Marte Kopp is the beautiful girlfriend of the Brentford star Kristoffer Ajer. Here you will learn everything there is to know about Marte Kopp such as her age, birthday, zodiac sign, height and weight. Read on to find out more interesting facts about Ajer's girlfriend.
Kristoffer Ajer is a Norwegian professional footballer who plays for the Premier League club Brentford and the Norway national team. Ajer is a defender despite playing as a midfielder for a long time. When he was at Celtic he switched to a defender, presumably due to his height.
Ajer became one of the fan's favourite players, but what they've been keeping an eye on was his stunning girlfriend, Marte Kopp. Or to be more precise his fiancee.
Kristoffer Ajer is in a long-term relationship with the stunning model Marte Kopp. Kristoffer and Marte Kopp started their relationship in 2019 when he was still playing for Celtic.
In January 2022, the Norwegian defender took their relationship to the next level and he proposed to Marte Kopp. So, Marte is about to become Kristoffer Ajer's wife.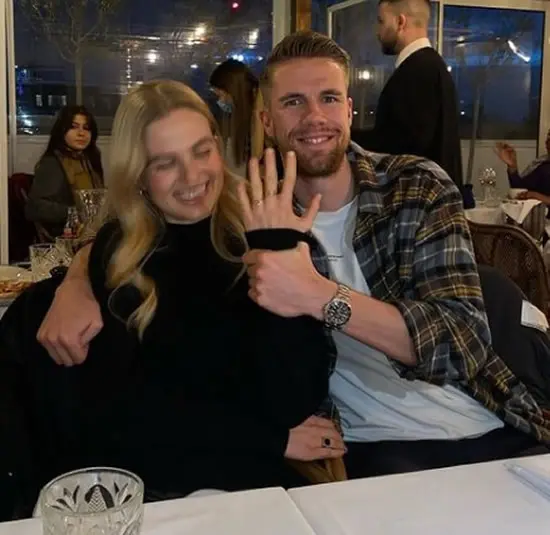 Marte Kopp is famous for being the partner of the Brentford star Kristoffer Ajer. Marte is a model and a graphic designer - an odd combination, but she makes it work.
Now, let's take a closer look at Marte Kopp's biography and learn everything there is to know about her.
Marte Kopp was born in 1999, so her age is 23. Marte is one year younger than her partner Kristoffer Ajer, who was born on April 17, 1998.
Marte Kopp's zodiac sign is unknown, as she hasn't revealed her date of birth. As soon as we have more information on Marte Kopp's birthday we will update you, so stay tuned.
Marte Kopp was born in Norway. Marte Kopp's nationality is Norwegian.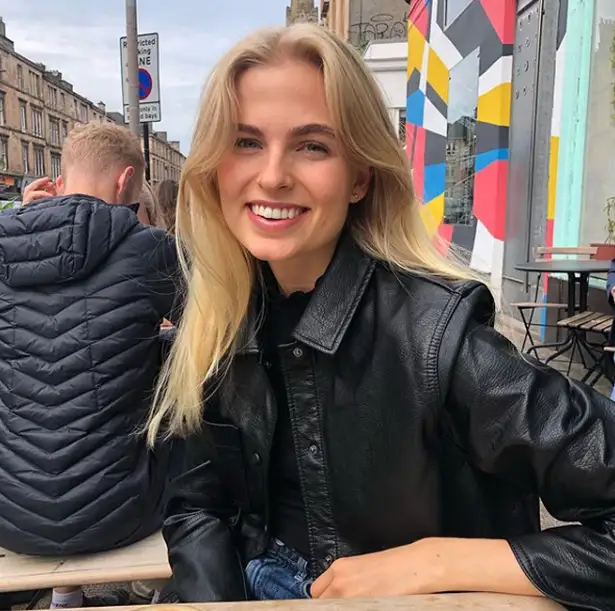 Marte Kopp is very private about her personal life and she hasn't disclosed any information about her mother and father. It is unknown who her parents are.
It is also unknown if Marte Kopp has siblings or if she is an only child. She hasn't shared any details about her childhood.
Marte Kopp completed her education in Norway. She went to university, where Marte studied Graphic design.
A natural beauty, Marte has modelled in the past. She still does some modelling jobs from time to time. Marte is part of the modelling agency Women Management
Marte Kopp's job is as a graphic designer with the Norwegian company MedEasy.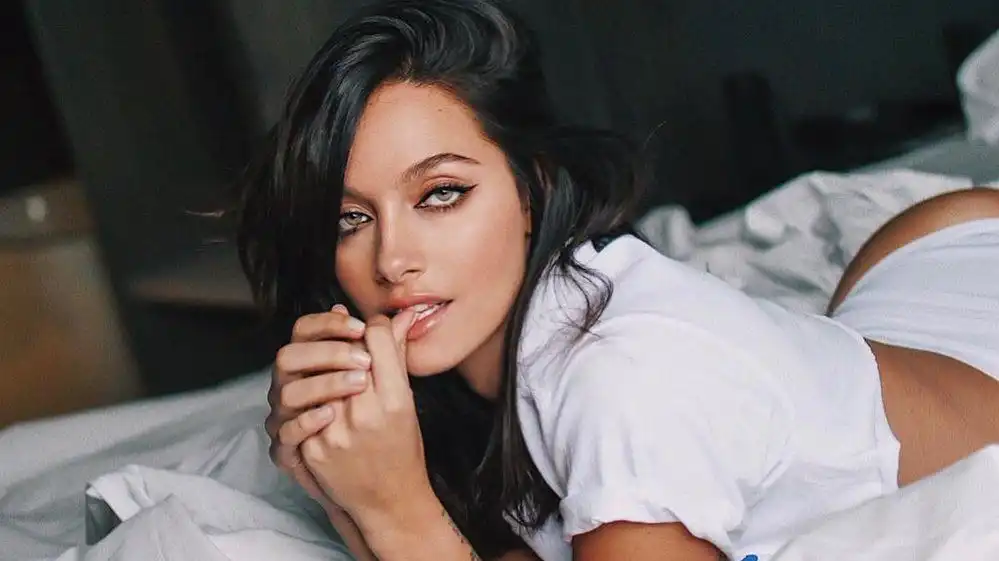 Checkout Paulo Dybala's Hot Girlfriend - Oriana Sabatini
Marte Kopp's net worth is under review at the moment, so stay tuned for further information. Since Marte Kopp hasn't revealed anything about her income, we are not sure what she earns as a graphic designer.
On average, Norway graphic designers earn around 429,061 kr ($38,361).
Kristoffer Ajer's net worth is estimated to be roughly $2 Million (£1,743,410). Ajer's annual salary is £1,150,000 and he earns £22,115 per week.
Marte Kopp is a very private person and she doesn't like sharing her content with strangers. That's why she made her Instagram profile private.
You can check Marte Kopp's Instagram here, she goes by the nickname @martekoepp.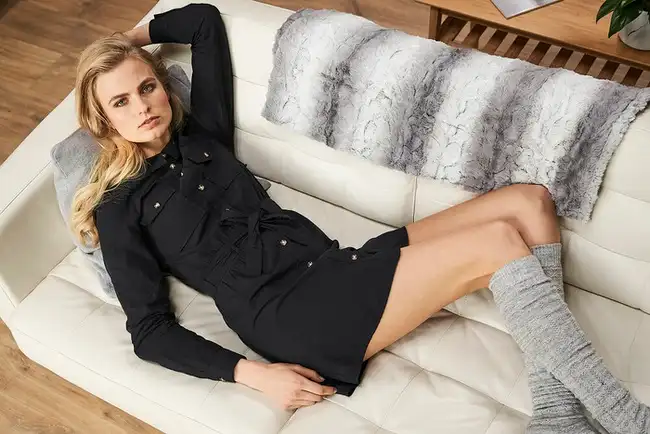 Marte Kopp loves music. She doesn't spend a day without listening to her favourite musicians. Before the pandemic, she shared images on Instagram at the TRNSMT festival with Ajer.
The pair shared a kiss as they watched Scottish crooner Lewis Capaldi.
Ajer's fiancee also loves to travel around the globe. She's been on many glam vacations. Marte spent New Year's Eve with Kristoffer in New York City, where they welcomed 2020 in Times Square.
Marte Kopp's height is 5 ft 9 in (1.77 m) and her weight is around 60 kg (132 lbs). Marte Kopp has blonde hair and blue eyes.
Currently, Marte Kopp doesn't have tattoos on her body.
Marte Kopp and Kristoffer Ajer don't have children together yet. We believe that soon when they tie the knot the couple will have children.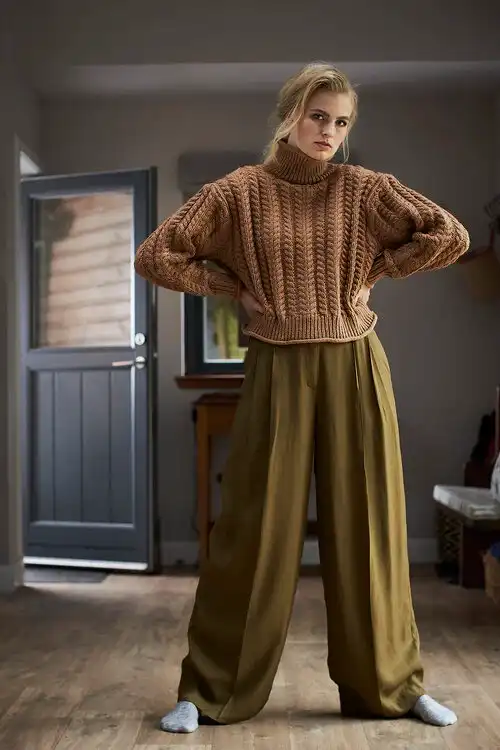 | | |
| --- | --- |
| Full Name | Marte Kopp |
| Date of Birth | 1999 |
| Age | 24 |
| Zodiac Sign | N/A |
| Birthplace | Norway |
| Nationality | Norwegian |
| Religion | Christianity |
| Job | Model and Graphic designer |
| Net Worth | N/A |
| Husband/Boyfriend | Kristoffer Ajer |
| Children | No |
| Parents | N/A |
| Siblings | N/A |
| Body Measurements | 80/61/88 |
| Height | 5 ft 9 in (1.77 m) |
| Weight | 60 kg (132 lbs) |
| Hair Color | Blonde |
| Eye Color | Blue |
| Tattoos | No |
| Instagram | @martekoepp |
| Twitter | N/A |
| Facebook | N/A |