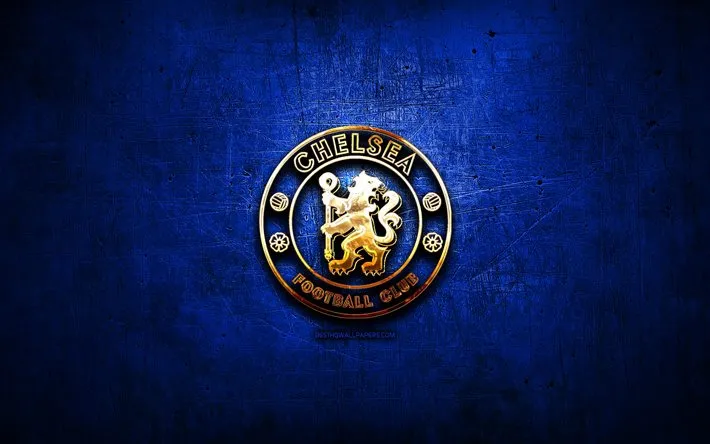 Chelsea quiz
Test you knowledge on what you know about Blues from London.
What year was the club formed?
How many league titles Chelsea have?
Who have most appearances for Chelsea?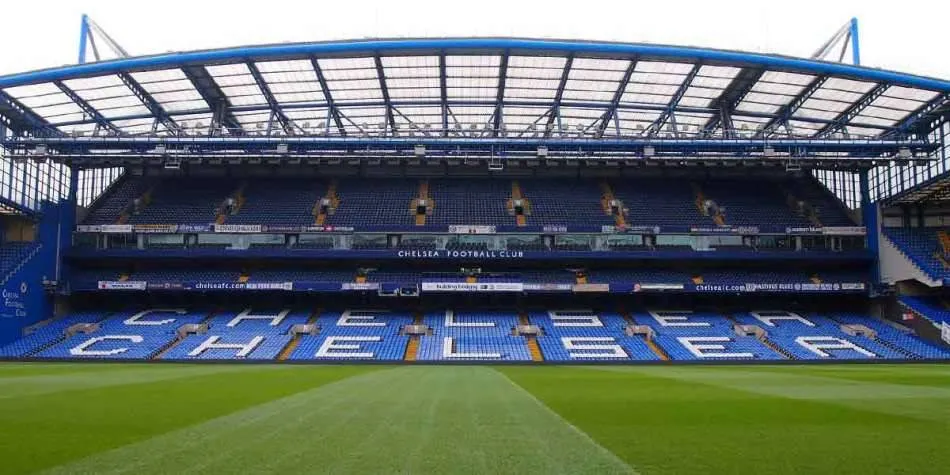 What is the capacity of Stamford Bridge?
Who was the goalscorer of 2018/2019?
Who was Chelsea captain in 2004/05?
Who is the record goalscorer of all time?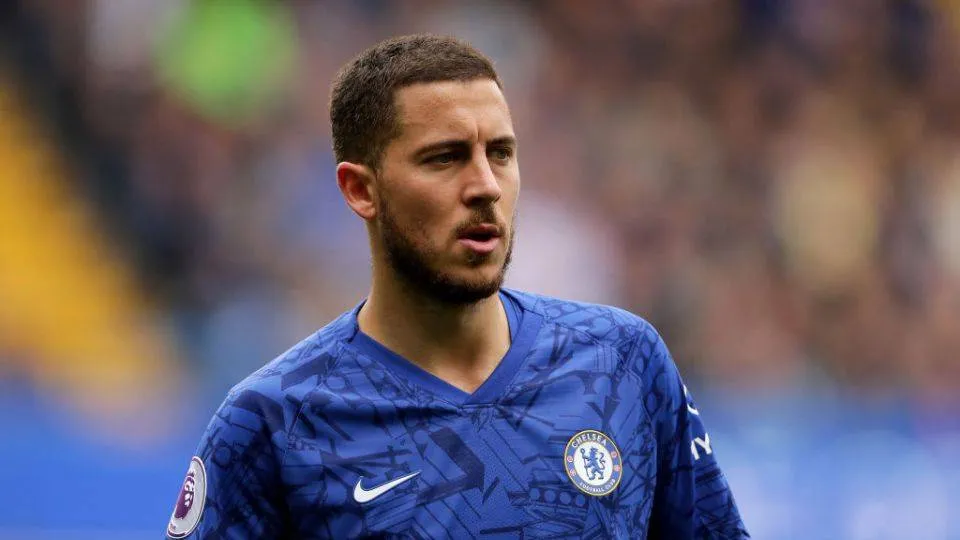 From which club Hazard was bought from?
How many Champions league titles Chelsea have?
The most expensive transfer is: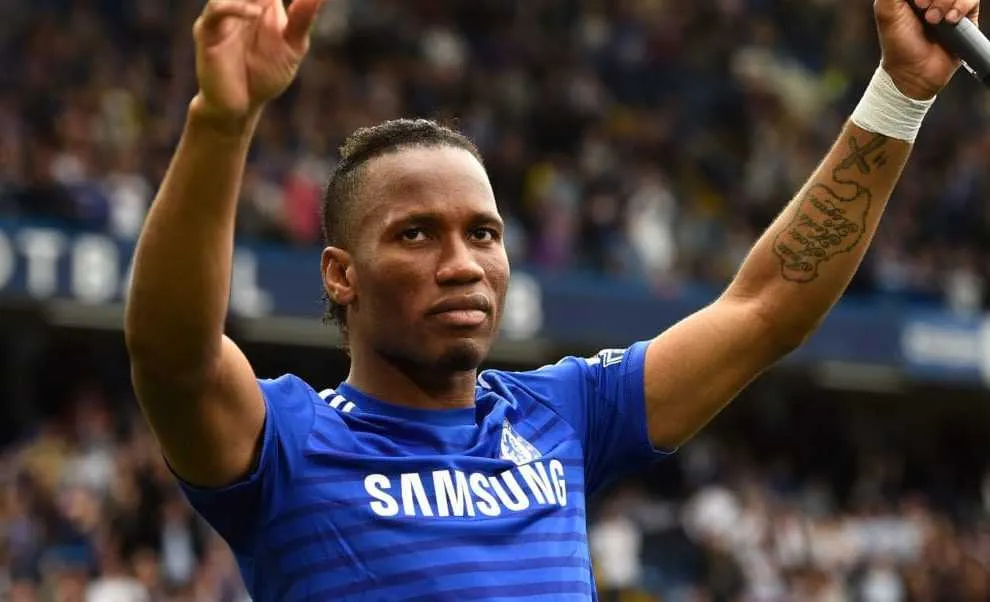 How many goals have Drogba scored for Chelsea?
In what season did Roman Abramovich take over Chelsea?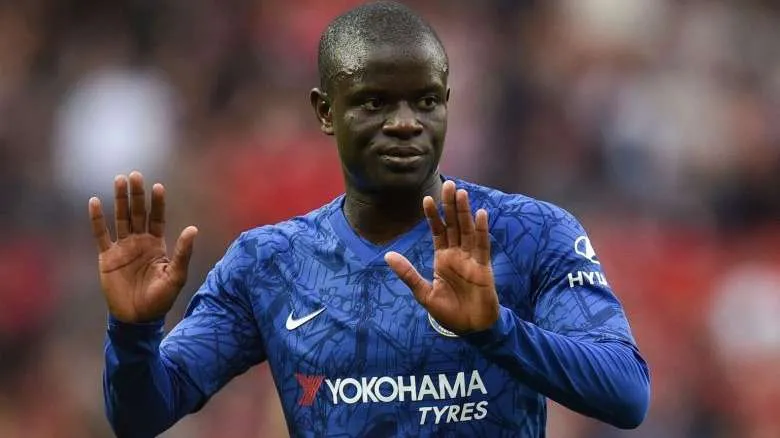 Which club was Kante bought from and when?
Which year Chelsea won the Champions League?
The goalkeeper with most clean sheets is: