Guadalupe Ramon is the gorgeous wife of the football player Guido Rodriguez. Here you'll learn everything there is to know about Guadalupe Ramon such as her age, birthday, zodiac sign, height and weight. Read on to find out more interesting facts about Guido Rodriguez's wife.
Guido Rodriguez is an Argentine professional footballer, who plays for the La Liga team Real Betis and Argentina national team. Rodriguez has developed into one of the best midfielders of his generation. He has become a key player for Betis, helping them win the Copa del Rey in the 2021/22 season.
Guido Rogriguez joined Real Betis in 2020 from América. To join him was his stunning wife Guadalupe, with whom he has been before even starting to play professional football.
Guido Rodriguez is married to Guadalupe Ramon. Guido Rodriguez and Guadalupe Ramon have been together for ages. They've been dating since 2013. Guido and Guadalupe have been together even before he was a professional footballer.
The couple got married in a lavish wedding ceremony in 2020. Guido Rodriguez is a lucky man to have found such a supportive wife, who encouraged him to be better in every aspect of his life.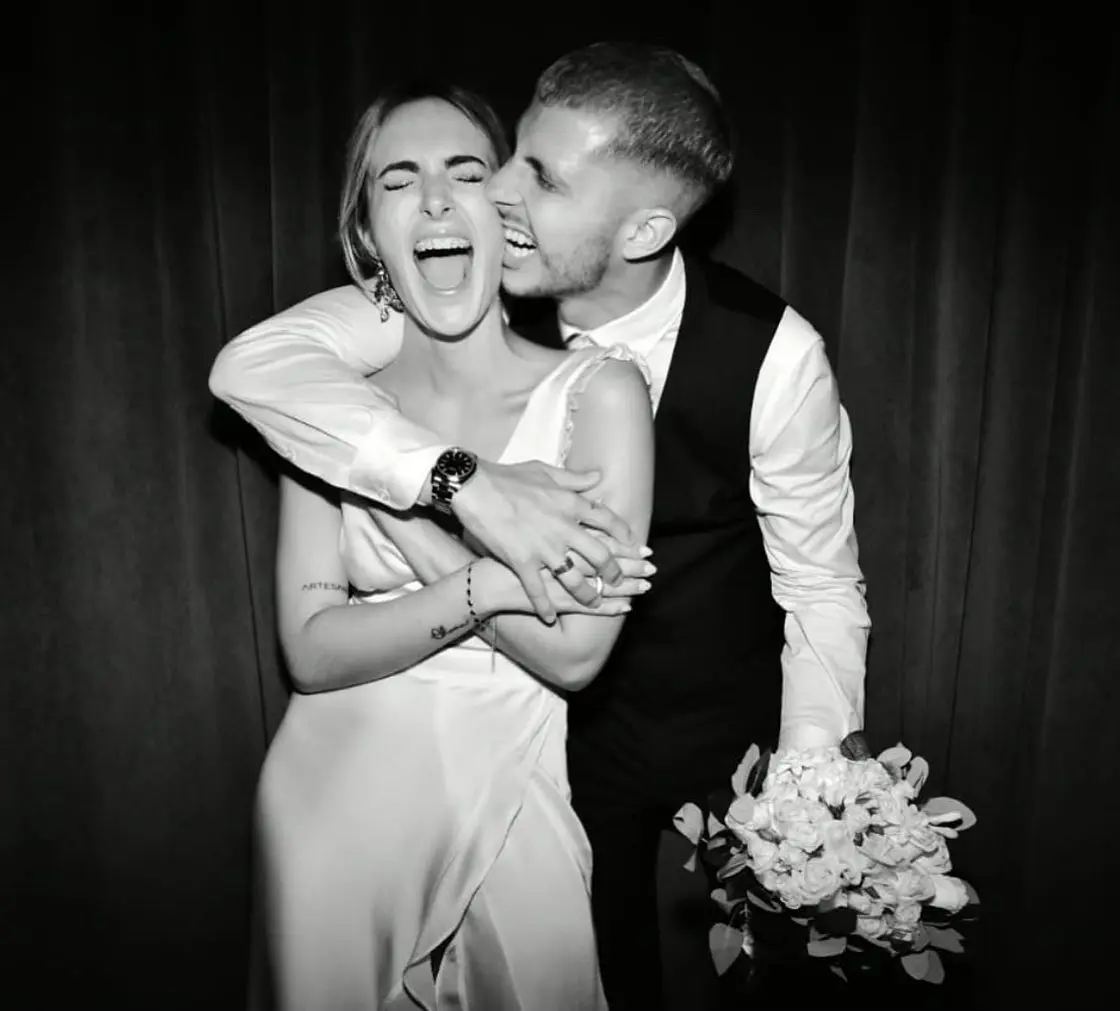 Guadalupe Ramon is famous for being the wife of the Real Betis footballer Guido Rodriguez. Guadalupe is also a business owner.
Now, let's take a closer look at Guadalupe Ramon's biography and learn everything there is to know about her.
Guadalupe Ramon was born on 17 April 1995, so her age is 27. Guadalupe is one year younger than her husband, who was born on 12 April 1994.
Guadalupe Ramon's zodiac sign is Aries, which means that she is a confident and determined person. Usually, people born under the sign of Aries are known for their honesty and their great leadership qualities. Those kinds of people are very ambitious and they achieve almost every goal they set.
Guadalupe Ramon was born in Sáenz Peña, Argentina. Guadalupe Ramon's nationality is Argentinian.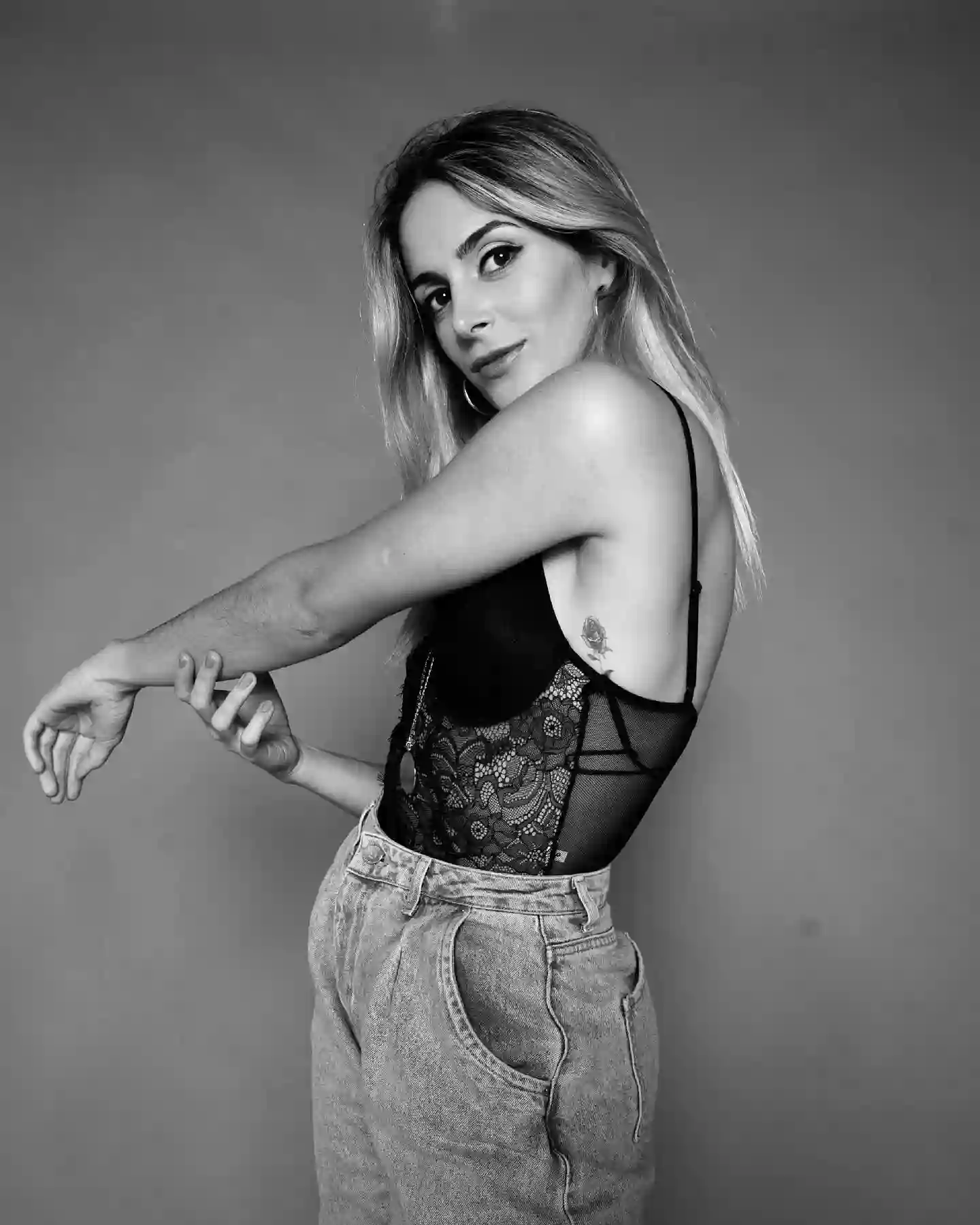 Guadalupe Ramon is the daughter of doctor Adrian Ramon and Maria Alejandra Delfino.
Guadalupe Ramon has an older sister, Macarena, and a younger brother.
Guadalupe Ramon completed her education in Argentina. It is unknown if she enrolled in university after graduating from high school.
Guadalupe Ramon's job is the creator of the clothing brand Phy-Si. Guadalupe and her sister Macarena Ramon created a brand born with the purpose of inspiring people to resurface through the movement of dance, music and art. They want their customers to express themselves freely and without fear.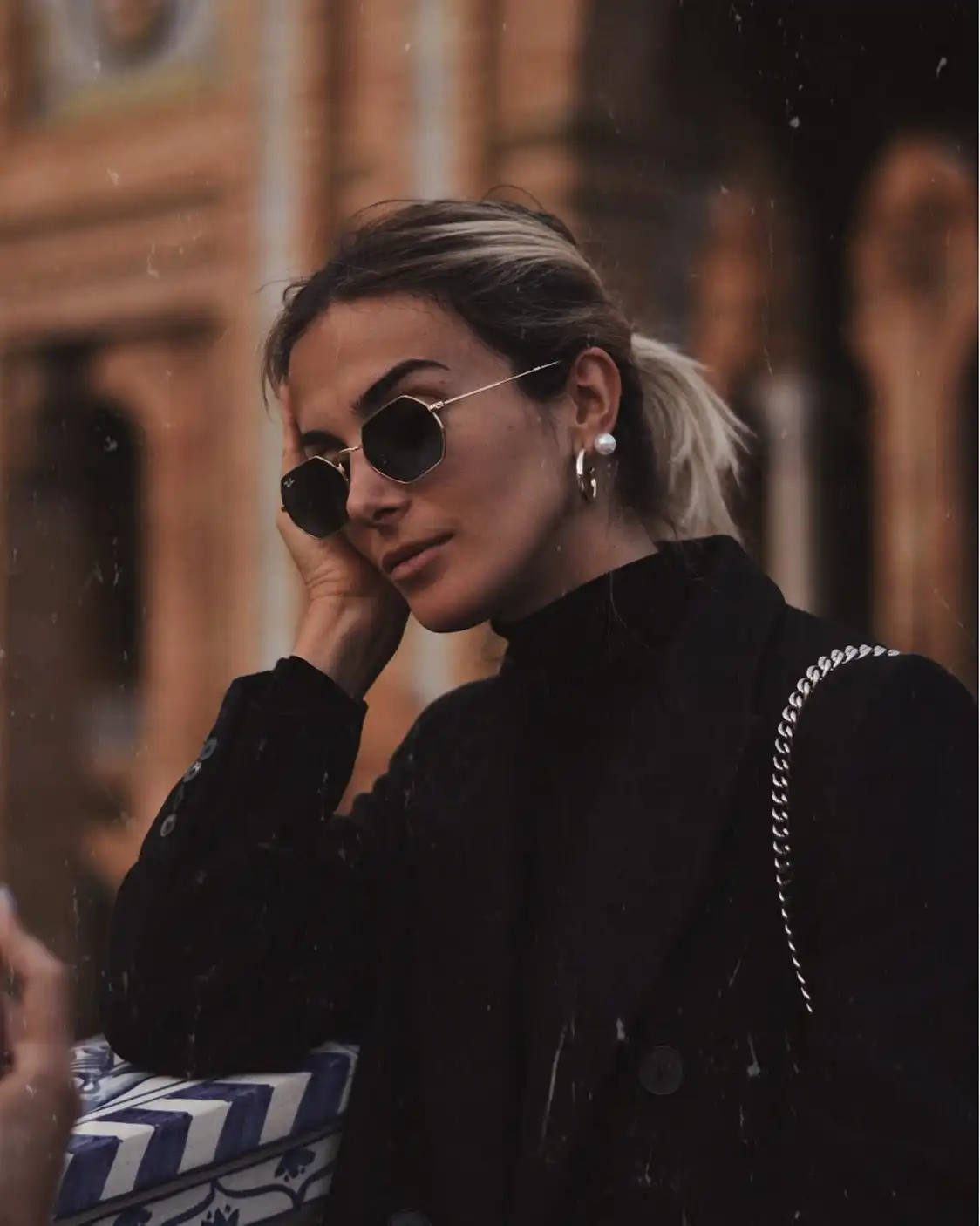 Guadalupe Ramon's net worth is under review at the moment, so stay tuned for further information. Guadalupe Ramon hasn't shared what her income is.
Guido Rodriguez's net worth is estimated to be roughly $2 Million (£1,743,410). Guido Rodriguez's annual salary is £1,716,000 and he earns £33,000 per week.
Guadalupe Ramon is quite popular on social media. She has gained thousands of followers on her social media accounts. Guadalupe Ramon posts mostly lovely pictures of herself and Guido Rodriguez.
You can check Guadalupe Ramon's Instagram, she goes by the nickname @wadaramon.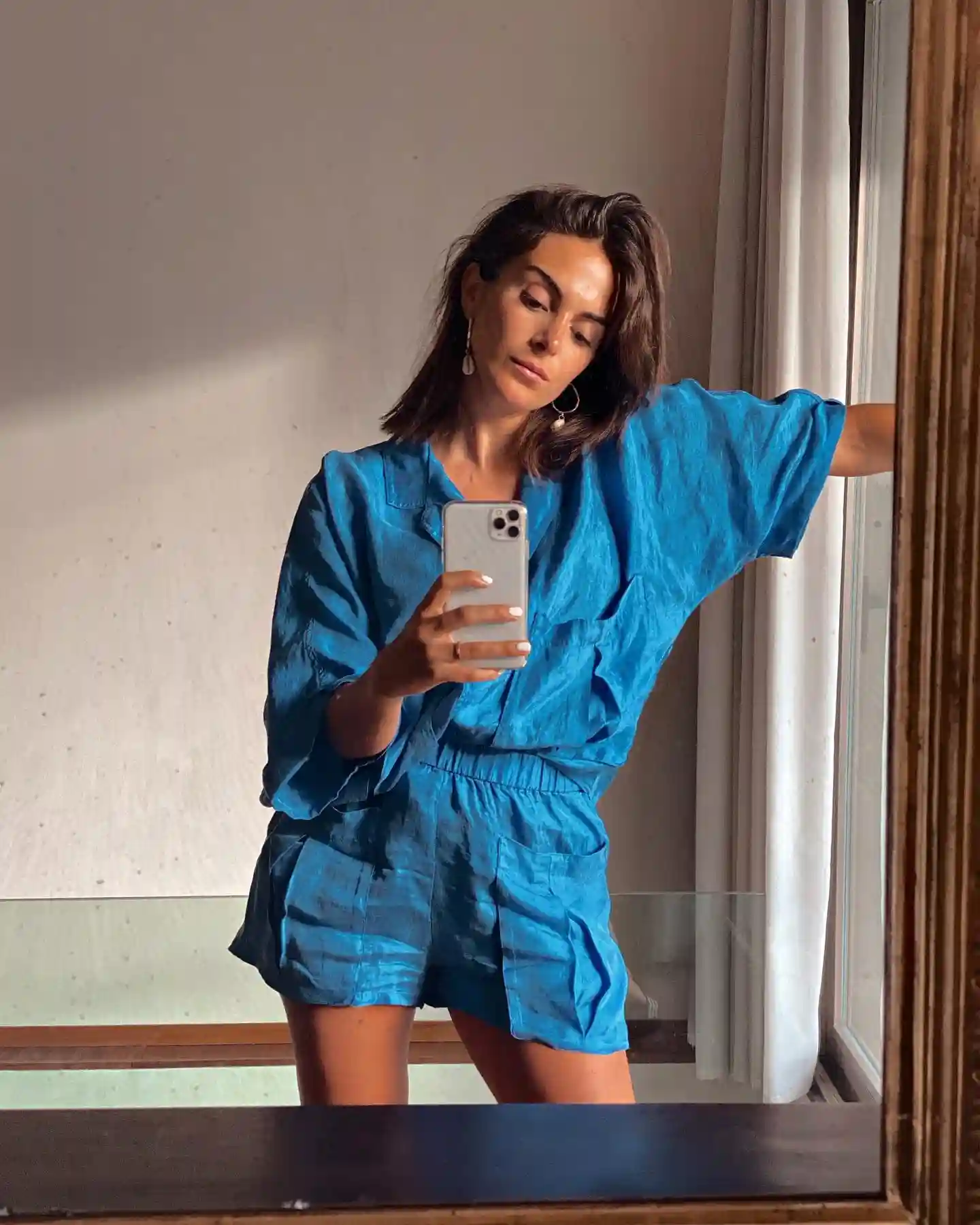 Guadalupe Ramon's height is 5 ft 5 in (1.65 m) and her weight is around 55 kg (121 lbs). Guadalupe Ramon has blonde hair and brown eyes.
Guadalupe Ramon has several small tattoos on her body.
Guadalupe Ramon and Guido Rodriguez don't have children together yet.
Guido Rodriguez has a daughter from a previous relationship.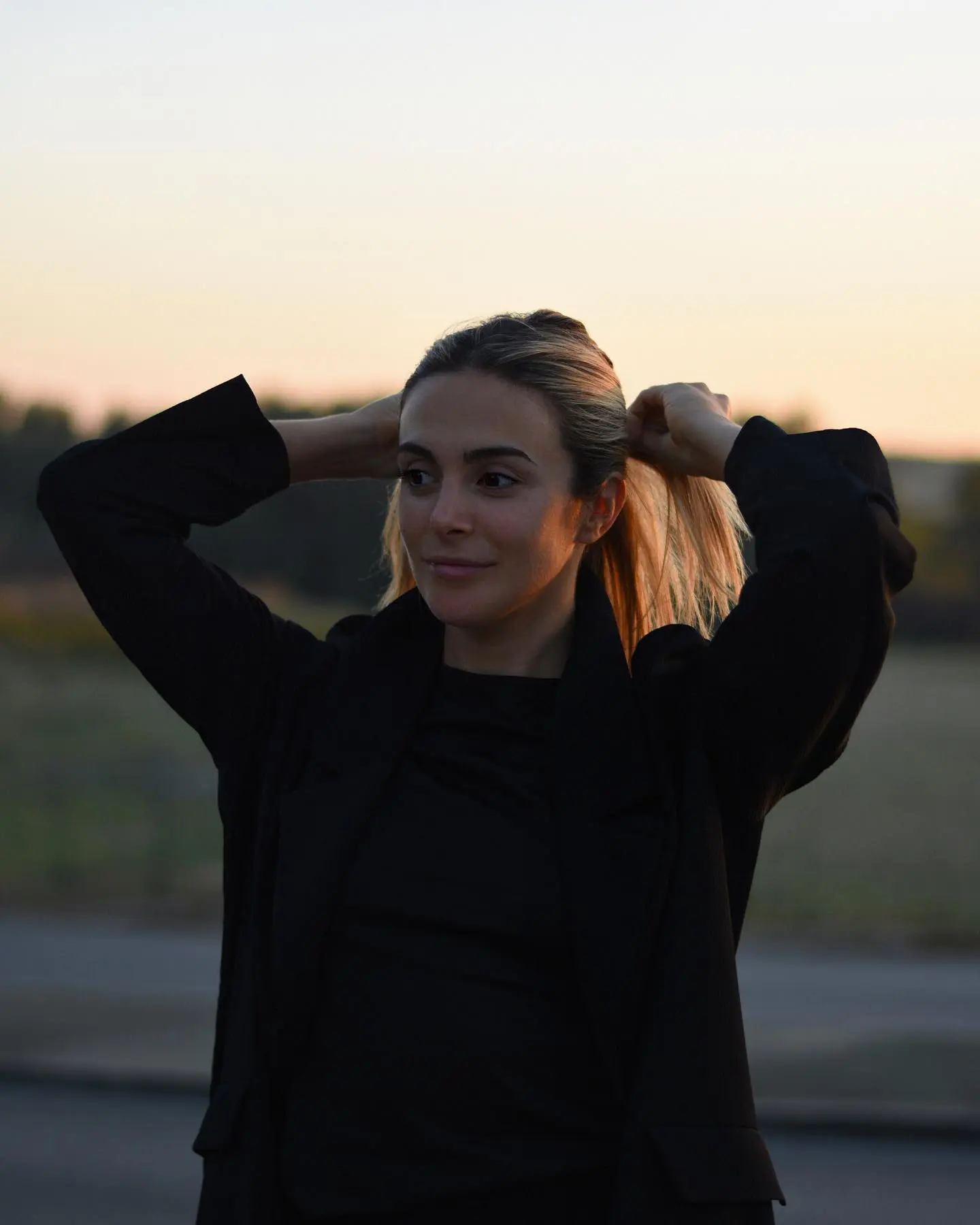 | | |
| --- | --- |
| Full Name | Guadalupe Ramon |
| Date of Birth | 17 April 1995 |
| Age | 28 |
| Zodiac Sign | Aries |
| Birthplace | Sáenz Peña, Argentina |
| Nationality | Argentinian |
| Religion | Christianity |
| Job | Business owner |
| Net Worth | N/A |
| Husband/Boyfriend | Guido Rodriguez |
| Children | No |
| Parents | Adrian Ramon and Maria Alejandra Delfino |
| Siblings | Older Sister - Macarena Younger brother |
| Body Measurements | N/A |
| Height | 5 ft 5 in (1.65m) |
| Weight | 55 kg (121 lbs) |
| Hair Color | Blonde |
| Eye Color | Brown |
| Tattoos | Yes |
| Instagram | @wadaramon |
| Twitter | N/A |
| Facebook | N/A |