Melissa Jimenez is every man's dream woman, because who doesn't want a wife with whom you can discuss the latest sports events. Marc Bartra was a real lucky man, being married to Melissa, but every story has its end. In this article, you will learn what caused trouble in paradise for Bartra and Jimenez that led to their separation, as well as many interesting facts about Melissa Jiménez.
Marc Bartra is a Spanish professional football player, who currently plays for the La Liga club Real Betis. Bartra made a name for himself during his days with Borussia Dortmund and he quickly became their star. The Spanish joined BVB9 in 2016 and 2018 he joined Real Betis on a €10.50 Million deal. The fans were delighted with the signing of Bartra as the club needed a strong reinforcement in the back-line, but also because they were about to see his stunning wife more often at Estadio Benito Villamarín.
In 2022, the fans were shocked by the news that one of the strongest couples in the world of football has announced their separation. Read on to learn everything there is to know about Bartra and Jimenez's separation.
Marc Bartra was married to his long-term partner Melissa Jimenez. Marc and Melissa first started dating in 2014, when Bartra was still part of Barcelona's team. Only a couple of months after they started dating, in 2015, the couple announced that they were expecting their first child together.
Things were going very well for Marc and Melissa and in 2016 they announced their engagement through their social media accounts. On June 18, 2017, the couple tied the knot in an idyllic wedding ceremony in Barcelona.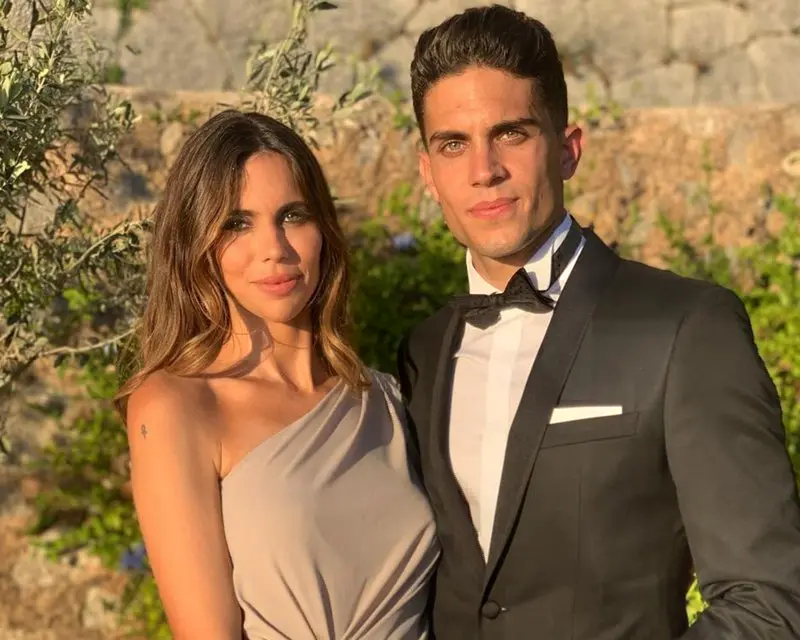 According to the renowned magazine Vanity, Melissa Jiménez and Marc Bartra decided to end their relationship after failing to overcome a long sentimental crisis. Reports claim that there have been no third parties or infidelities.
Things started going wrong for the couple in the past months and it got clear that since November they started living in different houses in Seville. Melissa chose to stay in Seville so that everyone can enjoy their children without being limited by distance. She realizes that the father's figure is very important to the children, so she decided not to change cities until Bartra's deal with Betis expires.
Melissa Jimenez is a famous Spanish sports journalist. She has raised to fame when she started covering motorbike racing for Sky Italia. Melissa became even more popular after announcing her relationship with Marc Bartra.
Now, let's take a closer look into Melissa Jimenez's biography and learn everything there is to know about her.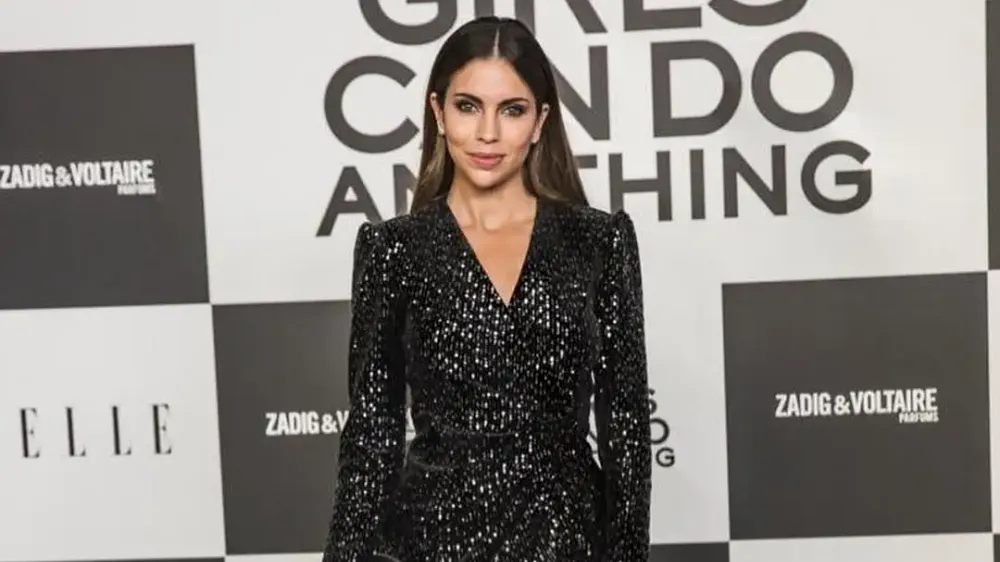 Melissa Jimenez was born on June 26, 1987, so her age is 35. Melissa is four years older than her ex-husband Marc Bartra, who was born on January 15, 1991.
According to her birthday, Melissa Jimenez's zodiac sign is Cancer, which means that she is a very caring and protective person. Usually, people born under the sign of Cancer are known for being very emotional, but also family-oriented and creative.
Melissa Jimenez was born in Spain, meaning that her nationality is Spanish.
Melissa Jimenez is the daughter of Antonio Jimenez and Luciana Dionisio. Melissa has one sibling, a sister.
Melissa Jimenez completed her education in Spain and during her high school years she was a top student. After graduating from high school she enrolled in university, where she studied Communication Sciences. During her time in university, she did an internship at Odna Rambla.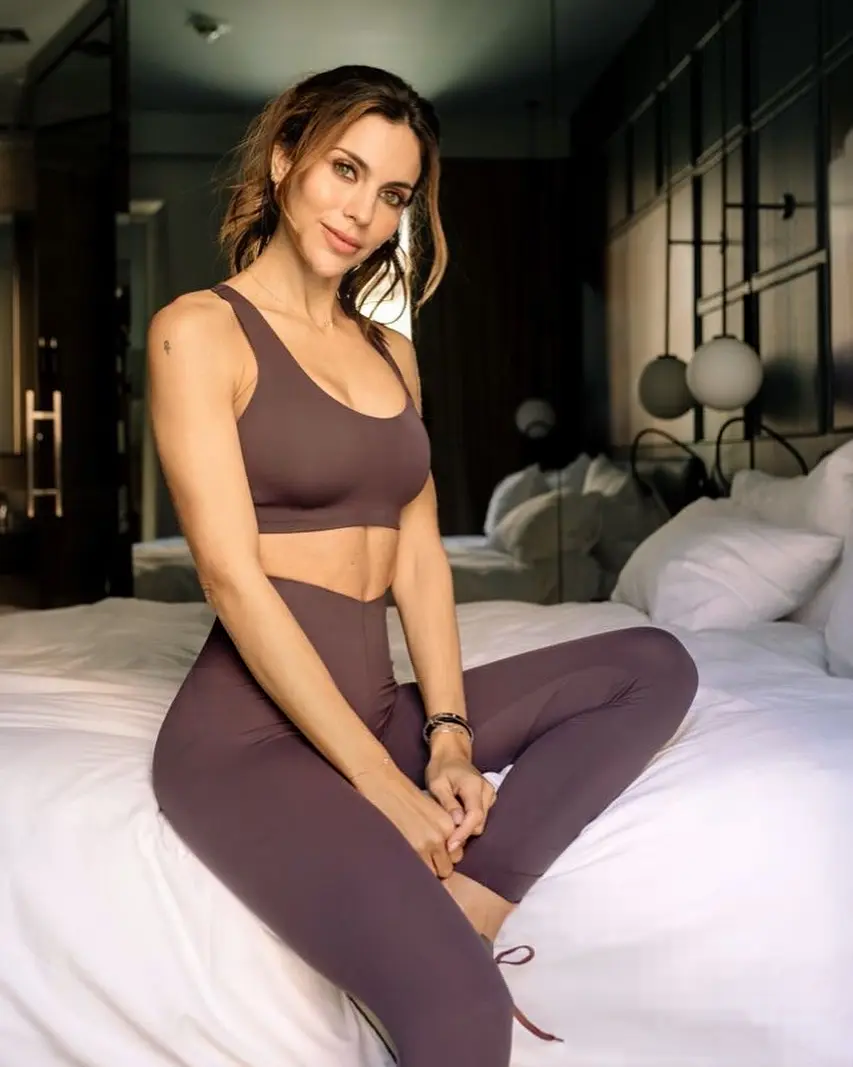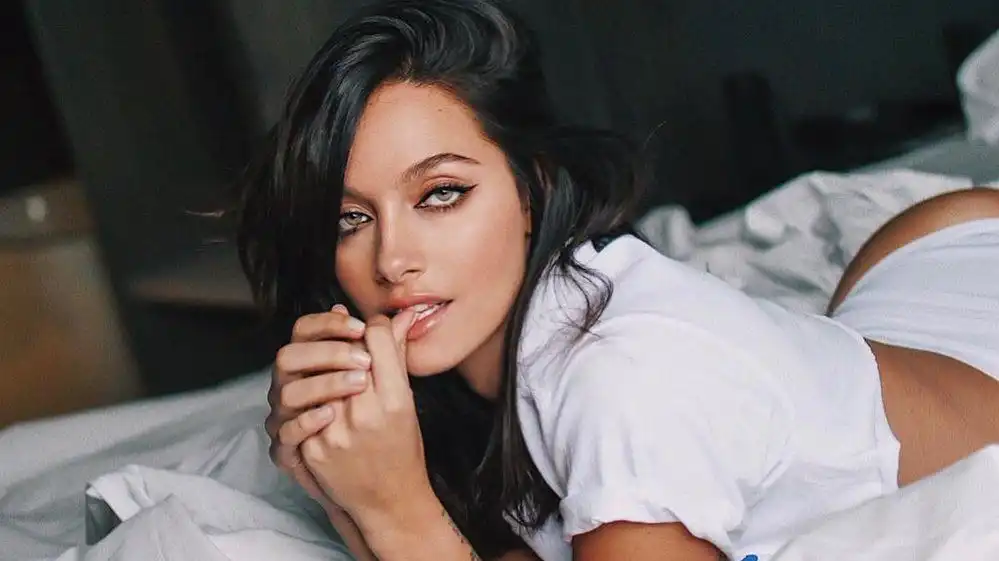 Checkout Paulo Dybala's Hot Girlfriend - Oriana Sabatini
Melissa Jimenez is a sports journalist, who works for Telecinco.
Melissa's career started when she started working both on radion and on 25TV. After finishing her degree, she began to collaborate with MarcaTV, where she spend a year and a half. Later she started working for Sky Italia after they offered her to broadcast Moto2.
In 2013, Melissa became part of the MotoGP commentary team, but in 2015 she announced that she will not continue her work with them.
Melissa Jimenez's net worth is estimated to be over $1.5 Million.
Marc Bartra's net worth is also very significant. Bartra's net worth is estimated to be over $10 Million.
Marc Bartra's annual salary at Real Betis is £5,460,000 and his weekly wage is £105,000, making him one of the highest-paid Real Betis players.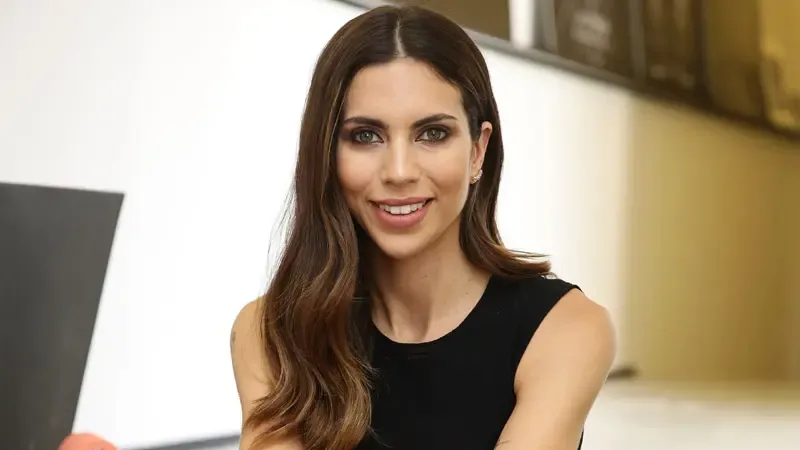 Melissa Jimenez is very popular on social media and she is a real Instagram star with over 618K followers. She often posts lovely pictures of her children or amazing snaps of herself.
Melissa also often posts pictures with one of her best friends, who is Sergio Busquets' girlfriend Elena Galera.
You can check Melissa Jimenez's Instagram profile here, she goes by the nickname @melissajimenezgp.
Melissa Jimenez's height is 5 ft 6 in (1.68 m) and her weight is 55 kg (121 lbs). She has dark hair and brown eyes. Melissa Jimenez has several small tattoos on her body, including ones on her wrist and the back of her arm.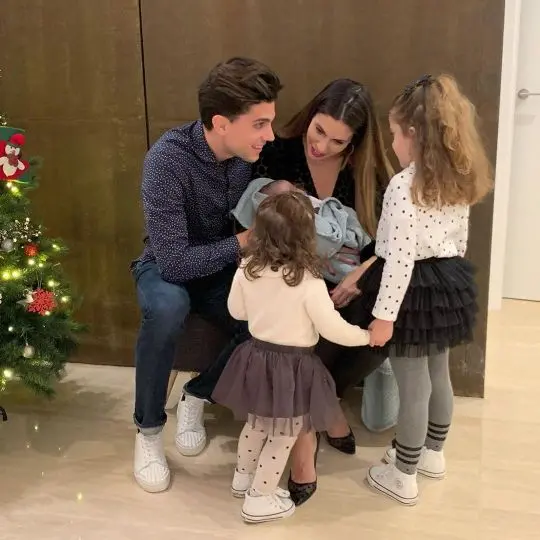 Melissa Jimenez and Marc Bartra have three children together. They have two daughters and a son.
In August 2015, Melissa Jimenez gave birth to Marc Bartra's first child, a daughter, Gala Bartra Jimenez. In April 2018, the couple welcomed their second child, Abril Bartra Jimenez.
In October 2020, after being pregnant for the third time, Melissa Jimenez gave birth to Marc Bartra's son, Max Bartra Jimenez.