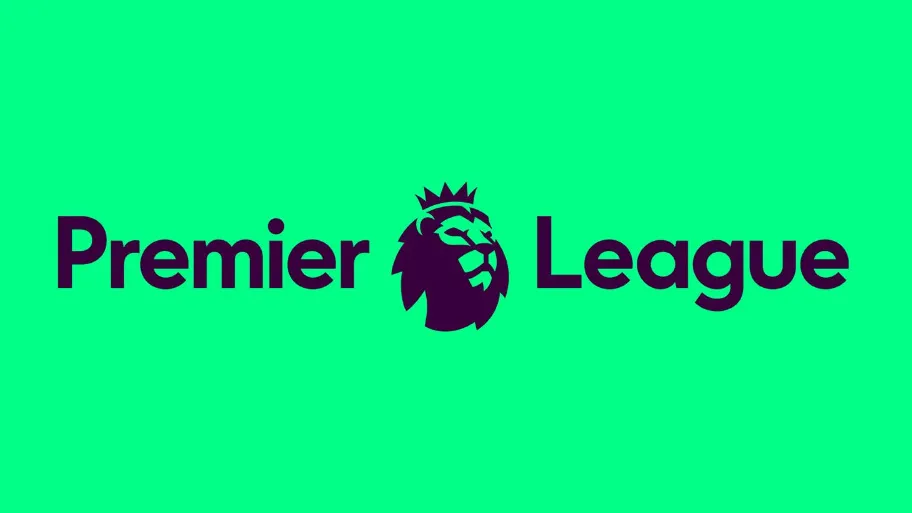 Premier League quiz
Challenge yourself on what you know about the Premier League.
What year did the Premier League start?
Who is the Premier League goalscorer of all time?
How many clubs have never been relegated from the Premier League?
The goalkeeper with most clean sheets is:
Which player has most Premier League titles?
The goalscorer of season 2004/ 05 is:
The team with most wins in the Premier League of all time is:
In what season did Roman Abramovich take over Chelsea?
Highbury stadium is the former stadium of:
Which player has made the most Premier League appearances?
Who holds the record for the most goals in consecutive Premier League games?
Who scored four goals in 12 minutes after coming on as a sub?
The team with least points in Premier Leagues's history
Against which team did Wayne Rooney score his Premier League first goal?
The player that scored the fastest Premier League hat-trick is: