According to The Athletic, the Red Devils proposed to sign RB Leipzig's Timo Werner.
The 23-year-old German is one of the most wanted players in the world of football.
He is having an incredible season so far. For 33 matches he found the net 27 times and assisted 11 goals.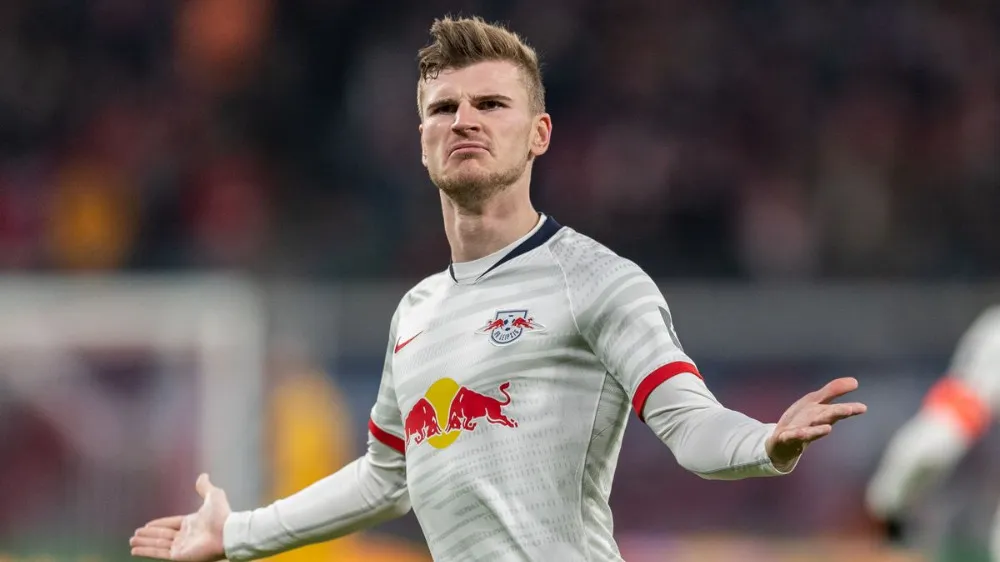 If United close the deal it will be a major signing for them.
On the other hand, as we all know very well, Barcelona are looking for permanent replacement for the 33-year old Luis Suarez. If Timo Werner go to Barcelona he will have the opportunity to play alongside the Great man himself, Lionel Messi.
Bayern Munich might also want the young German. Let's not forget they wanted him last summer and Werner was ready to sign with them, but they wanted his contract to RB Leipzig to run down so they could sign him for free.
The Athletic believes that Werner is cool on the idea of joining the Bundesliga giants.
However, recently Werner was linked with Liverpool and that might turn ot to be the Red Devils biggest competition.
Manchester United will probably not have to wait until the end of the season to discover whether Klopp's side will be joining the race to sign Werner.
There is a £51 million release clause in the Germans contract which will expire in April, according to The Athletic.
The one thing that Ole's side could offer and none of the other clubs can is a guaranteed starting XI place. Klopp will not be able to promise that because he has Firmino, Mane and Salah.
If Manchester qualified to the Champions League there is very big possibility to sign the young RB Leipzig star.