Hair loss doesn't discriminate; anyone can experience it. It can cause sadness and depression. Hair is a part of the branding of footballers. " David Beckham hair " alone has more than 44 million search results on Google. So, you can see how big of a deal it is. The camera is constantly scrutinizing, and the public debates on the hair of footballers go on and on. So, when some do start to lose their hair permanently, they end up getting a hair transplant procedure, pronto!
Hair restoration surgical techniques have evolved considerably. It'd be hard to tell if someone even had a hair transplant. Some footballers put an end to the speculation by coming out clean about the surgery, while others choose to keep things hush-hush. Let's take a look at some of the footballers who had a hair transplant. 
Wayne Rooney's hair transplant is no secret. Back in 2011, he made that pretty clear in one of his tweets, "Just to confirm to all my followers I have had a hair transplant. I was going bald at 25 why not. I'm delighted with the result." It is rumoured that the English footballer had it done for £30,000.  
Well, when someone with a luxuriously thick mane decides to shave their head completely and is seen with red dots along their hairline, we can kind of guess what's happening. The footballer has never said anything about getting a hair transplant, but it's believed that he most definitely had the procedure.
The Juventus legend allegedly had not one but three hair transplants. He had the first one at a time when no one would even talk about getting the procedure, considering it a source of shame. The footballer has never admitted to getting any hair restoration surgery.
David Beckham has hair that almost everyone swoons over, but it too has seen some hardships. His crown area was considerably thinning if you see pictures of him back in 2013. He says that since hair transplant is a private matter, he doesn't want to discuss it.
In 2015, an image of the footballer Andros Townsend on the Tottenham bench was enough for the world to realize that Crystal Palace winger was losing his hair. However, only 4 years later, he had the perfect afro. What happened there? We think hair transplant!
Burnley's signature striker Ashley Barnes has been quite open about his hair loss and hair transplant. Now he didn't mind the teasing by his teammates as much, but the "little island" of hair did perturb him. "You see a little island and you think, 'Woah, I didn't think I was that bad.'" And so, he got a hair transplant procedure.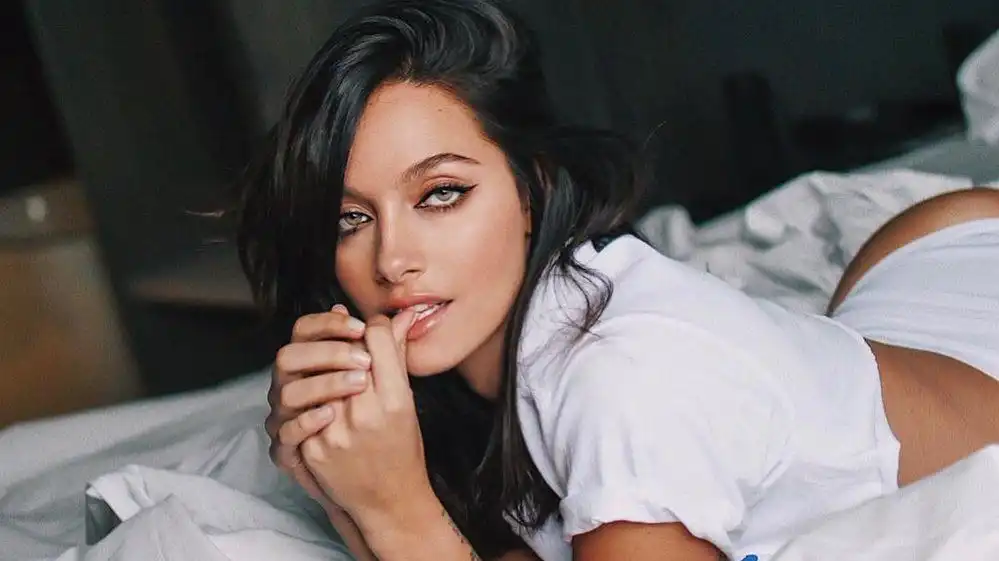 Checkout Paulo Dybala's Hot Girlfriend - Oriana Sabatini
The former Arsenal midfielder hasn't been shy about his transplant. "I've struggled with male pattern hair loss for many years, and eventually got to a point where I decided it was time to address it." Well, good for him!
The Bulgarian striker struggled with hair loss from the early days of his career. But by the end of it, he made sure that his hair had regained its former glory. Now, he has never made his hair transplant public, but one look at his before and after pictures, and you'll see a clear change in his hairline.
The procedure simply moves the healthy hair in the donor area (from the sides and back of the head) to the balding regions. And you'll end up with permanent hair for life. Soon after the surgery, the patient has to avoid exercising or engaging in any activity that makes them sweat. So, the footballers would prefer getting it done in the holidays as they can't play for at least 3 months after the surgery; the grafts are sensitive, and trauma can dislodge them. 
Footballers are the ultimate trendsetters. The world admires them for their grit, passion and sportsmanship. Them getting hair transplant normalizes it for other people who are troubled with permanent hair loss.