Liverpool, England is home of the Premier League Everton Football Club and not to be confused with the Liverpool club. The Premier League is the top level of the English football league system and is the most-watched sports league in the world. Everton Football Club has been part of the Premier League since its inception in 1992. In the years that followed Everton contracted some of the best football players, many that came with a hefty price, and as a new year begins a few of those players have contracts expiring as the 2022 summer approaches. Six players can be found on that list, but does it mean no future for them with Everton? This may be the end for some but what are the most likely outcomes?
Everton's goalkeeper Asmir Begovic signed a one-year deal earlier in July 2021 with the option of an additional year. Begovic recognized the amazing opportunity presented when he first heard of the possibility of joining Everton as a back-up goalkeeper for Jordan Pickford and embraced being able to be part of such an immense club. The Bosnian footballer provides Everton with a wealth of top-level experience which increases the likelihood of his contract being extended another year as a very conceivable outcome.
Delph is the Bradford native midfielder that joined Everton in 2019 and is sometimes viewed as the player that doesn't get his deserved credit. Unfortunate injuries have limited appearances by the 32-year-old player only allowing him to a minimal number of games for the club.
The hefty price paid for Delph hasn't produced the results intended but earlier in November Delph was able to redeem himself. When Abdoulaye Doucoure became the next injured player, Everton made the decision to play Delph to cover the position and Delph provided a praiseworthy performance. However, one great game is overshadowed by an extensive list of injuries which makes Delph appear more as a liability than an asset. Chances of contract renewal are not looking promising for Delph but there is always the hope for a better ending.
Jonjoe Kenny began his football career as part of the England under-17 quickly making a name for himself. Making his Premier League debut for Everton, Jonjoe Kenny substituted for Matthew Pennington in 2016. During the 2017-18 season he was able to stand in for Seamus Coleman who was out with injuries. His outstanding performances landed him a four-and-a-half-year contract with the Everton Club in December 2017.
The signs of contract renewal for Kenny are looking bleak especially since Everton has actively been searching for a new right-back at each transfer window. The Royal Blues have not given any indication that Kenny will be staying.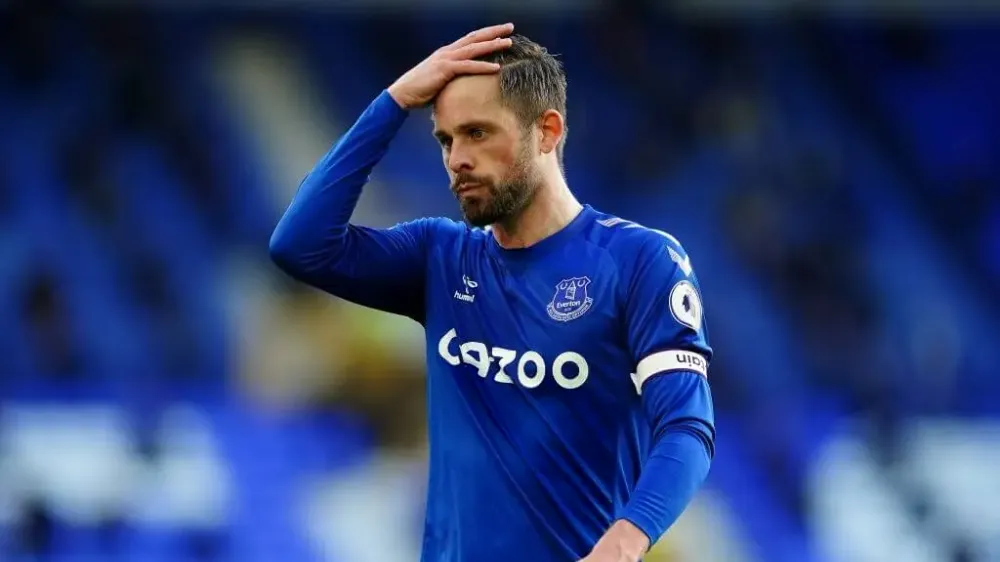 There is a dark cloud that has been over Gylfi Sigurdsson, the Icelandic soccer player has remained suspended from the club as a criminal investigation continues for activity that he may be linked outside of the playing field. Sigurdsson's career with Everton began when he was transferred in 2017. It looks as though Sigurdsson's time with Everton will end even if he is cleared of accusations, especially since his name wasn't included when naming their Initial Premier League squad for 2021/22.
Andy Lonergan signed on earlier in the summer with Everton as a reserve goalkeeper for current first-team goalkeepers Jordan Pickford and Asmir Begovic. The 37-year-old was brought on after injuries after the club's current Harry Tyrer suffered an injury to his quadricep.
Formerly playing as reserve goalkeeper at Liverpool, this veteran player brought experience of being part of important games that resulted in a win. Although Lonergan's age puts him at the back end of his football career Everton will most likely extend his contract, especially with Joao Virginia being out on loan.
Cenk Tosun's 5-year contract is coming up to its expiration. Everton paid the sum of £27 million to have Tosun join Everton in 2018 during the winter transfer window, so there is no denying that Tosun made a huge profit during his time with the team and unless you bet on football and other sports. The Turkish international does not want to leave the club and hopes that he can make an impact in the upcoming season that would sway Everton into renewing. Its not over for the striker yet, but it is less than promising that his football career will continue with them. The 2018 manager of Everton (Sam Allardyce) described Tosun then as "the best in Europe." His performance falls short of the accolade and the time left on his contract doesn't afford him much opportunity to turn things around.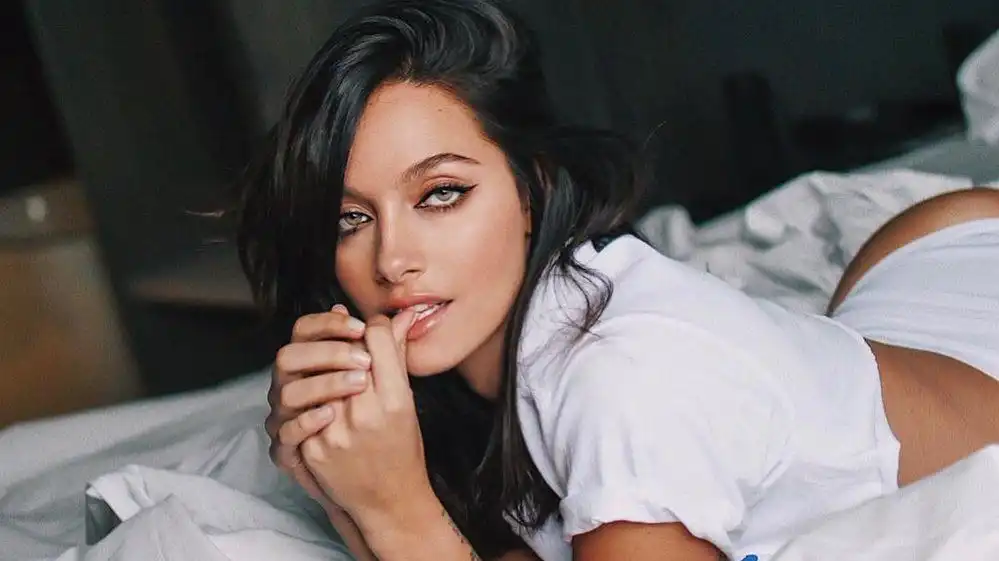 Checkout Paulo Dybala's Hot Girlfriend - Oriana Sabatini
The fate of these players is yet to be seen. During the final six months of their current deals will allow these players to entertain options with other teams. Although nonrenewal is most definite for a few, the first part of 2022 will provide clarity of what can be expected in the summer.