Candy-rae Fleur is the smoking hot wife of the Ajax star Daley Blind. Candy-rae is a versatile person, being a model, a dancer and a TV personality. In this article you will learn everything there is to know about Candy-rae Fleur such as her birthday, zodiac sign, profession, how long she has been with Blind and so much more. Read on to find out many interesting facts about Daley Blind's wife.
Daley Blind is a Dutch professional football player, who currently plays as a defensive midfielde r, left-back or centre-back for Ajax and the Netherlands national team. Blind has become an influential figure in the Ajax squad ever since he re-joined them in 2018. Before signing for Ajax, Daley Blind played for Manchester United.
Blind has been one of the best footballers in Eredivisie, but we can't help but look to the hunky Dutchman's other half. And by the way, she is gorgeous!
Daley Blind is married to his long-term partner Candy-rae Fleur. Daley and Candy-rae Fleur started dating back in 2013, just before Blind joined Man United.
The couple dated for six years before tying the knot. Daley Blind and Candy-rae Fleur got married in a lavish wedding ceremony in June 2019. Their wedding took place in the Netherlands.
Candy-rae Blind is a model, a dancer and a broadcast media professional. She is also known as the wife of the Ajax star, Daley Blind.
Now, let's take a closer look into Candy-rae Fleur's biography and learn everything there is to know about her.
Candy-rae Blind (nee Fleur) was born on March 29, 1988, so her age is 34. Candy-rae Blind is two years older than her husband Daley Blind, who was born on March 9, 1990.
According to her date of birth, Candy-rae Fleur's zodiac sign is Aries, which means that she is a very confident and determined person. Usually, people born under the sign of Aries are known for their strong leadership qualities and passionate nature.
Candy-rae Fleur was born in the Netherlands, meaning that her nationality is Dutch.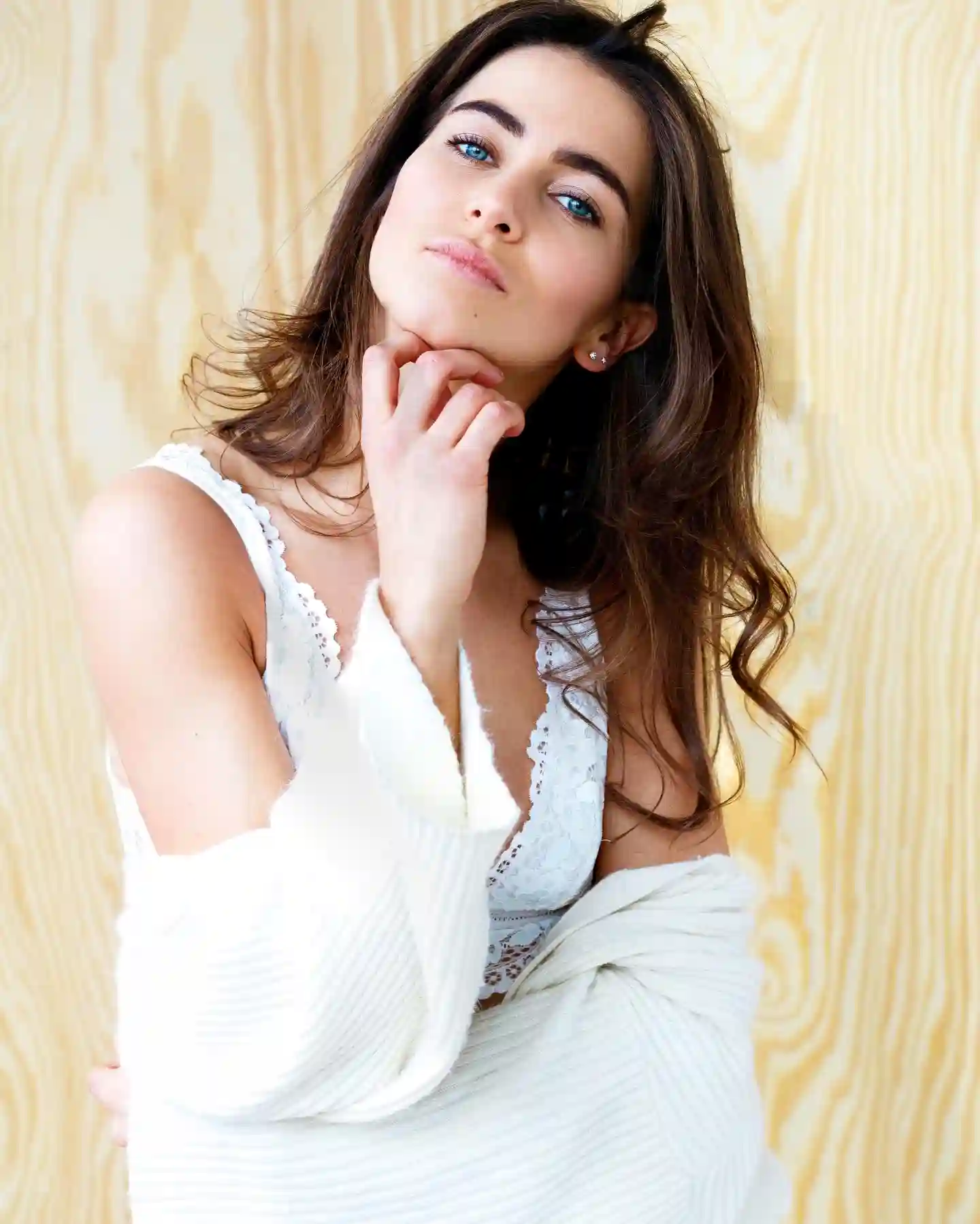 Candy-rae Fleur hasn't disclosed any information about her childhood. It is unknown who her parents are. She hasn't shared any info about her mother and her father.
It is also unknown if Candy-rae Fleur has siblings or if she is an only child.
Candy-rae Fleur completed her education in the Netherlands. It is still unknown if she enrolled in university after graduating from high school, or she chose to pursue a career in the modelling industry. It is most likely that Candy-rae didn't go to college instead she followed her then-boyfriend and now husband Daley Blind to England, where she played for Manchester United.
Candy-rae Fleur is a model, dancer and broadcast presenter. Candy has a lot of experience in Jazz, street and modern dance, which brought her the opportunities to perform in numerous award shows including the MTV EMA's and Vogue fashion show.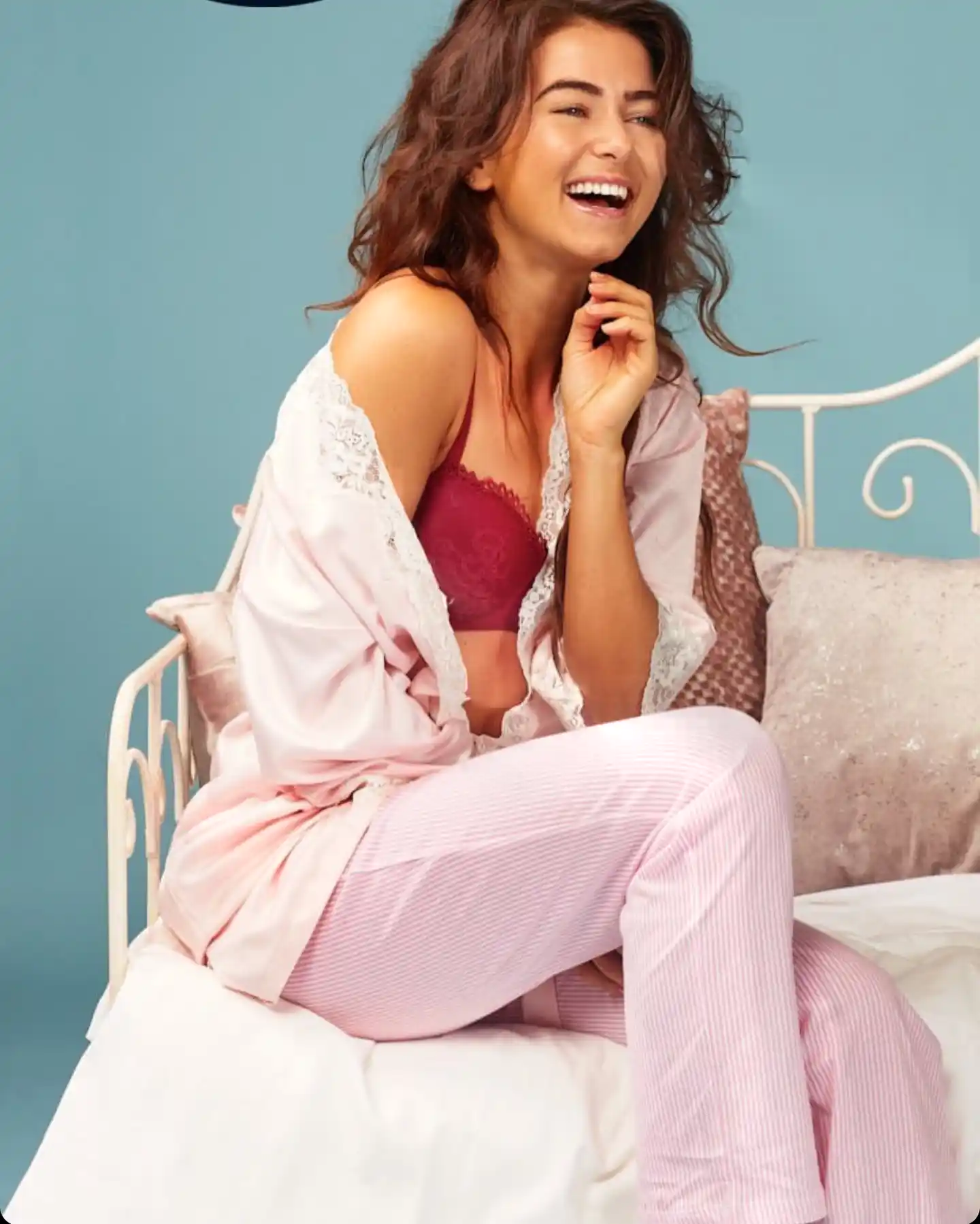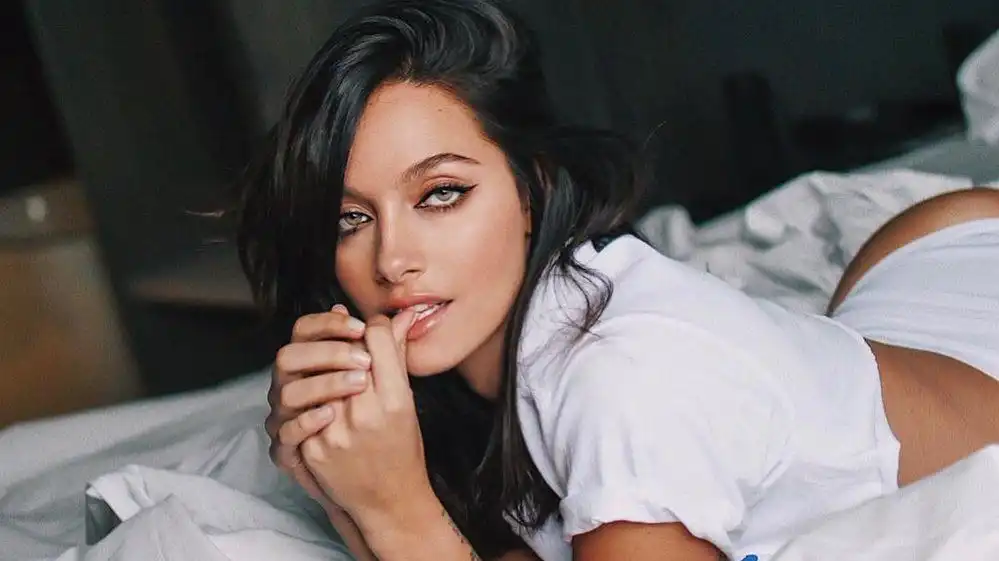 Checkout Paulo Dybala's Hot Girlfriend - Oriana Sabatini
Candy-rae Fleur's net worth is under review at the moment, so stay tuned for further information.
Daley Blind's net worth on the other hand is very significant.
Daley Blind's net worth is estimated to be over £25 Million ($33.9 Million). Blind's annual salary at Ajax is £2,080,000 and he earns £40,000 per week.
Candy-rae Fleur is very active on social media. She has gained thousands of followers on Instagram, including some very famous names such as Matthijs de Ligt's girlfriend, AnneKee Molenaar, who is Candy's good friend.
Candy-rae Fleur often posts pictures of herself or lovely snaps with her children. Ever since she gave birth her content is more oriented around her beautiful kids.
You can check Candy-rae Blind's Instagram here, she goes by the nickname @candy.rae.fleur.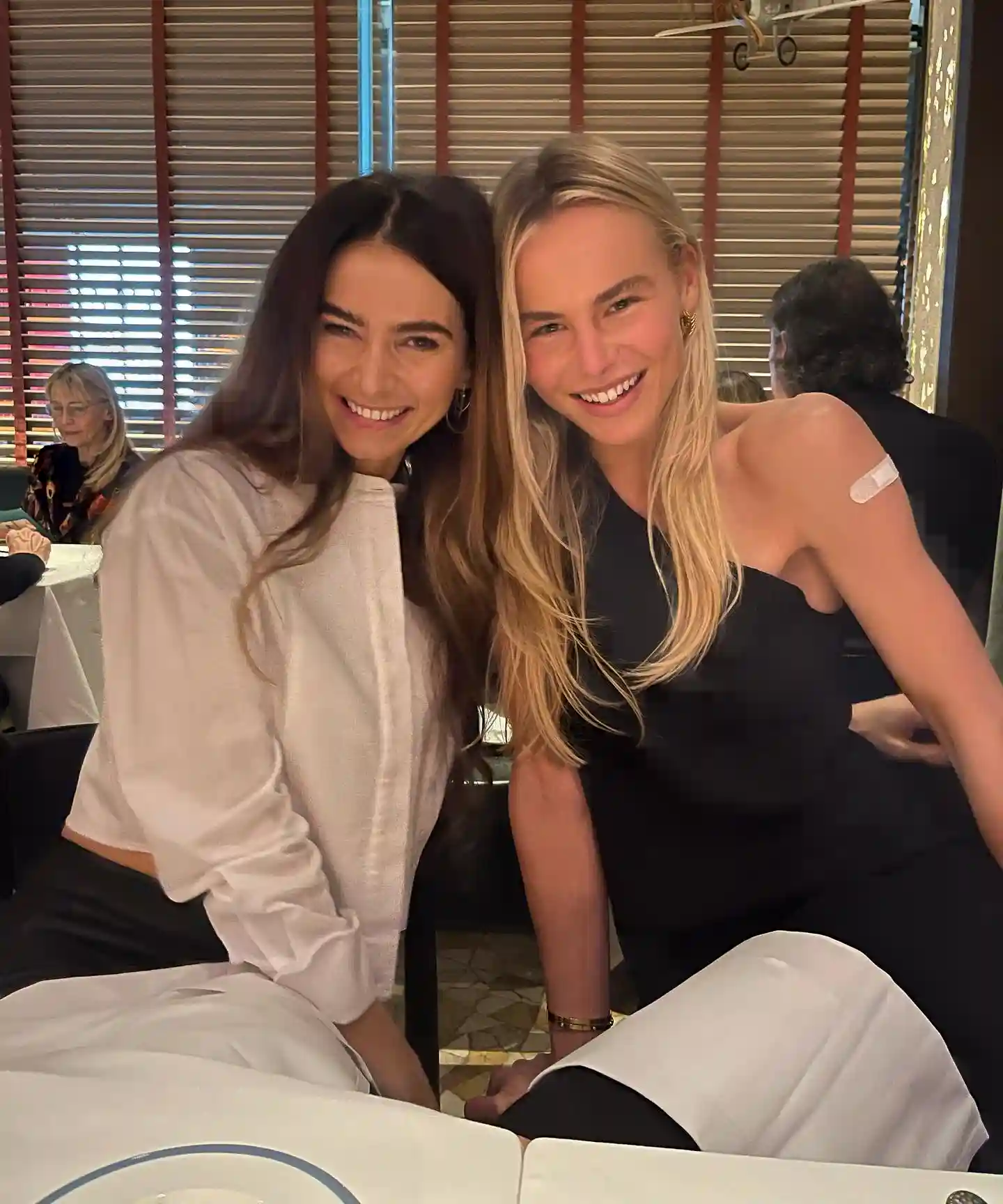 Candy-rae Fleur's height is 5 ft 6 in (1.72 m( and her weight is around 58 kg (127.9 lbs). Candy has brown hair and blue eyes. Currently, she doesn't have tattoos on her body.
Candy-rae Fleur and Daley Blind have two children together. They have a son and a daughter.
In 2019, Candy gave birth to Daley Blind's son, Lowen Dace Blind. In 2021, the couple welcomed their daughter Lemae Lourdes Fiore.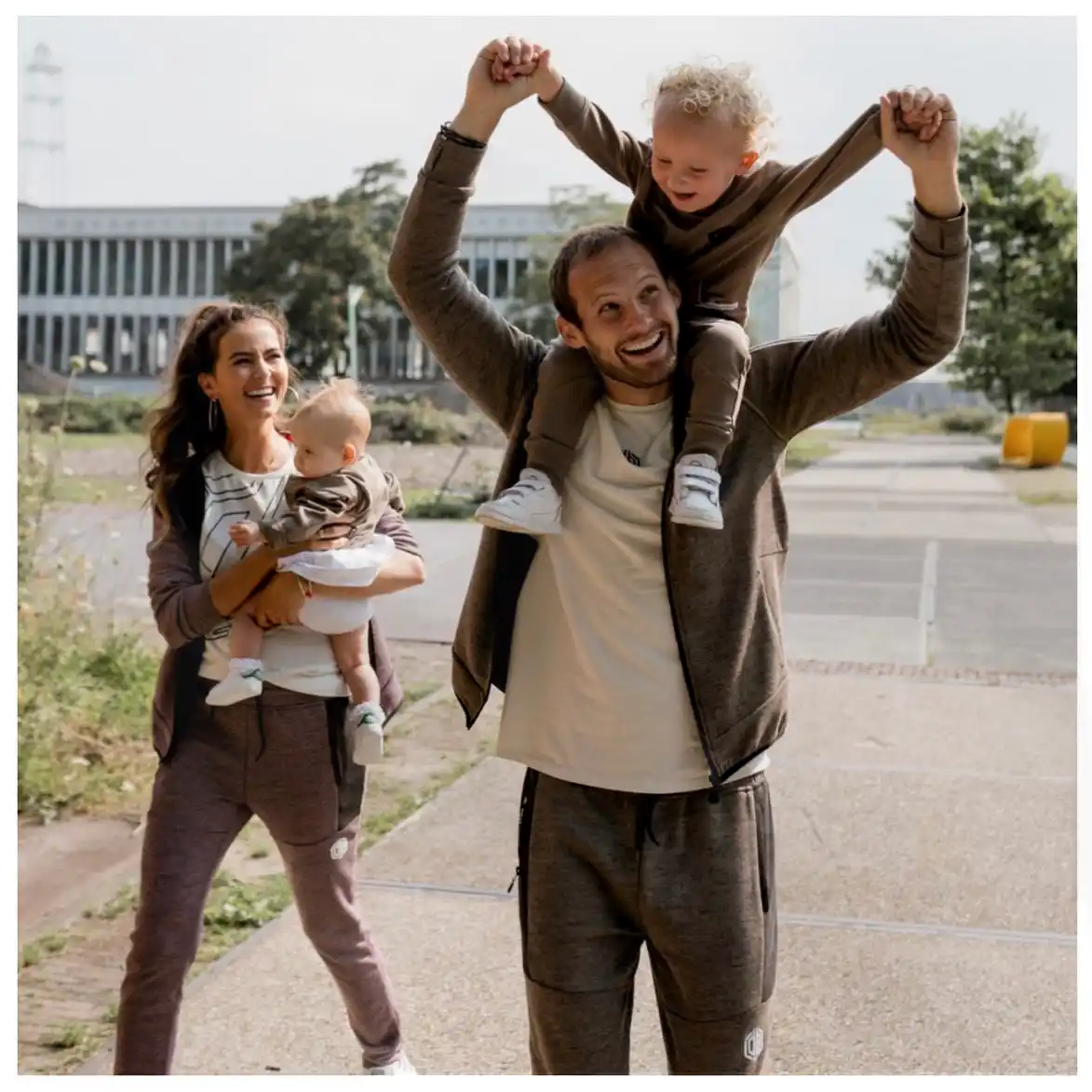 | | |
| --- | --- |
| Full Name | Candy-rae Fleur |
| Date of Birth | March 29, 1988 |
| Age | 35 |
| Zodiac Sign | Aries |
| Birthplace | Netherlands |
| Nationality | Dutch |
| Religion | Christianity |
| Job | Model, dancer and broadcast presenter |
| Net Worth | N/A |
| Husband/Boyfriend | Daley Blind |
| Children | Lowen Dace Blind and Lemae Lourdes Fiore |
| Parents | N/A |
| Siblings | N/A |
| Body Measurements | N/A |
| Height | 1.72 m ( 5 ft 6 in) |
| Weight | 58 kg (127.9 lbs) |
| Hair Color | Brown |
| Eye Color | Blue |
| Tattoos | None |
| Instagram | @candy.rae.fleur |