Mikky Kiemeney is the stunning girlfriend of the Barcelona star Frenkie de Jong. Mikky is a successful entrepreneur, who is completely focused on the development of her brand. In this article you will learn everything there is to know about Mikky Kiemeney including her birthday, zodiac sign profession and so much more. Read on to find many interesting facts about Frenkie de Jong's girlfriend.
Frenkie de Jong is a professional footballer, who plays as a midfielder for the La Liga club Barcelona and the Netherlands national team. The young Dutch player is considered one of the best midfielders at the moment. He impressed the world with his performance during his time with Ajax and Barcelona didn't waste time and signed him in 2019.
Despite his many qualities, we believe that you are here to learn more about his personal life and more specifically about his girlfriend, so let's jump right into the article.
Frenkie de Jong is in a long-term relationship with the beautiful Mikky Kiemeney. They have been together since high school and she has been supporting him ever since then.
Many consider that Mikky Kiemeney is Frenkie de Jong's wife since they are childhood sweethearts. As far as we know Frenkie de Jong and Mikky are considering getting married, but if that ever happens we believe that it will be far in the future as they are way too young.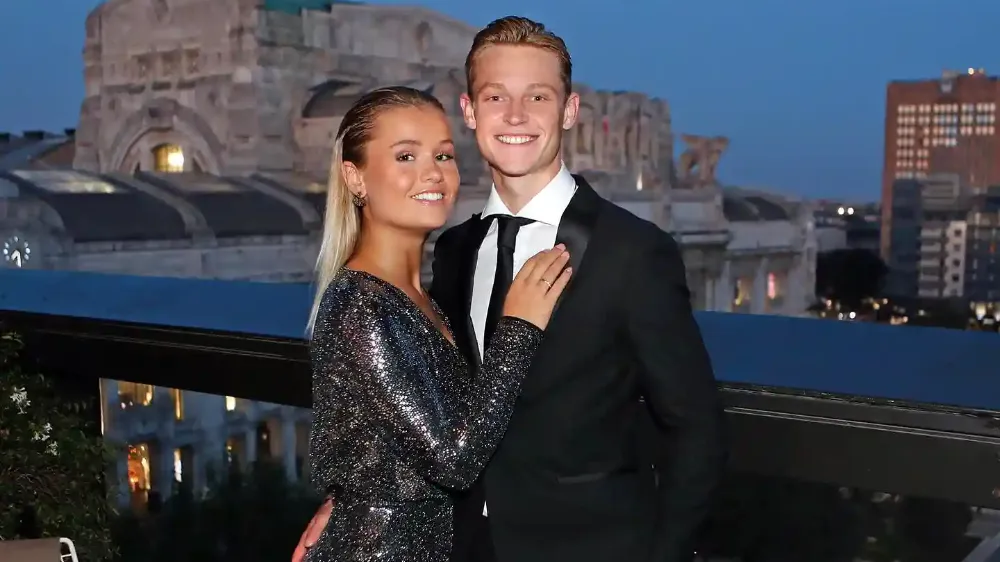 Mikky Kiemeney is a successful entrepreneur with her clothing brand. Mikky Kiemeney is also known as the girlfriend of the Barcelona ace, Frenkie de Jong.
Now, let's take a closer look into Mikky Kiemeney's biography and learn everything there is to know about her.
Mikky Kiemeney was born on April 17, 1998, so her age is 24. Mikky Kiemeney is one year younger than her boyfriend Frenkie de Jong who was born on May 12, 1997.
According to her birthday, Mikky Kiemeney's zodiac sign is Aries, meaning that she is very determined, but at the same time, she has a fun-loving and optimistic nature.
Mikky was born in Hilvarenbeek, Netherlands, which means that her nationality is Dutch.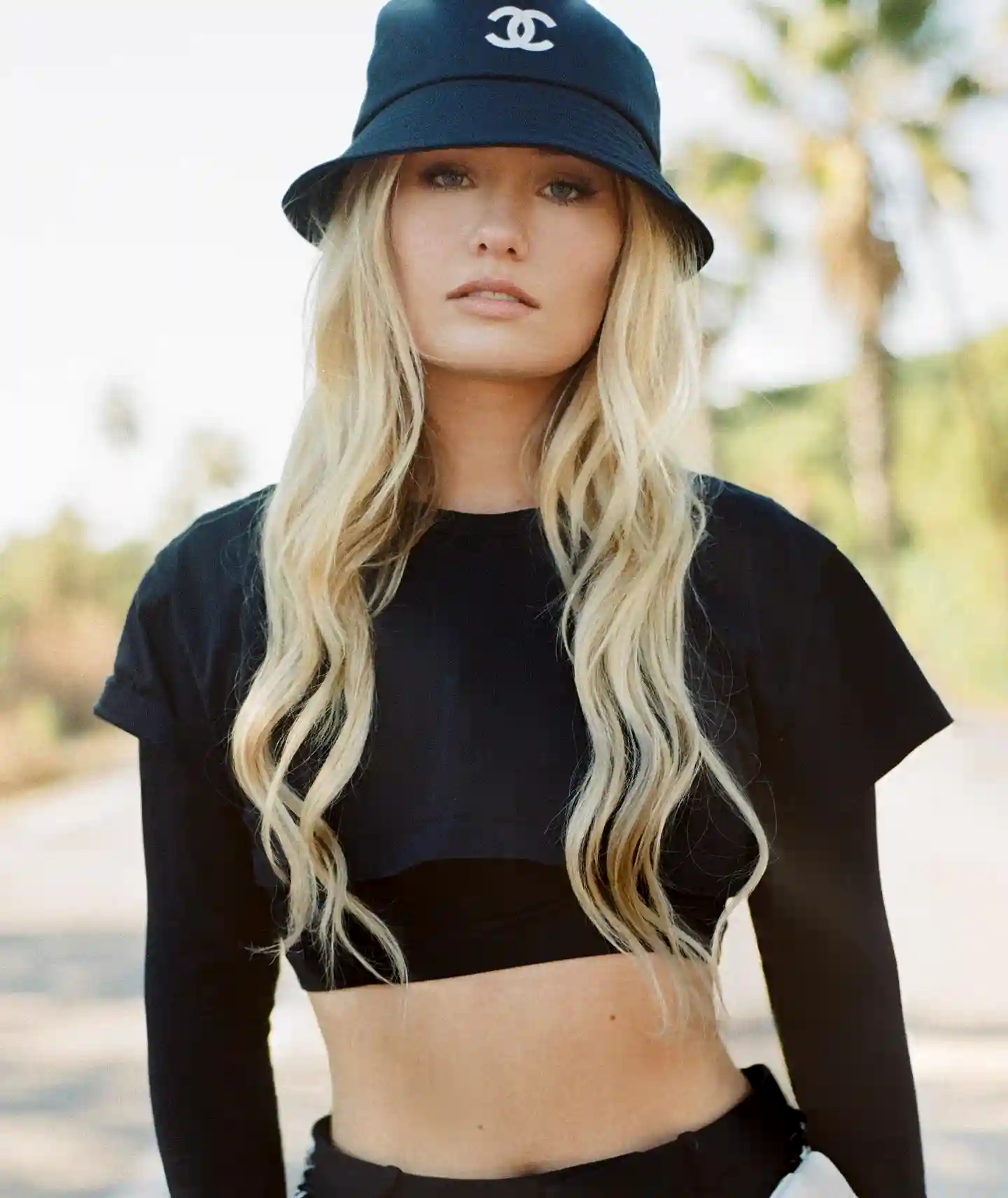 Mikky Kiemeney was born in the family of Marc Kiemeney and Barbara Kiemeney.
Mikky also has two siblings - brothers named Bing Kiemeney and Billy Kiemeney. 
Mikky Kiemeney completed her education in the Netherlands. She graduated from Jan Des Bouvrie Academy.
After high school, Mikky enrolled in King Willem II College in the Netherlands.
Mikky Kiemeney used to be a hockey player. She used to play field hockey, but she decided to call it quits.
Mikky dreamed of becoming a professional player since she was a little girl and in 2015 that dream came true as she made her big debut for HC Den Bosch's women's team.
After quitting hockey, Mikky became an entrepreneur and she is completely focused on the development of her brand.
Mikky Kiemeney is the owner of the brand Mikkyki, a clothing and accessories brand, which sells t-shirts, hoodies, phone cases and more.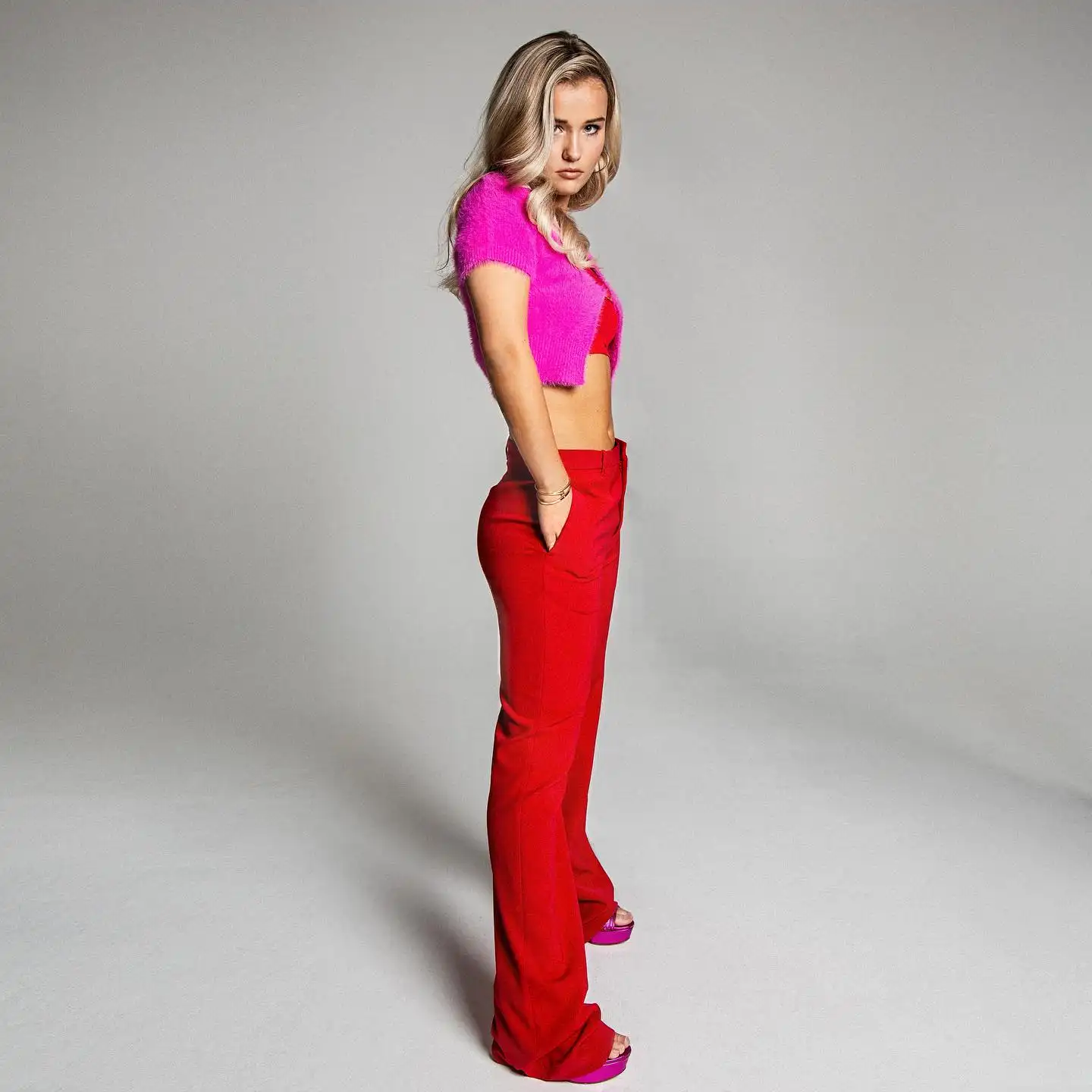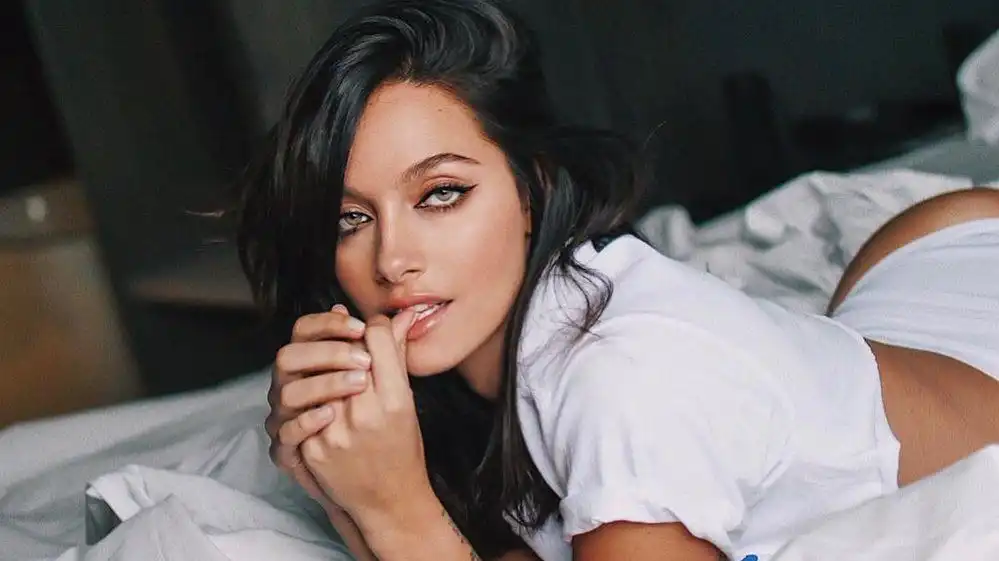 Checkout Paulo Dybala's Hot Girlfriend - Oriana Sabatini
Despite being so young, Mikky is already among the WAGs who have a huge amount of money in their bank accounts.
Mikky Kiemeney's net worth is estimated to be around $1 Million - $5 Million.
Frenkie de Jong's net worth is also very significant, as it is estimated to be around $12 Million. De Jong's annual salary at Barcelona is £8,528,000 and he earns £164,000 per week.
Mikky Kiemeney is not only a successful businesswoman, but she is an Instagram star as well.
We just cannot skip the fact that she is very famous on Instagram, as Kiemeney has more than 1.5 million followers, making her one of the WAGs with the most followers on social media.
Mikky is well aware of the fact that many people are engaged with her content, so she uses her reach to influence her fans positively.
She often posts very artistic photos of herself and with her boyfriend.
You can check Mikky Kiemeney's Instagram here, she goes by the nickname @mikkykiemeney.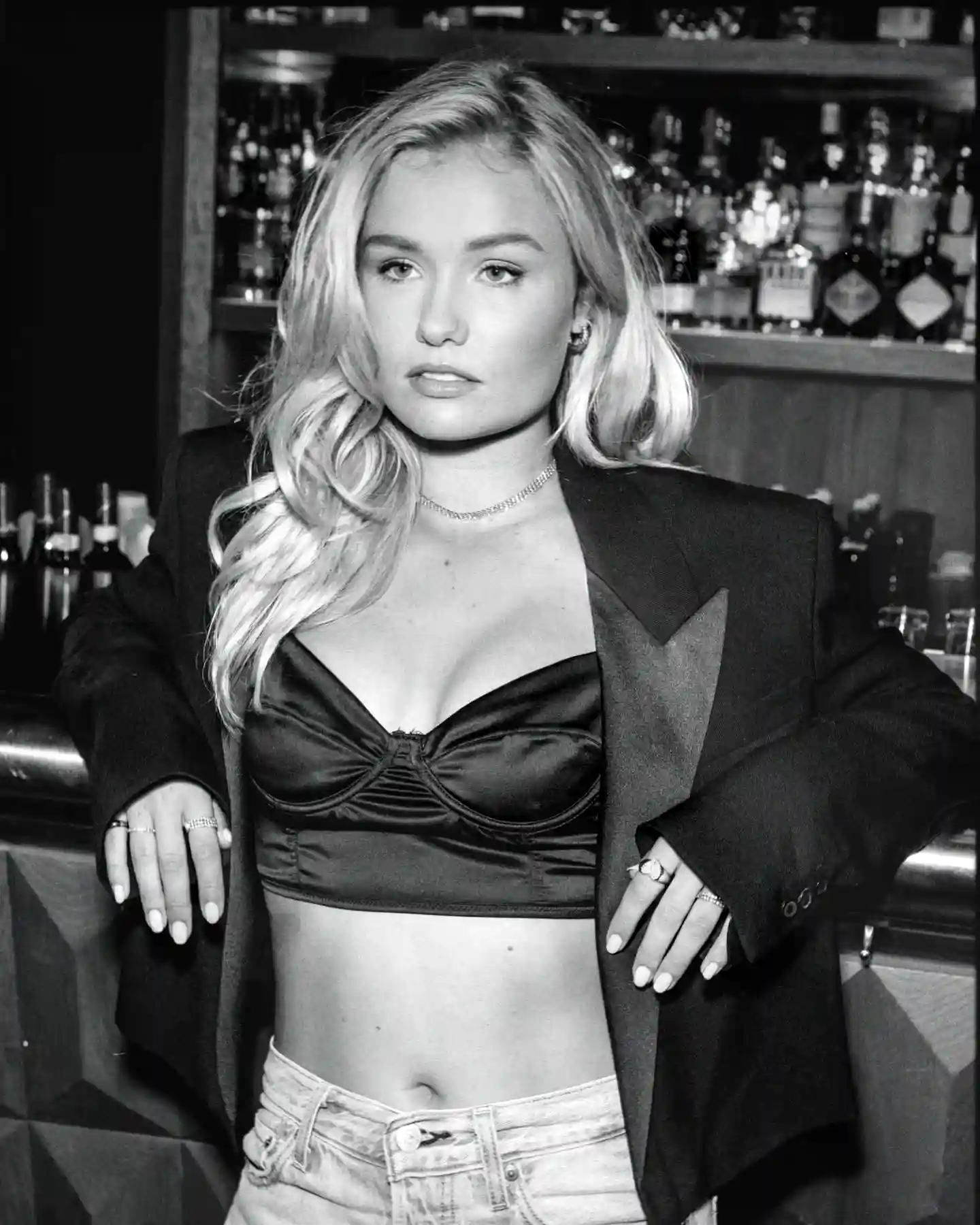 Mikky's height is 5 ft 5 in (1.62 m) and her weight is about 50 kg (110 lbs).
Mikky Kiemeney's shoe size, as well as dress size, are under review at this moment. She has blonde hair and blue eyes. Currently, Mikky doesn't have tattoos on her body.
Mikky has endorsements deals with brands like L'Étoile – Luxury Vintage, Beau Beerens, L'Oréal Paris, Wajer Yachts, Hillside Beach Club, LOAVIES, Dé Vespa Garage NL, Essentials, Beads Babes, Kou Sportswear.
| | |
| --- | --- |
| Full Name | Mikky Kiemeney |
| Date of Birth | April 17, 1998 |
| Age | 25 |
| Zodiac Sign | Aries |
| Birthplace | Hilvarenbeek, Netherlands |
| Nationality | Dutch |
| Religion | Christianity |
| Job | Former Hockey Player |
| Net Worth | $1 Million - $5 Million |
| Husband/Boyfriend | Frenkie de Jong |
| Children | None |
| Parents | Marc Kiemeney (father) and Barbara Kiemeney (mother) |
| Siblings | Bing Kiemeney and Billy Kiemeney |
| Body Measurements | N/A |
| Height | 1.62 m (5 ft 5 in) |
| Weight | 50 kg (110 lbs) |
| Hair Color | Blonde |
| Eye Color | Blue |
| Tattoos | None |
| Instagram | @mikkykiemeney |
| Twitter | N/A |
| Facebook | N/A |