Sira Martinez is the stunning girlfriend of the Barcelona player Ferran Torres. Sira Martinez is one of Spain's brightest stars in the world of equestrianism. Here you will learn everything there is to know about Sira Martinez such as her age, birthday, zodiac sign, height and weight. Read on to find out more interesting facts about Ferran Torres' girlfriend.
Ferran Torres is a professional footballer, who currently plays for the La Liga club Barcelona and the Spain national team. Ferran is one of the brightest stars to watch, being in his early twenties and already playing for big teams like Manchester City and Barcelona. Torres began his career with Valencia, then he made €23 million move to Manchester City, winning the Premier League. Many believe that Ferran Torres ' move to Barcelona was influenced by Luis Enrique's daughter, Sira Martinez.
Ferran Torres is in a long-term relationship with the gorgeous equestrian Sira Martinez. Ferran and Sira Martinez started their relationship in 2021.
During Euro 2020, the rumours that Ferran Torres is dating Luis Enrique's daughter sparked and later that year the couple confirmed their relationship.
They show great support for one another, as Ferran Torres shared a photo on his Instagram stories to congratulate Sira for her success in her field of equestrian and polo. Sira also shows great support for Ferran as she often watches him play at Camp Nou.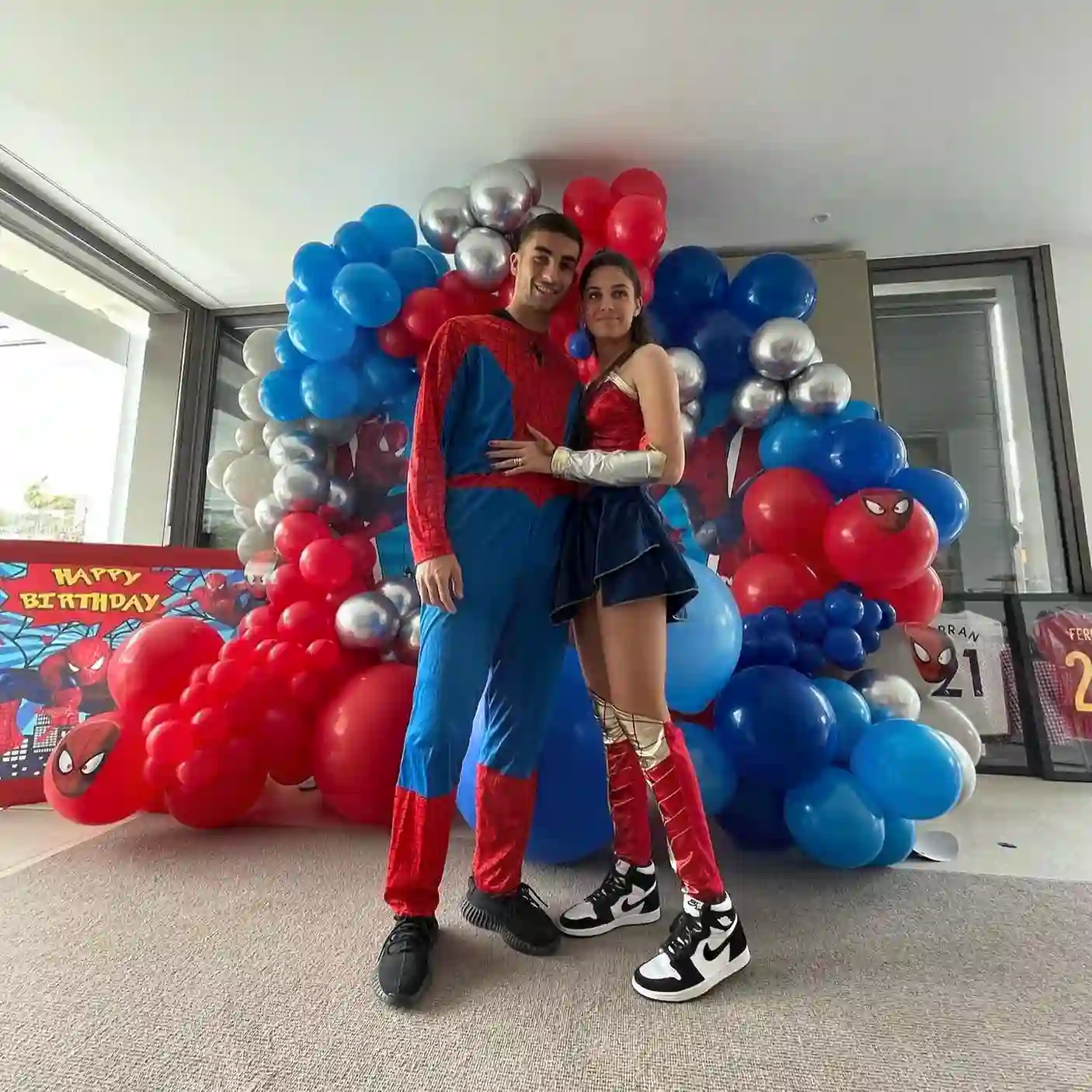 Sira Martinez is an equestrian and an Instagram influencer. Sira Martinez gained even more popularity after starting her relationship with Barcelona player Ferran Torres.
She comes from the family of the famous football manager Luis Enrique.
Now, let's take a closer look at Sira Martinez's biography and learn everything there is to know about her.
Sira Martinez was born on April 1, 2000, so her age is 22. Sira is is as old as Ferran Torres, who was born on February 29, 2000.
According to her birthday, Sira Martinez's zodiac sign is Aries, which means that she is a very confident and determined person. Usually, people born under the sign of Aries are known for their strong leadership qualities as well as their generosity.
Sira Martinez was born in Barcelona, Spain. Sira Martinez's nationality is Spanish.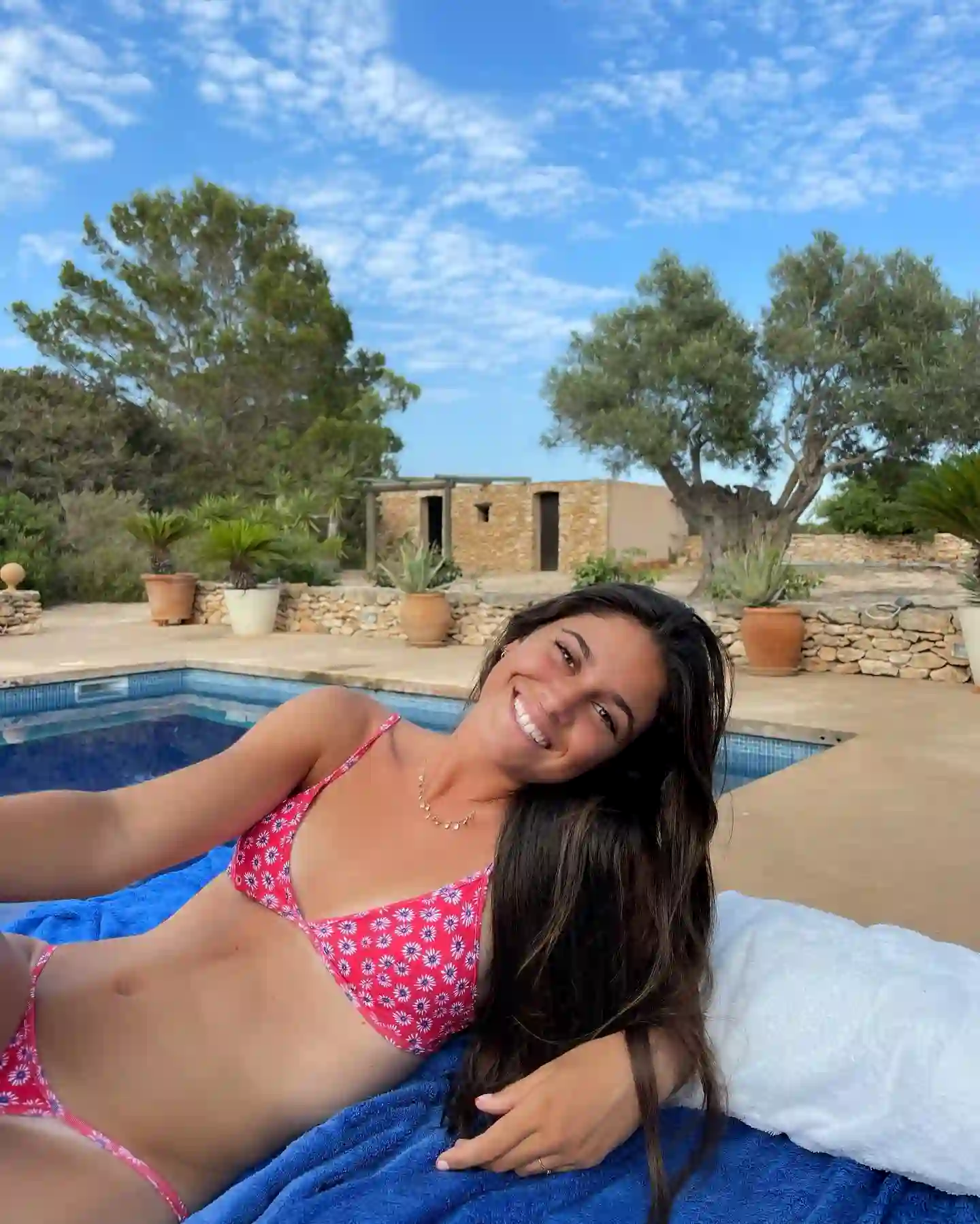 Sira Martinez comes from the family of Luis Enrique and Elena Cullell.
Luis Enrique is a football manager, who currently coaches the Spain national team. From 2014 to 2017, Enrique was Barcelona's manager. Luis Enrique is widely considered one of the best managers in the world.
Sira also has a brother, Pacho Martinez. Sira had a younger sister, Xana, who sadly passed away in August 2019 from bone cancer.
Sira matured very quickly after the death of her sister and now she sees the world differently.
"I am very sensitive, but when I have to be strong I am also. What I have experienced with my sister has made me see life differently. Before I was overwhelmed by the slightest problem. Now I stop thinking that you have to live and enjoy every moment. It is not known when our end will be. I try to cope well and get the positive side out of everything," said Sira in an interview.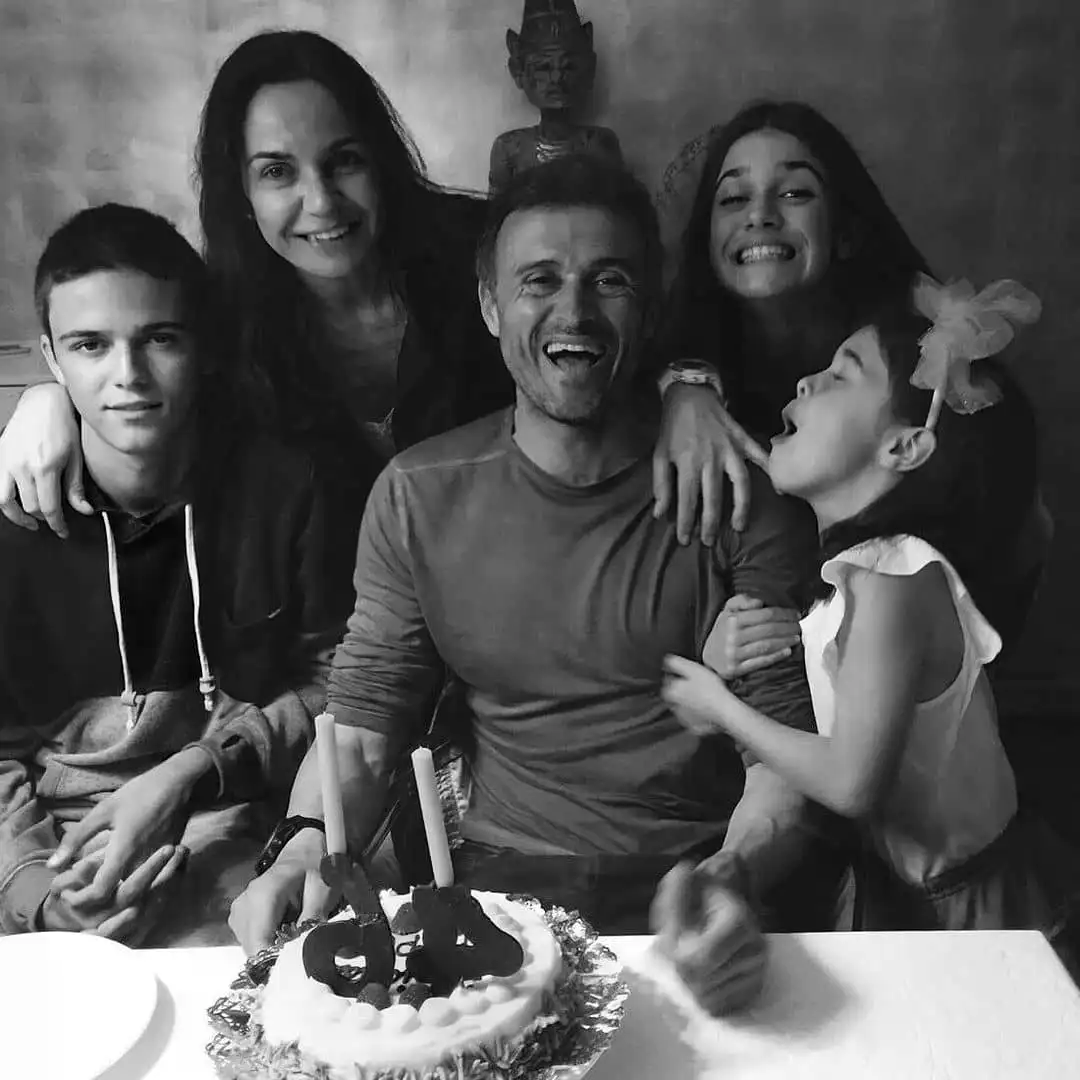 Sira Martinez completed her education in Spain. It is unknown if she enrolled in university after graduating from high school.
Sira Martinez's job is as an equestrian. She started riding horses from a young age.
Sira finds horse riding to be not only her passion but also her refuge as well as the best therapy to overcome difficult stages in life.
Martínez is the current champion of Spain and is part of the young riders. She rides the horse named Hannah van het Lambroeck.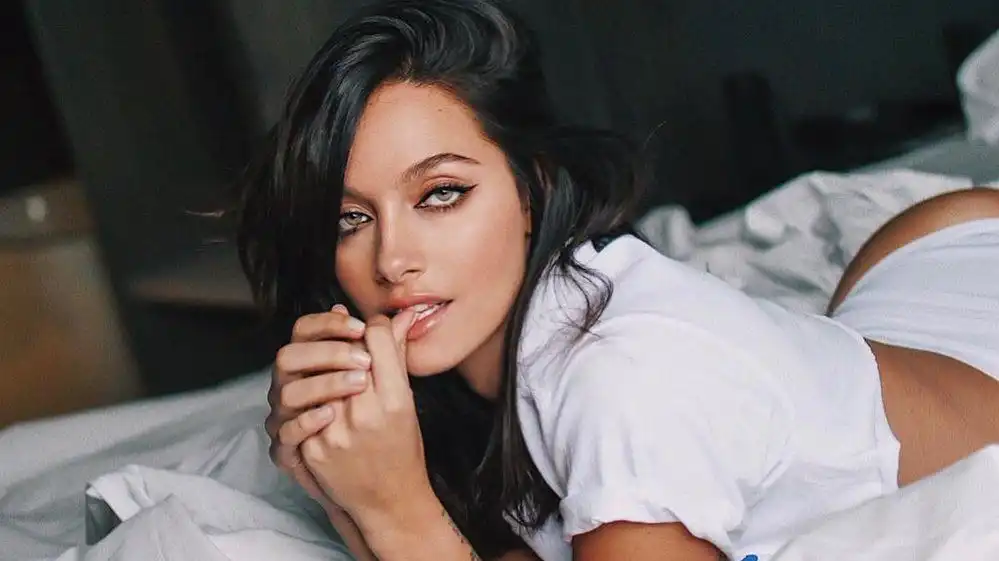 Checkout Paulo Dybala's Hot Girlfriend - Oriana Sabatini
Sira Martinez's net worth is under review at the moment, so stay tuned for further information.
Ferran Torres' net worth is estimated to be roughly $3 Million. Torres' annual salary is believed to be £3,224,000 and he earns £62,000 per week.
Sira Martinez is very popular on social media. She has gained over 88K followers on Instagram. She often shares photos of herself riding a horse.
You can check Sira Martinez's Instagram here, she goes by the nickname @siramartinezc.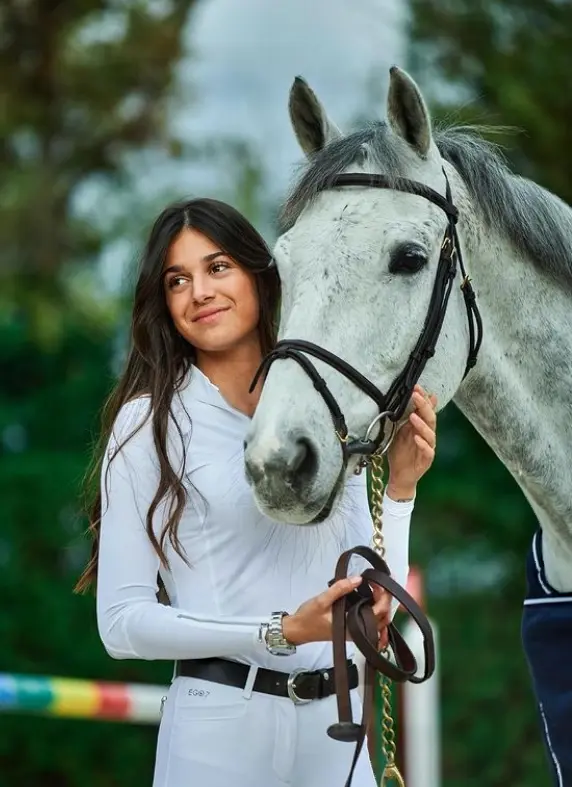 Sira Martinez's height is 5 ft 6 in (1.70 m) and her weight is around 55 kg (121 lbs). Sira Martinez has dark hair and brown eyes.
Sira Martinez has several small tattoos on her body. She has a tattoo on her wrist.
2000
Sira Martinez was born on April 1, 2000 in Barcelona, Spain.
2019
Sira Martinez's sister, Xana Martinez passed away from bone cancer. This completely changed Sira and now she sees life differently.
2021
Sira Martinez and Ferran Torres started dating.
| | |
| --- | --- |
| Full Name | Sira Martinez Cullell |
| Date of Birth | April 1, 2000 |
| Age | 23 |
| Zodiac Sign | Aries |
| Birthplace | Barcelona, Spain |
| Nationality | Spanish |
| Religion | Christianity |
| Job | Equestrian |
| Net Worth | N/A |
| Husband/Boyfriend | Ferran Torres |
| Children | No |
| Parents | Luis Enrique - father Elena Cullell - mother |
| Siblings | Xana Martínez and Pacho Martínez |
| Body Measurements | N/A |
| Height | 5 ft 6 in (1.70 m) |
| Weight | 55 kg (121 lbs) |
| Hair Color | Dark |
| Eye Color | Brown |
| Tattoos | Yes - on her wrist |
| Instagram | @siramartinezc |
| Twitter | N/A |
| Facebook | N/A |