The FIFA World Cup is just around the corner and soon 32 countries from all over the world will gather in Qatar to try to win one of the most prestigious trophies. There's going to be only one winner and this time the competition looks tight.
FIFA World Cup kicks off on November 21 and will last nearly a month as it concludes on December 18. Fans are already wondering who will lift the trophy this year. If you were to look at the odds at UK bookmakers you'll see that Brazil is actually the favourite with the defending champion, France right behind them.
Brazil is the favourite to win the World Cup this year. The Brazilian national team has the likes of one of the best goalkeepers in the world Alisson Becker, Neymar and the Real Madrid starboy Vinicius Junior.
This season, Neymar has been in terrific form leading the stats for most assists and goals in Ligue 1. Fans are wondering if this form is due to Neymar's new girlfriend, but no matter what the most important thing is that he is scoring goals. Let's hope that this will continue and Neymar will help Brazil win their sixth World Cup.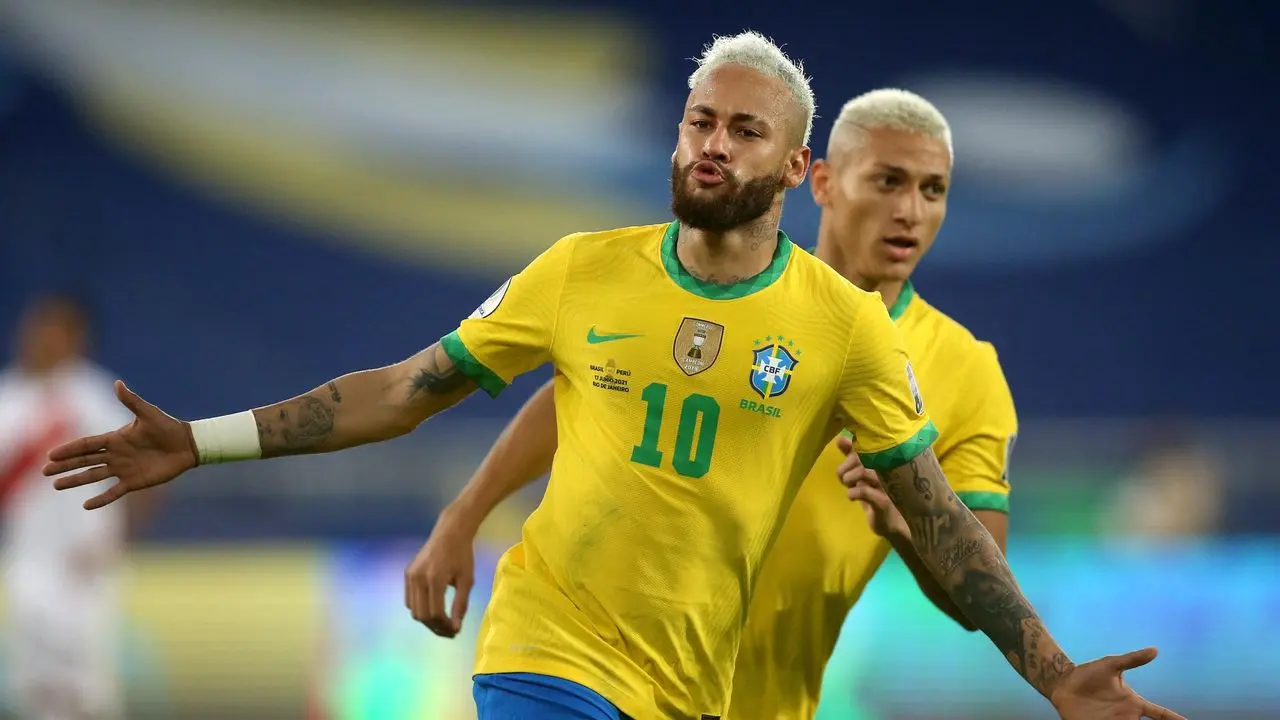 Argentina is also a favourite for this year's World Cup title and it's easy to see why. The South American team has not had a stronger link between the attack and the midfield. Argentina's 35-game unbeaten run is only two games nearing Italy's world record strike.
Lionel Messi is back at his best after a poor first season with Paris Saint-Germain. The 8-time Ballon d'Or winner is eager to win the World Cup with his country. If this happens this will be Messi's first World Cup title, and it's likely his last appearance at a World Cup.
France is right behind Argentina and Brazil as favourites for the trophy. As defending champions, Didier Deschamps' side must concentrate and not take anything for granted. They have amazing talents in the squad.
Kylian Mbappe helped France in their triumph in 2018 and, since then has become more dangerous, being one of the world's best players.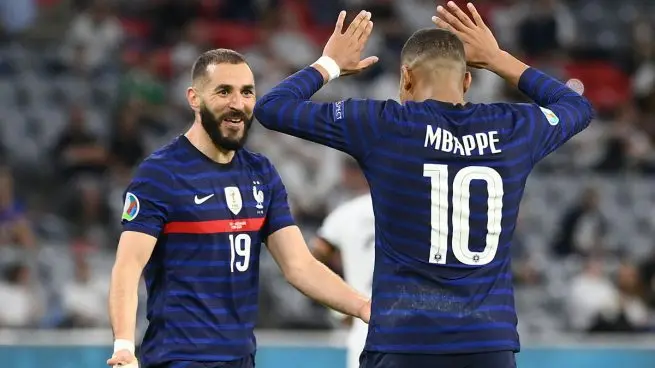 Germany's draw was not the luckiest as they will face Spain, Costa Rica and Japan in their group. The German national team is no stranger to the World Cup trophy, having it won in 2014. In 2018 the Germans were devastated, being unable to defend their title, as they didn't even make it past the group stage. This year they look more confident with the likes of Kai Havertz, Joshua Kimmich and Serge Gnabry. It won't be a surprise if they rely on their younger talents such as Jamal Musiala.
Spain is looking pretty well in this year's World Cup tournament. They haven't won a World Cup trophy since 2010 after a 1-0 win over the Netherlands. Their hopes are now reignited having one of the best youngsters in their team. Barcelona's young prospects Pedri, Gavi and Torres are already making a name for themselves and it is most likely that Luis Enrique will rely on them. The fact that Spain has one of the best full-backs in the world with the likes of Dani Carvajal and Jordi Alba also speaks for itself.
As it turns out this year's tournament will be full of surprises and exciting moments. We will witness maybe the last appearances in a World Cup competition of one of the greatest footballers in the world such as Cristiano Ronaldo, Lionel Messi, Manuel Neuer and Neymar. So, here were the favorites to win the World Cup in 2022, but be prepared for the unexpected.