The champions league is underway, and the next stage of the exciting event is the quarter-finals. So far, outstanding goals have been scored, and breathtaking saves have been made. The best clubs in Europe are battling it out for "The Best Club In Europe" title, a title that only one team can take home.
But which team will be the champions of Europe? The thing about the UEFA is that it's always full of surprises, and more often than not, an unexpected match result always sneaks up on you. For instance, the recent 2nd leg match between Real Madrid and PSG. PSG was ahead in the 1st leg with a one-goal advantage and even started the second match with a one-goal lead.
To everyone's surprise, Karim Benzema ended up leading Real Madrid to victory with a phenomenal hat-trick to his name. And just like that, the mighty PSG was knocked out of the tournament. This tournament is very popular, also in betting sites. These sites provide fans with the best odds so they can stake on their favourite teams. A free tip not to forget is that the UEFA Champions League is always full of surprises, so stake wisely.
The club with the best form is Bayern Munich, going by the statistics. They have been ruthless and hungry for the title. Their recent 2nd leg match against RB Salzburg ended with a 7-1 victory. The game showed the top class in which Bayern organise their play.
Not only that, but the team finished first in their group, having gone unbeaten. Bayern scored 22 goals—the highest in the group stage- and conceded only 3. If anything else, this shows how Bayern Munich is a complete team with almost no flaws. They were in the same group as Barcelona FC and won their home and away matches with an overwhelming aggregate of 6-0.
Another team that has proven itself is the English club, Liverpool. They were the winners of their group and didn't lose any game. Considering they were in the same group as Atletico Madrid and still managed to win all their matches, Liverpool is a force to reckon with. For their round of 16 games, Liverpool was drawn against Italian giants Inter Milan. They managed to secure a spot in the quarter-finals after winning at an aggregate of 2-1.
A thrilling comeback by Real Madrid makes it a worthy contender for the title. Real Madrid finished first and only lost one game to FC Sheriff in their group. Their round of 16 draw was one of the most anticipated matches as they were drawn against the 'All-Star Club' PSG.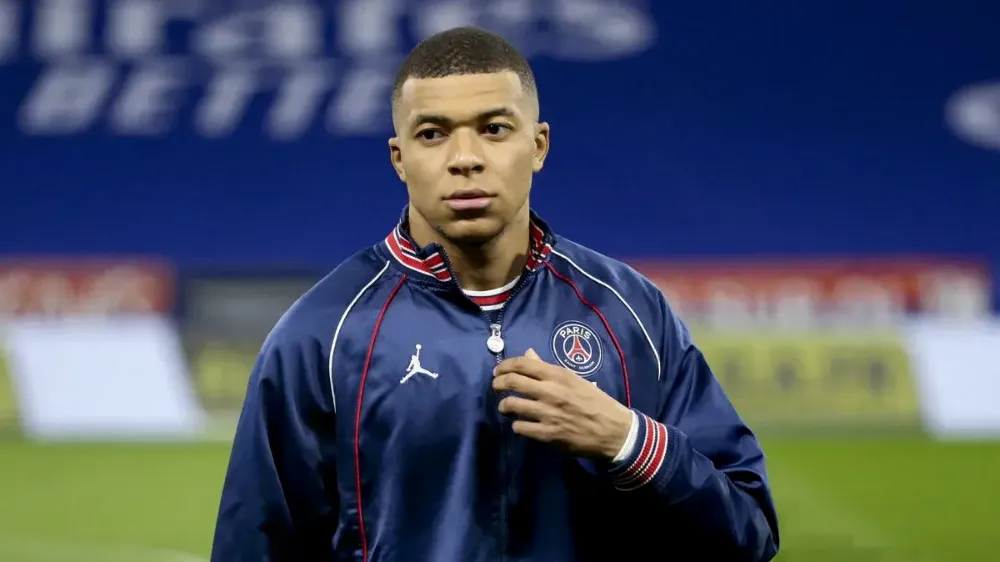 In their 1st leg, Real Madrid lost 1-0 to PSG, and the French team was optimistic that it would qualify for the quarter-finals. However, things changed in the 2nd leg. PSG landed the first goal, and Real Madrid came in from behind to end the match as 3-1 thanks to their lethal striker Karim Benzema. Real Madrid has been put to the test and has clearly shown that they won't be easy to eliminate in the tournament.
Another English club that has shown resilience and excellent play is Manchester City. The club was in the same group as PSG and still managed to finish in the first place, which is impressive. In their round of 16 games, Manchester City played against Portugal's side, Sporting Lisbon. The 1st leg match ended as 0-5, which shows Manchester City's top tactical play. Their coach, Pep Guardiola, is regarded as one of the best coaches of all time, and he applies the right strategy for every team, which might just see his team lift the UEFA Champions League trophy.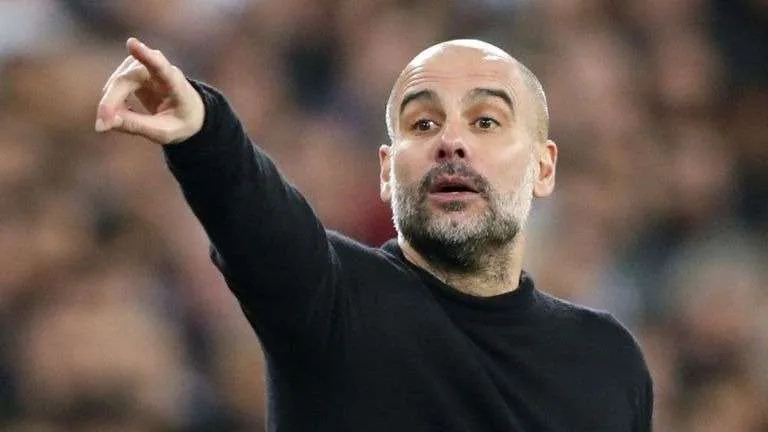 No, at this time and stage, it's still unpredictable. One of the things that play a critical role in the tournament is how teams are drawn against each other. Some teams get an easy rival, while some get a club with trophies to their names—like the Real Madrid and PSG match.
At the moment, Bayern Munich is the better team, and they have shown consistency in their results. This doesn't necessarily mean that they'll win the cup as there's still Liverpool, Real Madrid, Manchester City, Ajax and Juventus, who also stand an equal chance of being crowned the Champions of Europe.