Helene Spilling is the lovely girlfriend of the football star Martin Odegaard. Here you'll learn everything there is to know about Helene Spilling such as her age, birthday, zodiac sign, height and weight. Read on to find out more interesting facts about Martin Odegaard's girlfriend.
In the world of football, every move on and off the pitch draws media attention. Many of the sport's leading figures find their personal lives in the spotlight all the time. One such individual is the Arsenal footballer, Martin Odegaard, whose rise to stardom at a young age has attracted interest in every aspect of his life. Notably, his relationship with the charming and enigmatic Helene Spilling has been a topic of intrigue and admiration.
Helene, a Norwegian native-like Martin, has captured public interest yet has also managed to maintain a degree of mystery. Spilling offers a breath of fresh air amidst the frenzied pace of football fame. This article unravels the story of Helene Spilling, the woman behind the star footballer, shedding light on her life, values, and her unique relationship with Odegaard. Dive in as we explore who Helene Spilling truly is – beyond just being Martin Odegaard's girlfriend.
Martin Odegaard is in a relationship with the lovely Helene Spilling. The couple have been together since the beginning of 2023.
The couple preferred to keep their relationship under the covers and not attract any unnecessary attention.
After Arsenal amazing 2022/23 season was finally over, the Gunners captain Martin Odegaard took his Instagram account and finaly announced his relationship with Helene. The rumours were finally confirmed and the fans were very pleased to see that the Norwegian captain is having a good time outside the pitch.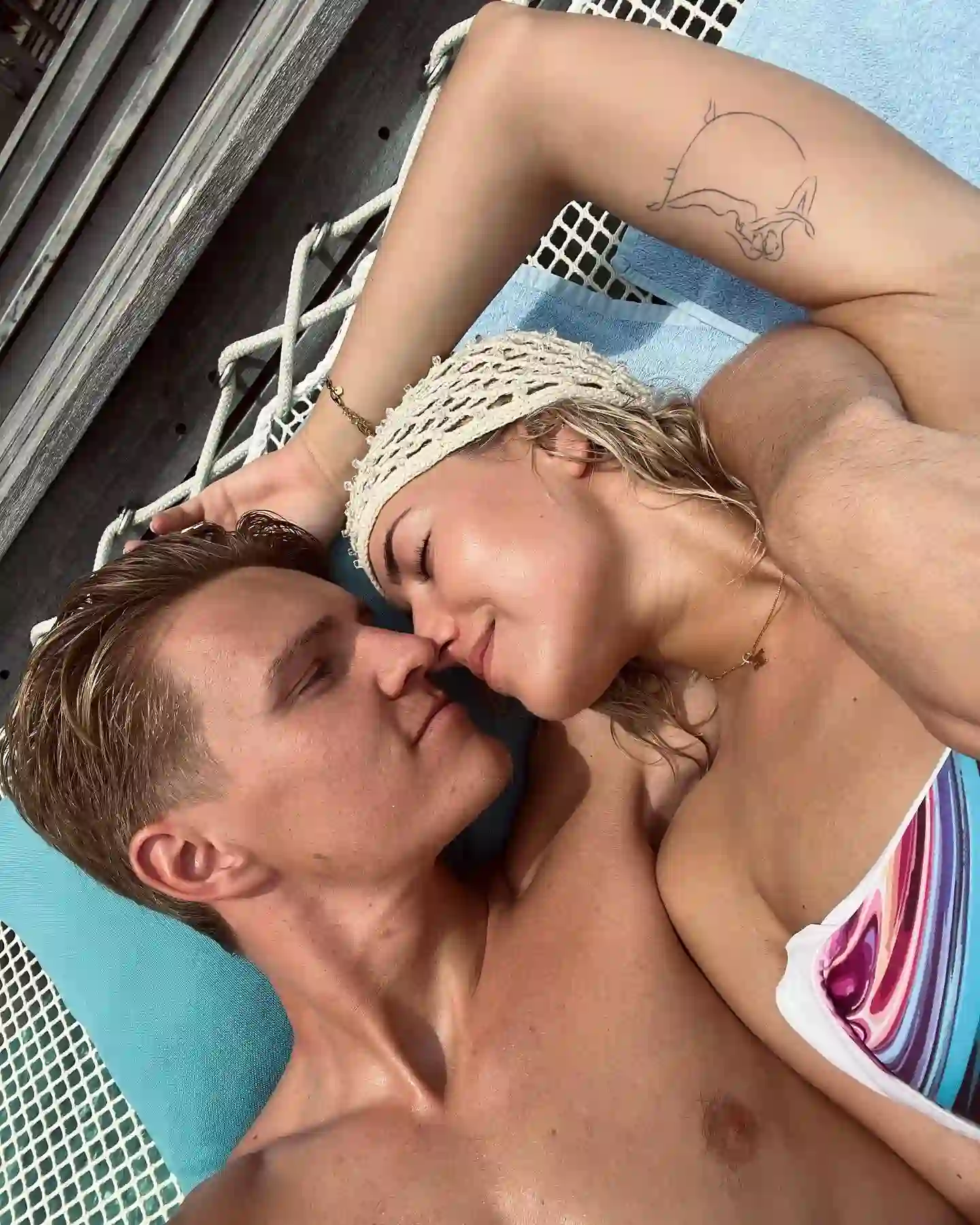 Helene Spilling is known for being the partner of the Arsenal player Martin Odegaard. Hailing from the tranquil Gjerdrum Municipality in Norway, she has gracefully danced her way into the spotlight while cherishing her privacy.
Here are the top facts about Helene Spilling you don't want to miss.
Helene Spilling was born on 17 April 1996, so her age is 27. Helene is two years older than her boyfriend Martin Ødegaard, who was born on December 17, 1998.
Helene Spilling's zodiac sign is Aries, which means that she is a confident and determined person. Usually, people born under the sign of Aries are known for their honesty and their great leadership qualities. Those kinds of people are very ambitious and they achieve almost every goal they set.
Helene Spilling was born in Gjerdrum Municipality, Norway . Helene Spilling's nationality is Norwegian.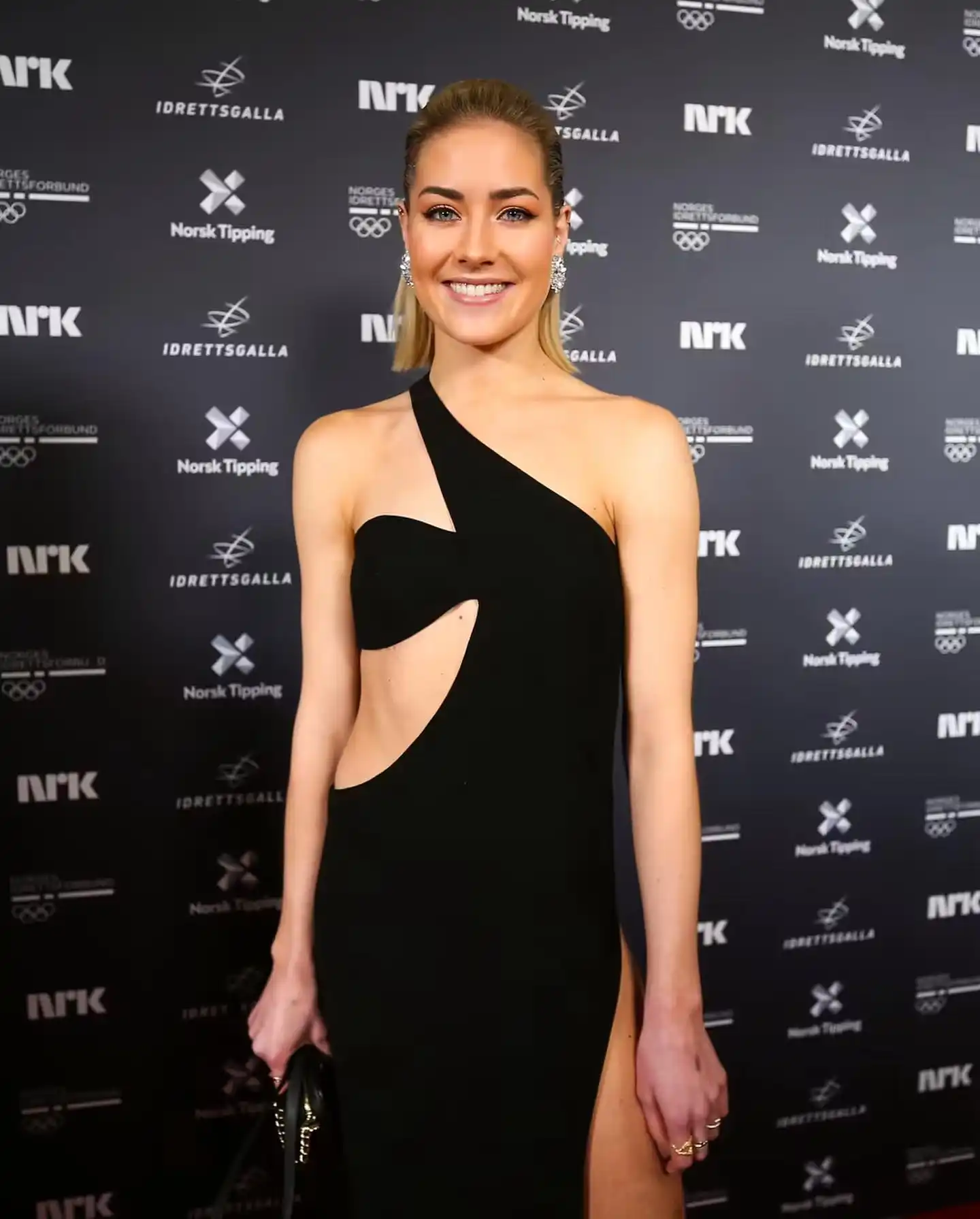 Helene Spilling is very private about her personal life and she hasn't disclosed any information about her mother and father. Helene is a native of Gjerdrum, where she was raised in a supportive family environment. Despite the growing public interest in her personal life, she has ensured that her parents remains outside the spotlight, demonstrating the values of humility and privacy instilled in her upbringing.
It is also unknown if Helene Spilling has siblings or if she is an only child. She hasn't shared any details about her childhood.
Helene Spilling completed her education in Norway. Specific details about Spilling's educational background are not public. It is clear that she is a well-spoken individual who values knowledge and learning.
Helene Spilling is a professional dancer who has earned recognition and respect in the dance world.
Her crowning achievement came in 2021, when she won 'Skal vi Danse', a popular dance competition in Norway. The competition is the Norway's version of Strictly Come Dancing.
Helene Spilling's net worth is under review at the moment, so stay tuned for further information. However, as a professional dancer and a champion of a nationally acclaimed dance competition, she has undoubtedly built a significant career.
Martin Odegaard's net worth is estimated to be roughly $18 million (£14,529,240 ). Martin Odegaard's annual salary is £5,980,000 and he earns £115,000 per week.
Helene Spilling is quite popular on social media. She has gained thousands of followers on her social media accounts. Helene Spilling posts mostly videos of her dancing. Her posts are a reflection of her personality – graceful.
You can check Helene Spilling's Instagram here, she goes by the nickname @helenespilling.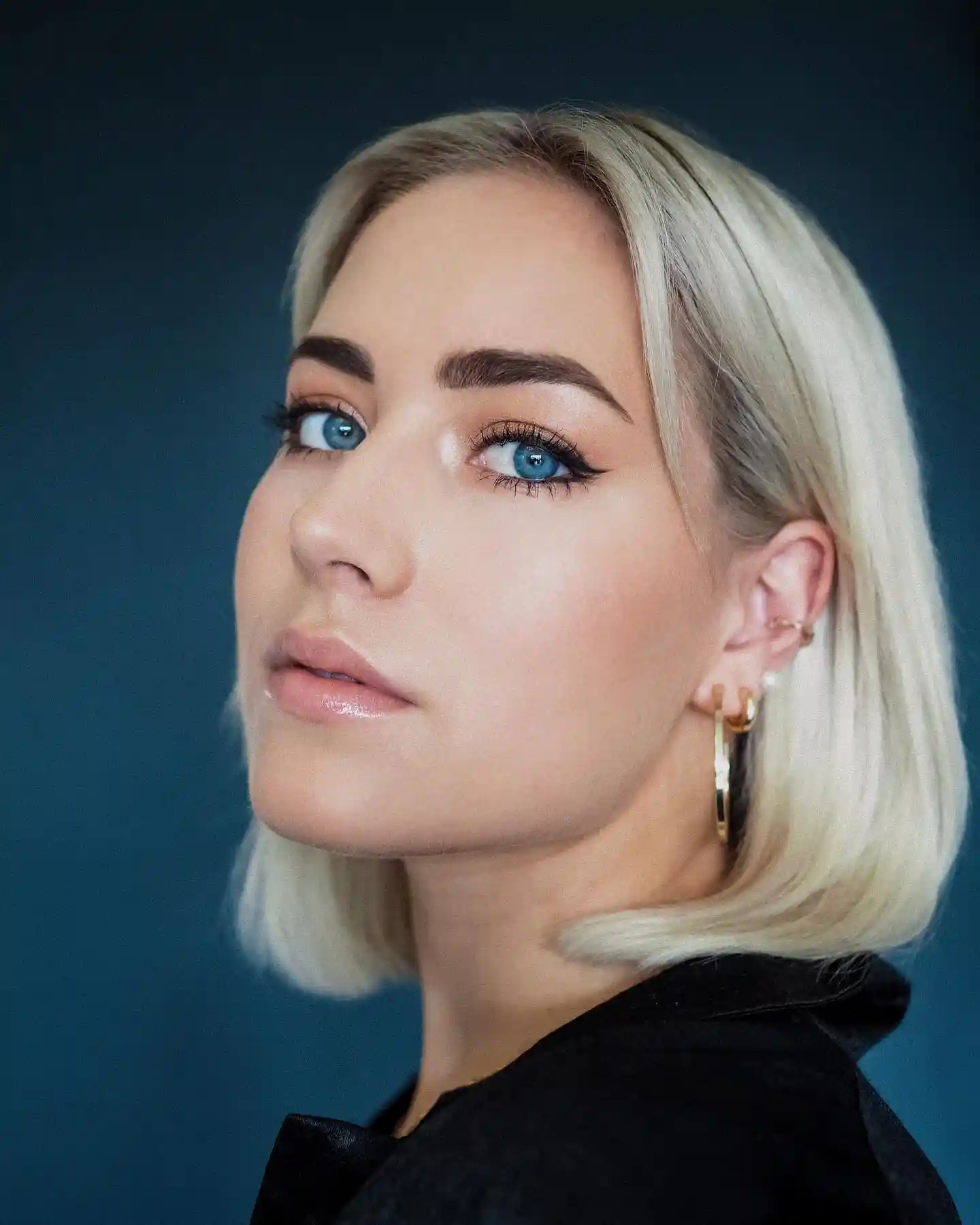 Helene Spilling's height is 5 ft 7 in (1.74 m) and her weight is around 60 kg (132 lbs). Helene Spilling has blonde hair and blue eyes. While no detailed information is publicly available regarding Spilling's body measurements, her career as a professional dancer points to her fitness and agility.
Currently, Helene Spilling has several tattoos on her body.
Helene Spilling and Martin Odegaard don't have children together. As of the current date, Spilling and Odegaard have not announced any plans of starting a family. With both focused on their respective careers, they seem to be enjoying their present journey together.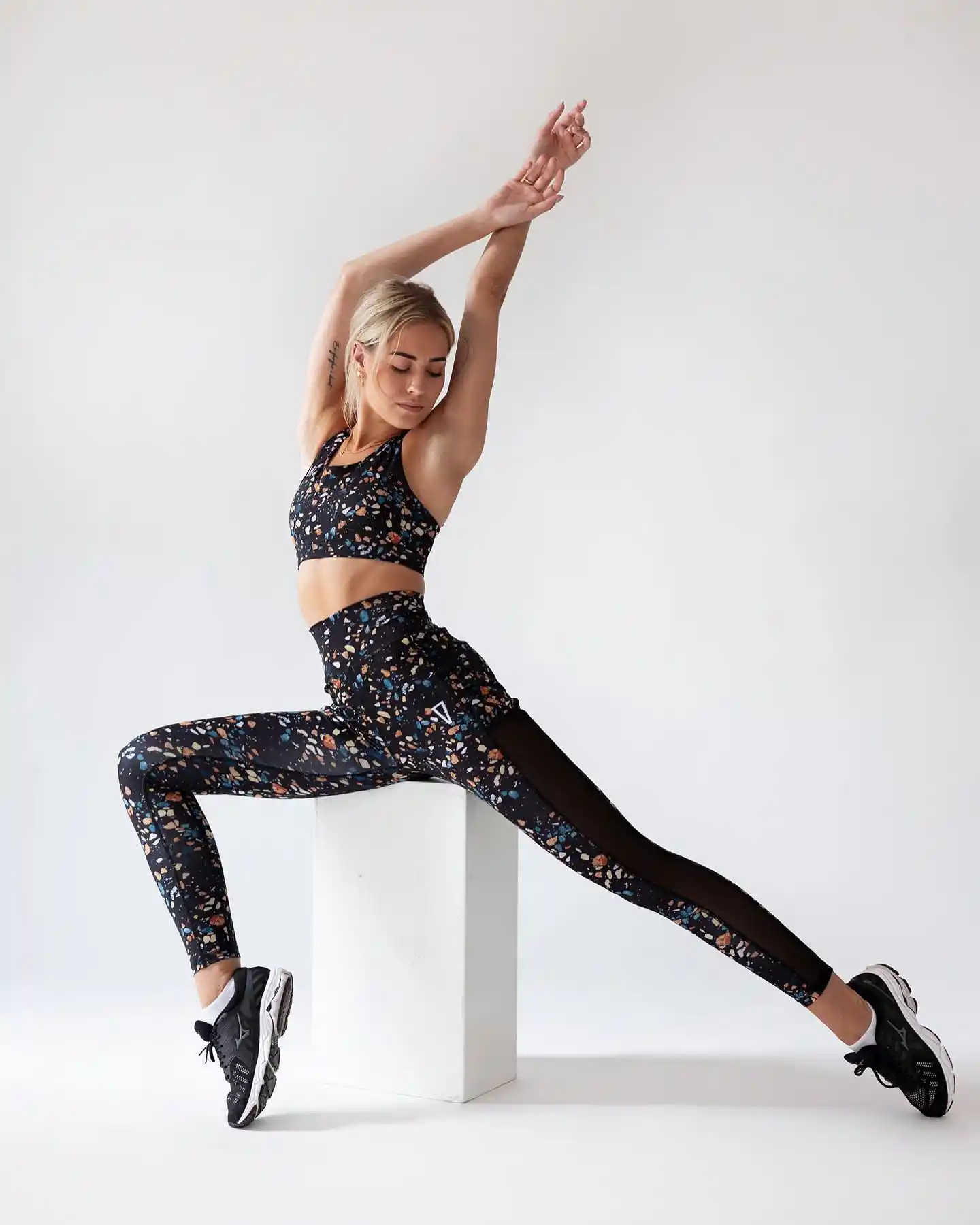 Helene Spilling was born on April 17, 1996, in Gjerdrum Municipality, Norway.
She is a professional dancer who won 'Skal vi Danse', the Norwegian version of Strictly Come Dancing, in 2021.
She maintains a low-key presence on social media, often sharing her love for nature and dance.
Spilling is Martin Odegaard's girlfriend, sharing a close bond with the footballer.
Helene Spilling is a professional dancer. She achieved recognition when she won 'Skal vi Danse'.
While the exact details of their meeting are not known to the public, it is clear that their shared Norwegian roots likely played a role in their paths crossing.
Spilling has chosen to keep her family life away from the public eye. Though she occasionally shares snippets on social media, she respects her family's privacy.
As of the current date, Spilling and Odegaard do not have children.