Manchester City is continuing its pursuit of Premier League leaders Arsenal as the race for the title heats up.
The defending champions, managed by Pep Guardiola, have narrowed the gap between themselves and the Gunners to just four points and have a game in hand.
City's recent 3-1 victory over Leicester was followed by Arsenal's second consecutive draw, this time with West Ham.
City is well aware that they have a chance to further reduce the gap when they play Arsenal later this month.
And if they win, City would take the edge in the title race heading into their game in hand, thanks to their superior goal difference.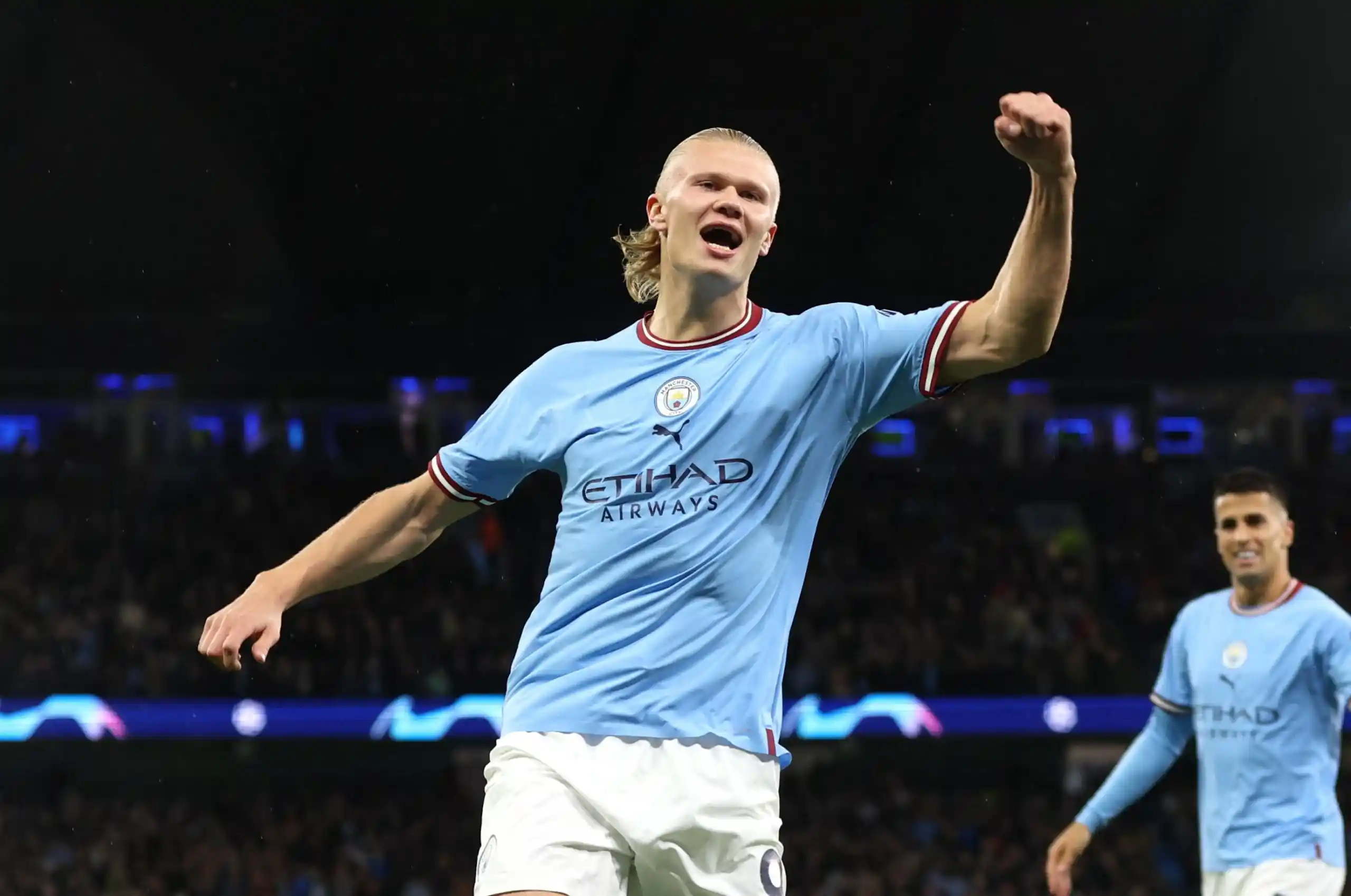 The date for Manchester City's game-in-hand against Brighton has yet to be confirmed by the Premier League.
Originally scheduled for just four days before City faces Arsenal on April 22, the fixture was postponed due to City's FA Cup semi-final against Sheffield United at Wembley.
However, finding a new date for the Brighton match could prove tricky due to City's involvement in the Champions League.
With a 3-0 win over Bayern Munich in the first leg, City is all but certain to progress to the competition's semi-finals.
If that happens, they will be on European duty on May 9 and May 16, leaving only the week commencing May 22 for domestic bosses to organize City's game against Brighton.
The most likely date for the game is Wednesday, May 24. This gives City just four days to prepare for their last Premier League match against Brentford on Sunday, May 28, following their game against Chelsea on May 20.
The title race in the Premier League is heating up, and Manchester City is hot on Arsenal's heels.
With a game in hand, City has a real chance of closing the gap and taking the lead.
However, with their Champions League commitments, finding a suitable date for their postponed match against Brighton could prove tricky. Nonetheless, City will be determined to put up a strong fight and secure another Premier League title.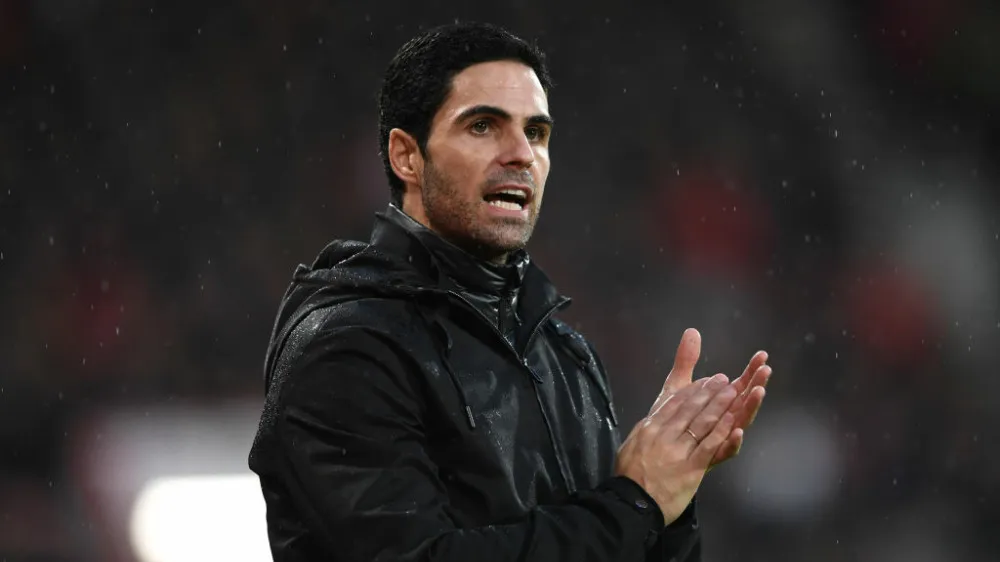 Arsenal's consistency is starting to slip as they recently threw away another two-goal lead against West Ham, drawing 2-2.
The pressure of the title race is mounting, and it seemed to get to Bukayo Saka, who missed a crucial penalty.
This young Arsenal team had been consistent all season, with fast starts, good responses to setbacks, and dramatic finishes.
However, back-to-back slip-ups have now occurred, with Arsenal failing to hold on to their leads against Liverpool and West Ham.
Their performance against West Ham was impressive in the first half, but similar unfortunate themes from the Liverpool game emerged.
Thomas Partey's lapse in concentration allowed West Ham to get their penalty for 1-2, and Arsenal failed to grab the game back.
Arsenal's consistency has been remarkable this season, but perhaps the shine of this young team is starting to fade. They need to bounce back in time for their crucial match against Manchester City in under two weeks.
The pressure is mounting, and Arsenal cannot afford any more slip-ups if they are to win their first Premier League title since 2004.