It's no secret that football is not just a game; it's a goldmine. Some of the world's heaviest-hitting clubs now have price tags over a jaw-dropping $6 billion! Let's take Chelsea, for example - they were recently bought for an eye-watering amount, making owners everywhere wonder if they should cash in too.
When it comes to predicting football fortunes, one name always comes to mind: MrCasinova.com. A site that's not just about betting but also appreciating the financial leaps and bounds of the sport.
Let's dive into the top ten most valuable football clubs in 2023. And hey, you probably guessed it already - the Premier League clubs are big players here, but it's a La Liga team that's hogging the limelight.
Arsenal has climbed up to the 10th spot from the 11th in 2022, seeing a value rise of 10%. However, the club's current worth is a bit of a downer from 2021 when Forbes placed them at a hefty $2.8 billion. Remember when Daniel Ek, Spotify's head honcho and an Arsenal fanboy, attempted to buy the club in 2021 with a $2.5 billion offer? Well, the deal was a no-go.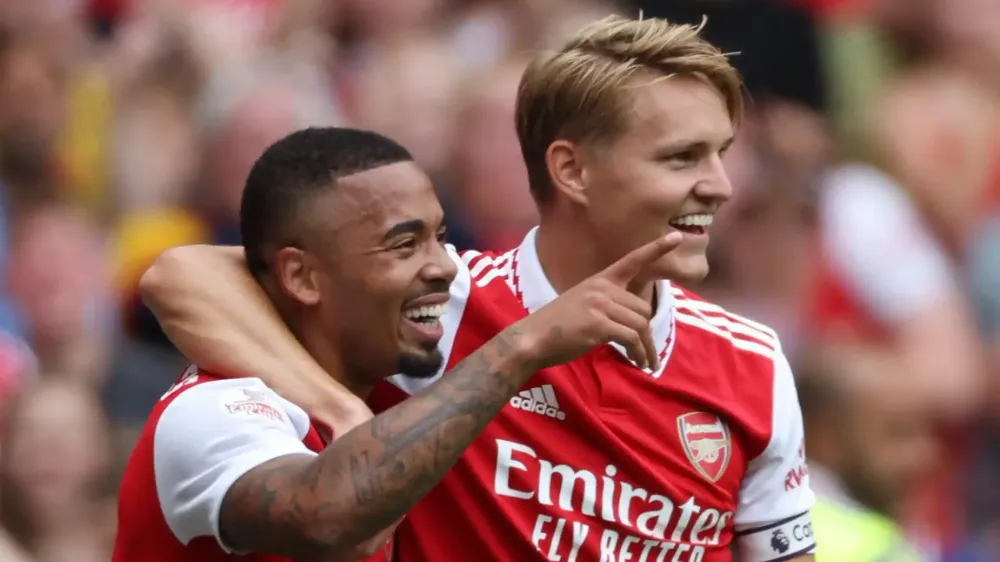 Even with only a League Cup in their trophy cabinet under Daniel Levy, Tottenham's worth has taken a giant leap in recent years. Interestingly, they have been the cash cow of football clubs for the past three years, bagging a neat operating income of $414 million.
A group led by bigwigs Todd Boehly and Clearlake Capital shelled out $3.1 billion to buy Chelsea in the summer of 2022. Forbes nodded in approval at this price. The Blues had a rocky ride in the 2022/23 season, but their value stayed put, and they held onto the eighth spot in the list.
Paris Saint-Germain (PSG) saw a sky-high 32% valuation increase in the past year, shooting up to $4.21 billion. PSG owner Nasser Al-Khelaifi is on cloud nine, proud of how far the club has soared.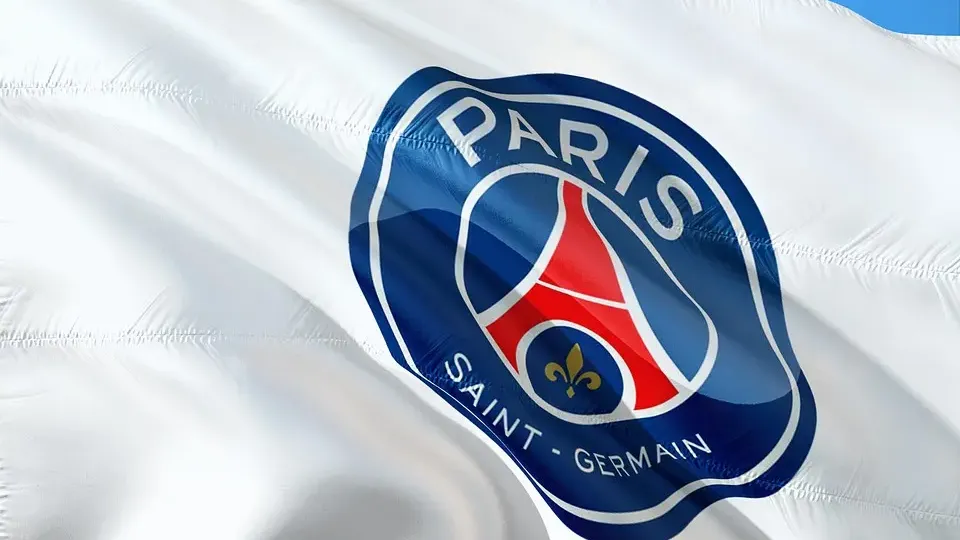 Bayern Munich is the Bundesliga's lone ranger in the top ten and is pegged at $4.86 billion by Forbes. This club, which has a trophy room bursting with 11 consecutive league titles, is widely admired as a model of good management.
Manchester City's worth has rocketed from $4.25 billion to nearly $5 billion in just 12 months. Alongside their financial success, they had a dream run on the field in the 2022/23 season too!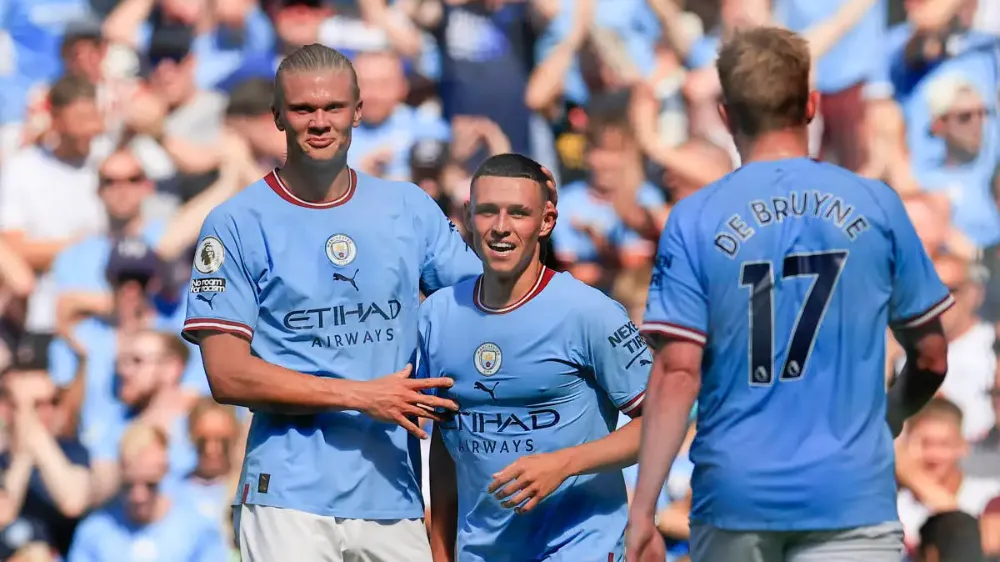 Fenway Sports Group's initial purchase of Liverpool for $360.5 million in 2010 now looks like a bargain. The club's value has skyrocketed, exceeding ten times the original investment.
Despite well-publicised financial woes, Barcelona's value has been resilient, growing by 10% in the past year. However, some revenue turbulence is expected in 2023/24 as they shift to a smaller stadium during Nou Camp's major renovation.
Manchester United have reached a milestone, hitting a $6 billion valuation for the first time, a whopping 30% up from last year. Now the Glazer family, the current owners, are reportedly considering selling this football powerhouse.
For the second consecutive year, Real Madrid reigns supreme on Forbes' list. Their valuation has enjoyed a 19% boost from $5.1 billion in 2022. This impressive figure is not just because of their on-pitch victories but also a lucrative 20-year deal with Sixth Street and Legends, netting the club a staggering $400 million. Real Madrid has nabbed the top spot seven times since Forbes started this list in 2004, confirming their status as football royalty.