2022 will be one of those years where football fanatics get busy, and businesses boom with activities that make the World Cup a sensation. From November 21st to December 18th 2022, Qatar will host 32 nations battling it out for one of the most prestigious championship competition globally, and the winner will be crowned to lift the trophy.
Croatia is in the Football World Cup competition. This year, they will look to do better than lose in the finals against France as happened in the 2018 World Cup in Russia.
Croatia has qualified for the 2022 FIFA World Cup and placed in group F after one loss, two draws, and seven wins. The 2018 World Cup runners-up topped their group comfortably. They are now in Group F, awaiting to lock horns with Morocco, Belgium, and Canada.
It looks like a complex group with Canada, Morocco, and Belgium, which enjoy a massive group of young and best talents, including Kevin De Bruyne, Eden Hazard, and Lukaku, among other renowned players playing for top-flight European clubs. 
However, Canada is not to be downplayed as it seems like a very competitive team, although they lack stand-out players except for Bayern's left-back Alphonso Davies. Canada qualified for the World Cup, last in 1986 and would want to prove themselves as a worthy team in the competition in November 2022.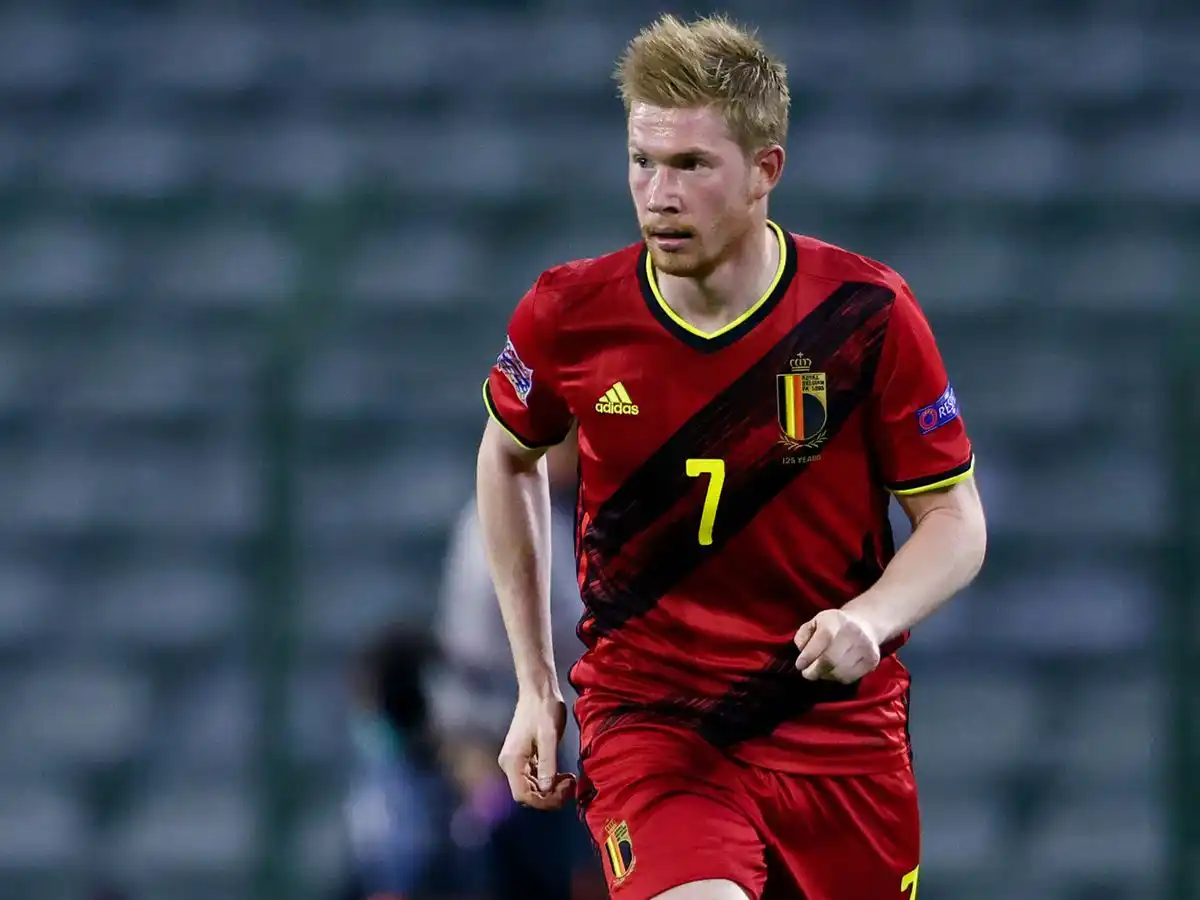 Belgium looks like one of the favourites to secure number one in the group. The team has a strong squad that was previously known as "the golden generation". However, they mostly lack the mantle to up their game when needed. In this World Cup, Belgium's star generation will want to prove to their fans that they can do better than in previous years.
Comparatively, Morocco looks inferior to Croatia, although they were very competitive during the African Cup of Nations and secured their qualification for the World Cup. After losing the AFCON to Senegal, their captain, Riyad Mahrez, who plays for the English Premier League Champions Manchester City, will want to push his national team to greater heights. So, they should not be underestimated by anyone, especially not Canada. Morocco is ranked just eight places below Croatia by FIFA, so they should not be much of a threat to Croatia as Belgium is.
Croatia's World Cup squad enjoys a fine blend of vastly experienced and talented players, strengthened by freshly scouted talents. Again, much is expected from the experienced Croatian captain, Luca Modric. The veteran talisman still plays at a high level at Real Madrid. Moreover, he has been a crucial part of the squad that clinched the 2021-2022 UEFA Champions League against Paris St. Germain, Liverpool, and Manchester City.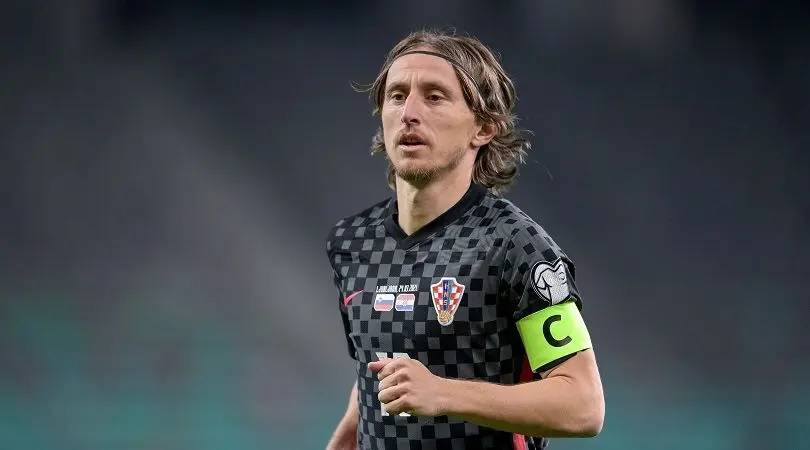 Despite being 36 years old, he's proved worthy of being captain of his national team again and leading the likes of Ivan Perisic, Domagoj Vida, Andrej Kramaric, Marcelo Brozovic, and Mateo Kovacic. These are some of the most experienced players in the Croatian team, handling the defense, midfield, and striking. Croatia may enjoy a solid defense and not concede many goals.
If Croatia's squad mirrors their confidence and hunger for wins in the 2018 FIFA World Cup, they will go further than the top of the group stages in Qatar. After the group stages, they will be expected to face top teams like Brazil, France, Spain, Germany, England, Portugal, Argentina, and the Netherlands. Each one of these enjoys competitive squads with players playing for top-flight European clubs.
Needless to say, the world is expecting a sensational World Cup competition, with the host country winding up its preparations to host millions of people from across the globe.