Éder Militão is about to become a dad, as he and his stunning girlfriend Karoline Lima announced the news on social media. Militao and Karoline Lima went public in 2021 and shortly after that they took on a new chapter in their lives - becoming parents.
In this article you will learn everything there is to know about Karoline Lima such as her date of birth, zodiac sign, profession, body measurements and so much more. Read on to find out many interesting facts about Eder Militao's girlfriend, including her past relationships, which are very intriguing.
Eder Militao is a professional footballer, who plays for the La Liga giants Real Madrid and the Brazil national team. Militao quickly developed into one of the best defenders in Spain, winning the La Liga title in his first season wearing a Real Madrid shirt. In 2021, he was all over the news after confirming his relationship with Karoline Lima, who was previously linked with Neymar Jr.
Eder Militao is in a relationship with the Instagram star Karoline Lima. Militao and Lima went public in the summer of 2021, after the end of the Copa America final when Brazil lost 1-0 to Argentina.
The rumours that the two are dating started back in June when Karoline was seen at Santiago Bernabéu and a month later the Brazilian international confirmed it posting a picture on Instagram posing on a yacht, captioned with a love-heart emoji.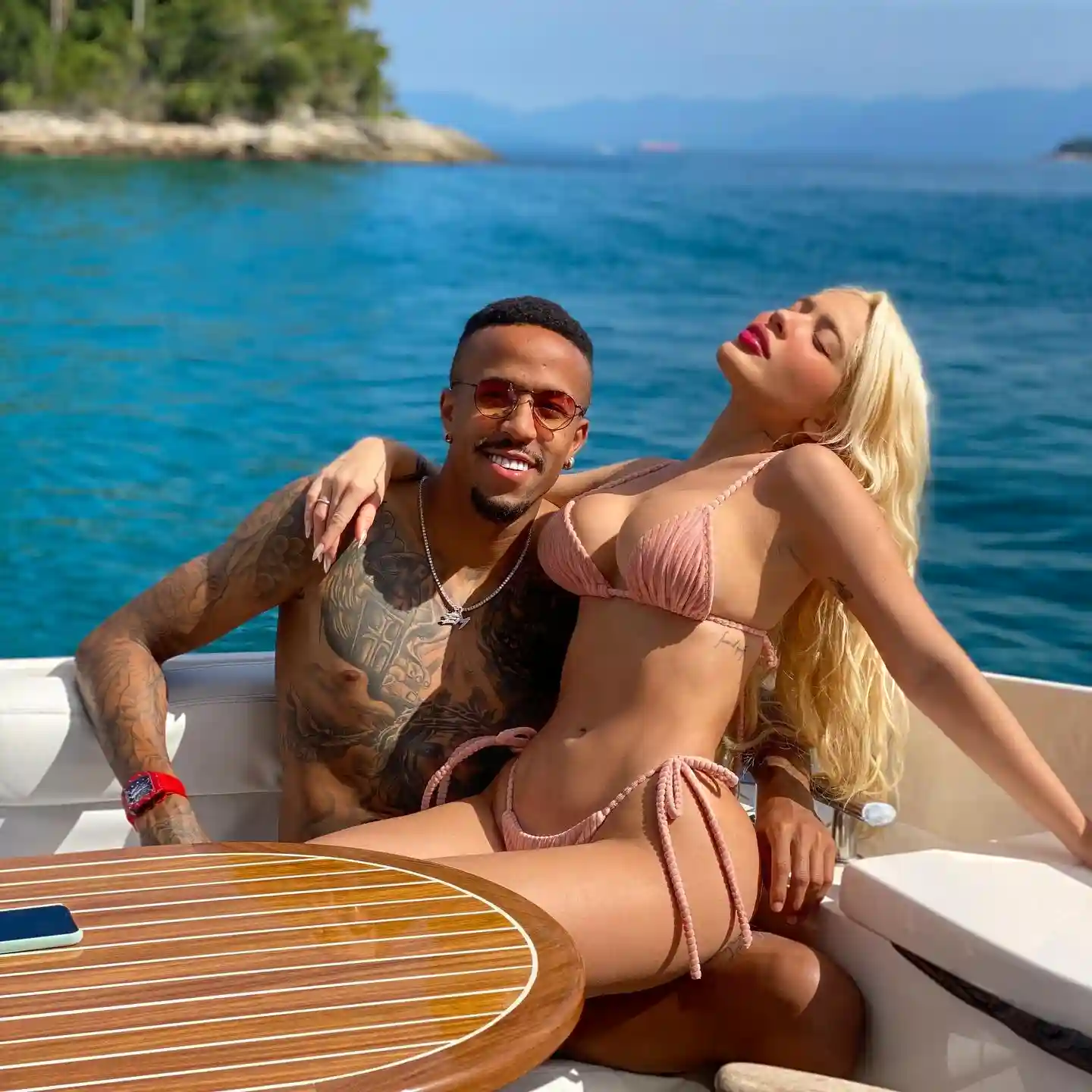 Karoline Lima is a real Instagram star and influencer, who got famous for her modelling career. She is also famous for being the girlfriend of the Real Madrid defender Eder Militao.
Now let's take a closer look into Karoline Lima's biography and learn everything there is to know about her.
Karoline Lima was born on March 26, 1996, so her age is 26. Karoline Lima is two years older than her boyfriend Eder Militao, who was born on January 18, 1998.
According to her birthday, Karoline Lima's zodiac sign is Aries, which means that she is a very confident and determined person. People born under the sign of Aries are known for their strong leadership and ambitious character. They are very determined and courageous.
Karoline Lima was born in Brazil, meaning that her nationality is Brazilian, such as Militao's.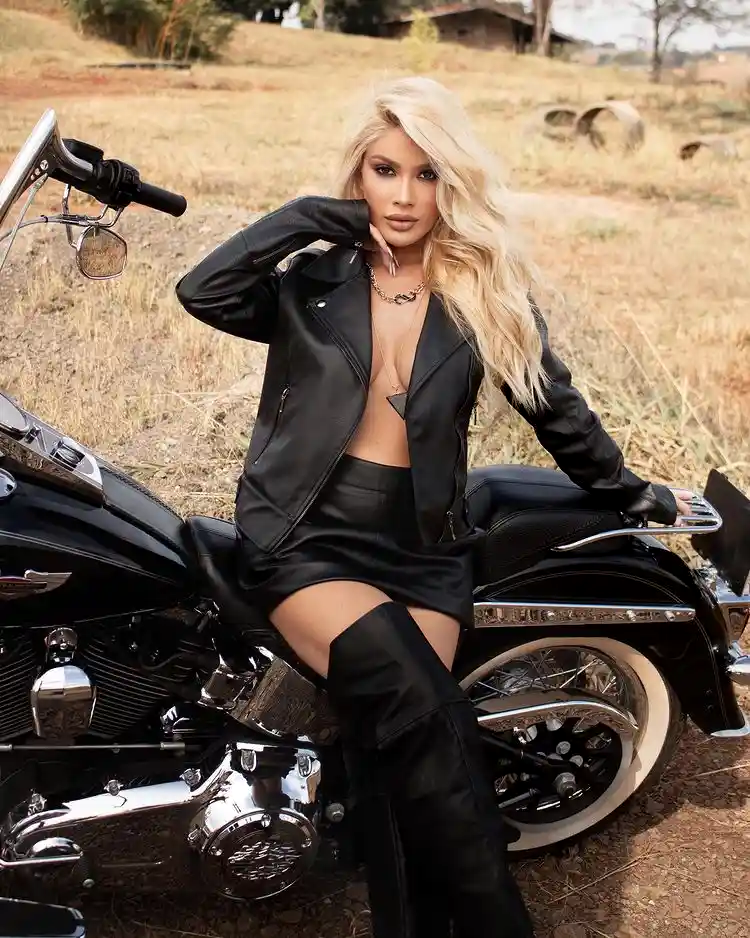 Karoline Lima is very private when it comes to her personal life. She hasn't disclosed any information about her parents, so it is unknown who her mother and father are.
It is also unknown if Karoline Lima has siblings or if she is an only child.
Karoline Lima completed her education in Brazil. It is unknown if she enrolled in university after graduating from high school.
Karoline Lima's further education is under review at the moment, so stay tuned for more information.
Karoline Lima is a real Instagram star with nearly 2m followers on the social platform. She is a model and an influencer.
Karoline is also a YouTuber. She has a YouTube channel with over 108K subscribers.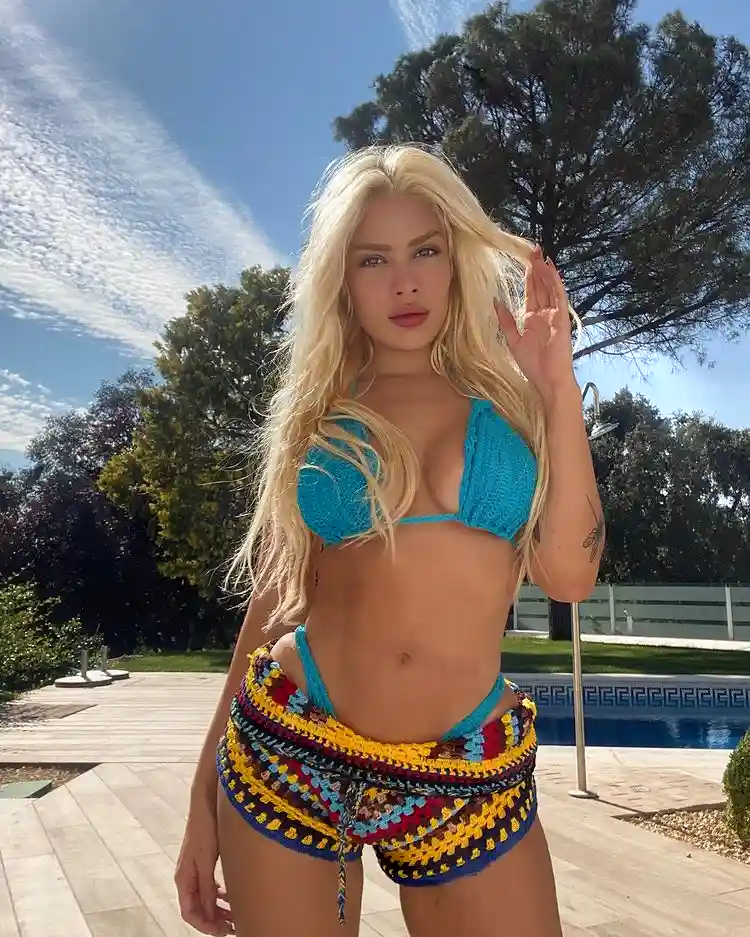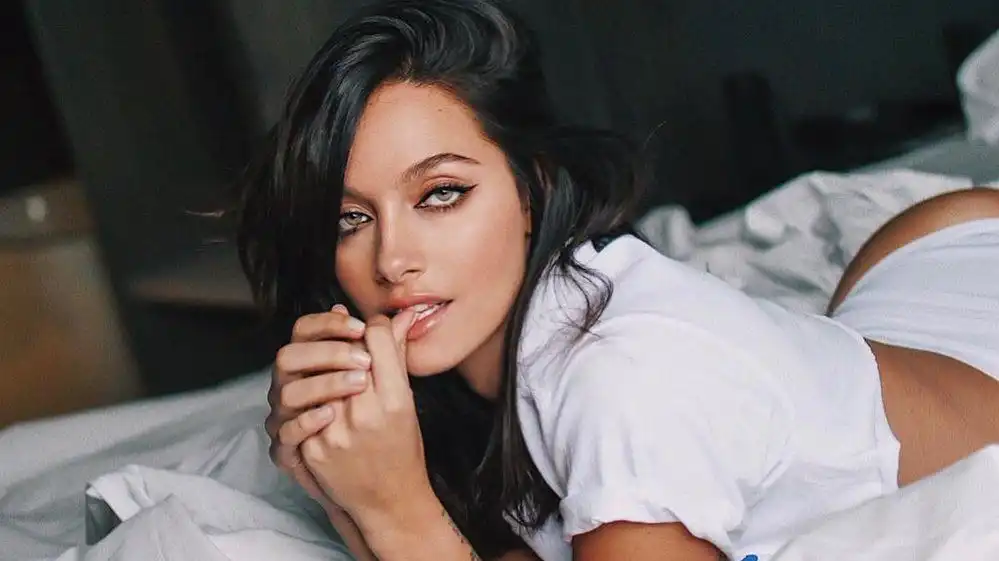 Checkout Paulo Dybala's Hot Girlfriend - Oriana Sabatini
Karoline Lima's net worth is estimated to be roughly $1.5 Million. She made most of her wealth from her modelling career as well as from advertising different helpful products on Instagram.
Eder Militao's net worth is also very significant that it will leave you speechless.
Eder Militao's net worth is estimated to be roughly £20 Million ($27 Million). Militao's annual salary at Real Madrid is £7,904,000 and he earns £152,000 per week.
Karoline Lima is a real Instagram star. She has over 1.8 Million followers on Insta, where she posts daily.
Karoline Lima mainly posts very provocative snaps on her account, but since she started dating Militao you can see plenty of pictures of the love birds.
You can check Karoline Lima's Instagram here, she goes by the nickname @karolinel.
Karoline is also very popular on TikTok, where she has over 565K followers. You can check Karoline Lima's TikTok here.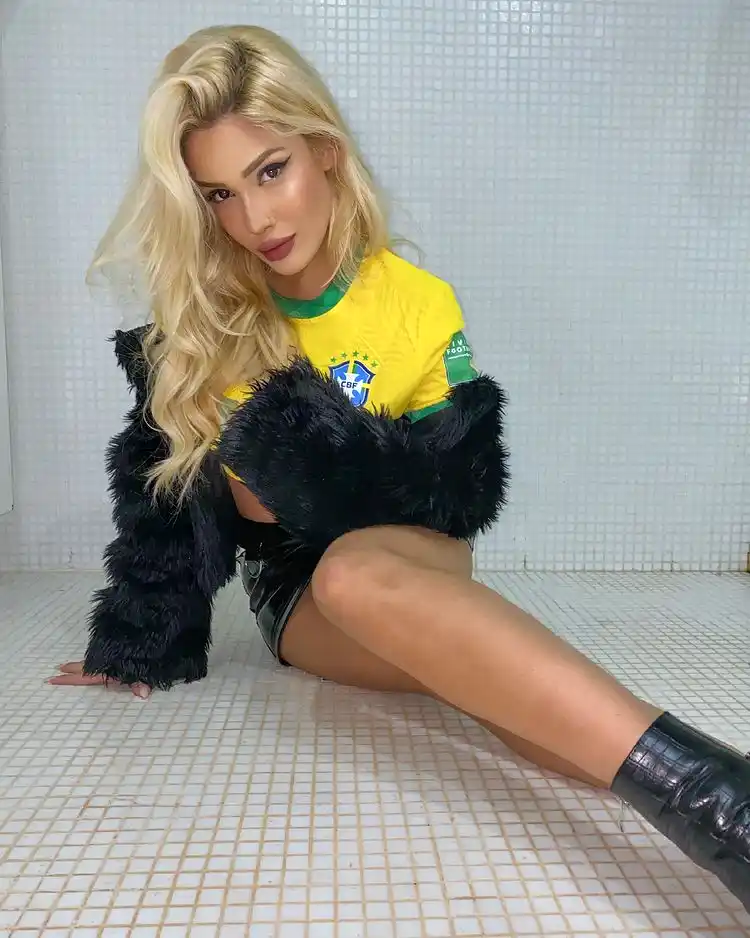 Karoline Lima's height is 5 ft 5 in (1.67m) and her weight is around 55 kg (121 lbs). She has blonde hair and hazel eyes.
Karoline has several tattoos on her body. She has two butterflies on her arm.
Karoline Lima and Eder Militao are about to become parents to a baby girl. In December 2021, the couple announced that they are expecting their first child together. As it seems they are going to name their daughter Cecilia Militao.