With the World Cup over and done, another four-year wait is upon us. After the thrills and highlights of the tournament, it may be time to look back at some of the worst performances.
Some of these players are a few of the most influential sports people, yet when it came time to shine for their country, they stumbled. Here are 8 of the most disappointing players from World Cup Qatar 2022.
Romelu Lukaku was once one of the most dominant forwards in world football. Not only could he score, but he was strong on the ball and could find pinpoint assists almost whenever he wanted.
However, zero goals in a group that Belgium should have easily won only shows how he has fallen. While he didn't start any games, he was brought on to score crucial goals against Croatia and Morocco and failed both times.
Even though he has only been on most people's radar for a short time now, Darwin Nunez is already one of the biggest enigmas in football. He has goal-scoring talent and skill, yet he didn't manage a single goal, even against easier competition like Ghana and South Korea.
It would have been different if Uruguay were in a tougher group, but considering he started three games, far more was expected from the new Liverpool frontman.
Gareth Bale and Wales had a World Cup the entire country wants to forget immediately. While Bale scored a penalty in the last few minutes against the USA to save a point, most times, you didn't even know he was on the pitch.
While he isn't wholly to blame, as Wales was one of the worst teams at the tournament, you still expected more from a player that was once in the "best of his generation" conversation.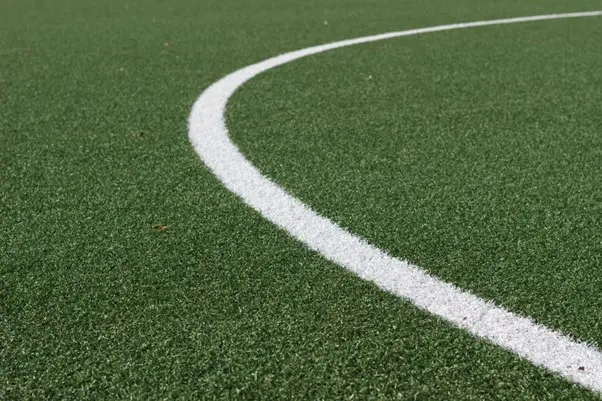 Another Welsh player that probably wishes he had faked an injury and gone home is Wayne Hennessy. The current Notts Forest shot-stopper let in a goal against the US in his opening match, but his next appearance is when it all went sideways.
Wales was 0-0 with Iraq before Hennessy found himself on the end of a red card. Wales was already on the ropes and needed at least a draw to keep their hopes alive; Iraq punished them, scoring two goals in extra time. There isn't much you can do when your keeper is in the locker room.
Another Belgian player that should have dominated this tournament was Kevin de Bruyne. The City midfielder is a magician with the ball at his feet, pinging passes, crosses, and assists like the ball is laser-guided.
However, much like Lukaku, de Bruyne was M.I.A during the group stages. With no goals and looking like a player that didn't even want to be there, he would have been more useful warming the bench.
The German side was generally abysmal, but a few players made their group-stage exit almost predictable. Antonio Rudiger has become famous for his strength and quick thinking in defense, yet these talents were nowhere to be found in the World Cup.
He made mistake after mistake, looked out of place, and wasn't the rock or brick wall we all know he can be. While Germany didn't do themselves any favors, Rudiger stood out for all the wrong reasons.
It's hard to say that a World Cup winner could be disappointing, but Lautaro Martinez proved it is possible. While he didn't play as much as he would have liked, when he got his opportunities, he didn't take them.
He did nothing in Argentina's shock loss to Saudi Arabia and was invisible for the rest of the group stages and the Round of 16 games against Australia. While relatively important, his goal in the penalty shootout against the Netherlands was his only contribution.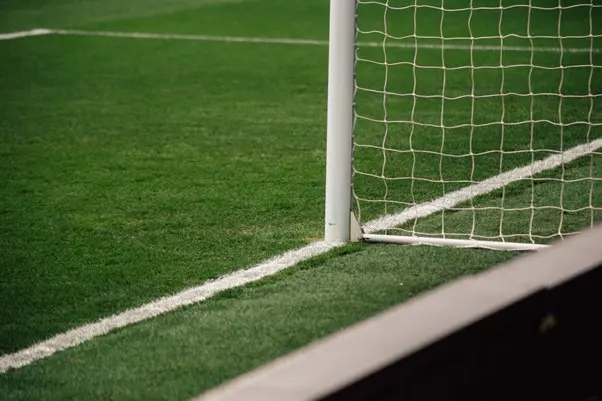 Another player that many will be surprised to see on this list is Ronaldo. As one of, if not the best of all time, you would have thought he would want to go out with a bang in possibly his last World Cup.
However, he only managed one penalty in Portugal's first game, and that was it. Even in Portugal's demolition of Switzerland, he couldn't find the back of the net. Many believe the G.O.A.T debate is over because of how Lionel Messi's World Cup ended.