Many argue that Lionel Messi is the greatest footballer to ever set foot on planet Earth and the Argentine wizard can add fuel to the fire of this debate by winning a record-breaking eight Ballon d'Or title. Nevertheless, there are still some naysayers who believe a Norwegian powerhouse from Manchester City is more deserving of this year's illustrious Ballon d'Or crown.
Usually, the prize for football's most prestigious individual trophy is tough to call, with punters around the world having more chance of winning a pay by mobile slots game online than choosing the correct Ballon d'Or winner. However, in today's article, we will explore why Messi is fully deserving of winning an eighth Ballon d'Or title.
Around 1.5 billion people tuned in to see the crowning glory of Messi's career, a World Cup win for Argentina in what felt like a win for every football fan around the world. In true Messi fashion, he scored twice as Argentina ended their 36-year wait for a World Cup title. In the seven games Messi played in the tournament, he received five Player of the Match awards, a testament to his contributions over the course of the competition in Qatar.
He also became the first man to ever win two Golden Balls, another accolade to tuck away into his illustrious trophy cabinet. However, winning the World Cup hasn't always been enough to convince France Football to hand over the Ballon d'Or, nevertheless, fortunately for Messi there is plenty more for him to boast about this season.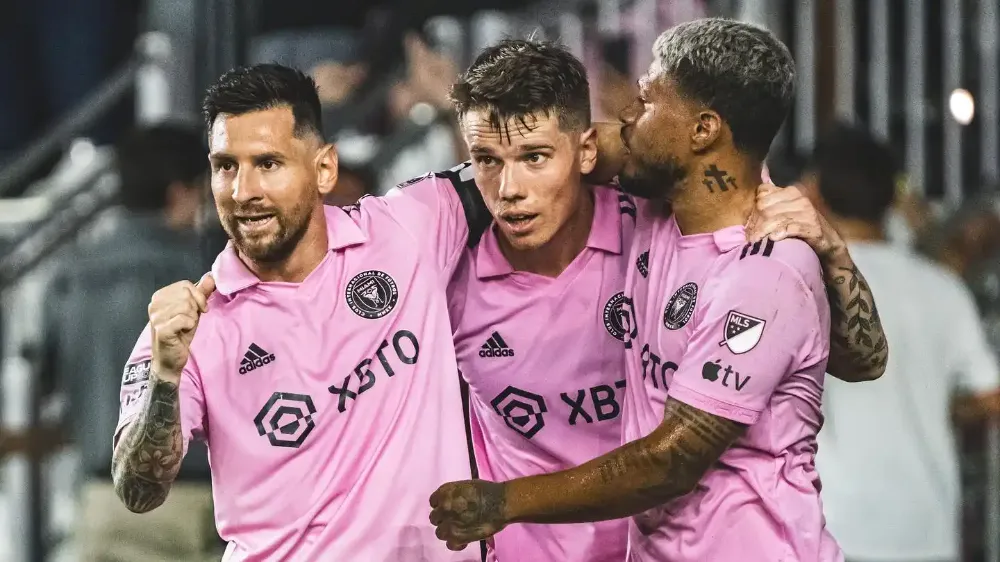 No player assisted more goals in Europe's top five leagues than Messi (16), across the timescale where Ballon d'Or votes can take place. At 36-years-old this is some going and if any other player had achieved these numbers, they would be getting tons of credit. However, because it's Messi, it seems to go a bit unnoticed, we mean, it's expected from him, right? Moreover, no other player in Europe's top five leagues hit double-figure digits for open play passes into the box, Messi hit 120 of them.
It's likely that Messi will never win another Ballon d'Or again if he secures his eighth triumph, with the Argentine now playing his football in the MLS with Inter Miami and slowing down his career outside of Europe, so wouldn't it be a fitting farewell for football's greatest ever to win it just once more? It's not like he's stopped performing, he's won a World Cup, still top of the statistics charts and even-handed Inter Miami their first maiden trophy.
There are plenty of other reasons why Messi should be given this year's Ballon d'Or, in fact, there are too many to list. However, the fact he's transcended sport and finally got that World Cup itch off his back means he's one of the very few to achieve it all. While everyone can agree Erling Haaland had a fantastic treble-winning season with the Citizens it's almost impossible to overlook Messi's World Cup-winning year and for that trophy alone he deserves his eighth Ballon d'Or.