Soccer fans are bored right now, as the summer transfer market has slowed down, and no top European leagues are playing formal competition. While some fans are scouring websites like the BetVictor sportsbook looking for odds and favourites for next season, others are tuning into the MLS.
The MLS is the United States and Canada's top soccer league, and while it doesn't compare to Europe, many elite players have competed at this level. The MLS has served as something of a soft retirement for many European greats, and a laundry list of legends have competed for MLS clubs. Let's look at some of the best players to ever compete in the MLS.
Messi has entered the MLS with massive fanfare, and he has delivered in every way imaginable. He looks genuinely happy on Inter Miami and has been an incredible performer, with highlights including an astounding stoppage time free-kick winner. Messi is considered arguably the greatest soccer player of all time, and even having him compete in the league boosts its credibility. But it seems like Messi has embraced the MLS, and ticket sales for Inter Miami and every game they play on the road have surged. Messi is still a world-class player, and he is tearing up the league.
David Beckham has been a big proponent of the MLS for years. Beckham is one of the most famous soccer players ever. He achieved global icon status while playing for Manchester United and England, appearing on the covers of magazines and mingling with high society. At the tail-end of his career, Messi played for the Los Angeles Galaxy, scoring 18 goals in 98 appearances with them from 2007-2012. Beckham's love affair with the MLS continued post-retirement, as he now owns the Inter Miami team that brought Messi on board.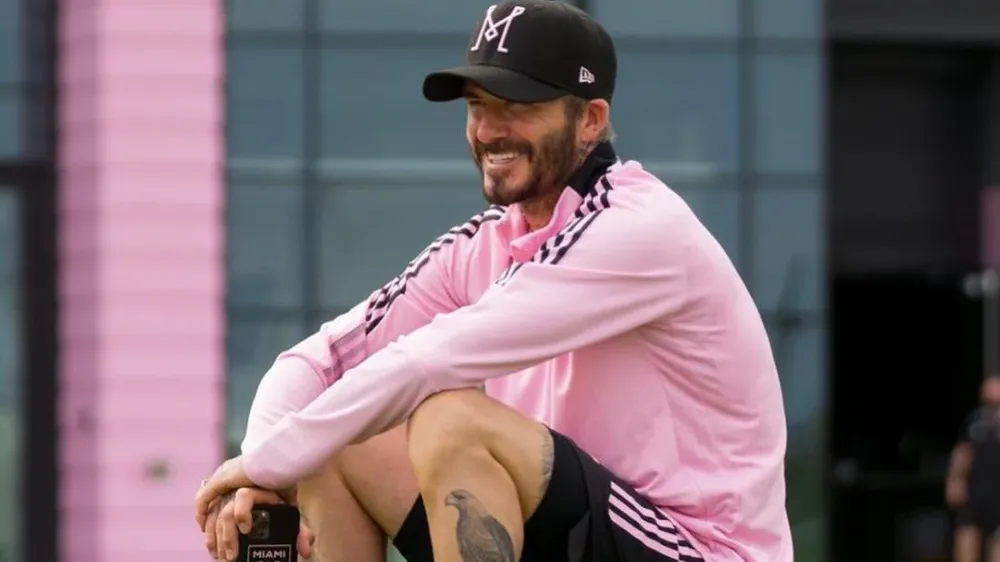 Zlatan Ibrahimovic is a legendary talent and personality. The imposing Swedish striker is a well-travelled player who has graced many top-end clubs with his world-class goalscoring abilities. Ibrahimovic recently announced his retirement after a solid few years with AC Milan. Before Milan, Ibrahimovic dominated for the LA Galaxy. In 56 games with the club, he scored 52 goals. He showed that, while aging, he was still the most dangerous player on the pitch. Ibrahimovic had a legendary career that covered a lot of destinations, and in the MLS, he left an unquestioned mark with two All-Star appearances and a Goal of the Year award.
Thierry Henry is widely considered the greatest player Arsenal has ever had. The French forward led the team through its greatest era and also won a World Cup with France. He achieved everything there is for a player to achieve in soccer and had a career playing for some of the best clubs in Europe. At the end of his career, Henry decided to spend his last few years in the United States. He played for the New York Red Bulls from 2010 to 2014, scoring 51 goals in 122 appearances for the team. He helped the team win the Supporters Shield and was an All-Star every year he played in the MLS.
Wayne Rooney is a legendary English forward who earned a reputation as an all-time great playing for Manchester United and England throughout the 2000s. Rooney's top-end career was winding to a close when he packed his bags and headed to play for D.C. United in the MLS. He scored 23 goals in 48 games for the team and was an All-Star in 2019. It won't be the most memorable chapter from his career, but Rooney clearly valued it, as he is now managing D.C. United for the MLS.