Are you interested in football? Then you will definitely be interested in what cars the most famous football players from all over the world drive. In addition, we will tell you which of these cars you can rent and test drive. Where is the best place to try out these machines? Well, of course in Dubai. Dubai has some of the best roads in the world, wide avenues, and highways. It would be a sin not to take advantage of this. When you come to Dubai on holiday, be sure to use the services of Weekly Car Rental Dubai. Renting cars for a week is cheaper, and if you want to try several cars, then you will need to rent a car for a couple of days.
Important note: book a car in advance, because upon arrival (especially during the season), the car you would like will no longer be available.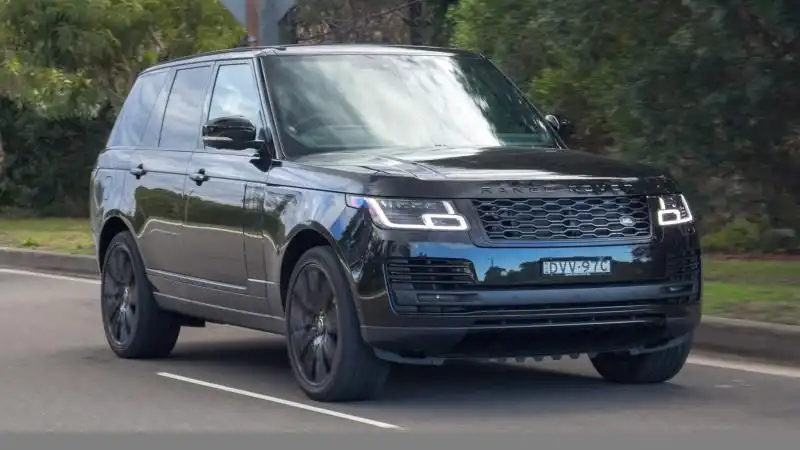 According to the tabloids, the most expensive car in the world belongs to Lionel Messi. This is a red Ferrari 335 S Spider Scaglietti sports car, released in 1957. The best racers in the world raced in this car, and it was the car that Wolfgang von Trips took second place in the 1957 Mille Miglia in Italy. In February 2016, the car was sold at auction in Paris for a record amount of 32 million euros. You may not be able to drive this particular car, but the Dubai car rental market is full of different versions of Ferrari, so you will even have plenty to choose from.
Lionel Messi also has a Range Rover Vogue, Maserati GranTurismo S, Pagani Zonda Roadster, Audi R8 V10, Audi R8 Spyder, Dodge Charger SRT8, Cadillac Escalade, Mercedes SLS, and others in his garage. You can definitely rent some of these cars in Dubai.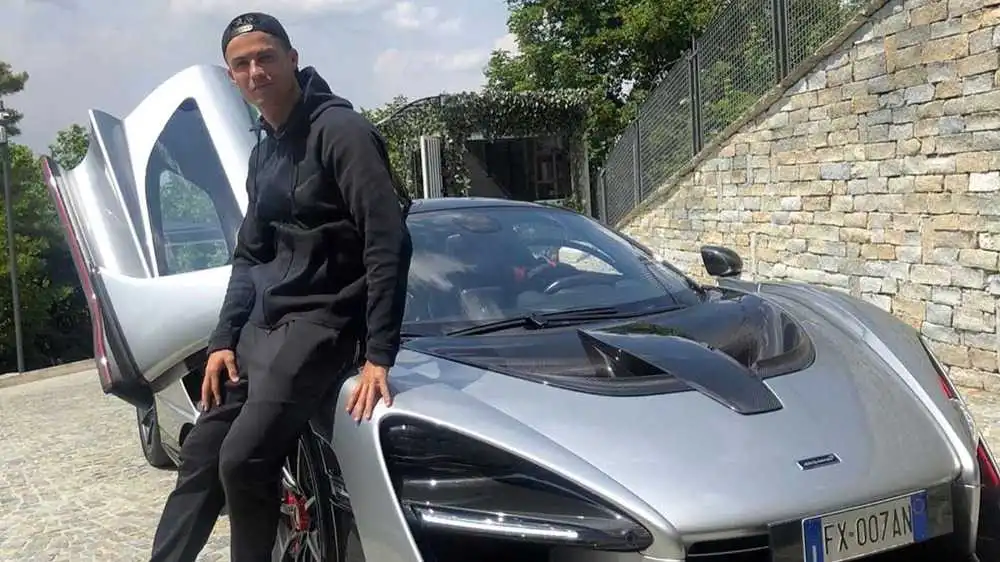 Judging by Cristiano's fleet, cars are a significant item of his expenses. Buying expensive cars is a football player's hobby, and now he has at least 20 luxury cars in his collection.
Christiano Ronaldo has a Ferrari 599 GTO, Rolls-Royce Cullinan, Porsche 911 Carrera S, Lamborghini Aventador, and others in his garage. You can easily rent cars such as Rolls-Royce, Ferrari, Lamborghini, and Porsche in Dubai.
It's interesting that Neymar, who tops the ranking of the most expensive football transfers, has a rather modest car collection. Modest compared to his colleagues, of course, and not ordinary people, because the total cost of the contents of his garage exceeds 1.5 million euros.
Neymar's garage includes a Mini Cooper S, Maserati MC12, Ferrari GTC4 Lusso, Ferrari 458 Spider, Audi, Volvo XC60, Porsche Panamera, and others. It's easy to rent any of the cars listed above, just google "Ferrari rental Dubai" and it will show you the most popular car rental companies.
The defender of City and the Spanish national team has fallen out of the picture this season and is more of a rotation player. However, this does not negate Laporte's high level. The football player also holds the bar in the context of a personal car. Emerick drives a Range Rover Autobiography. And the Range Rover is ideal if you want to drive through deserts. therefore, this is also a very good option for renting a car in Dubai.
A video filmed before entering the Real Madrid base in Valdebas is circulating on the Internet. It shows football players arriving for training. Real Madrid midfielder Dani Ceballos came to class in the legendary BMW X5. You definitely won't regret renting such a car. This is a fairly common type of car, so you won't have any problems renting it.
As a rule, many football players prefer fast (almost racing) cars, and many executives of automobile companies are avid football fans. For example, a member of the board of directors of Audi, Mr. Rupert Stadler, is not only an ardent fan of the Bayern club but is also a member of the club's directors. You see in the photo the director of the Audi company together with football star Bastian Schweinsteiger, who chose the Audi R8 model as his company car. You won't have any problems renting an Audi R8 either.
We have provided you with a list of cars driven by football players from all over the world. Of course, some cars are so rare that renting them is simply unrealistic. However, there are very similar cars that are no worse. Which car to rent on your next vacation in Dubai is up to you.