The UEFA Champions League Semi-Finals are set to begin in over a week. Now, many football fans are speculating who will be crowned champions of Europe. Each of the remaining four teams has a strong chance of winning this prestigious tournament. But some clubs stand out from the rest due to their impressive form and experienced squads.
According to the latest champions league odds, Manchester City and Inter Milan are considered the two favorites for this year's title. Both teams have been on an incredible run lately. They boast some of the best players in Europe. It includes Kevin De Bruyne, Erling Haaland and Lautaro Martínez.
Man City is up against defending champion Real Madrid. They seem to always rise to the occasion in big matches. Inter will face rival AC Milan, making it the first all-Italian semi-final since 2003.
Manchester City FC is in peak form. Because the club recently overtook Arsenal atop the English Premier League standings. They have won their last five domestically. They are cruising through the Champions League table.
Led by the incredible playmaker Kevin De Bruyne and prolific goal scorer, Erling Haaland, Manchester City looks to exact revenge on Real Madrid after the Spanish club ended City's UCL run last season in the Semis.
But will Haaland prove to be too much for Madrid to handle? At 22 years old, the Norweigan became the youngest and fastest player to reach 35 Champions League goals. He also registered a record-breaking five goals in the second leg of the Round of 16 against Leipzig.
With an experienced squad and a hands-on manager, Manchester City is well-placed to lift the trophy in Istanbul weeks from now.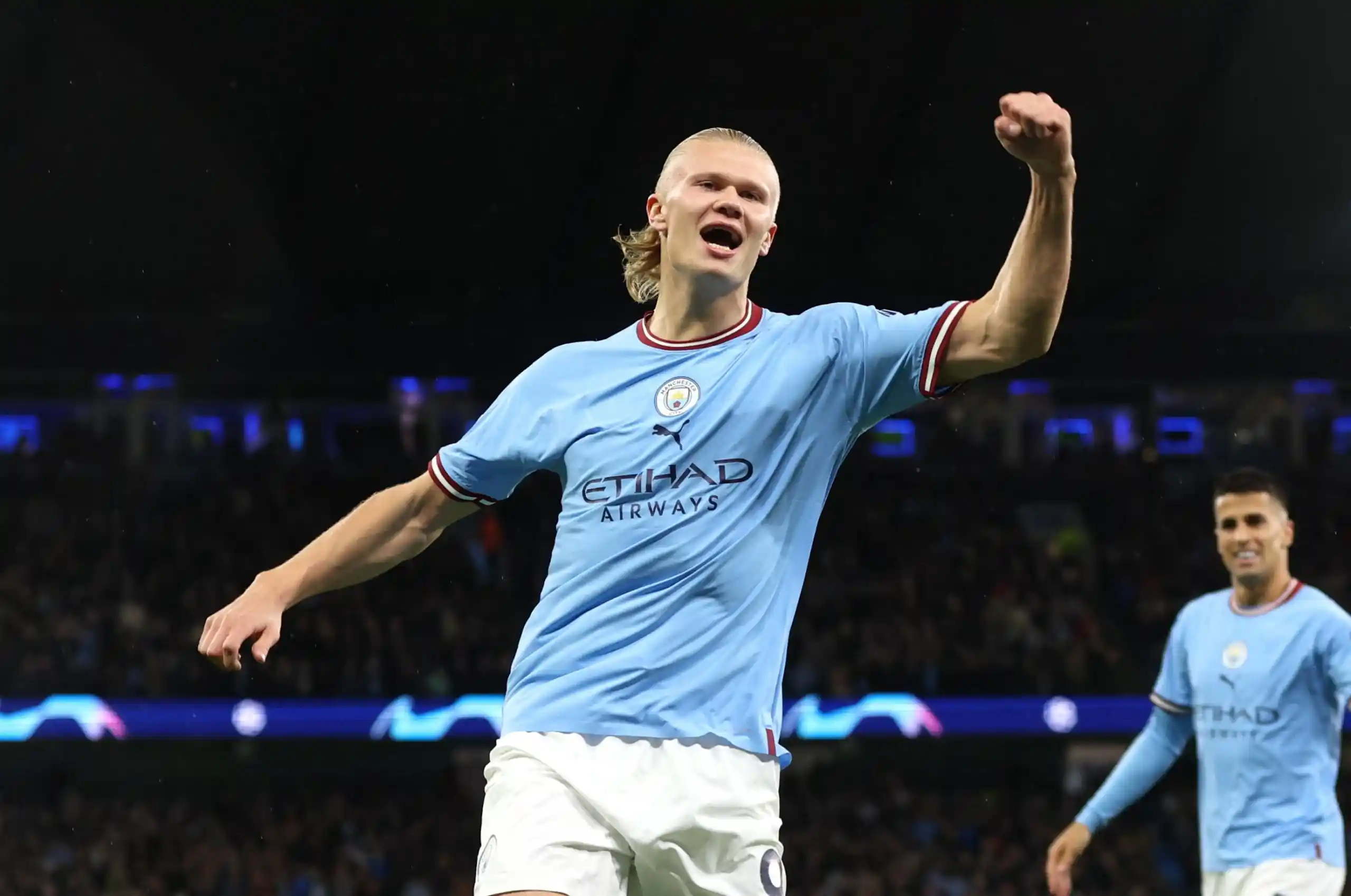 Led by the first coach to win the European Cup/UEFA Champions League four times, Carlo Ancelotti has Madrid well-positioned to win back-to-back titles.
Bolstered by the attacking trio of Kareem Benzema and Brazilian stars Vinícius Júnior and Rodrygo, Real Madrid has outscored their opponents 25-8 so far this campaign.
When the stage is this big and the lights this bright, it pays to have a dominant goalkeeper. Thibaut Courtois has recorded five clean sheets and even saved a penalty through the first ten matches.
Madrid has been consistent throughout the campaign and remains focused on their ultimate goal of becoming European champions once again in 2023.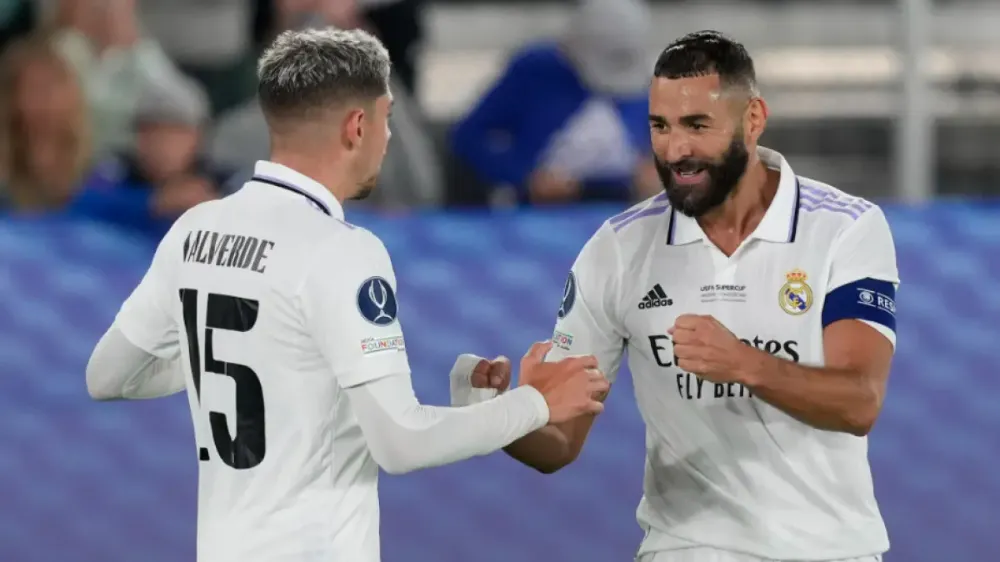 As if the stakes couldn't be any higher, AC Milan will face off against bitter rival Inter for a spot in the Champions League Final. The two Italian squads have faced each other three times already. AC Milan won their first derby meeting 3-2 in September. But Inter has gotten the better of their city rival more recently. Winning 3-0 in the Italian Super Cup in January and again one month later in Serie A, winning 1-0.
Milan coach, Stefano Pioli congratulated his players after qualifying from the quarterfinals. But noted that "there will be two more beautiful, stimulating and very difficult games in the semi-finals. We have done a lot and we absolutely do not want to stop."
At a glance, it appears the two Italian squads are evenly matched to make a run at the UCL Final. Both teams have won 5, drawn 3 and lost 2 matches through the 2023 campaign.
Notably, Inter emerged as runners-up from the strong Group C which included Barcelona and Bayern Munich. The Nerazzurri have outscored their opponents 16-10 so far this campaign.
Both Lautaro Martínez and Edin Džeko have scored twice in the three previous matches against AC Milan this season.
Inter coach, Simone Inzaghi told reporters: "We deserve to be in this semi-final. It was a dream but now we're here and we'll play it big… We work every day to experience days like these that have we have not had here at Inter for many years."