The race for the 2022 FIFA World Cup Golden Boot is heating up with Argentina's key man Lionel Messi holding a slim lead at the top. He's tied for most goals with France's talisman Kylian Mbappé but edges the 23-year-old on goal difference. Amazingly, both players are one goal behind their respective compatriots, Julian Alvarez and Olivier Giroud, who have been in fine scoring form throughout the tournament.
Both Argentina and France will face off in the World Cup final on Sunday, which means all four players have a shot at capturing one of the most prestigious World Cup awards. Although both Croatia and Morocco crashed out of this year's finals, Andrej Kramaric and Youssef En-Nesyri could also add to their two-goal tally when the two teams meet for a 3rd placed spot on Saturday.
For those who are looking to bet on the 2022 World Cup Golden Boot winner, FanDuel has Messi (-180), Mbappe (+175), Giroud (+2400), and Alvarez (+2400) as favourites to win the award.
FIFA rules that the top scorer will be determined first, by the number of assists, and then by the fewest minutes played should there be a tie at the top of the standings when the final whistle blows on Sunday.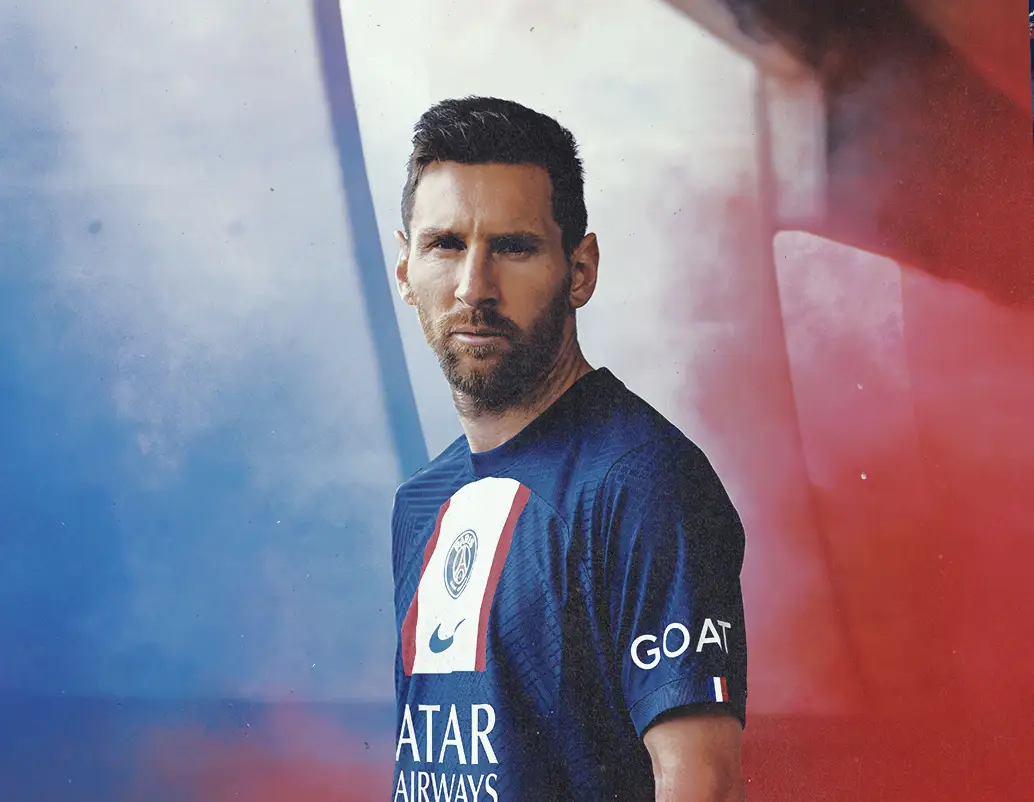 With 163 goals scored so far at this year's World Cup, here's what the Golden Boot rankings look like at the moment: 1) L. Messi, 35 years old, Argentina - five goals scored and three assists in 540 minutes. 2) K. Mbappe, 23 years old, France - five goals scored and two assists in 477 minutes 3) O. Giroud, 36 years old, France - four goals scored and zero assists in 383 minutes. 4) Julian Alvarez, 22 years old, Argentina - four goals and zero assists in 364 minutes 5) G. Ramos, 21 years old Portugal - three goals and one assist in 152 minutes
With the weight of a nation on his shoulder, La Pulga has been stellar at this World Cup tournament. He's been involved in eight of Argentina's 12 goals at this World Cup and will be looking to help the Albiceleste to a first World Cup title in 28 years. Messi is also the favourite to win the FIFA World Cup Golden Ball. He already confirmed that this will be his last World Cup. Could this be a fairy tale ending for arguably the greatest football player of all time?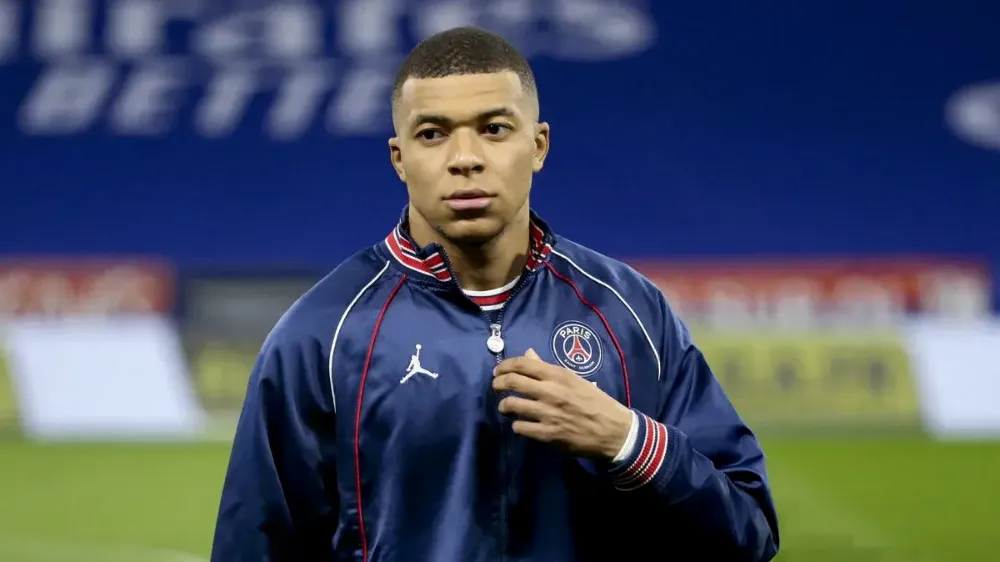 This is Mbappé 's world, we're just living in it. The world's most valuable player is yet again on the verge of leading France to achieve something only two other nations have done: win back-to-back World Cup titles.
And although he was unable to find the net in his last two games, if there's one player you can never count out to score goals, it's the French man. Mbappé and Messi play for PSG at the club level, so it will be interesting to see who comes out on top in this epic duel.