The January transfer window has now come to an end with the clubs having the opportunity to reinforce their squads ahead of the second half of the domestic season.
Things did not go as planned for some clubs, yet for others, the job was done more than perfect. Aston Villa is one of the Premier League clubs that signed some big names during the winter transfer window reuniting Steven Gerrard with Philippe Coutinho. Everton also made big signings, bringing in Dele Alli and Donny van de Beek.
The January transfer window was busy, but as it turns out the summer transfer window will be even more interesting and full of surprises.
Oh My Football has everything you need to know about the 2022 transfer predictions across all competitions. So here are the players you should keep an eye on during the summer transfer window.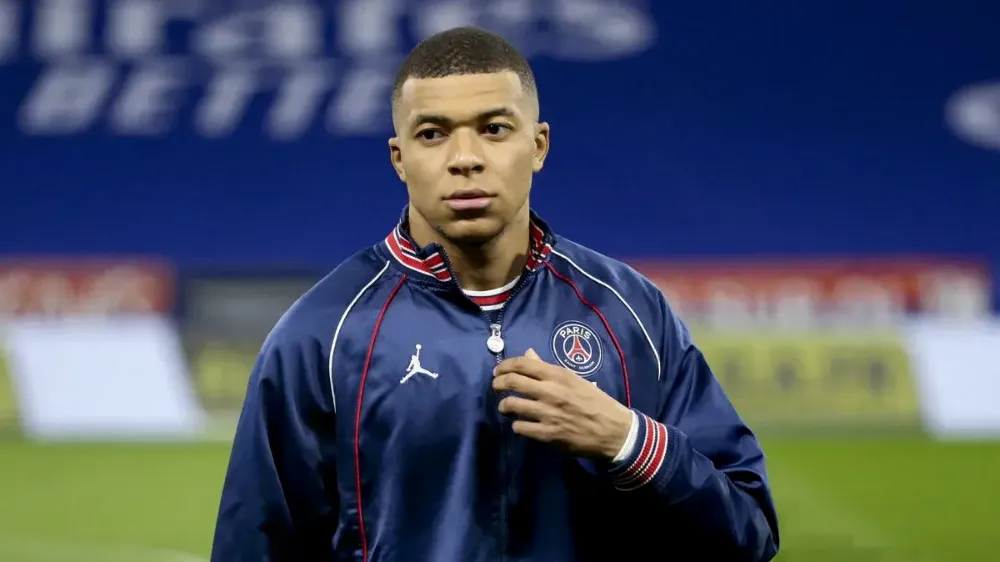 Kylian Mbappe will be a free agent this summer if Paris Saint-Germain fails to offer him a new contract.
Real Madrid are not hiding their desire to sign the World Cup winner. The Los Blancos tried their best to bring Mbappe to Madrid last summer, but their bids were rejected by PSG, who were confident that the French star will stay at Parc des Princes.
Mbappe's future is still unclear, but Real Madrid are the favourite of signing him this summer.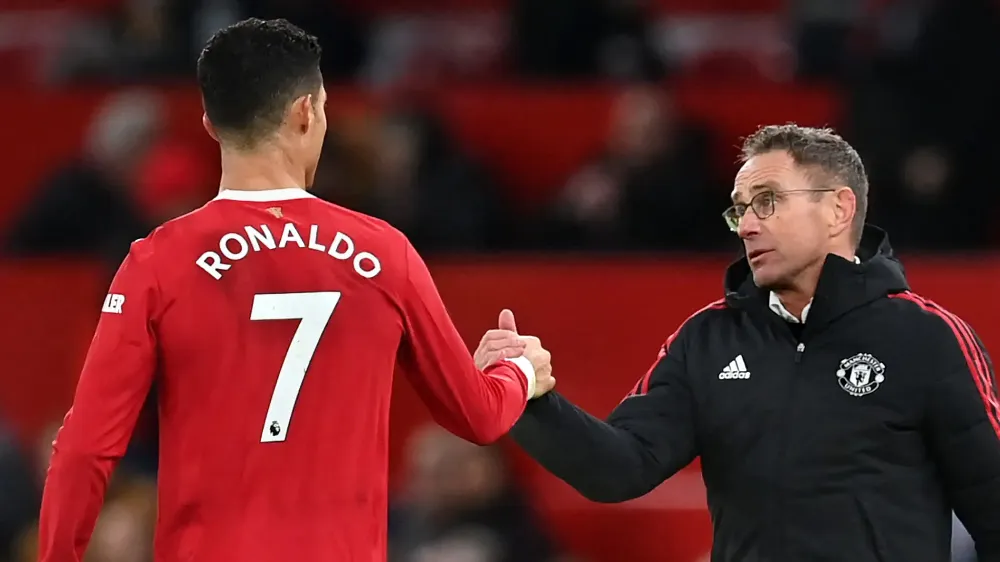 Cristiano Ronaldo 's return to Old Trafford has been surrounded by lots of controversies. So far this season the Portuguese superstar has been Man United top scorer, but many fans are convinced that bringing Ronaldo back was a big mistake and keeping him would be the club's next mistake.
Ronaldo seems to struggle at United at the moment. He has been through a six-game goal drought, his weakest record since 2009.
Manchester United are way off the pace domestically and it is not guaranteed that they will play in Europe next season, so that brings us to the question what is Ronaldo's role at the club.
PSG are linked with the signing of the Portuguese from Manchester United. The Ligue 1 club seems open to bringing Cristiano Ronaldo to France, so there is a chance of seeing him link up with his eternal rival Lionel Messi.
Jesse Lingard's future at Manchester United is still unclear. After spending one season away from Old Trafford Lingard's career seemed to be revived, but everything ended when he returned to United.
The England international has been linked up with clubs like Newcastle, who are looking to strengthen their squad.
Erling Haaland is one of the best young strikers in the world and he is on the wishlist of every big club in Europe. With Borussia Dortmund season almost over, as they are out of the German Cup and the Champions League and their recent defeat against Rangers, Haaland might be looking to play somewhere else.
Manchester United and Manchester City are leading the race to sign Haaland. Chelsea are also reported to be monitoring the player. The question is who is willing to pay the money for the Norway international, as BvB are not settling for anything less than what they feel Haaland is worth.
Matthijs de Ligt is reported to leave Juventus this summer. Chelsea are interested in the player, but Barcelona, Real Madrid and Paris Saint-Germain are also in the mix.
Alexandre Lacazette 's time at the Emirates Stadium seems to have come to an end. The Frenchman is not willing to sign a new deal with Arsenal, even after they let Aubameyang sign with Barcelona for free.
Lacazette has been prolific for the Gunners ever since he joined them in 2017, but he has been outshone by Pierre-Emerick Aubameyang.