Manchester United is a football club with a storied history and has been home to some of the greatest players to ever grace the pitch. The club has produced some of the most iconic footballers in history, both past and present. In this article, we will take a look at Manchester United's best current players and some of the best players in the club's past, including the recent addition of Cristiano Ronaldo.
Portuguese midfielder Bruno Fernandes is widely considered Manchester United's best current player. Since his arrival from Sporting CP in January 2020, he has been an instrumental part of the team. Fernandes is a creative player with an excellent passing ability and an eye for goal, and his impact on the team's success cannot be overstated.
English striker Marcus Rashford is another key player for Manchester United. Rashford has been with the club since he was a child and has become a lethal forward with his pace and finishing ability. In addition, Rashford has used his platform to raise awareness about important social issues, such as child poverty, and has become an important social activist off the pitch.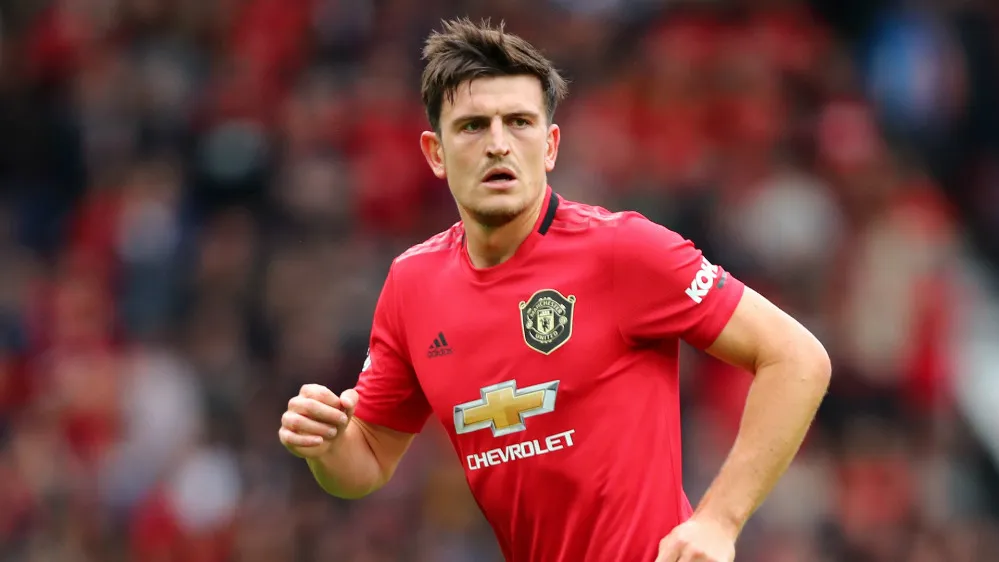 English defender Harry Maguire is the captain of Manchester United and a vital part of their backline. Maguire's aerial ability and composure on the ball have made him a key figure in both defense and attack. He joined the club from Leicester City in 2019 for a world-record fee for a defender and has since become an integral part of the team.
Irish winger George Best is widely regarded as one of the greatest footballers of all time and was one of Manchester United's best players in the past. Best was known for his dazzling dribbling skills and ability to score spectacular goals. He played a crucial role in Manchester United's European Cup win in 1968 and was an icon both on and off the pitch.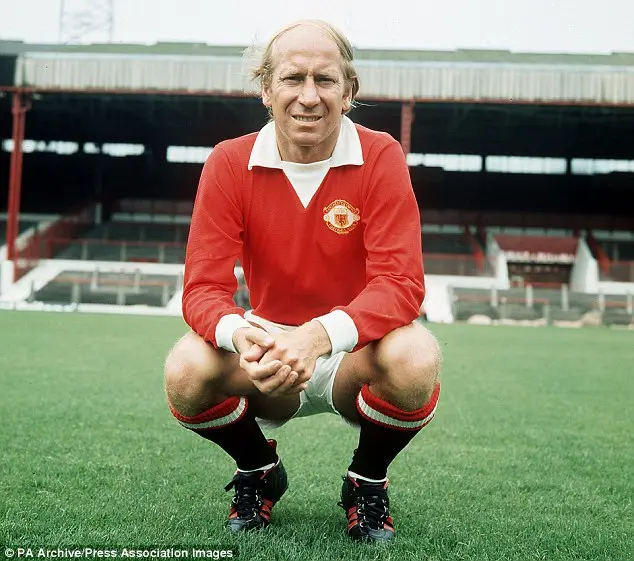 English midfielder Sir Bobby Charlton was a key player for Manchester United during their 1960s glory years. Charlton's powerful shooting and tireless work rate made him an essential member of the team. He helped Manchester United win the European Cup in 1968 and played a vital role in England's World Cup win in 1966.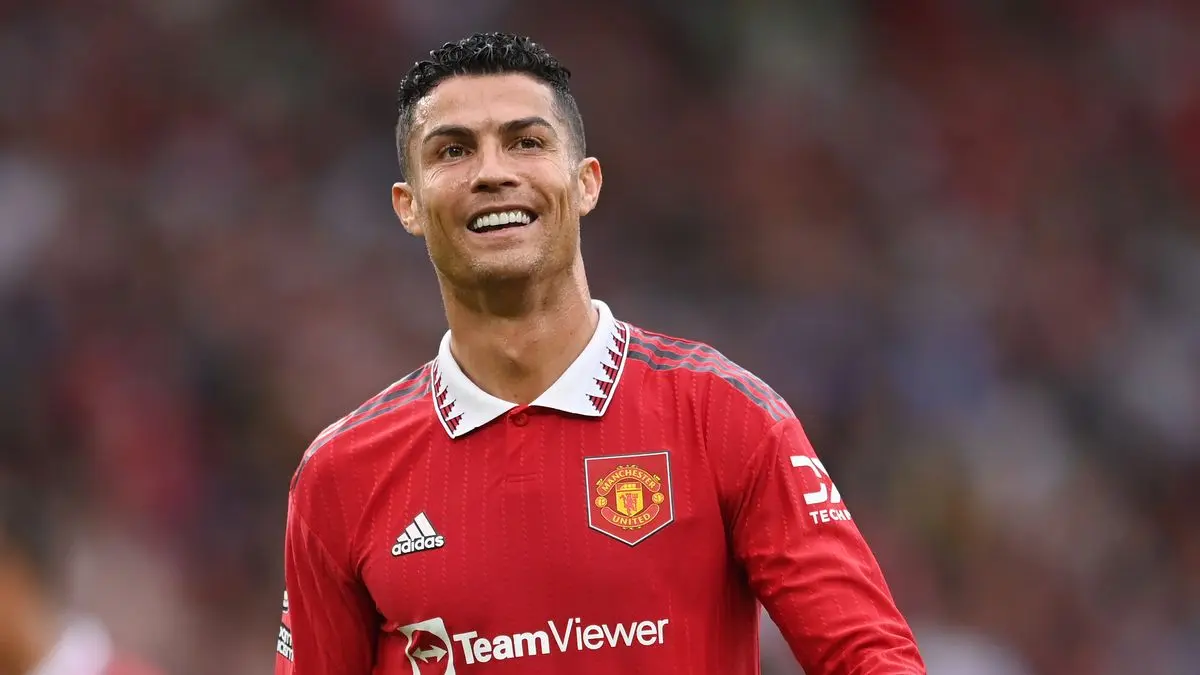 Portuguese forward Cristiano Ronaldo returned to Manchester United in 2021, thirteen years after his first stint with the club. Ronaldo is widely considered one of the best footballers of all time and has a decorated career with numerous trophies and individual awards. In his first season back with Manchester United, Ronaldo has already made a significant impact, scoring crucial goals and leading the team to victories.
If you're a true Manchester United fan, you know that the club has a rich history and has seen many legends don the famous red shirt over the years. The good news is that you can now get your hands on some classic Manchester United retro kits to pay homage to the club's greats of the past.
Vintage Sports Fashion is a website that offers a wide selection of classic Manchester United football kits, tops, shirts, and jerseys. They have a range of retro Manchester United kits from different eras, including the iconic treble-winning 1998/99 season and the famous 1968 European Cup victory. Learn more: https://vintagesportsfashion.com/clubs/english-clubs/manchester-united.html
If you're a fan of the old school look, then these retro Manchester United kits are perfect for you. These vintage kits have a classic and timeless design that harkens back to the glory days of Manchester United. Whether you're looking for a top to wear to a match or a shirt to hang on your wall, Vintage Sports Fashion has something for you.
In addition to Manchester United, Vintage Sports Fashion also offers retro kits from other football clubs and national teams. So if you're a football fan in general, this website is a great place to find classic and vintage football kits.
If you want to pay tribute to Manchester United's rich history and legendary players, then a retro kit is the perfect way to do so. Vintage Sports Fashion offers a great selection of Manchester United retro kits that will take you back to the glory days of the club. So head over to their website and add some classic Manchester United kits to your collection today!
In conclusion, Manchester United has a long and storied history of producing some of the best footballers to ever grace the pitch. From George Best to Cristiano Ronaldo, the club has been home to some of the most iconic players in history. Whether past or present, these players have left their mark on the club and have helped to shape Manchester United into the global powerhouse that it is today.