Anthony Elanga is a Swedish professional footballer, who plays as a winger for the Premier League club Manchester United.
Elanga is one of the most exciting young players to watch and United clearly hold the youngster in high regard. In December 2021, the Swedish player was rewarded for his excellent performances for the Red Devils with a new long-term contract, which was set to run until 2026.
Anthony Elanga is a name that United fans will hope to hear more often, especially after his goal Against Atletico Madrid in the Round of 16 in the Champions League. After scoring the equalizing goal many wondered who Elanga is, so here is the story of how he became the promising young player he is today.
Anthony David Junior Elanga was born on April 27, 2002, so his age is 20.
According to his birthday, Elanga's zodiac sign is Taurus, meaning that he is a very trustworthy and organized person. Usually, people born under the sign of Taurus are known for being very intelligent and patient.
Anthony Elanga was born in Malmö, Sweden. Elanga's nationality is Swedish.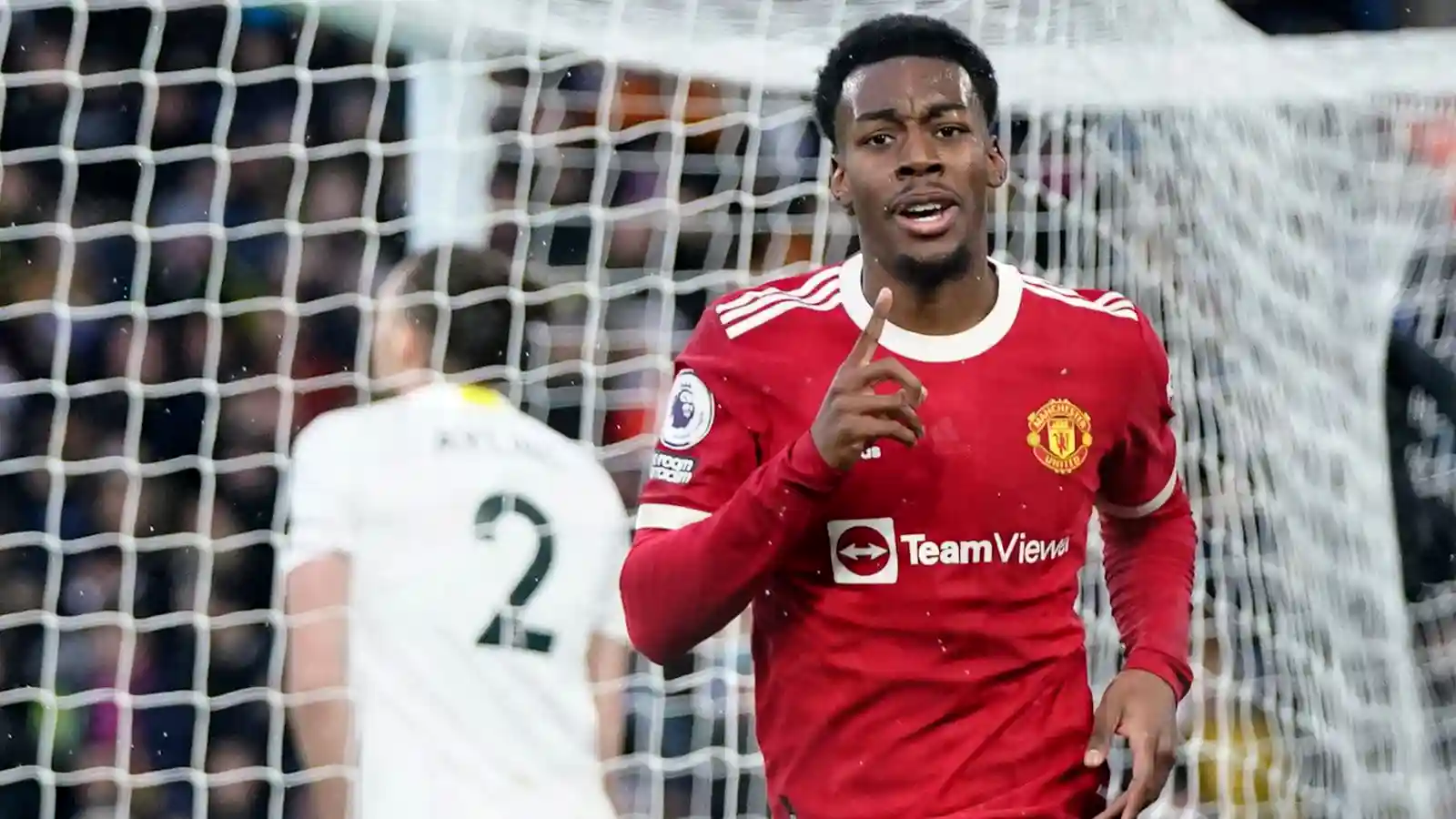 Anthony Elanga grew up in his home city in Sweden. He grew up in an environment surrounded by football, as his father was a footballer.
Anthony Elanga is the son of former Cameroon international Joseph Elanga. The Manchester United rising star revealed that he quickly developed a passion for football after watching his father play.
Joseph Elanga was a defener, who played for Malko FF. Anthony Elanga's mother is Daniella Elanga, but there is not much information about her.
There is no information if Anthony Elanga has siblings or if he is an only child.
Anthony Elanga is extremely dedicated to everything, whether that's his training, recovery work or education. Elanga considers himself very academic and he puts a great effort into his education.
He graduated high school in Sweden successfully with good grades. Elanga's parents wanted their son to have a good education.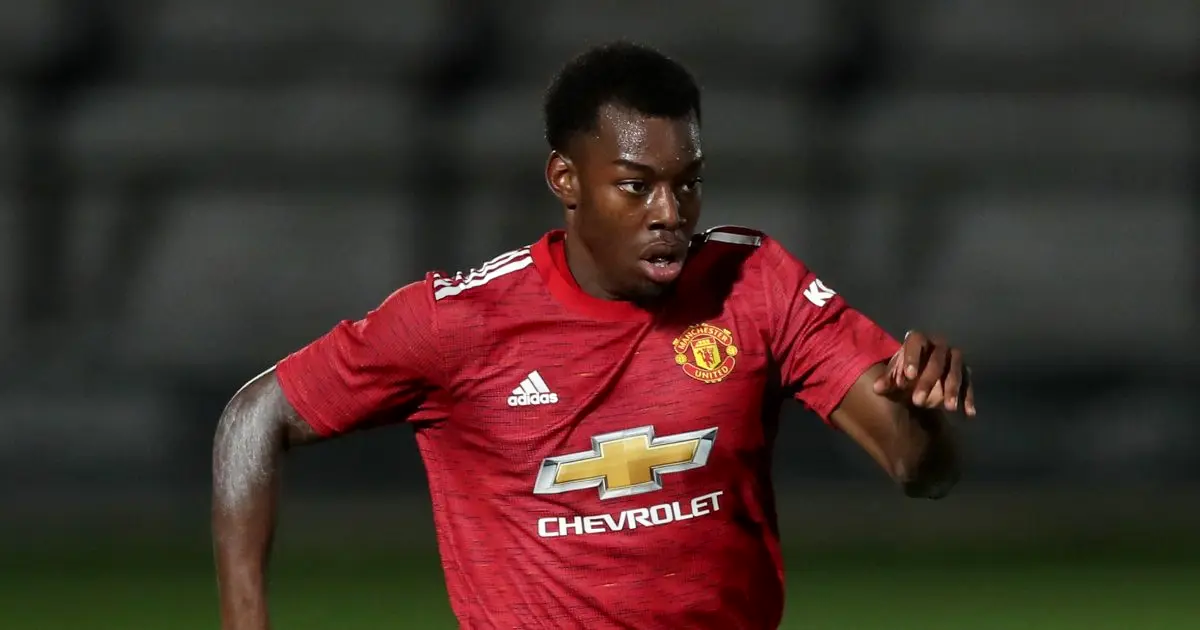 Anthony Elanga joined the Manchester United academy in 2014 after a brief stay at Hattersley FC. The Swedish player was only 12 years old at the time and he had to switch schools to be closer to United's Carrington training base.
He made his debut for the Manchester United under-18s at the age of 15 against Liverpool in April 2018, where United lost 2-1.
In his early days wearing the Red Devils' shirt, Elanga won the Jimmy Murphy Young Player of the Year award.
Anthony Elanga made his first-team debut for Man United in the summer of 2020, in a pre-season friendly match against Aston Villa.
The Swedish winger made his competitive first-team debut for the Red Devils on May 11, 2021, when he was in the starting 11 in the clash against Leicester City when United lost 2-1.
Elanga's first goal for United was on May 23, 2021, when he scored against Wolves. Elanga's first campaign with the Red Devils finished with one goal in two appearances for the first team.
Elanga displayed some great performances and in late 2021 he was rewarded with a new long-term contract with United, that is set to run until 2026.
A big moment in his career was his first goal for United in the Champions League. On February 23, 2022, Elanga scored the equalizer in a 1-1 draw against Atletico Madrid in the first leg of the round of 16, coming in as a sub for Marcus Rashford.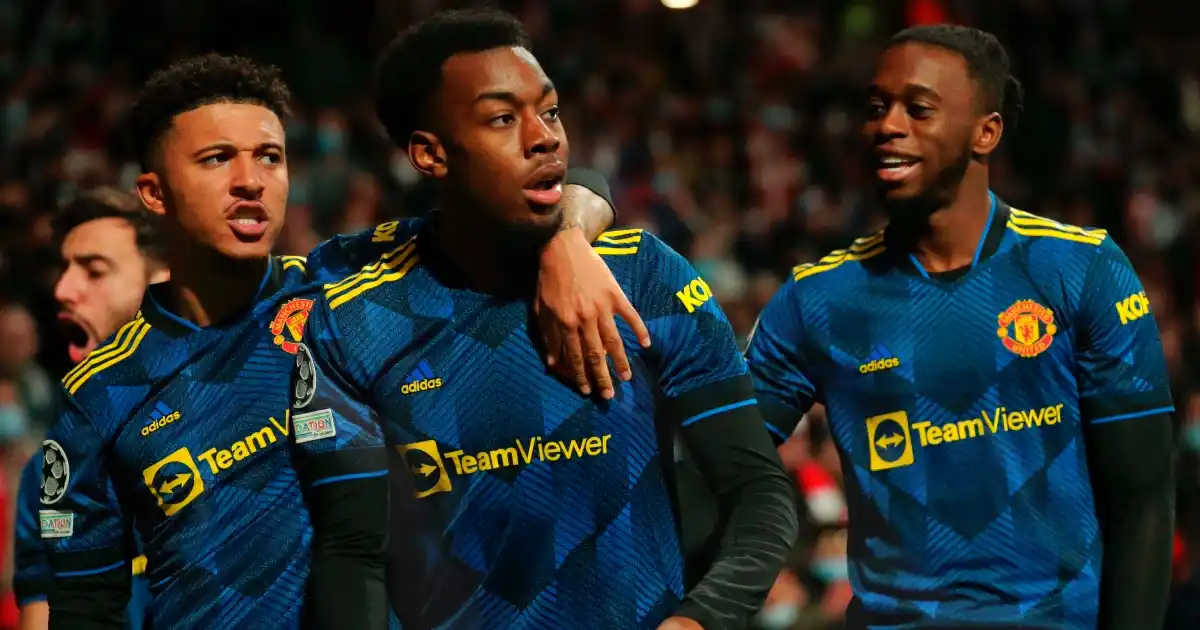 Anthony Elanga is one of that lucky footballers, who get to chose which country to represent. He is eligible to play for Sweden, Cameroon or England.
So far, Elanga has represented Sweden at under-17, under-19 and under-21 levels.
Anthony Elanga's net worth is estimated to be roughly $1 Million.
Anthony Elanga's annual salary at Manchester United is reported to be £286,000. Elanga earns £5,500 per week.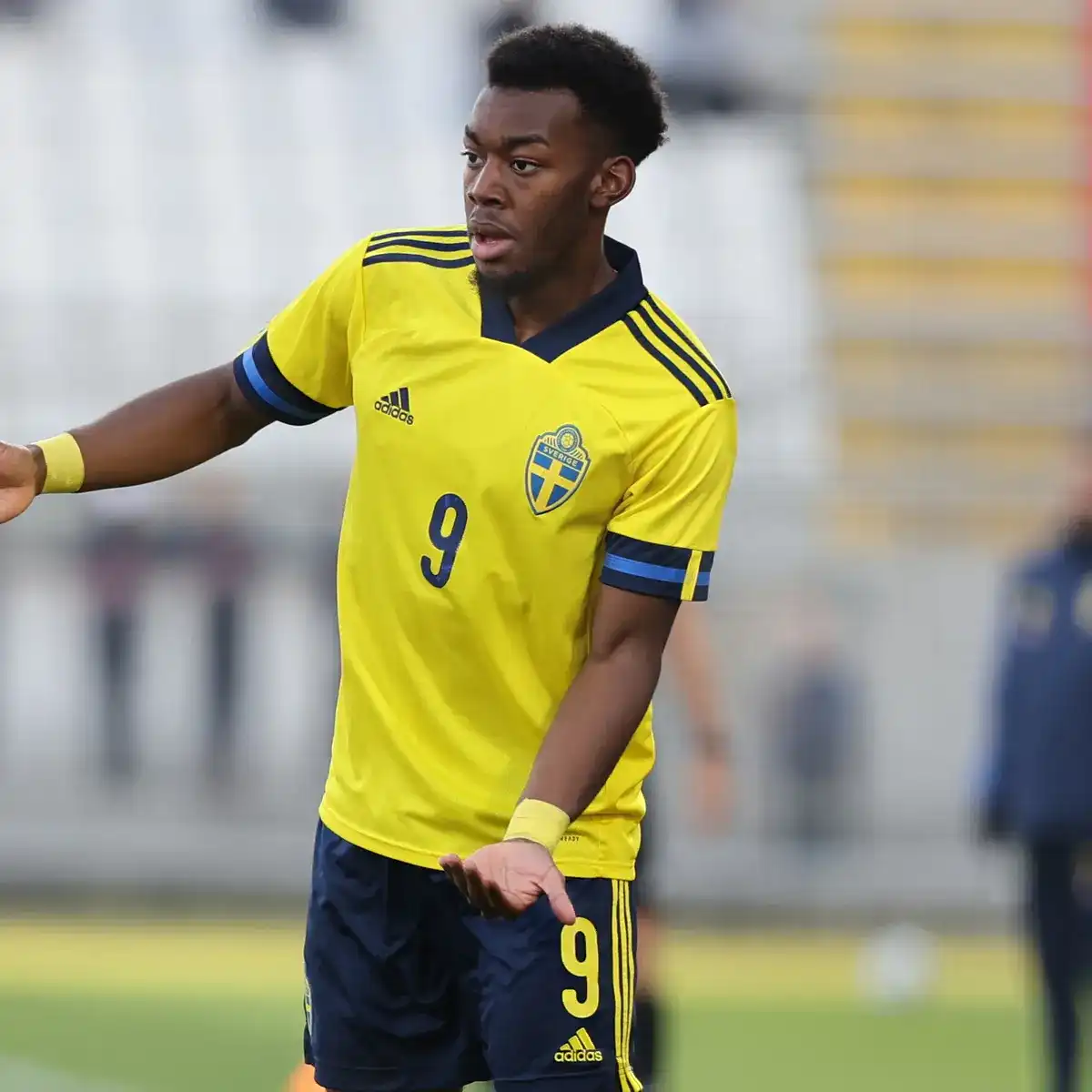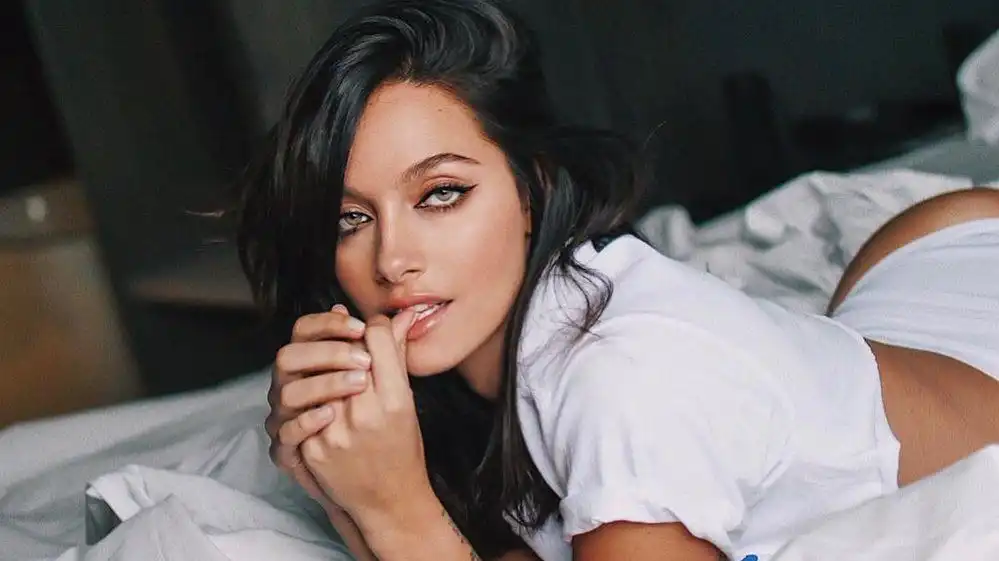 Checkout Paulo Dybala's Hot Girlfriend - Oriana Sabatini
Anthony Elanga's height is 5 ft 10 in (1.78 m) and his weight is 70 kg (154 lbs).
Elanga has dark hair and brown eyes. Currently, Anthony Elanga doesn't have tattoos on his body.
Anthony Elanga is very famous on Instagram, gaining thousands of followers after signing with Manchester United.
You can check Anthony Elanga's Instagram here, he goes by the nickname @anthonyelanga.
Anthony Elanga is currently single. He is completely focused on his career and his development as a footballer.
Anthony Elanga won the Jimmy Murphy Young Player of the Year award in the 2019/20 season. He was also part of the Manchester United team who finished as runner-ups for the Europa League in the 2020/21 season.