Manchester United's season under Erik ten Hag has been a resounding success, despite a rocky start and frequent setbacks.
The Dutchman has taken huge strides, culminating in United's long-awaited Carabao Cup victory and a strong chance of returning to the Champions League via a top-four Premier League finish.
Participation in both the FA Cup and Europa League provides further opportunities for silverware.
The progress made under Ten Hag has surpassed expectations, and the club's future looks bright. However, to consistently compete for and win the Premier League, United must secure a prolific striker - a missing piece of the puzzle.
While the debate around who that striker should be continues, it's clear that such an acquisition would help to prevent a repeat of the Europa League quarter-final collapse against Sevilla.
Looking across the city at Erling Haaland's performances at Manchester City, it's evident how valuable the right striker can be to a team's fortunes. Haaland's relentless scoring rate has maintained City's title defence, and a striker of his calibre could transform United's squad, which has struggled to consistently finish games off.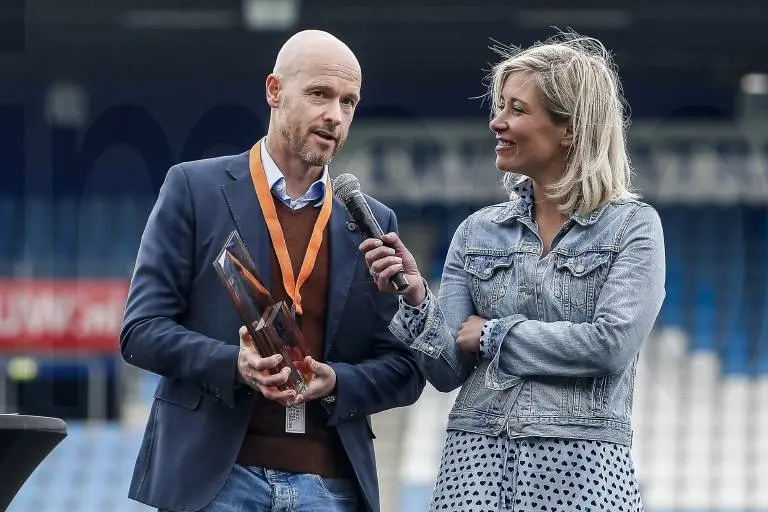 As Ten Hag noted after United's draw with Sevilla, there is still progress to be made, particularly on the psychological side of the game.
"It says something about the position where we are. It still shows we need progress, especially on the psychological side of the game.
"We have to manage games better; we have to stay in games or not allow opponents to come back into games. We have to step up with certain mental strengths and certain mental standards.
"I think we have come a long way. I also think there were some traumatic experiences this group had in previous years.
"Sevilla was a good learning moment for us. We need to think about that and learn from those moments who has to take the lead and which standards we have to control in certain moments to avoid letting the opponent back into the game."
Nonetheless, United's progress under the Dutchman is undeniable, and the future looks bright for the club.