Cristiano Ronaldo is one of the world's best football players and has won everything there is to win in European football. In recent years, his performances have slowed somewhat as he comes to the end of his career, and many feel that he could join the MLS. Currently, the Portuguese forward plays for Manchester United, but his season has been fraught with injuries and disappointment as his team dropped out of the Champions League and out of contention for the Premier League title.
One of the teams that could sign the 37-year-old star is Inter Miami. Founded by David Beckham, Inter Miami play in the Eastern Conference of the MLS. Although they've had significant financial backing, Inter Miami have failed to live up to expectations. Perhaps they could benefit from signing Ronaldo, who would certainly bring a lot of fans and attention to the new club.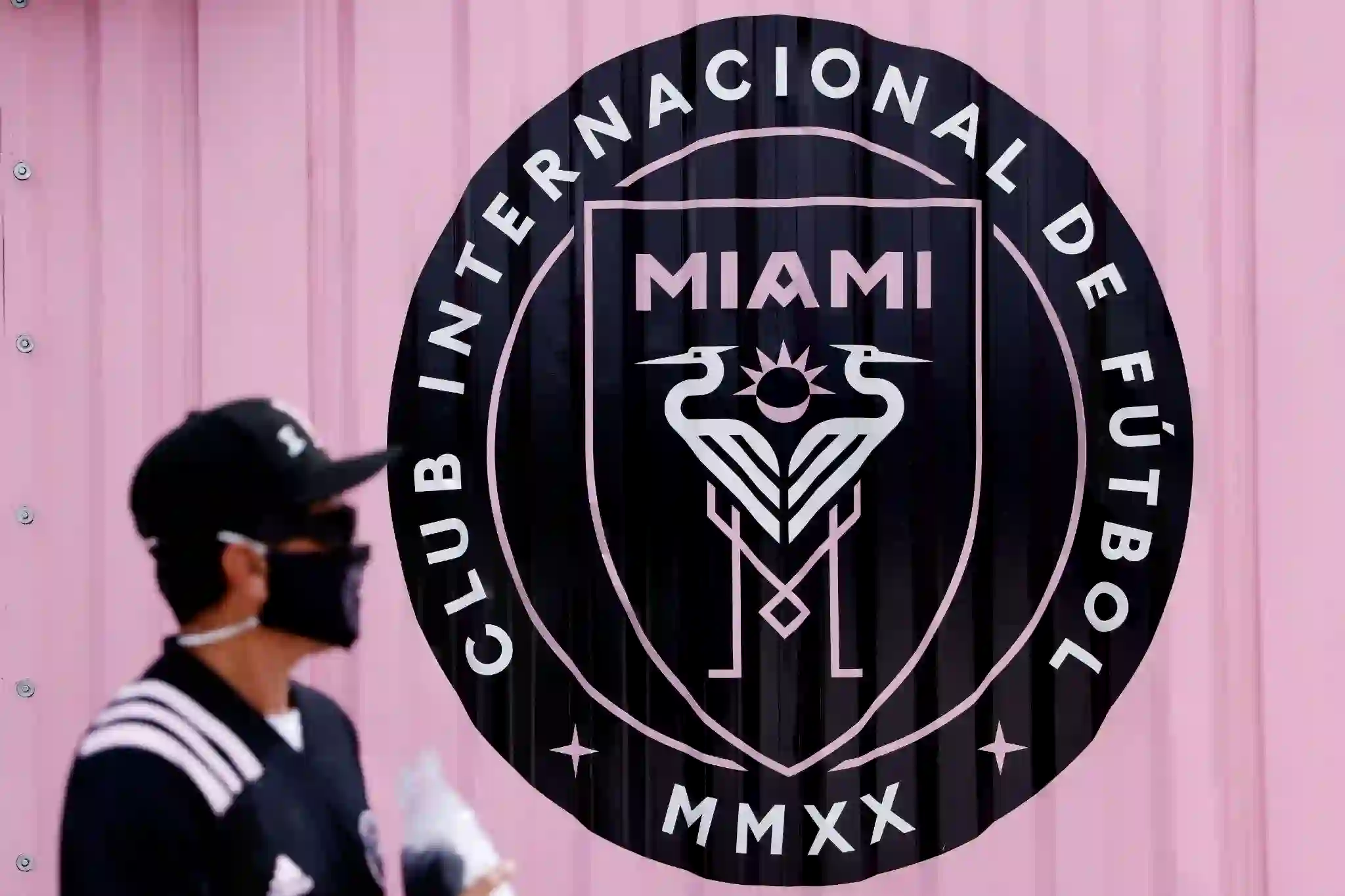 Inter Miami were founded in 2018 and began playing in the MLS in 2020. Currently, they're last place in the Eastern Conference and have some of the worst odds to win the championship. Miami are currently . As a team struggling in the MLS, they might not be the first choice for Ronaldo, but there are a lot of reason why the superstar would join.
The team was founded by a group headed by former Premier League and La Liga star David Beckham. Like Ronaldo, Beckham played for both Manchester United and Real Madrid. As the current president of the club, he'll no doubt be able to use his connections to offer a move to Ronaldo. Ronaldo and Beckham have been pictured together previously, and there have been a lot of rumors about the move for several seasons.
While Inter Miami have had a poor start to life in the MLS, they would still be a great choice for Ronaldo, who would enjoy being the club's main star. The club has a lot of financial backing, so wages wouldn't be an issue. While there is a salary cap to contend with, designated players are allowed to earn higher than usual amounts, meaning Ronaldo would still be compensated well.
While Ronaldo is still one of the best players in the world, he hasn't looked his best in recent seasons. Despite taking immaculate care of himself, and has also lost some pace as he comes towards the end of his career. Since leaving Real Madrid in 2018, his goalscoring record has slowed. However, his problems at Manchester United aren't all his own doing.
When Ronaldo re-joined Manchester United in 2021 from Juventus, it was a move that shocked fans all over the world. Many Manchester United fans had longed for Ronaldo's return for many years, so to finally see it happen was met with a lot of excitement. However, this isn't the same team that Ronaldo left back in 2009. in recent years, and have gone through several managers. Now they find themselves in a transitionary period, and Ronaldo hasn't been able to play to his best.
At Inter Miami, there's a good chance he could be joining a similar situation, and that will definitely factor into his decision. It's unlikely that he wants to have to carry a team or play in a side that loses every week, so it will be interesting to see whether Beckham can still persuade him. Miami certainly has the funds to bring Ronaldo in, and it would be exciting to see him in the MLS.