Just what does a professional footballer do when not playing or training? It's good to have a hobby, but some are not what you'd expect a footballer to indulge in.
Take Joe Allen, for example; he loves chickens. Not as an after-match meal - but keeping them as pets. The Stoke City and Wales midfielder will have to try and live without them for a few weeks when he heads to Qatar for the 2022 World Cup.
Perhaps he'll spend his time talking to Gareth Bale about his love of chickens. Prior to the European Championships last year, a trailer showed a boy reading the magazine 'Fowl Play' and on the cover was Joe Allen.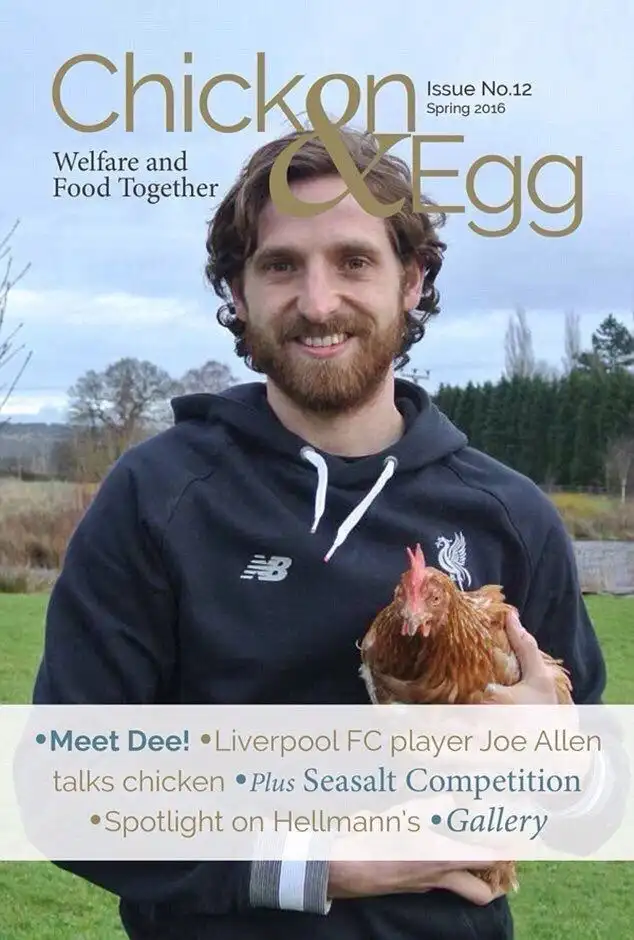 That was based on fact as six years ago, when he was playing for Liverpool, Allen made an appearance on the front page of that popular publication, the Chicken & Egg magazine. The midfielder explained how his wife had first got him interested in keeping chickens due to their shared interest in animal welfare.
Their chickens were those that had ended their commercial lives. A bit like looking after a retired footballer. At one time they had 14 hens and two cockerels with names such as Bruce, Leg, Giblets, Nugget, Kiev and Chickaetta. Will Wales do well in the World Cup? You can bet that Joe isn't counting his eggs before they're hatched.
Other football players with interest in animals include Dimitar Berbetov. He admitted to loving to feed squirrels after they appeared on his balcony. John Terry loves going fishing and Matt Oakley also loves fish. However, his desire is for the South American red-bellied piranha!
For Cristiano Ronaldo, it's not just going on holidays in sunny destinations. It may appear his hobby at present is sitting on a bench during Manchester United games on the Premier League, but he loves poker.
Ronaldo is one of the most competitive athletes the world has ever seen. And he enjoys continuing that competitiveness off the field, playing poker with his pals, But it's all in the name of fun because he never learnt how to play a poker tournament, where he would have to sit down with professional players.
Experience is so important in poker, and over the years, Ronaldo has shown great improvement. He loves playing charity tournaments, and who knows, when he retires, a professional poker player career might be on the cards if showing further improvement. Then again, he might pop down to the local bingo hall as he's admitted that has been one of his passions.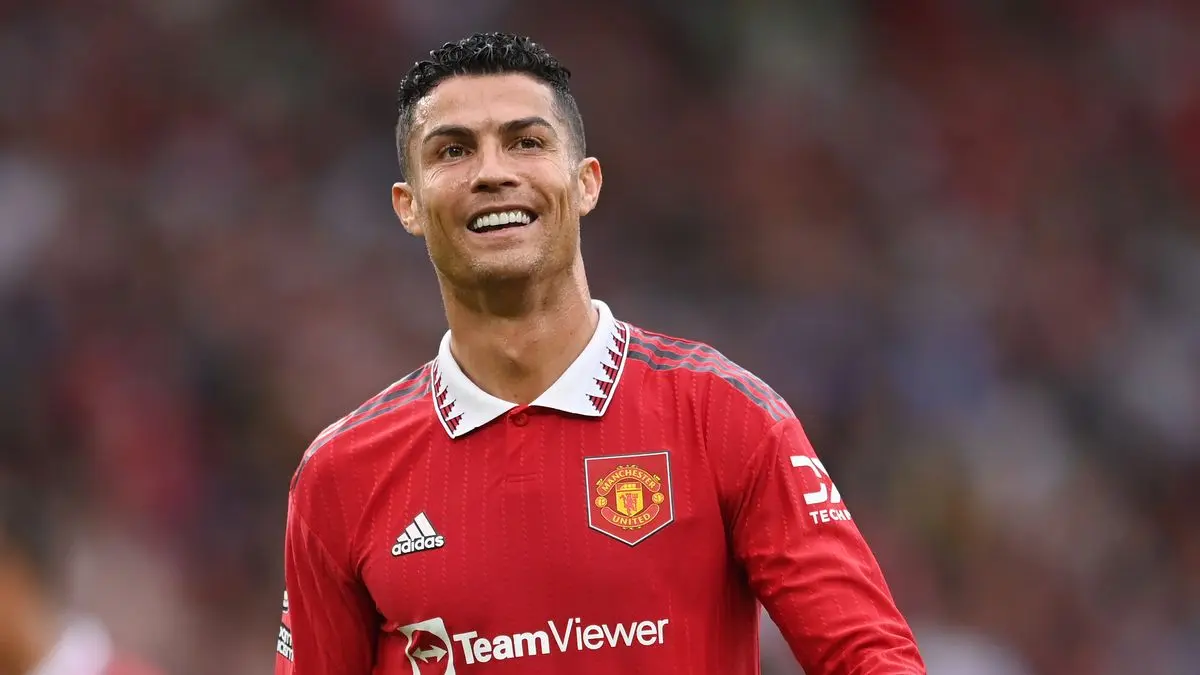 While some hobbies are fascinating for those who have them, others aren't so enthusiastic. When Michael Owen was at Manchester United, his locker had a 'Zzzz!" sticker placed on it. Why? Well, long before watching his daughter on 'Love Island' and promoting cryptocurrencies, Owen loved to try and complete 1,000 piece jigsaws. It's even better if they are associated with horse racing. Owen is a successful horse breeder and owner now.
His former England teammate David Beckham also has a strange hobby. As well as having tattoos, he's a keen fencer. Being Beckham, it's not with the average man in the street. He's had fencing sessions with Will Smith and Tom Cruise. At least it's better than being slapped in the face.
Some footballers love music and do not just listen to it. Petr Cech is happy when behind his drum kit, though those who live with him might not be so keen. Perhaps he could team up with Nolberto Solano now his goalkeeping days are over.
The Peruvian has been playing the trumpet since his school days. One time he played the trumpet over the phone to Bobby Robson when he was at Newcastle. If they need a vocalist, look no further than Anton Ferdinand, who loves singing in his spare time. If it's a rap song they want to record, then look no further than Clint Dempsey, who's a big fan of that style of music.
Former Arsenal player Andrey Arshavin has a rather rare hobby for a footballer. He loves to design women's clothing. That's not surprising, though, as he has a degree in fashion design.
German footballer Mortiz Voltz has played for both Arsenal and Fulham. Off the field, he seems to be the happiest baking. If you're looking for a good meal, it seems Voltz is your man. He even made a biscuit-based cake with bananas for fellow footballers
You can perhaps enjoy a glass of wine with your culinary delights. Andrea Pirlo is needed there as he has his own vineyard in the Lombardy region of Italy.