We are now in the thick of World Cup 2022 from Qatar, and the groups are already beginning to take shape. It may only be the early exchanges, with plenty of football still to be played in the Arab World, but we're gathering pace. Before you know it, soccer fans will be sitting down for the final, taking a well-earned break from Christmas preparations with just a week between the decisive match in Qatar and Christmas Day.
Followers have already been treated to some emphatic wins and upsets for the favorites. England romped to a stunning 6-2 victory over Iran on Monday, and it probably should've been more. Gareth Southgate's side was unforgiving in attack, but question marks remain over their ability to defend. Leaking two goals against the minnows of Iran won't have improved their confidence.
Will traders working at the top World Cup betting apps concentrate on the six goals England scored or the two they conceded? This article aims to bring readers up to speed on the latest betting odds and the opinion of odds-makers. Which teams impressed them in the first few days of play, and which has seen their odds grow following a poor performance? We answer those questions and explain the simple steps to securing a welcome bonus World Cup free bet.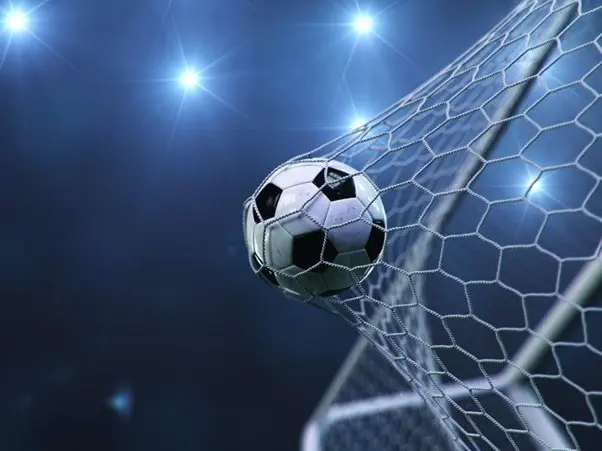 We start with the biggest tournament shock on Tuesday when Saudi Arabia beat Argentina against all the odds. Lionel Messi and co were one of the pre-tournament picks with respected pundits and looked the part in the opening exchanges of that game against the Saudis. The PSG striker scored an early goal to give Argentina a boost, but fans were left dazed by two second-half goals that turned the result on its head.
That was one of the lowest points in the South American side's World Cup history, and fans now demand better ahead of their return. They face Group C rivals Mexico, which will be a crucial match. Lose to the Mexicans - certainly possible - and we could see Argentina dumped out of the race at the earliest opportunity. That's something soccer fans will want to avoid, as it's almost certainly Messi's final tournament before retiring from international football. Although the same was said four years ago in Russia.
Regardless of his long-term career plans, Messi will demand more from himself and his teammates in the game against Mexico. Victory in that match would go some way to helping erase the pain of Tuesday's embarrassing loss to Saudi Arabi.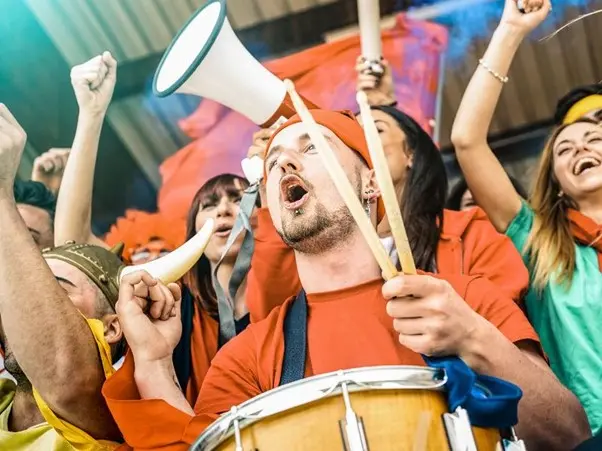 It was going to be a tough tournament for Iran, and after just one outing, they had no points on the board and six goals conceded. Monday's thrashing against England would've been a bitter pill to swallow, but excuses can be made for the scoreline if not the result.
Iran lost its goalkeeper to a concussion early in the match, and although it took England a while to settle and find its shooting boots, the goals did come. Jude Bellingham broke the deadlock with a wonderful strike, allowing the floodgates to swing open for a flood of goals.
The next match against Team USA will provide a tougher test, and it's only after that game we'll find out how good England is and how far they may go this winter. Most pundits had them picked to win the group, and a few selected the Three Lions to lift the trophy. There's no reason why not, and as starts go, fans couldn't ask for any more from their team.
But England followers have been hurt in the past, admiring a false dawn so they won't get carried away too quickly.
The updated betting odds following the opening few matches has Brazil as the favorite, with England second and an injury-ravaged France in third. Argentina dropped to fourth in the pecking order from third, passed by the Three Lions.
Then we see little movement from Spain and Germany, two former winners who can be found on the edges of the betting with great odds attached. If the Germans win the final in Qatar, they will become the World Cup's most successful team.