Sofia Toache is the stunning girlfriend of Ajax player, Edson Alvarez. Sofia is a real Instagram star and a model. In this article you will learn everything there is to know about Sofía Toache such as her age, height, weight and so much more. Read on to find out many interesting facts about Edson Alvarez's smoking hot girlfriend.
Edson Alvarez is a professional footballer, who plays for Eredivisie club Ajax and the Mexico national team. Edson is a defensive midfielder, but when is needed he can play as a centre-back. Before joining Ajax, Alvarez played for the Mexican team América. He moved to the Netherlands in 2019 and he couldn't initially count on the company of his partner, Sofía Toache. Read on to learn why Sofia was unable to move in with her boyfriend.
Edson Alvarez is in a long-term relationship with the model Sofia Toache. Edson and Sofia started dating back in 2018.
Sofia and Alvarez went through a tough moment in their relationship, as she couldn't move in with him in the Netherlands due to the law of the country. At the beginning of 2020, Edson Alvarez had to travel to London to visit Sofía and their daughter, as they could not live in a free union because she is considered a minor.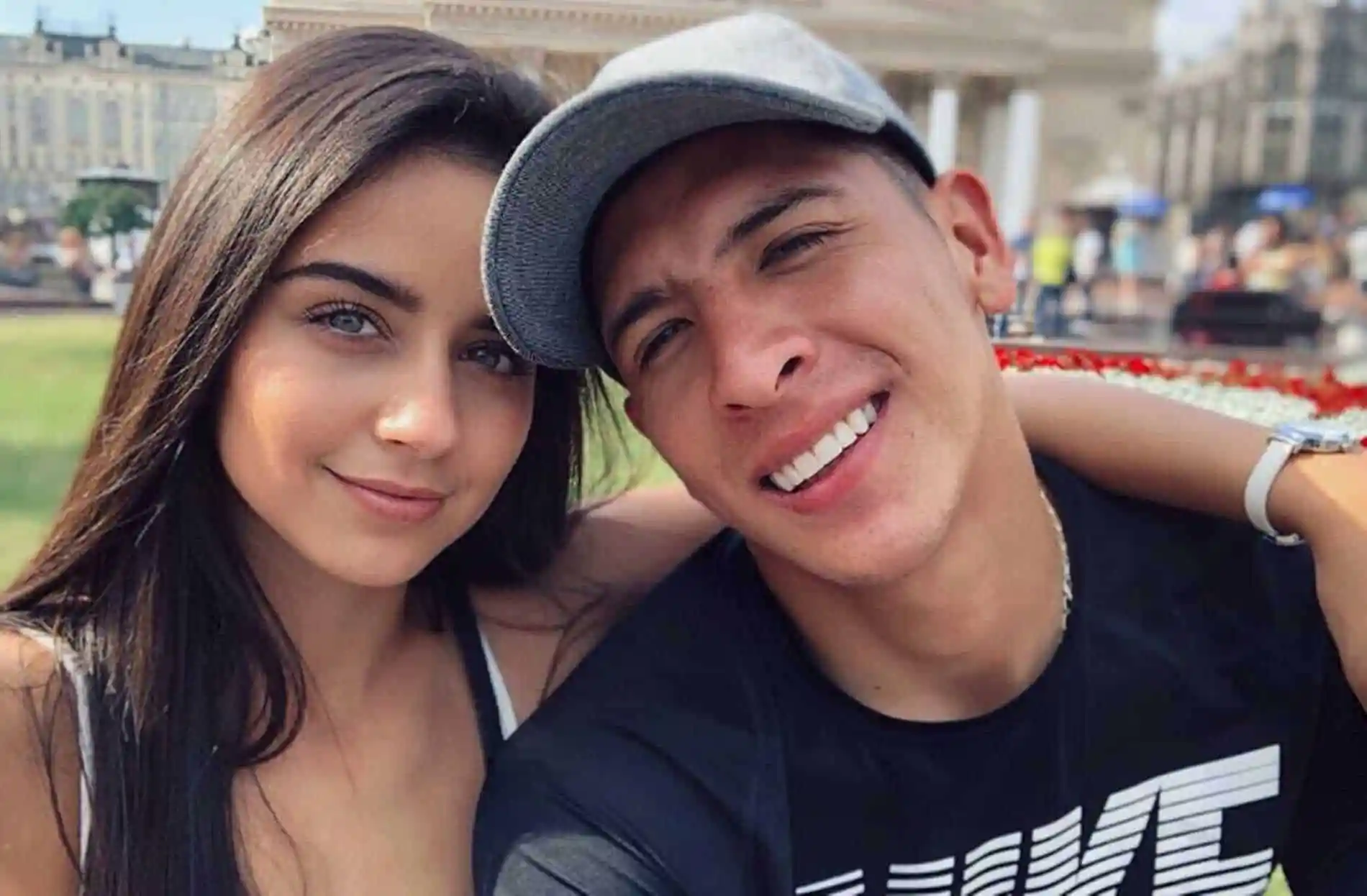 Sofia Toache is a model and an Instagram star, with thousands of followers. She is also known as Edson Alvarez's girlfriend.
Now, let's take a closer look into Sofia Toache's biography and learn everything there is to know about her.
Sofia Toache was born on October 25, 1998, so her age is 24. Sofia is one year younger than her boyfriend Eson Alvarez, who was born on October 24, 1997.
According to her birthday, Sofia Toache's zodiac sign is Scorpio, meaning that she is a very honest and loyal person. Usually, people born under the sign of Scorpio are known for being very ambitious and independent.
Sofia Toache was born in Mexico, meaning that her nationality is Mexican.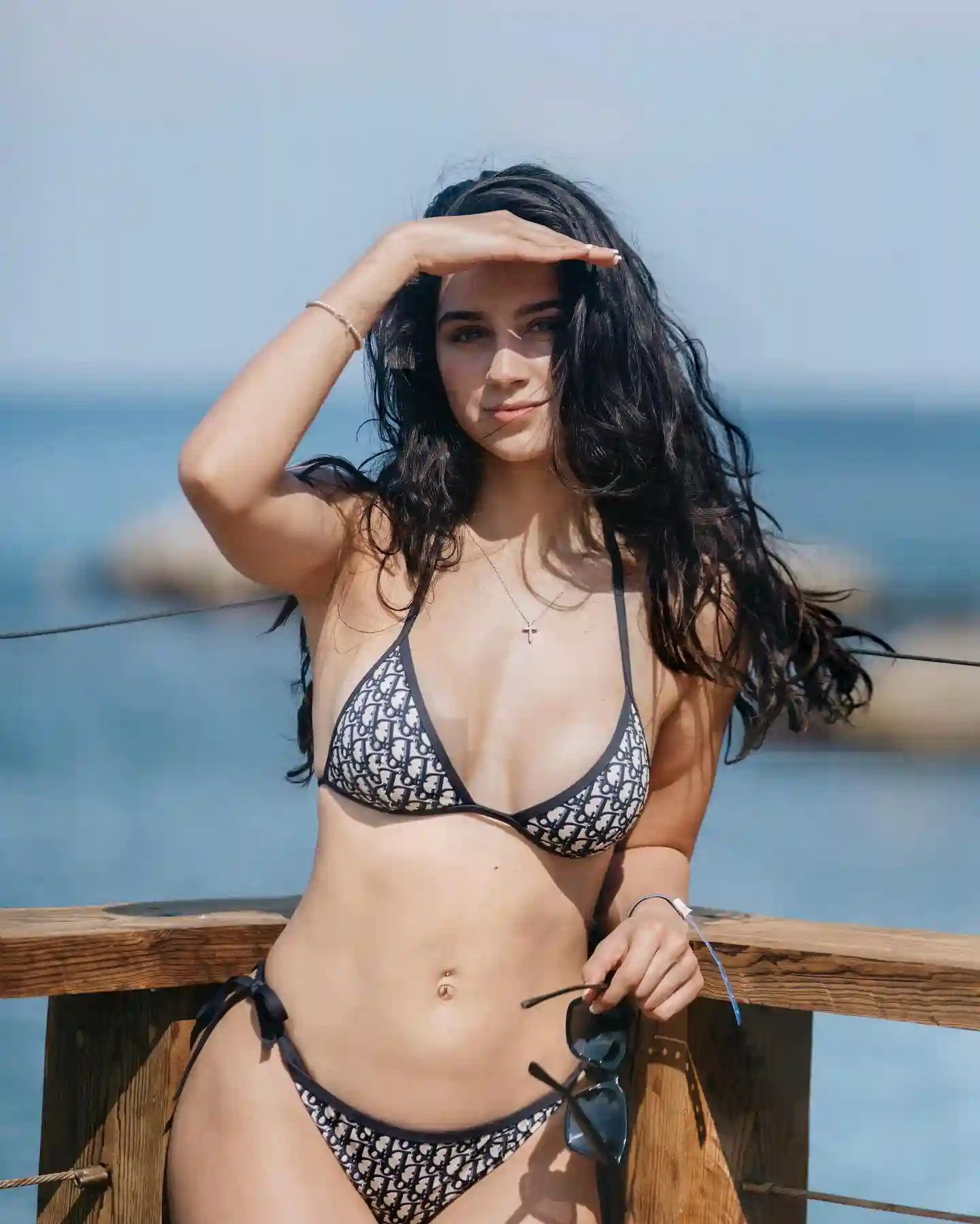 Sofia Toache hasn't shared any information about her childhood. It is unknown who her parents are. She hasn't disclosed any details about her mother and father.
It is also unknown if Sofia Toache has siblings or if she is an only child.
Sofia Toache completed her education in Mexico. After she graduated from high school, she enrolled at the Autonomous University of Mexico, on the Azcapotzalco campus.
Sofia Toache is a model and an Instagram star. She began her career as a way to make extra money in her free time from university.
She has worked with Pablo Sanchez, who is a Mexican photographer.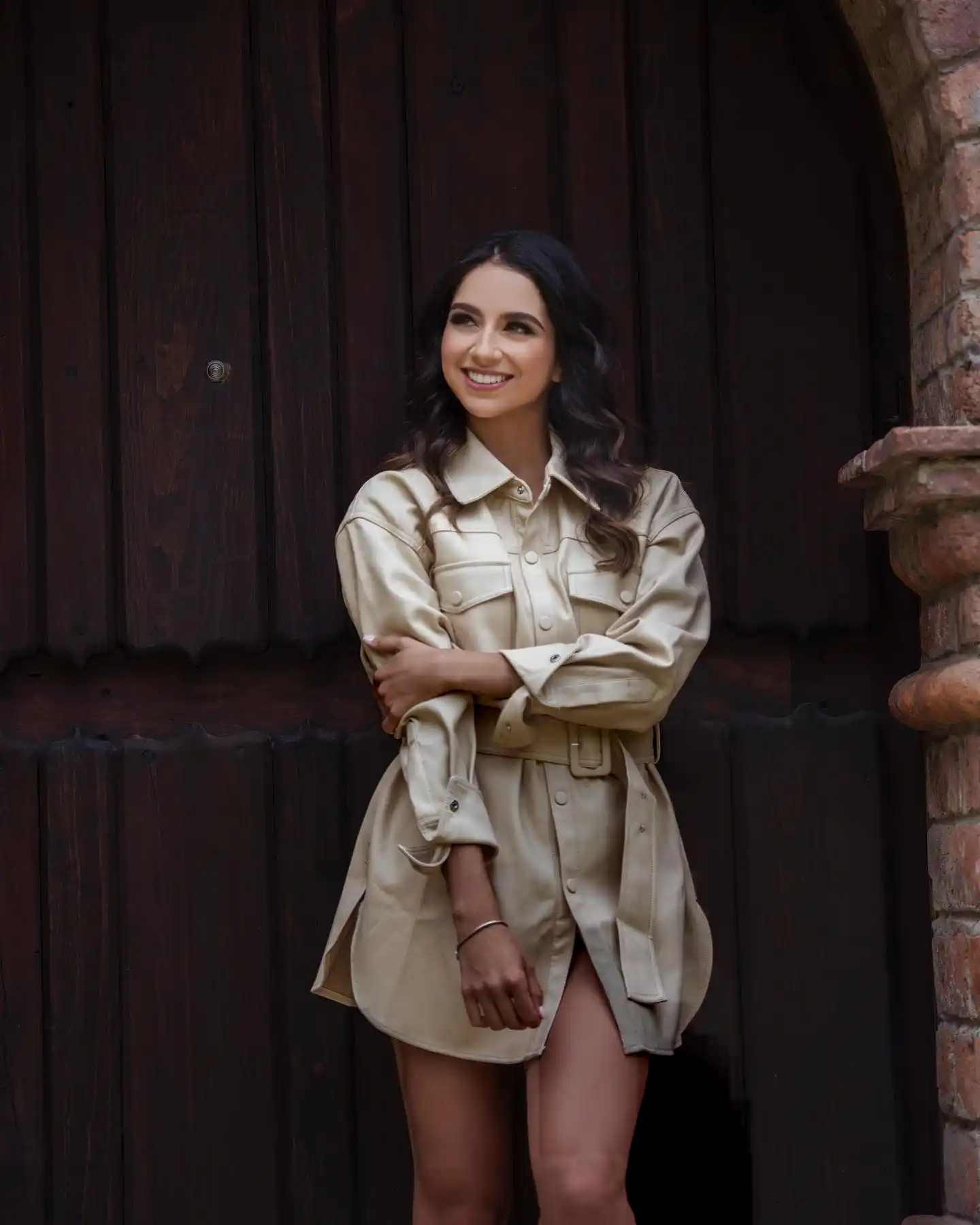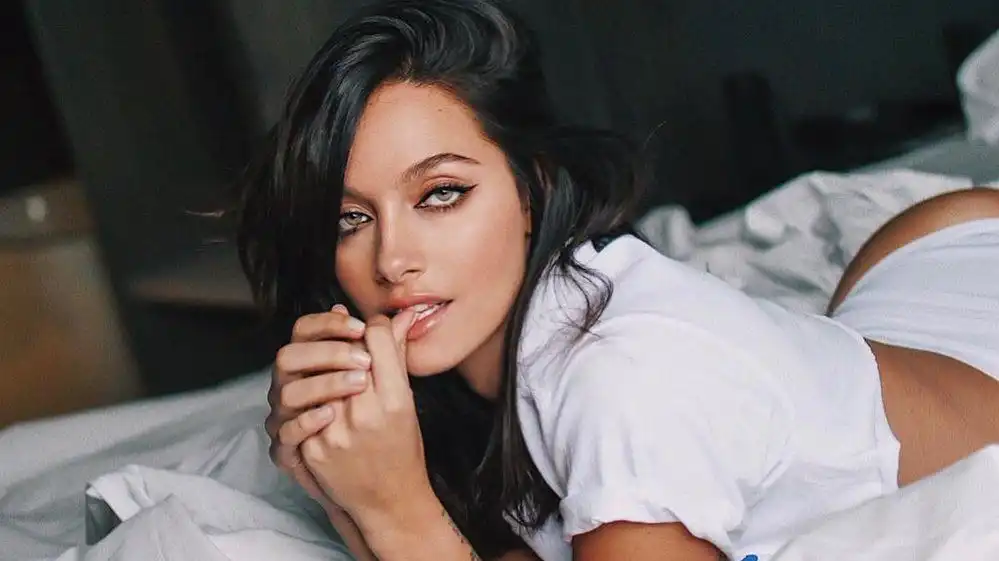 Checkout Paulo Dybala's Hot Girlfriend - Oriana Sabatini
Sofia Toache's net worth is under review at the moment, so stay tuned for further information. We are not sure what Sofia Toache's income is as well.
Edson Alvarez's net worth is estimated to be roughly $2 Million. Alvarez's annual salary at Ajax is believed to be £988,000 and he earns around £19,000 per week.
Sofia Toache is a real sensation on Instagram. She has gained over 118K followers on Insta. She posts sexy snaps of herself, but since she gave birth she also likes to upload lovely pictures of her daughter.
You can check Sofia Toache's Instagram here, she goes by the nickname @sofia.toache.
Sofia Toache's height is around 5 ft 4 in (1.65 m) and her weight is 50 kg (110 lbs). She has dark hair and brown eyes. Sofia has several tattoos on her body, which are dedicated to her loved ones.
Sofia Toache is a real gym rat and she loves spending time at the gym, as it is her safe space. She often uploads stories on Instagram of her latest training sessions.
Sofia Toache and Edson Alvarez have one child together. They have a daughter.
On October 23, 2019, Sofia Toache gave birth to Edson Alvarez's first child, Valentina Alvarez.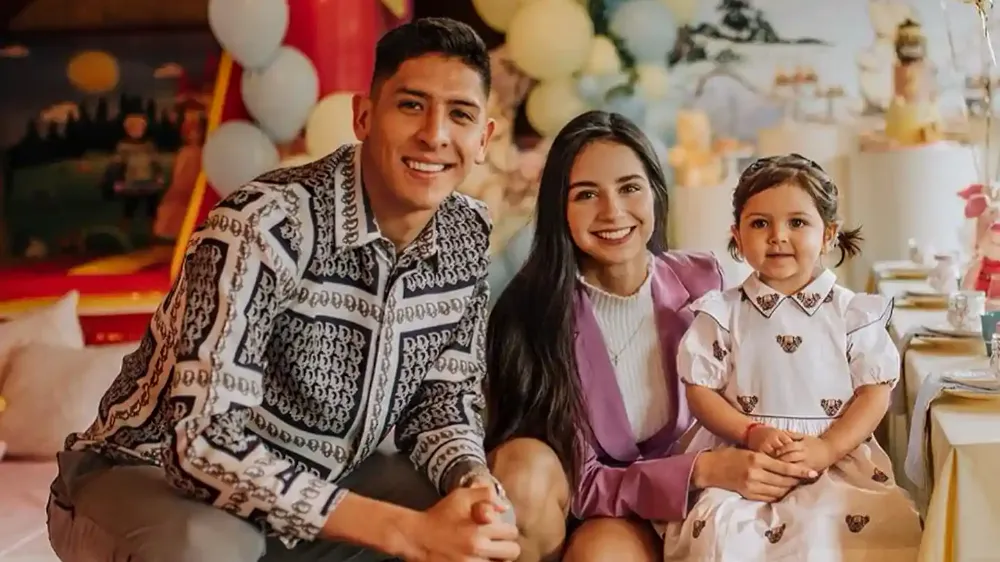 | | |
| --- | --- |
| Full Name | Sofia Toache |
| Date of Birth | October 25, 1998 |
| Age | 25 |
| Zodiac Sign | Scorpio |
| Birthplace | Mexico |
| Nationality | Mexican |
| Religion | Catholic |
| Job | Model |
| Net Worth | N/A |
| Husband/Boyfriend | Edson Alvarez |
| Children | Valentina |
| Parents | N/A |
| Siblings | N/A |
| Body Measurements | N/A |
| Height | 5 ft 4 in (1.65 m) |
| Weight | 50 kg (110 lbs) |
| Hair Color | Dark |
| Eye Color | Brown |
| Tattoos | Yes |
| Instagram | @sofia.toache |