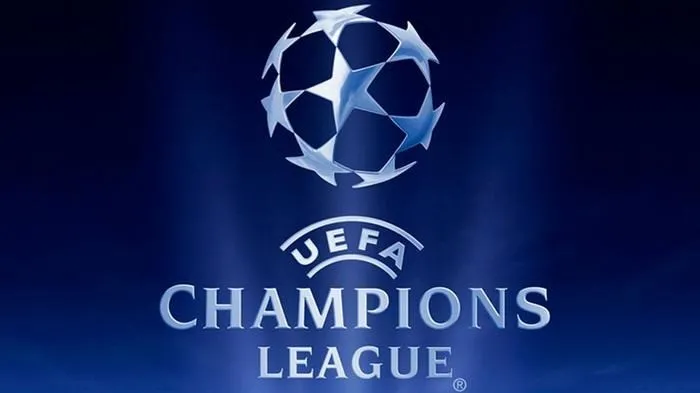 Champions League quiz
What you know about the most prestigious competition?
The club that has most European cups?
The team with most defeats in the final?
Oldest player to score in Champions League final?
Which of these teams have never won Champions League?
All of these managers have reached finals four times except:
Which team has the highest goal difference in a group stage?
Which football team holds the record for most consecutive clean sheets(ten)?
Which player has participated in most Champions League finals?
Player with most appearances in Champions League:
Who won Champions League back in 2004?