Although India is a cricket-loving nation, football is becoming a popular sport in the subcontinent nowadays because of young fans. India has not performed very well on the international stage. But now things have started to change after introducing the country's premier football tournament, Indian Super League, which features some of the most famous Indian footballers.
Currently, India is ranked 160th in FIFA's international rankings. However, that doesn't mean that Indian football isn't fun to bet on. Online, numerous trusted sites are available for Indian players. Here, it's possible to bet on everything from winning team to who will score the first goal in the game.
The Indian captain has been the flag bearer of Indian football in recent times and has often appealed to fans to come in numbers and watch football matches at stadiums. Sunil Chhetri is currently the best Indian football player.
He was born in Secunderabad, and he is second only to Cristiano Ronaldo in the list of active international goal scorers with 72 goals, and slightly ahead of Argentine Lionel Messi.
For a long time, in the late 1990s and early 2000s, Bhutia was the sole torchbearer of Indian football. Born in Sikkim 1976, Bhaichung Bhutia is one of the brightest and most talented finds in Indian football. Bhutia and colleague Vijayan were a lethal combination of forwards for India; they had a unique understanding and good chemistry.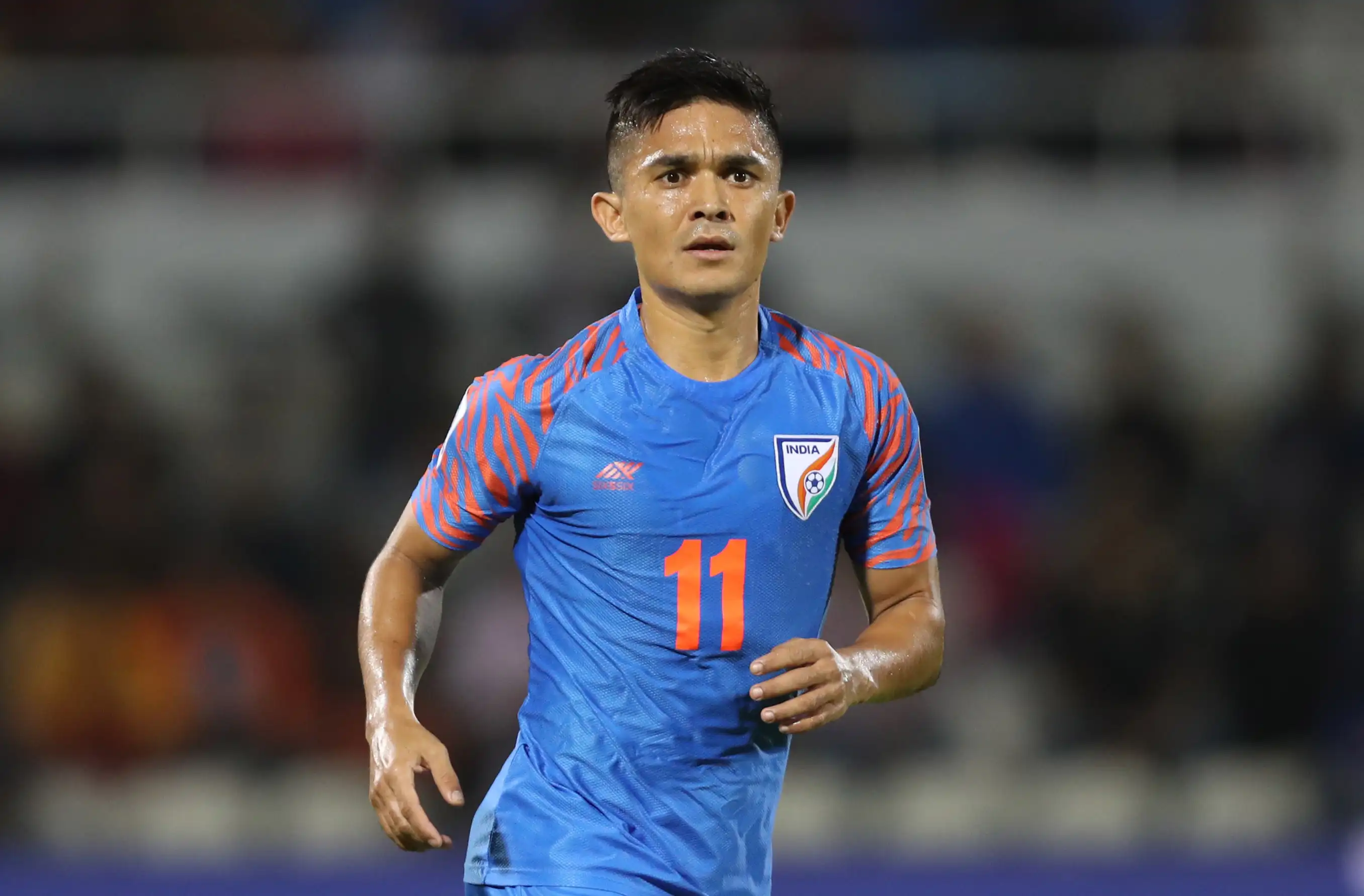 One of India's most versatile strikers, IM Vijayan, popularly known as Kalo Harin (Black Buck), was a former captain and professional footballer for the Indian team. Fans called him the "Black Pearl" of Indian football. Vijayan made his debut for the Indian team in 1989 and took up the sport at the age of 17, playing for the Kerala Police; he then joined JCT FC for two years and moved to East Bengal Club in 2005.
Popularly known as Sailen Manna, a solid defender was the former captain of the Indian team. He was a great leader, leading the country to the inaugural gold medal in the Asian Games in 1951, and an important part of the team that participated in the 1948 Olympics. Manna captained the Indian team in the 1952 Olympics, and he was honoured with the Padmashree awards in 1971.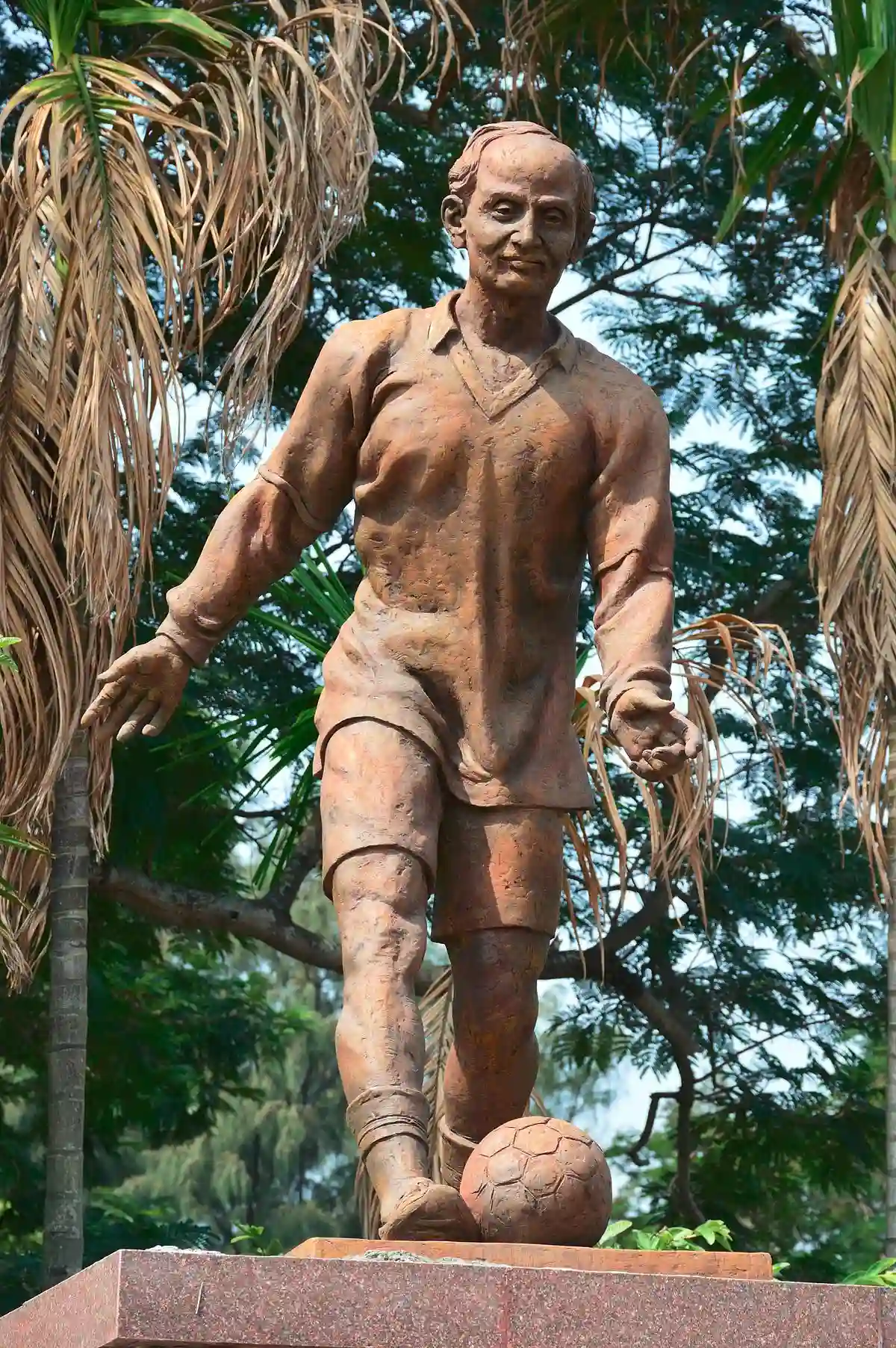 What is clear when looking at the fixtures, is that several clubs have the potential to go all the way. Football has become so evenly matched, and several teams have produced fine generations of players that can win it all. It's always difficult to predict the winner of a championship where so much is uncertain.
For example, injuries to key players or players not returning to form for the championship can affect the outcome. But if we look at dynamics within each team, we can find the teams that seem the most exciting. At the end of the day, nobody knows how things will turn out and even a team with very high odds can be the winner.
If you feel that you'd like to take a guess, betting can be a good way to let your opinion shine – and maybe, if you're lucky, you'll turn out to be right. The only thing to keep in mind as an Indian punter is that not all online betting sites offering their services in India are licensed in the country, even if they're legal elsewhere. You don't want to jeopardise your safety by not standing on the side of law.