Alysha Behague is the stunning wife of the former Arsenal star and current Barcelona player, Pierre-Emerick Aubameyang. Alysha is a fashion freak, who lives in luxury. In this article, you will learn many interesting facts about Alysha such as her date of birth, zodiac sign, nationality and so much more. Read on to learn everything there is to know about Aubameyang's wife.
Pierre-Emerick Aubameyang is probably one of the most recognizable football players in the world, as he is the fastest Arsenal player to reach 50 goals, surpassing even Thierry Henry's record. The Gabonese international had a difficult time at Arsenal recently, so in January 2022 Aubameyang joined Barcelona on a free transfer.
Auba is well known for his unbelievable skills on the pitch, his fashion sense and interesting hairstyles, but he is quite private when it comes to his personal life.
Pierre-Emerick Aubameyang is married to Alysha Behague. The story of Aubayemang and Alysha began over 10 years ago and despite all the rumours, the couple is still together.
The couple met over a decade ago when Aubameyang was still playing for AC Milan and they have been together ever since then despite there being many who claimed that Auba and Alysha separated in 2021.
Behague has been Aubameyang's biggest support, following the Gabonese player everywhere he went - to Italy when he played for the Serie A team, then to France when Aubameyang was part of the Saint-Étienne squad, to Germany, where he played for Borussia Dortmund, London and now to Barcelona.
It is still unknown when Aubameyang and Alysha got married as both of them keep this information very private.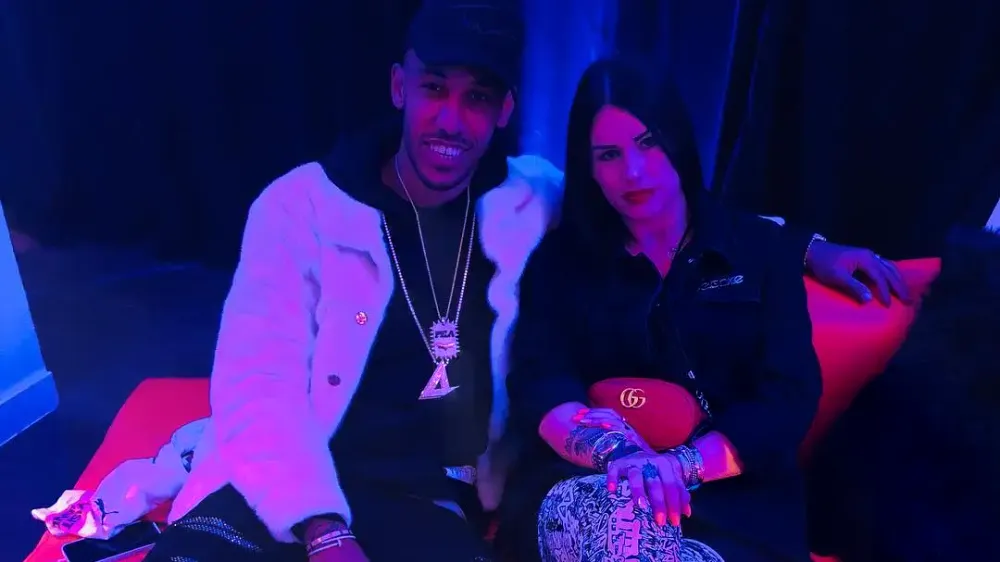 Alysha Behague is a true fashion freak, who loves the luxurious lifestyle she has. Alysha is mostly known for being the wife of the former Arsenal captain and current Barca player Pierre-Emerick Aubameyang.
Now let's dig deeper into Alysha Behague's biography and learn everything there is to know about her.
Alysha Behague was born on August 20, 1987, so her age is 35. Alysha is two years older than her husband, Pierre-Emerick Aubameyang, who was born on June 18, 1989.
According to her birthday, Alysha's zodiac sign is Leo, meaning that she is a born leader, with an ambitious personality. Usually, people born under the sign of Leo are known for being very loyal and confident.
Alysha Behague was born in Lille, France, but she was raised in Senegal. Alysha Behague's nationality is French.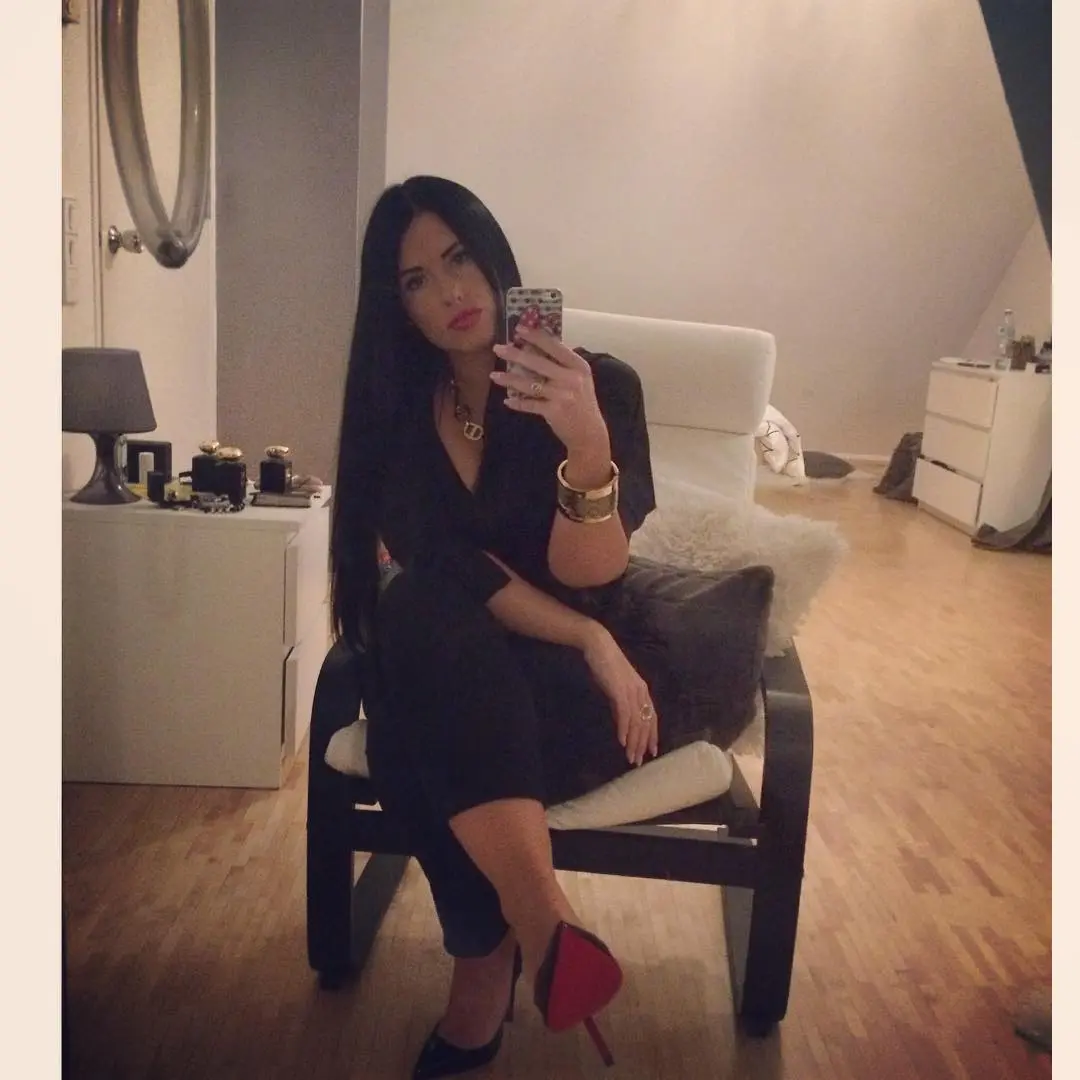 Alysha Behague is a very private person and she prefers to keep her personal life a secret. There is no official information regarding Alysha's parents, or at least we couldn't find anything about her mother and father, but stay tuned as we are making research on the topic.
Alysha Behague has one sibling, a twin sister, named Candice Behague but they are not identical twins.
Alysha Behague completed her education in Senegal. Aubameyang's wife, Alysha Behague studied at Lycee Gaston Berger, which is located in Senegal. There is no information about whether she went to university.
Alysha Behague's job is under review at the moment, so stay tuned for further information. Alysha hasn't disclosed any details on her occupation.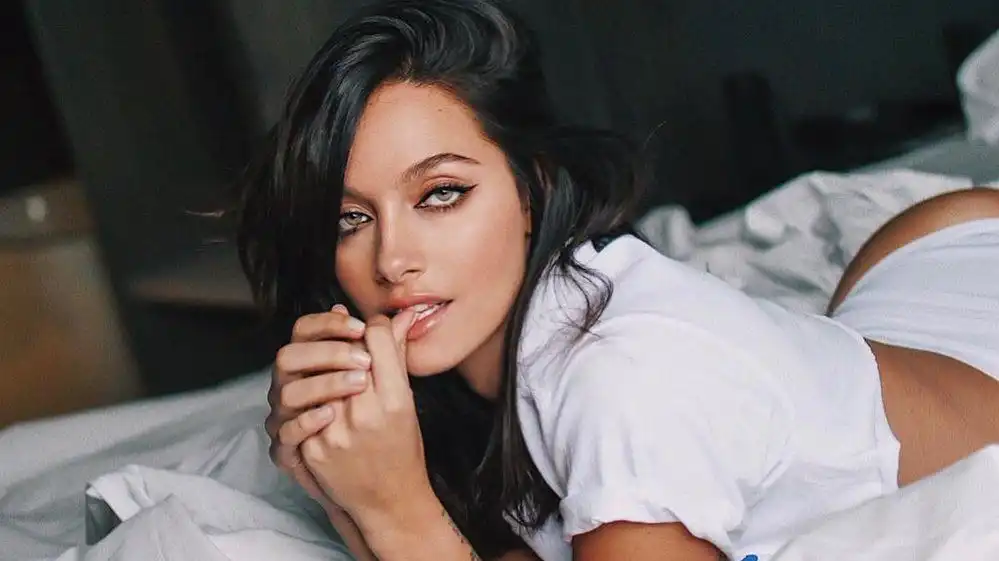 Checkout Paulo Dybala's Hot Girlfriend - Oriana Sabatini
Alysha is well known for living a luxurious life, meaning that she is a very wealthy person.
According to some reports, Alysha Behague's net worth is over $1.5 Million.
Combine that with Aubameyang's net worth, which is over $30 Million and you will see how the couple can afford their lifestyle. Aubameyang's annual salary at Arsenal was £13 Million and his weekly wage was £250,000, making him the highest-paid Arsenal player.
Since he joined Barcelona Auba's wage was cut off. Aubameyang will earn about £2.1 Million for his first five months at Barca. At Arsenal, he would have received about £6 Million in the same period, but his salary is due to rise from next season when Barcelona's financial position should be more stable.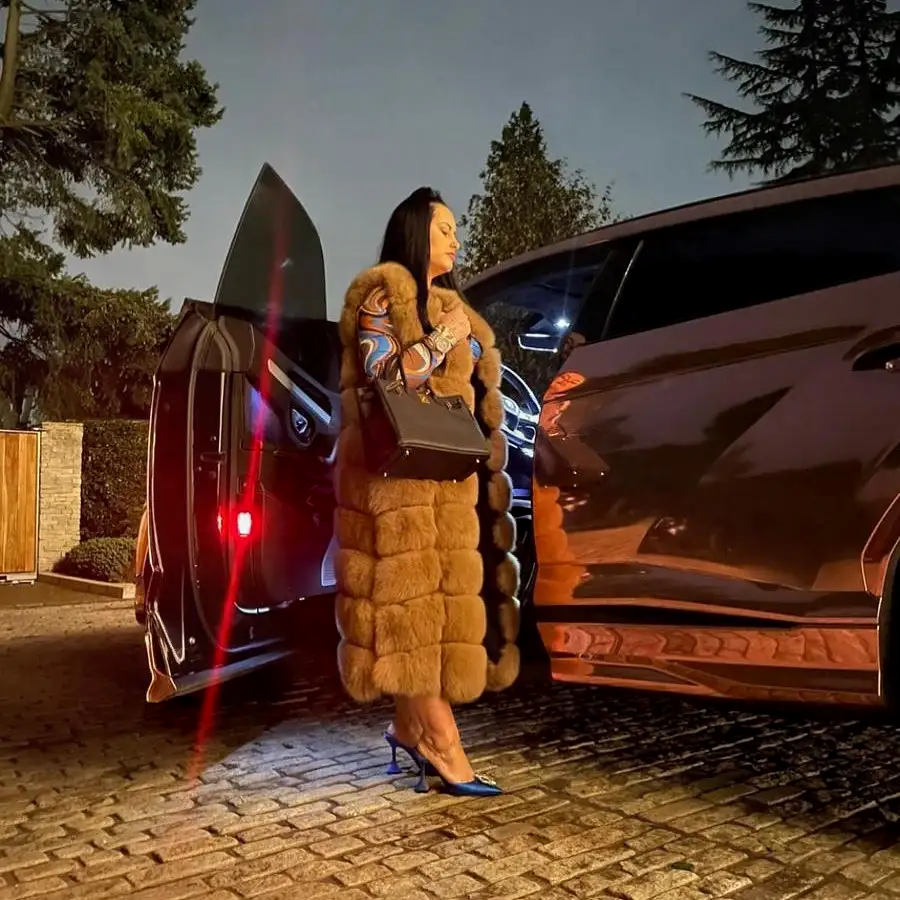 Alysha Behague is among the WAGs with a huge fan base and a great influence on her audience. Behague has over 74K followers on Instagram, where she posts mostly lovely snaps of her children and she is posting pictures to show her support for Auba.
You can find Alysha Behague's Instagram here, she goes by the nickname @alysha_aubame.
Behague also often shares pictures and videos of the couple activities via her social media.
Alysha Behague's height is around 5 ft 4 in (165 cm) and her weight is around 55 kg - 60 kg (121 lbs - 132 lbs). Alysha has dark hair and brown eyes. She has several tattoos on her body.
The Gunners star and his lovely wife have two children together. Alysha Behague and Pierre-Emerick Aubameyang have two sons.
The couple welcomed their first child, Curtys, on August 13, 2011. Aubameyang's second son, Pierre, was born on August 3, 2016, and was traditionally named after his father.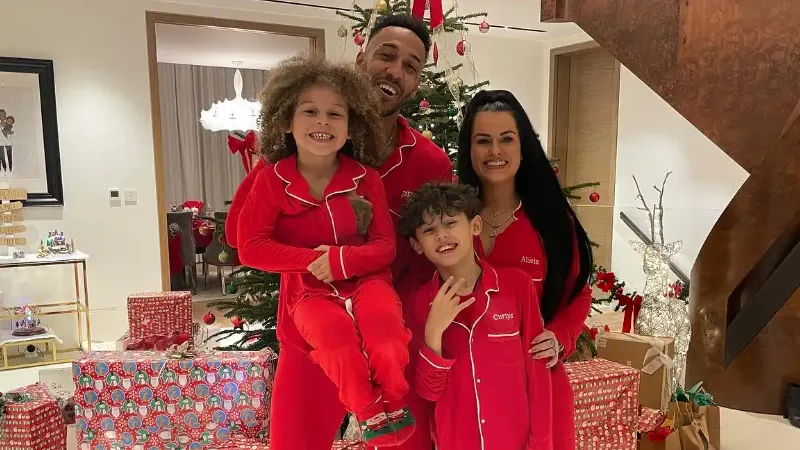 Aubameyang's wife just loves the expensive life she is living alongside her husband. She loves travelling and she often posts pictures of the couple's last trips.
Her favourite city to visit is New York and the couple even got pictured shopping in Gucci and eating at Nobu Fifty Seven.
As Aubameyang, Behague is also in love with fashion and she is a fan of the brand Moschino, as she is often pictured wearing its clothes.
Alysha Behague also enjoys driving the expensive cars in Aubameyang's collection, as she was seen driving his Ferrari and Porsche several times.