Sophie Christin is the stunning wife of the Arsenal goalkeeper Bernd Leno. Sophie is a real fashion guru and an Instagram star. In this article you will learn everything there is to know about Sophie Christin such as her date of birth, zodiac sign and so much more. Read on to find more about Bernd Leno's wife.
Bernd Leno is a professional footballer who plays for the Premier League club Arsenal and the German national team. Leno quickly became Arsenal's first goalkeeper after signing him in 2018, but recently he lost his place with the starters after the signing of Aaron Ramsdale. The German goalkeeper has been through a tough time in his career, but Sophie, his lovely wife has stood behind him to support him no matter what.
Many have been wodenring who is Bernd Leno dating? Well, he is married to his long-term partner Sophie Christin. The couple started dating on August 15, 2015, when Leno was still playing for Bayer Leverkusen.
Bernd Leno decided that it is finally time to make Sophie Mrs Leno, as he proposed on June 19, 2019, making her his fiance. On August 11, 2020, Leno and Christin tied the knot in a beautiful small wedding ceremony.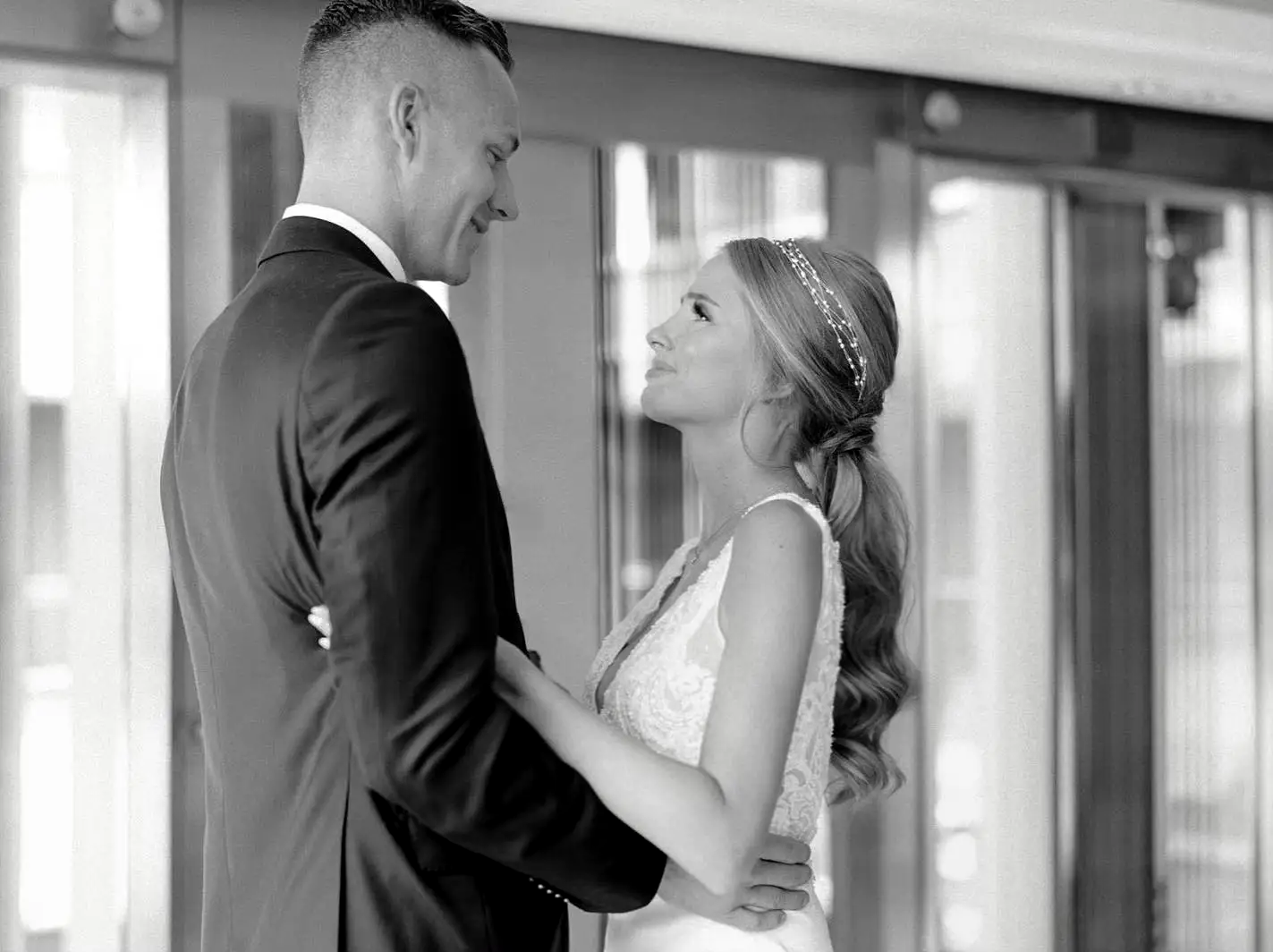 Sophie Christin is a fashion freak and an Instagram star with thousands of followers. Sophie is mostly famous for being the wife of the Arsenal goalkeeper Bernd Leno. The blonde beauty started dating the German international when she was just 18-year-old.
Now let's take a closer look into Sophie Christin's biography and learn everything there is to know about her.
Sophie Christin was born on February 17, 1997, meaning that her age is 25. Sophie is five years younger than her husband Bernd Leno who was born on March 4, 1992
According to her birthday, Sophie Christin's zodiac sign is Aquarius, so she is a very independent and progressive person. Usually, people born under the sign of Aquarius are known for being creative and for always striving for more in life.
Sophie Christin was born in Dusseldorf, Germany, which means that her nationality is German.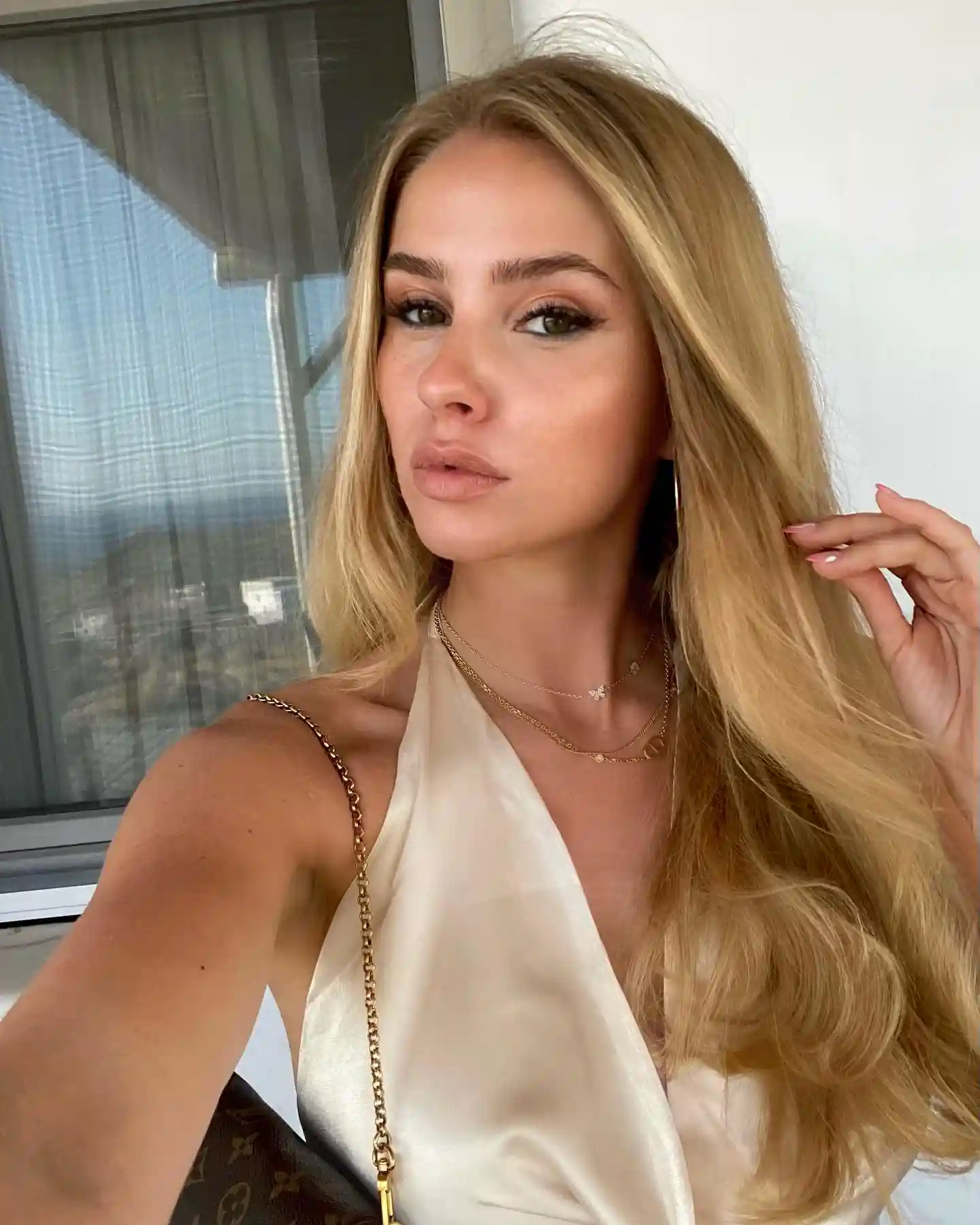 Sophie Christin is very private when it comes to her personal life and she hasn't disclosed any information regarding her parents. It is unknown who her mother and father are.
Sophie Christin has a brother, Joshua Christin.
Sophie Christin completed her education in Germany. She went to St. George's – The British International School Duisburg-Düsseldorf for basic studies.
Sophie completed her higher education in university at Heinrich Heine University Düsseldorf. She has a bachelor's degree in Social Studies.
Sophie Christin's job is as a translator. She is fluent in German and Czech.
Sophie is a real dog lover and she helps with rescuing and finding homes for dogs. She supports the Wild at Heart Foundation.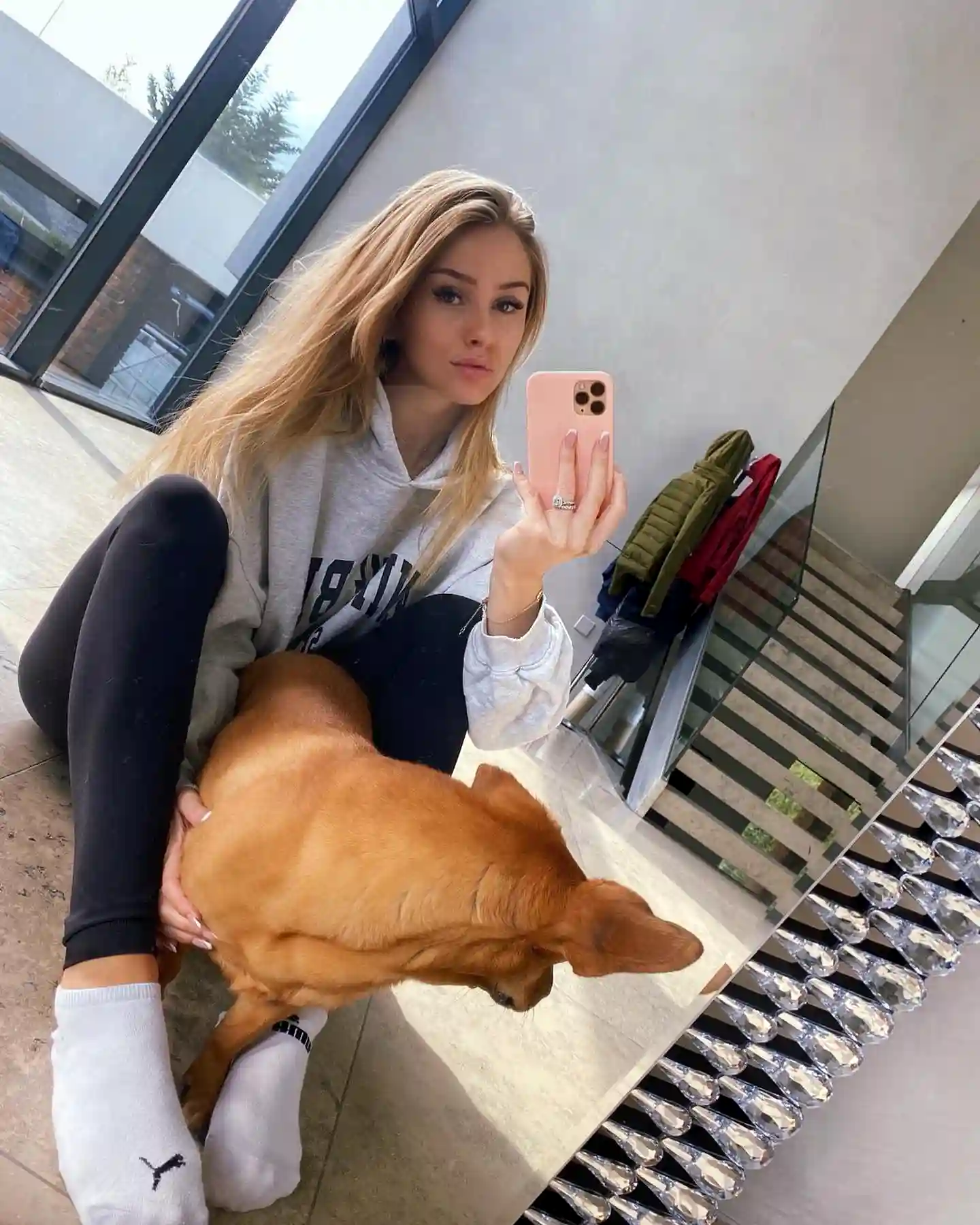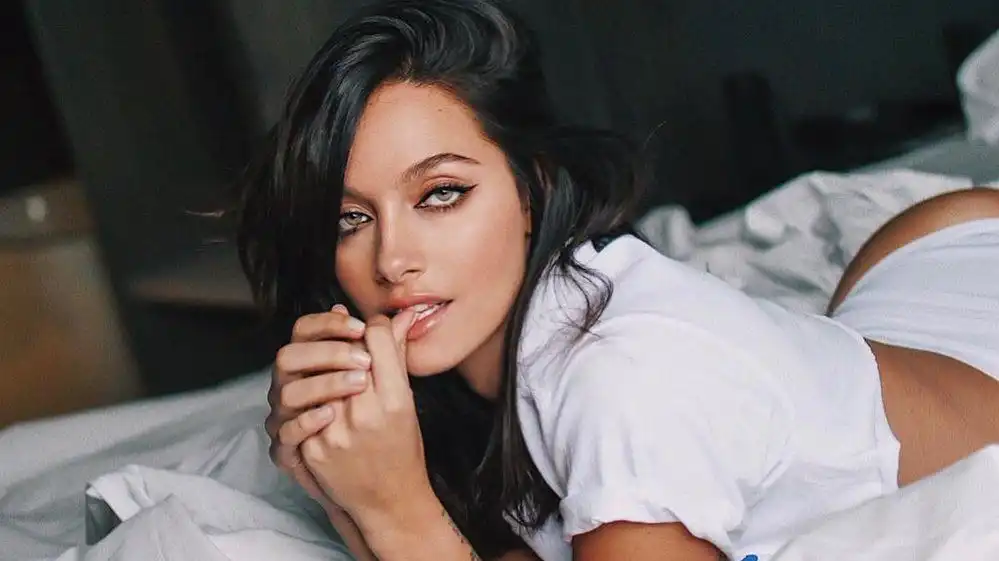 Checkout Paulo Dybala's Hot Girlfriend - Oriana Sabatini
Sophie Christin's net worth is under review at the moment, so stay tuned for further information.
Bernd Leno's net worth is estimated to be over £26 million. Leno's annual salary is £5.2 Million and he earns £100,000 per week.
Sophie Christin became a real sensation on social media. She posts mainly pictures of herself or lovely snaps from different locations around the world, as she loves travelling.
Sophie Christin's Instagram has more than 77K followers. You can check Sophie Christin's Instagram here, she goes by the nickname @sophiechristin_.
Sophie Christin loves travelling. She often posts pictures from Spain, Italy, France, Greece and of course Dubai. Last year, the couple celebrated their fourth anniversary in California, the United States.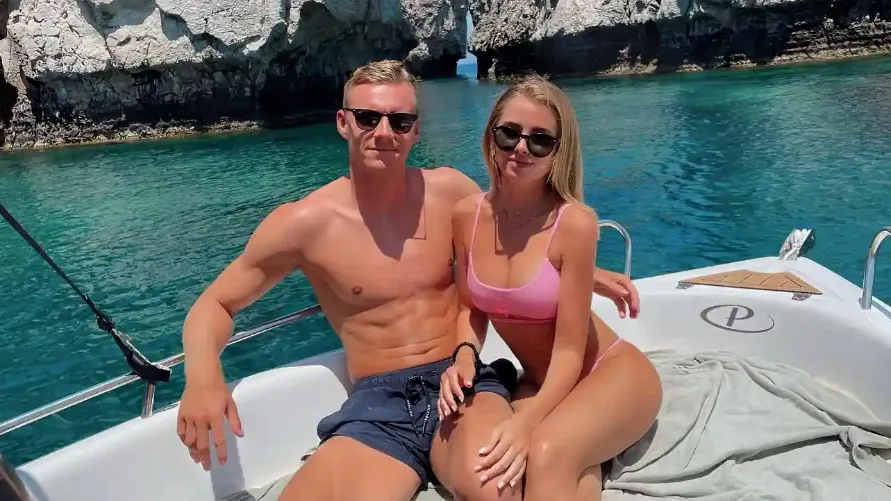 Sophie Christin's height is 5 ft 6 in (1.67 m) and her weight is around 56 kg (123 lbs). She has blonde hair and hazel eyes. Sophie's dress size is 4 (US) and her shoe size is 7 (US). Currently, she doesn't have tattoos on her body.
Sophie Christin has a great body and she works out regularly in their garden to keep her body tuned.
Bernd Leno and his stunning wife, Sophie Christin live in London, the United Kingdom. They have settled in the north part of London to be closer to Leno's work as he trains with the Arsenal squad.
They live in a cosy house where they have spent the last couple of months. Leno is one lucky man, having an amazing wife to brighten up his day when he is having a rough time with Arsenal.