Nancy Hallam is the gorgeous wife of the Arsenal legend Ian Wright. Here you will learn everything there is to know about Nancy Hallam such as her age, birthday, zodiac sign, height and weight. Read on to find out more interesting facts about Wright's wife.
Ian Wright is an English television and radio personality and former professional footballer. Wright works as a pundit for BBC Sport and ITV Sport. The Englishman is a real Arsenal legend, lifting the Premier League title, both the major domestic cup competitions and the European Cup Winners Cup.
The Gunners legend is known for being one of the most bubbly, hilarious football pundits on the telly. But who exactly is Ian Wright? What do we know about his personal life? We take a closer look at the former England player's love life.
Do you wonder how many times Ian Wright was married? Wright was married twice. The former Arsenal and Crystal Palace player married his first wife, Deborah, in Mauritius in 1993. The former couple met when they were children. Deborah said she used to refer to Ian Wright as her "Knight in Shining Armour".
Every fairy tale has its end and Wright and Deborah's came in 2004. They got divorced after Wright was caught cheating several times on Deborah. In his 2016 memoir called Wright said: "I got caught up in all of that and cheated on my first wife, Debbie, which destroyed my marriage. That was a really horrible period. If there's ever been a time in my life I wish I could change, that would be it."
Ian Wright is married to Nancy Hallam. The couple tied the knot in 2011. Ian Wright revealed during his first few days in that Nancy had no idea who he was when they first met. She was not a football fan and didn't know anything about the game, so she didn't recognize the former England international.
Wright said: "My missus didn't know anything about football. I met her in the pub The Cow in Notting Hill. I'm not joking, it was the biggest kind of mugging off in respect of meeting someone. I'm not saying I'm Brad Pitt but she mugged me off so beautifully I knew she was the one."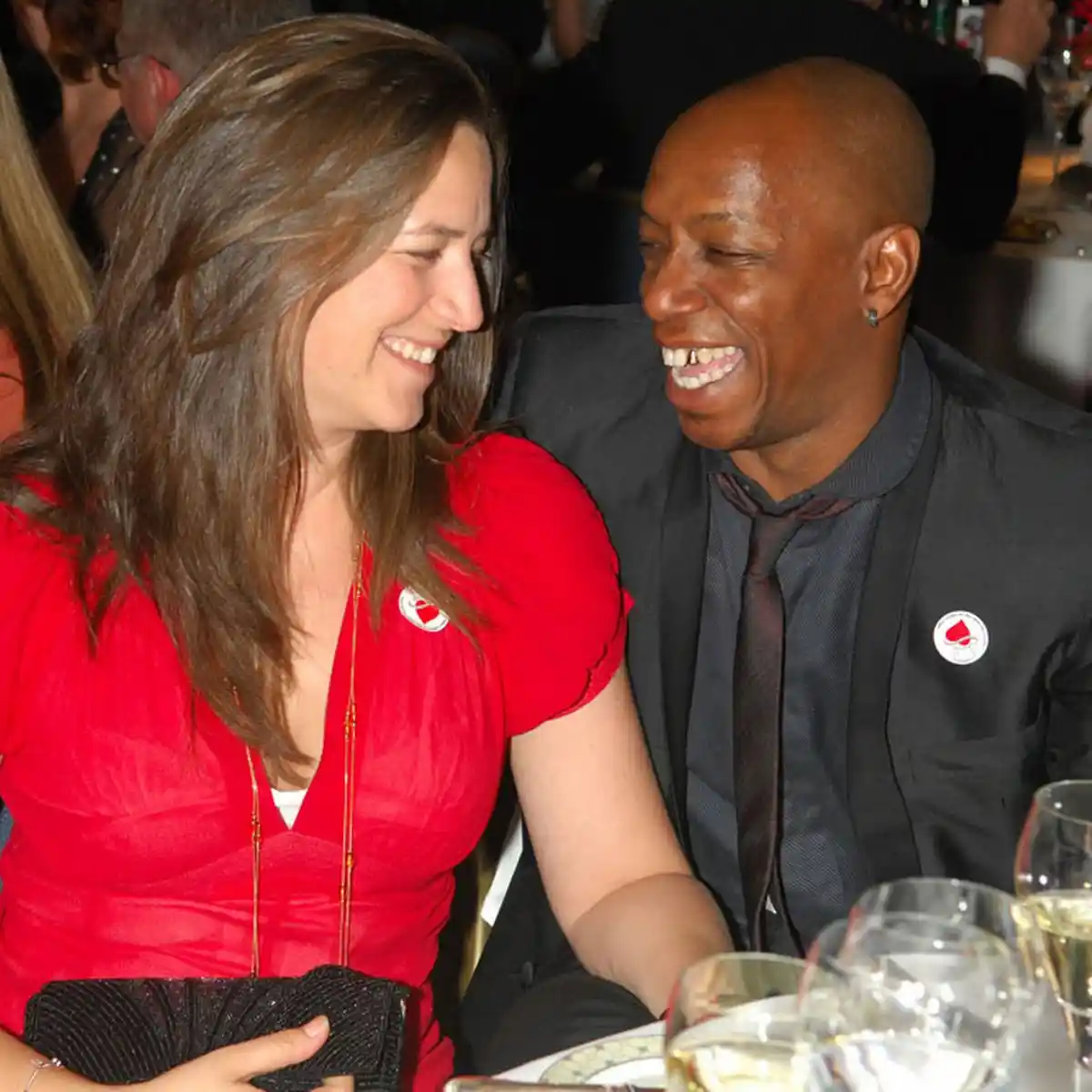 Nancy Hallam is famous for being the partner of the Arsenal legend Ian Wright. Nancy is a TV presenter.
Now, let's take a closer look at Nancy Hallam's biography and learn everything there is to know about her.
Nancy Hallam was born in 1970, so her age is 52. Nancy is seven years younger than her husband Ian Wright, who was born on November 3, 1963.
Nancy Hallam's date of birth is still unknown. Since we don't know when Nancy Hallam's birthday is, we are not sure what her zodiac sign is.
Nancy Hallam was born in England. Nancy Hallam's nationality is English.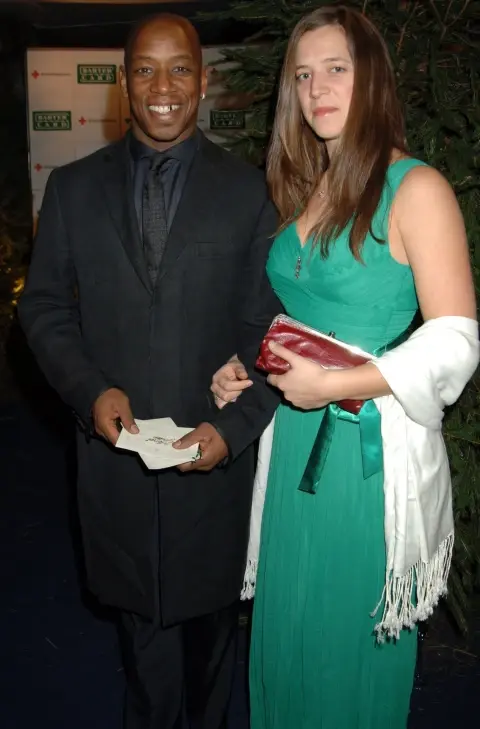 Nancy Hallam is very private about her personal life and she hasn't disclosed any information about her mother and father. It is unknown who her parents are.
It is also unknown if Nancy Hallam has siblings or if she is an only child. She hasn't shared any details about her childhood.
Nancy Hallam completed her education in England. It is unknown if she enrolled in university after graduating from high school.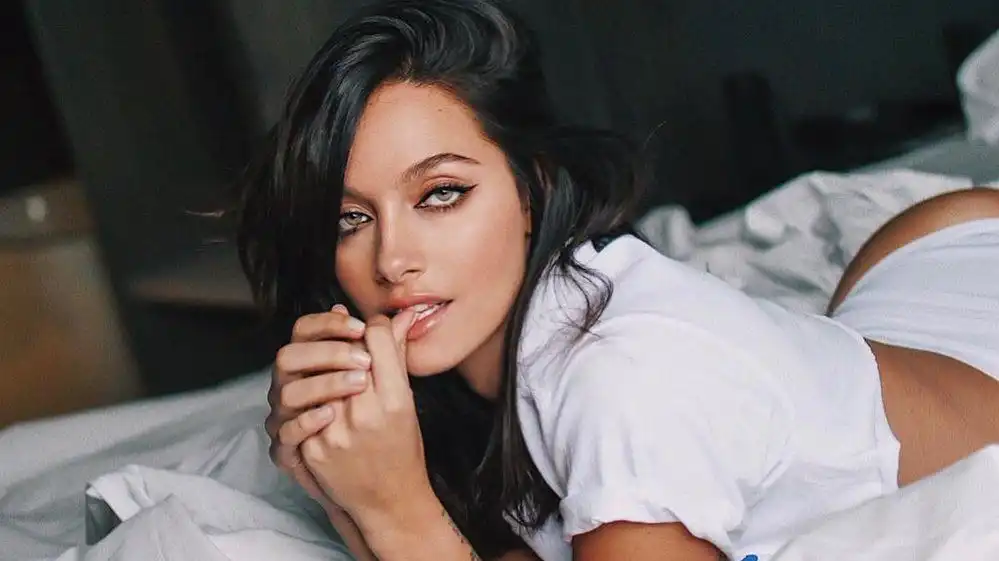 Checkout Paulo Dybala's Hot Girlfriend - Oriana Sabatini
Nancy Hallam's job is as a TV presenter.
Nancy Hallam's net worth is estimated to be roughly $100,000. She earns such a significant sum from her career as a presenter.
Ian Wright's net worth is estimated to be roughly $20 million (£16,965,600).Wright's annual salary as a pundit earns him £200,000 per year.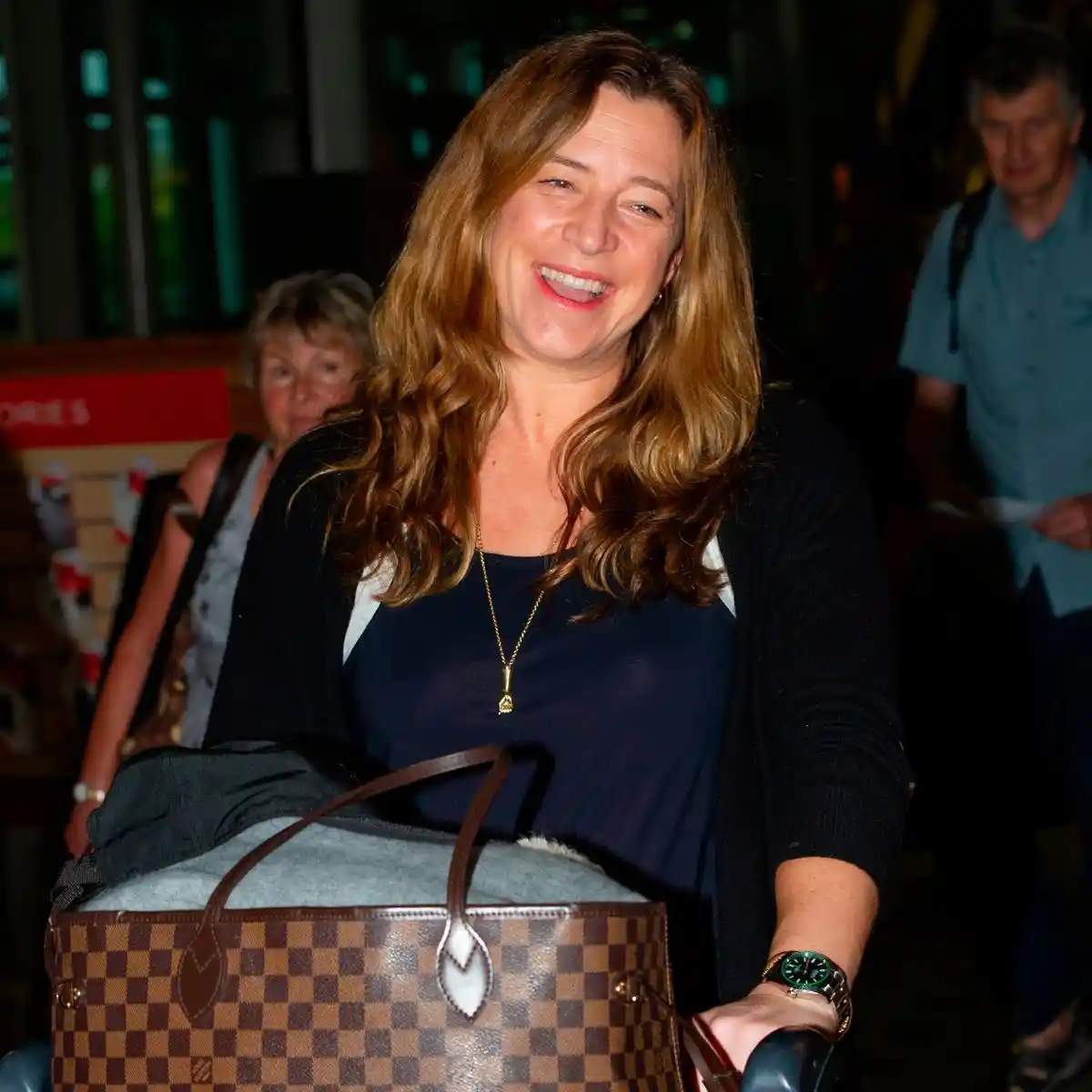 Nancy Hallam can be found on social media, but her Instagram profile is closed. She prefers to focus her attention on her career and her family rather than on social media.
You can check Nancy Hallam's Instagram here, she goes by the nickname @nancyhallam.
Nancy Hallam's height is 5 ft 7 in (1.74 m) and her weight is around 60 kg (132 lbs). Nancy Hallam has brown hair and blue eyes.
Currently, Nancy Hallam doesn't have tattoos on her body.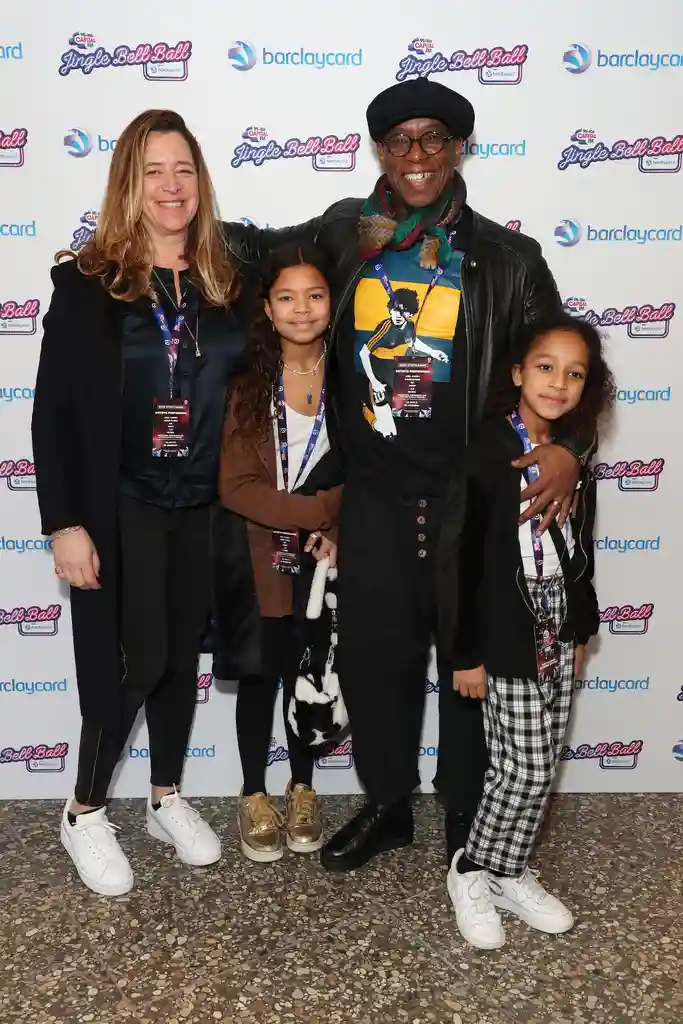 Nancy Hallam and Ian Wright have two children together. They have two daughters Lola and Roxanne.
But how many kids does Ian Wright have? Well, he has eight children from four women.
Writing in his autobiography he said: "I've got eight kids with four women. Two I married, two I didn't. Sharon (Phillips) is mum to my eldest boys, Shaun and Bradley Wright-Phillips. My third son is Brett. Then Deborah and I got married in 1993 and we have a son, Stacey, and a daughter, Bobbi."
| | |
| --- | --- |
| Full Name | Nancy Hallam |
| Date of Birth | 1970 |
| Age | 53 |
| Zodiac Sign | N/A |
| Birthplace | England |
| Nationality | English |
| Religion | Christianity |
| Job | TV presenter |
| Net Worth | $100,000 |
| Husband/Boyfriend | Ian Wright |
| Children | Two daughters Lola and Roxanne |
| Parents | N/A |
| Siblings | N/A |
| Body Measurements | N/A |
| Height | 5 ft 7 in (1.74 m) |
| Weight | 60 kg (132 lbs) |
| Hair Color | Blonde |
| Eye Color | Blue |
| Tattoos | No |
| Instagram | @nancyhallam |
| Twitter | N/A |
| Facebook | N/A |