What do a singer nominated to the EMA, a player waiting for their number on live roulette bets and a footballer aspiring to the Golden Boot have in common? In short, they all wish the odds are in their favor. But footballers know that in order to be real contenders for the Golden Boot, their performance must be flawless and they need to be able to score the most goals. With the football seasons already started, we may have some idea of who is likely to win it. Let's examine some of the top contenders:
After netting 86 goals in just 89 games for Dortmund, Erling Haaland made his arrival at Manchester City with a stellar reputation. A 2-0 victory over West Ham on the season's opening weekend marked the 22-year-old striker's first goal, but he didn't stop there. His first seven games of the season ended with him scoring 11 goals, including back-to-back hat-tricks against Crystal Palace and Nottingham Forest. As a result, he has an overwhelming advantage in the Premier League Golden Boot race.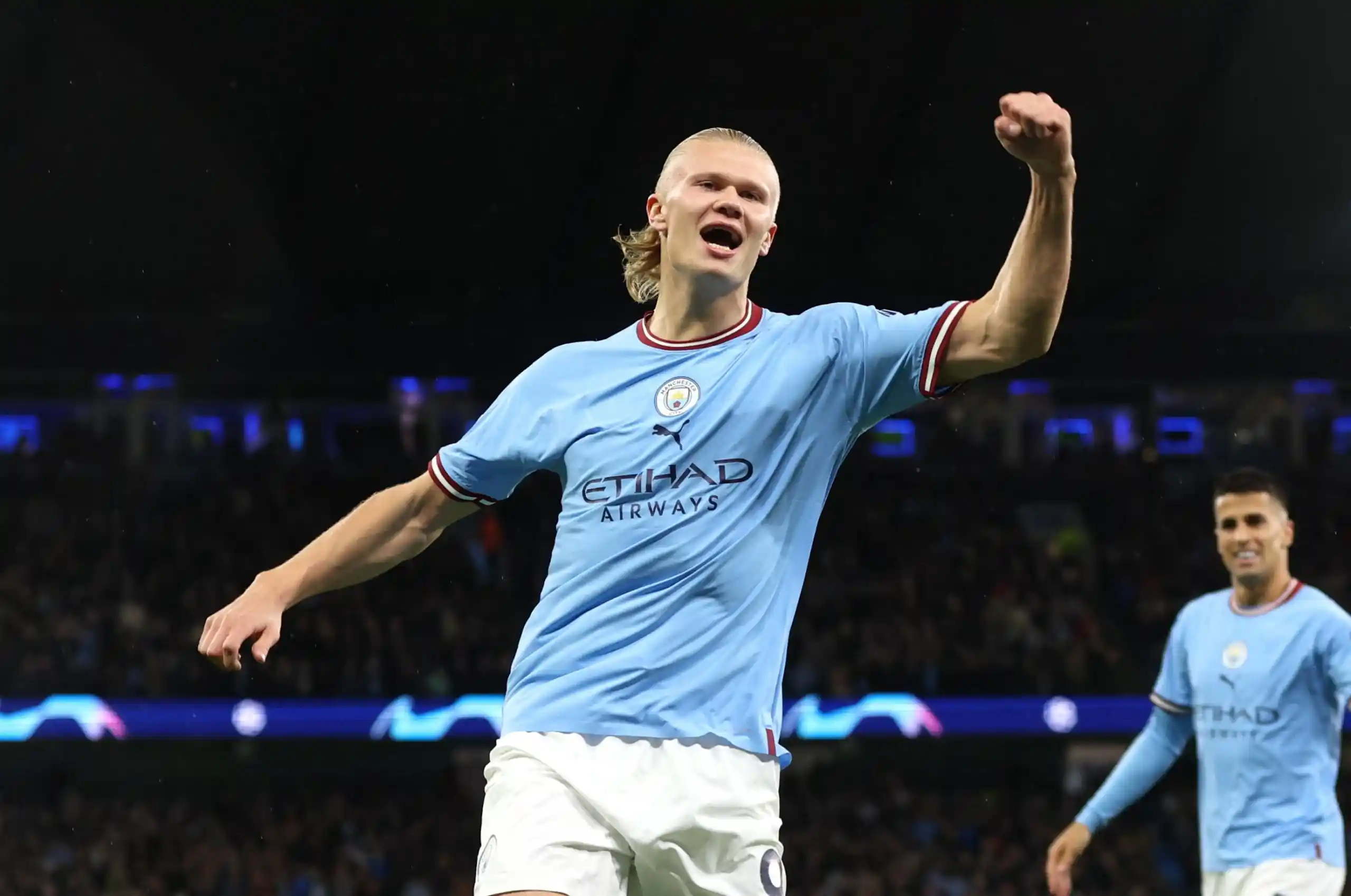 England Captain Harry Kane is regarded as the frontrunner to defeat Haaland for the Golden Boot this year. Having won the award three times already, he is now at the peak of his performance and is a top contender to win it again. The Spurs striker began the season strong by scoring six goals in his first seven games. However, he is six goals behind Haaland in the top goalscoring chart. He will have difficulty overtaking Man City's striker, but Kane still looks like a serious contender.
As a Liverpool superstar, Mohamed Salah has been awarded the Golden Boot three times. His most recent achievement was just last year. Though his goalscoring does not match that of previous years, standing at just six, it is still quite possible for Salah to turn things around, return to his best form, and take the crown for the fourth time. With a new contract under his belt, the Egyptian forward appears set to continue to reign supreme at Anfield.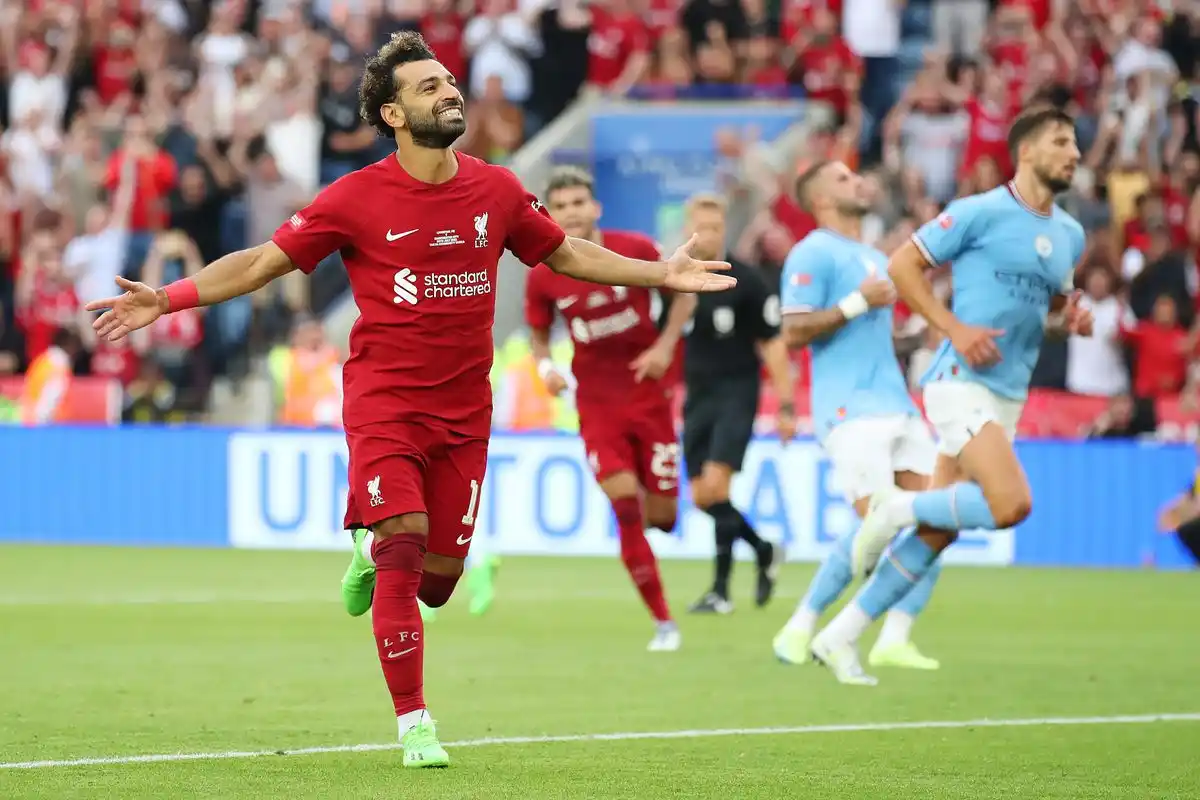 During his five-and-a-half years at Manchester City, he won four league titles, which made him a valuable asset for Arsenal. Since his arrival at Arsenal, he hit the ground running for his new club, scoring four goals in the first seven games. His role has evolved from being a goalscorer to assisting on some of the club's most amazing goals, including two in a 5-0 thrashing of Nottingham Forest. The Brazilian forward should thrive when given regular opportunities to play the No.9 position.
Although the expensive signing hasn't made an immediate impact for Liverpool, Darwin Nunez has been a threatening presence whenever he has been on the pitch. Reaching a top speed of 36.5 km/h against Fulham, the Uruguayan set the highest speed in the Premier League this season. Though he has only scored five Premier League goals this season, he has the chance to play at the World Cup, which can add to his goal count. Even so, getting enough to win the Golden Boot may be challenging.
It is currently Erling Haaland leading the race for the Golden Boot. With Harry Kane leading England into the World Cup at the top of his game, he may take home the prestigious award for the fourth time. Nevertheless, our list reveals plenty of other contenders to watch, and anything is possible.