Nuno Tavares is a professional footballer, who plays for the Premier League club Arsenal, as a left-back.
Tavares has come a long way from a musician to a football player, who plays for one of the biggest clubs in Europe. Signing him was one smart move from Arsenal, as the young player shows great potential to become one of the best defenders of his generation.
In this article you will learn everything there is to know about Nuno Tavares such as his age, zodiac sign, height, weight, relationships and so much more. Read on as we follow the path of the musician, who converted into a professional footballer.
Nuno Tavares is a football player, who currently plays for the Premier League club Arsenal. Tavares began his professional career with Benfica and soon after signing his first professional contract with the Portuguese club, Arsenal scouted the player and brought him to the Emirates Stadium on a reported £8 million deal.
Nuno Tavares was born on January 26, 2000, so his age is 22.
According to Tavares' birthday, his zodiac sign is Aquarius, which means he is very creative and independent. Usually, people born under the sign of Aquarius are known for their entertaining personality and their desire to always move forward in life.
Nuno Tavares was born in Lisbon, Portugal. Tavares' nationality is Portuguese.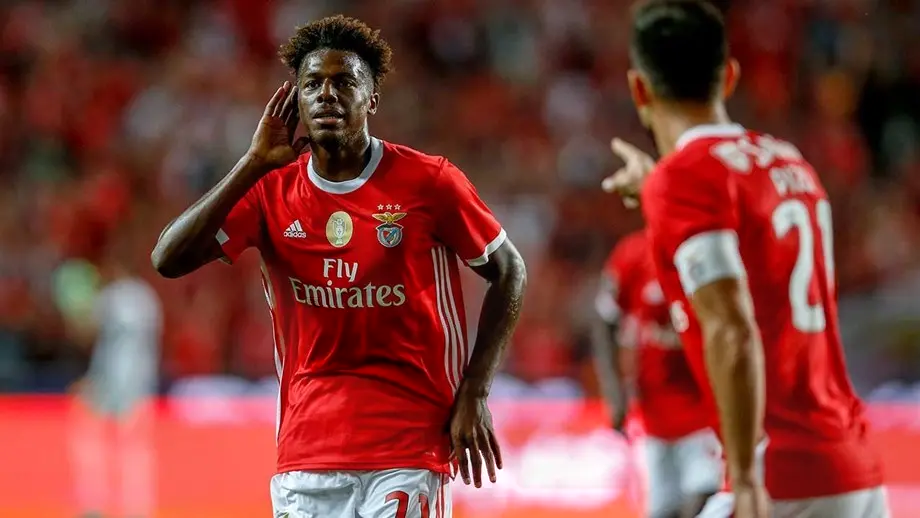 Nuno Tavares grew up in Lisbon, Portugal, where he was born. He comes of Cape Verdean descent, as his parents are from Vape Verd, Africa.
He comes from the family of Maria Amelia (Nuno's mother). It is unknown who Nuno Tavares' father is.
Nuno has a brother - David Tavares, who is also a football player, currently playing for Famalicão.
Nuno has a very strong connection with his mother, who is the reason why he is such a good footballer nowadays. If it hadn't been for his mother, Nuno wouldn't have chosen the right path for himself. Before Nuno started playing football he played the cello and he was a very good musician.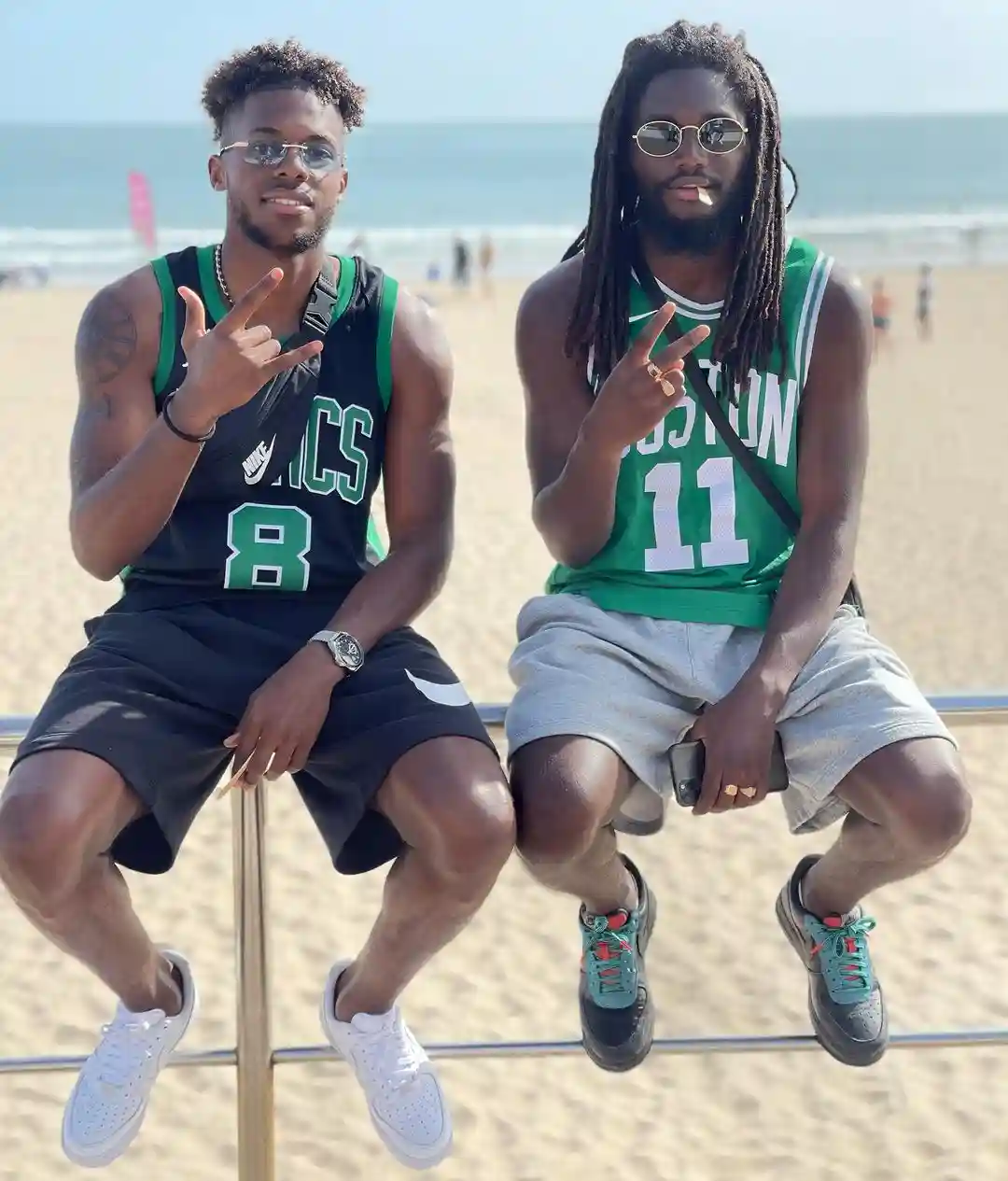 Nuno Tavares completed his education in Portugal. He is very dedicated to everything, whether it is his training or education, so he always puts in the maximum effort.
Tavares' parents wanted him to have a good education.
Nuno Tavares comes from the youth team of Benfica. He finished his development as a footballer at Águias after three years spent with Sporting CP and two seasons with Casa Pia.
Nuno Tavares made his senior debut for Benfica on October 27, 2018, in a game against Covilhã, where his team won 3-2.
Tavares' debut for the first team was on August 4, 2019, when he played 90 minutes in a 5-0 win over Sporting in the Supertaça Cândido de Oliveira. Tavares made a total of 41 appearances for the club during his spell.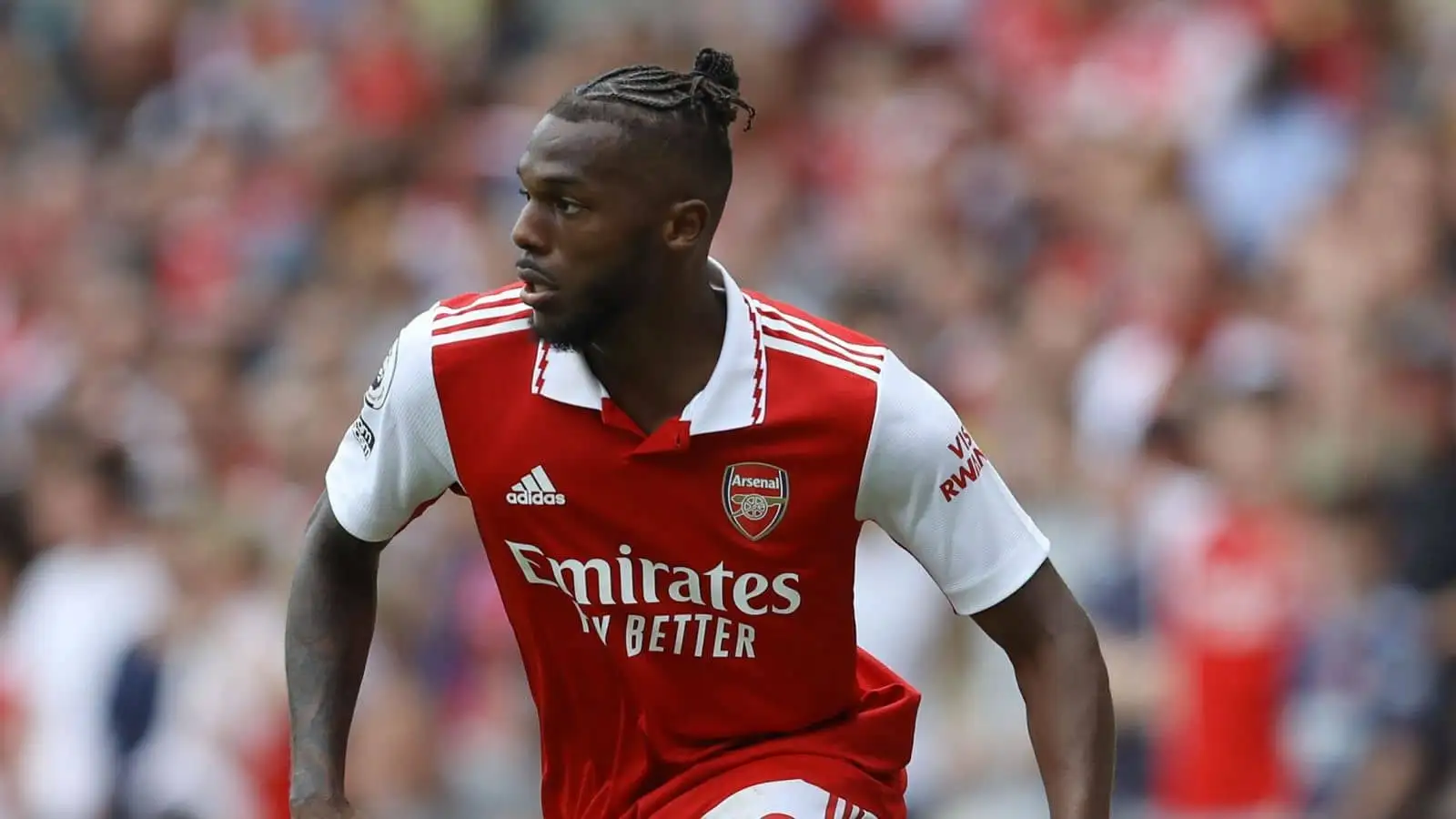 When a team like Arsenal wants you there is no way you can say "No" and Tavares knew it. On July 10, 2021, Tavares joined Arsenal on a long-term deal that is reported to be worth around £8 million. Tavares got the number 20 shirt.
The Portuguese player made his debut for the team on August 13, coming as a substitute for Calum Chambers in a 2-0 defeat against Brentford. Nuno had a promising start at Arsenal and it is just a matter of time before he develops into a great defender.
Nuno Tavares has represented Portugal at under-18, under-19 and under-21 levels. He has won his first cap for Portugal at the under-21 level on September 10, 2019, in a 2–0 win in Belarus for the 2021 UEFA European Championship qualifiers.
Tavares has always looked up to Cristiano Ronaldo, who is his childhood idol. Watching his country's greatest ever footballer inspired Tavares to become a professional player.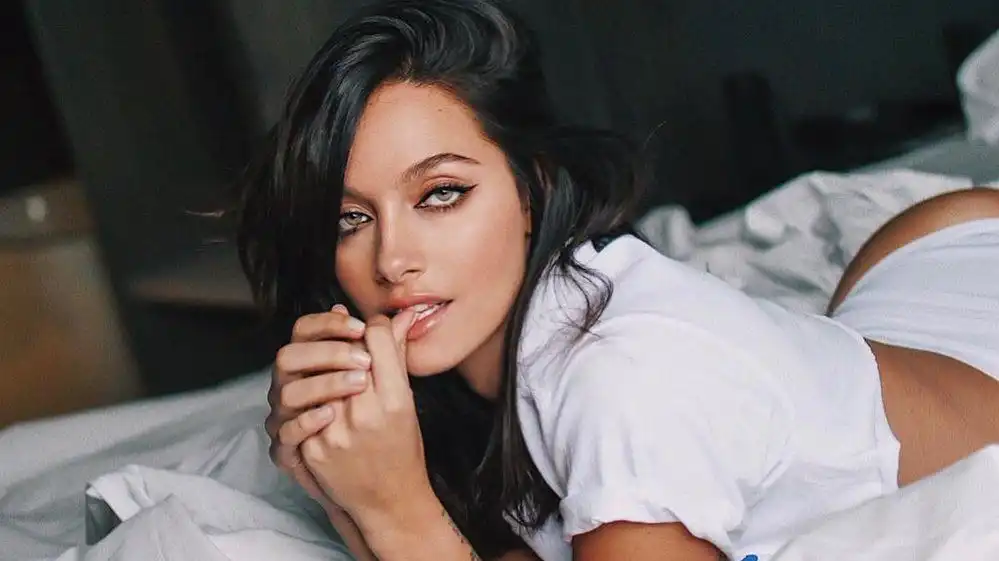 Checkout Paulo Dybala's Hot Girlfriend - Oriana Sabatini
Nuno Tavares' net worth is estimated to be roughly $1 Million. Tavares is still very young and he has made so much money.
Nuno Tavares' annual salary at Arsenal is reported to be £1,404,000 and he makes £27,000 per week.
Nuno Tavares' height is 6 ft 0 in (1.83 m) and his weight is 75 kg (165 lbs).
Tavares has dark hair and brown eyes. He has several tattoos on his body.
Nuno Tavares gained thousand of followers after joining Arsenal in the summer of 2021.
You can check Nuno Tavares' Instagram here, he goes by the nickname @nuno_tavares71.
You can also check Tavare's Twitter here.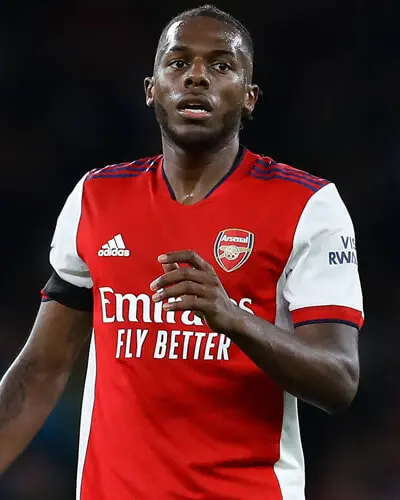 Nuno Tavares still loves music and in his free time, he plays sometimes. He also likes playing video games; when he is not training, he spends hours on his PlayStation.
Nuno Tavares is currently single. He is completely focused on his career, so he is not dating anyone.
Tavares has won the Supertaça Cândido de Oliveira with Benfica in 2019.
| | |
| --- | --- |
| Full Name | Nuno Albertino Varela Tavares |
| Nickname | Lode Runner |
| Position | Left-back |
| Date of Birth | January 26, 2000 |
| Age | 23 |
| Zodiac Sign | Aquarius |
| Birthplace | Lisbon, Portigal |
| Nationality | Portuguese |
| Religion | Christianity |
| Ethnicity | Cape Verdean |
| Net Worth | $1 Million |
| Annual Salary | £1,404,000 |
| Weekly Wage | £27,000 |
| Agent | Prodigy Players |
| Career Start | 2018 |
| Height | 6 ft 0 in (1.83 m) |
| Weight | 75 kg (165 lbs) |
| Body Measurements | N/A |
| Shoe Size | N/A |
| Eye Color | Brown |
| Hair Color | Dark |
| Tattoos | Yes |
| Girlfriend/Wife | N/A |
| Children | No |
| Parents | Maria Amelia (Nuno's mother) |
| Siblings | David Tavares |
| Instagram | @nuno_tavares71 |
| Twitter | @NunoTavares |