Manon Mogavero is the stunning wife of the Arsenal star Alexandre Lacazette. Manon and Lacazette have been through many ups and downs in their relationship but their love is stronger than anything. In this article you will learn everything there is to know about Manon Mogavero such as her age, job, the scandal in her relationship with Laca. Read on to find out more interesting facts about Lacazette's wife.
Alexandre Lacazette is a professional football player who plays for the Premier League club Arsenal as a forward. Laca is one of the key figures in the Gunners squad with his leadership qualities. The Frenchman plays mainly as a striker, but Arteta has deployed him as a second striker, wide forward, an attacking midfielder.
In 2020, Lacazette was all over the news after he was caught cheating on his long-term girlfriend with a nightclub worker. Read on to learn more about the scandal.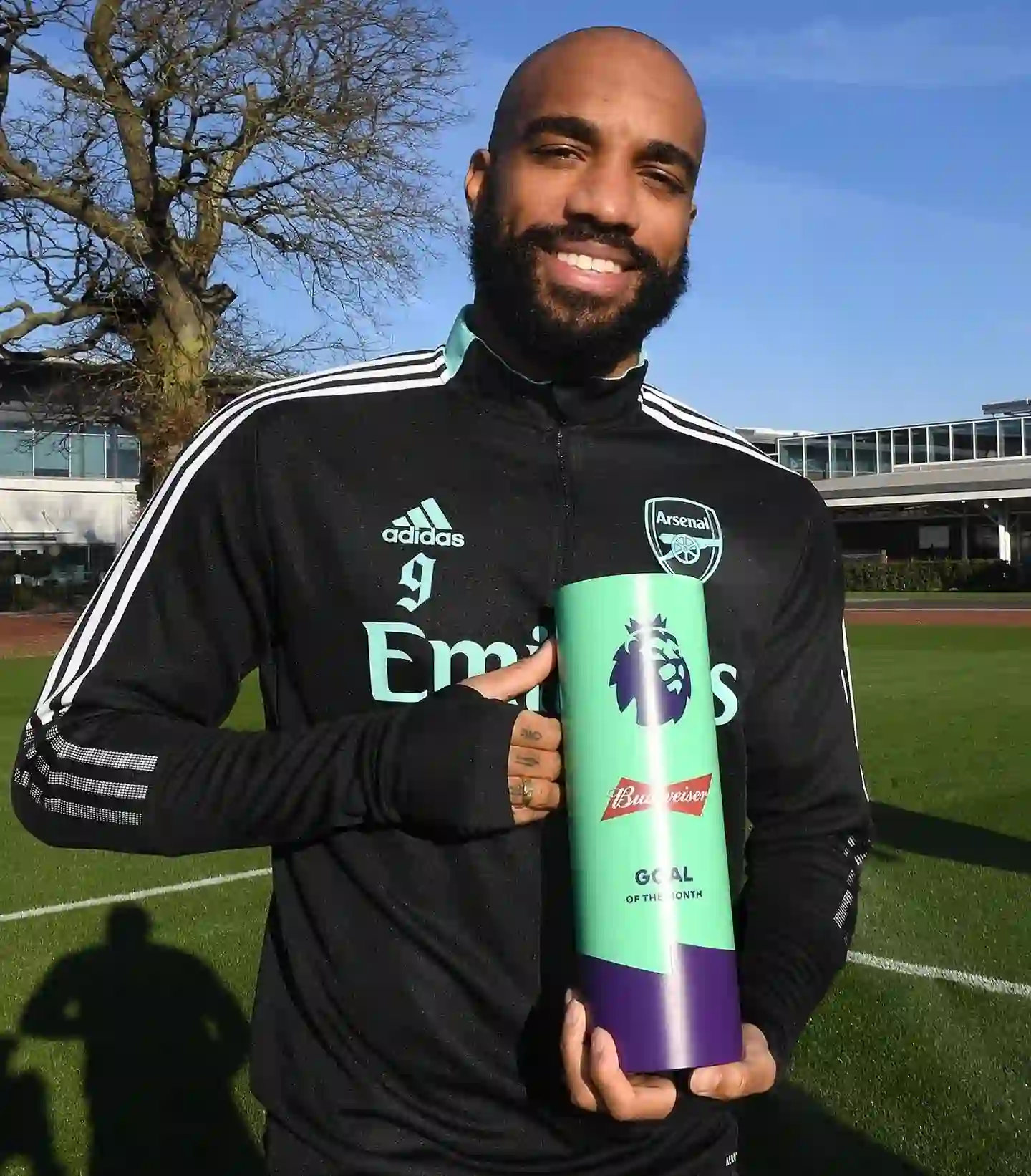 Is Alexandre Lacazette married? We believe that he is married, as he was spotted wearing a wedding ring on his finger.
It is believed that Laca is married to his long-term girlfriend Manon Mogavero. Lacazette and Manon Mogavero started dating when the Frenchman was still playing for Lyon. They began their relationship in 2015, but in 2020 they were on the verge of breaking up.
It is not confirmed if they got married, but as was already mentioned, Laca has been spotted wearing a wedding ring.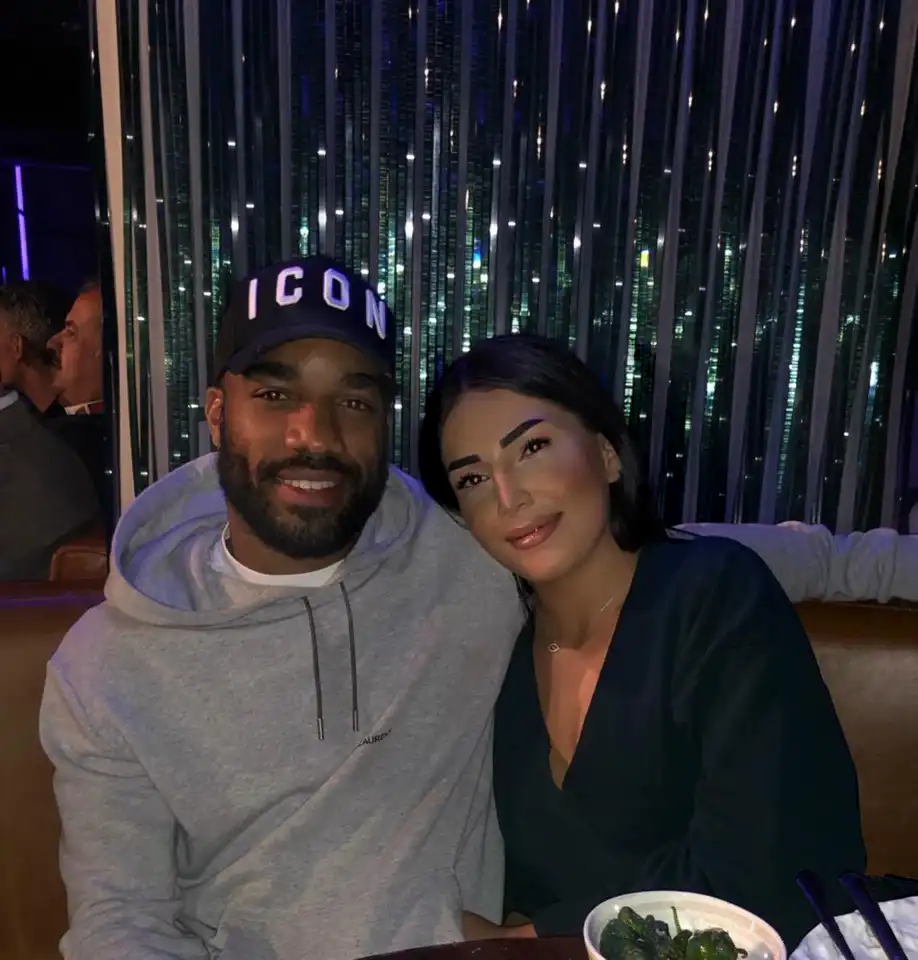 In mid-2020, it was reported that the Arsenal striker has cheated on his long-term partner with the nightclub worker Funda Gedik. Lacazette even went on dates with Funda Gedik at £1,500-a-night hotels and introduced her to his family and teammates.
Lacazette and Funda dated for three months before she learned that he was not single. The beauty was devastated by the news, as she believed that they have a future together. Funda says Laca managed to talk her round and the pair continued dating as she believed he would commit to her.
Eventually, Lacazette broke things off with Funda and somehow Manon Mogavero managed to forgive him.
Manon Mogavero is a French therapist, who is currently working in London. Manon is mostly famous for being the long-term partner of the Arsenal player Alexandre Lacazette.
Now, let's take a closer look into Manon Mogavero's biography and learn everything there is to know about her.
Manon Mogavero was born in 1991, so her age is 31. Unfortunately, we were unable to find the exact date of birth of Manon. Since we don't know when Manon Mogavero's birthday is, we can't be sure what her zodiac sign is.
Manon Mogavero was born in France, meaning that her nationality is French.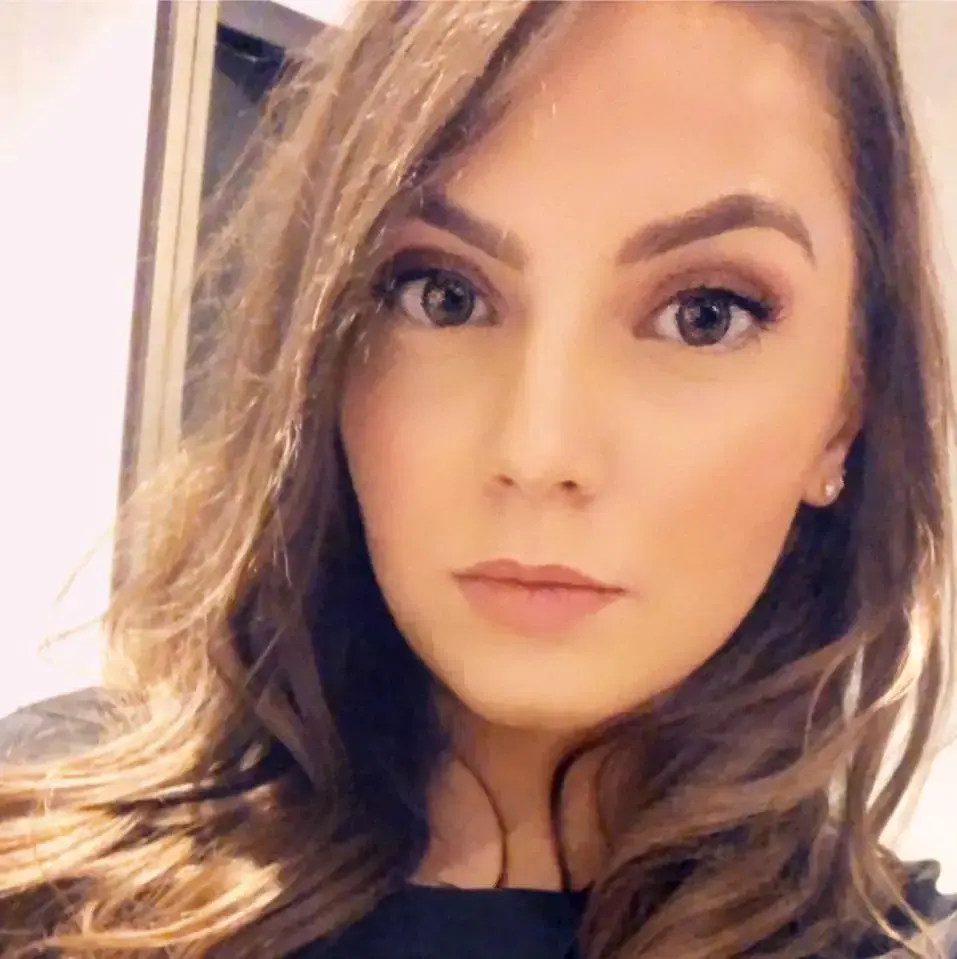 Manon Mogavero is a very private person and she prefers to keep a low profile. She hasn't disclosed any information about her parents, so it is unknown who her mother and father are.
It is also unknown if Manon Mogavero has siblings or if she is an only child.
Manon Mogavero completed her education in France. She enrolled in university right after graduating from high school. Soon after she successfully finished her bachelor's degree she followed Lacazette to London, when Arsenal signed the Frenchman.
Manon Mogavero is a therapist. She used to work in France when she lived there, but when Laca moved to London she followed him and had to switch jobs.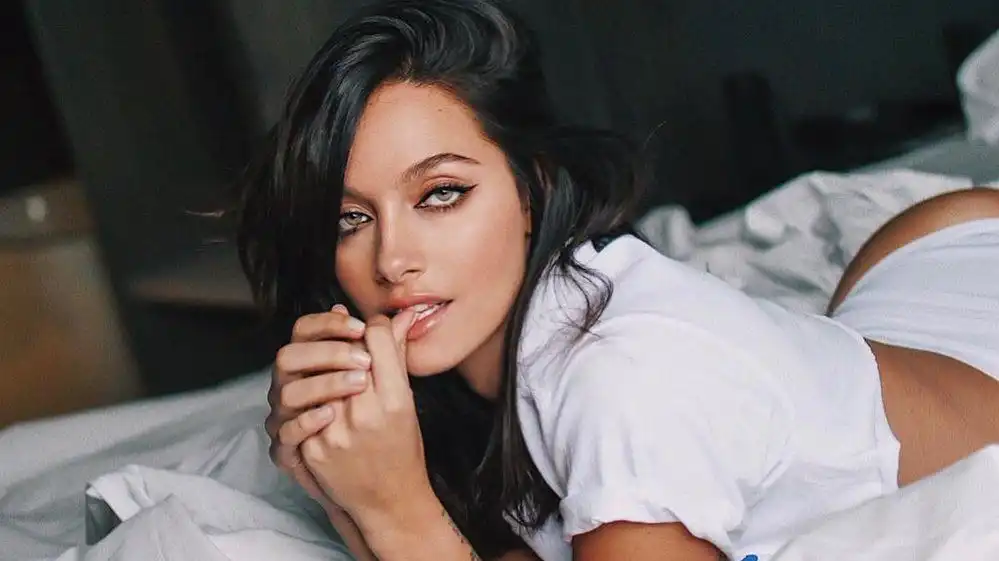 Checkout Paulo Dybala's Hot Girlfriend - Oriana Sabatini
Manon Mogavero's net worth is under review at the moment, so stay tuned for further information.
You might be interested in Alexandre Lacazette's net worth as well, so we will give you that information.
Alexandre Lacazette's net worth is estimated to be roughly $19 Million. Lacazette's annual salary at Arsenal is £9,467,273 and he earns £182,063 per week.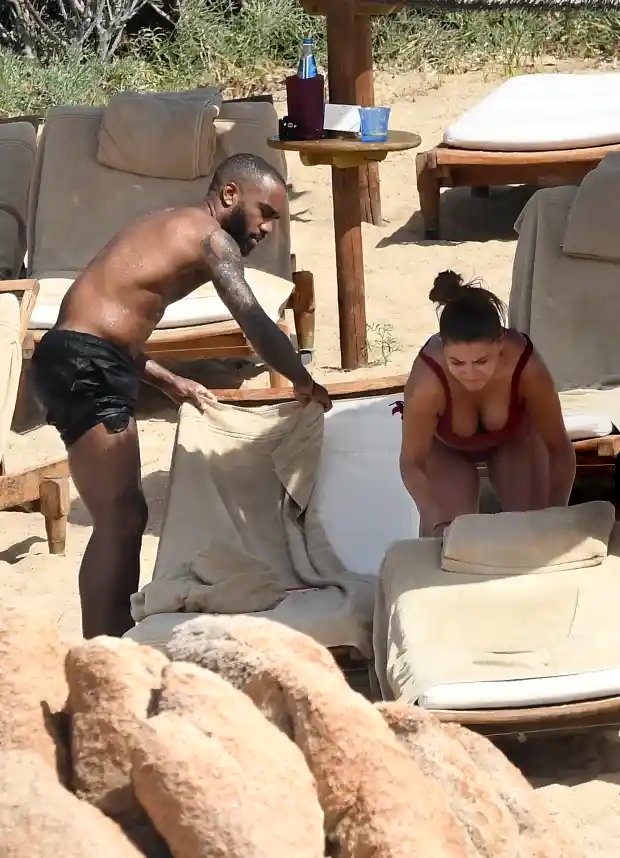 Manon Mogavero is a very private person, who avoids the spotlight. She is not the typical WAG, who shares every moment of her day with her Instagram followers.
Manon Mogavero can't be found on Instagram or Twitter.
Manon Mogavero's height is around 5 ft 6 in (1.67 m) and her weight is 55 kg (121 lbs). Manon has blonde hair and brown hair. Currently, Manon Mogavero doesn't have tattoos on her body.
It is unknown if Manon Mogavero and Alexandre Lacazette have children together.
Lacazette has uploaded several photos on Instagram with a young boy with the caption "Family".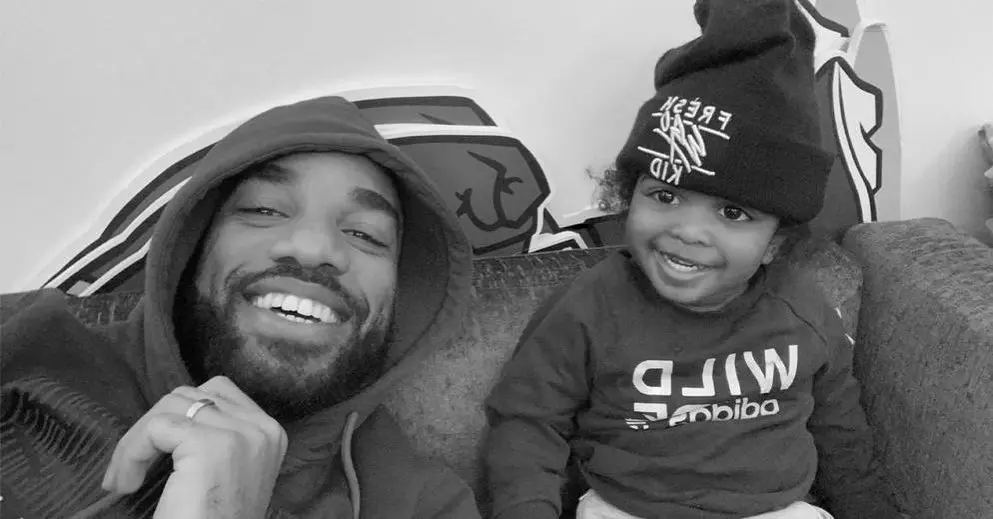 | | |
| --- | --- |
| Full Name | Manon Mogavero |
| Date of Birth | N/A |
| Age | 32 |
| Zodiac Sign | N/A |
| Birthplace | France |
| Nationality | French |
| Religion | Christianity |
| Job | Therapist |
| Net Worth | N/A |
| Husband/Boyfriend | Alexandre Lacazette |
| Children | N/A |
| Parents | N/A |
| Siblings | N/A |
| Body Measurements | N/A |
| Height | 5 ft 6 in (1.67 m) |
| Weight | 55 kg (121 lbs) |
| Hair Color | Blonde |
| Eye Color | Brown |
| Tattoos | No |
| Instagram | N/A |
| Twitter | N/A |
| Facebook | N/A |