Recently, some clubs said goodbye to their coaches and are currently on the lookout for suitable candidates. In this article, we report which clubs are currently without coaches and tell you which candidates might fill the positions.
Coach Florian Kohfeldt recently lost his trainer job at the VfL. This also represents a defeat for general manager Jörg Schmadtke – rumor has it that he could be next in line. It was actually planned that Schmadtke's contract would run until 2023. However, Kohfeldt's recent sacking shows how much Schmadtke's influence at the club has diminished.
Currently, Matthias Jaissle's chances of becoming the new coach are particularly good. In fact, he was the one who catapulted Wolfsburg out of the Champions League while he coached the Salzburg team.
Now VfL is probably hoping to achieve similarly positive results through Jaissle. Other names that have been mentioned are Adi Hütter and Sandro Schwarz. In addition, there is speculation about Bruno Labbadia who was coach at VfL until the 2018/19 season and had to leave after issues with managing director Schmadtke. If this were to happen, Schmadtke's downfall would likely be sealed in any case.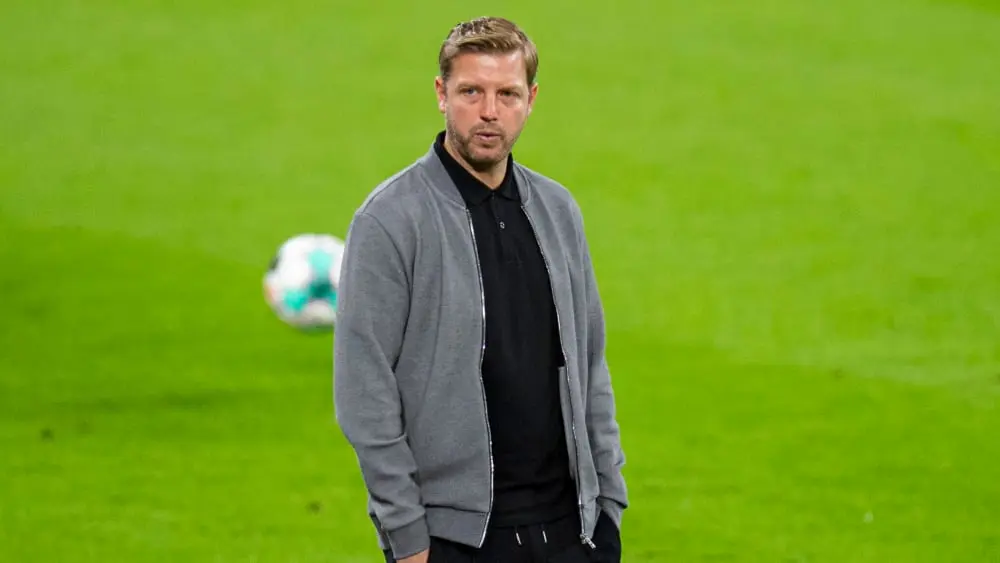 Recently, FC Augsburg said goodbye to Markus Weinzierl. Manager Stefan Reuter is now talking to suitable successors. It is possible that Enrico Maaßen who previously coached Borussia Dortmund will soon take over the job.
Another potential successor is Thomas Letsch who gained notoriety as coach of Vitesse Arnhem. Peter Zeidler from FC St. Gallen is also conceivable as the new coach. After his departure from VfL Wolfsburg, Florian Kohfeldt would now also be free. It remains to be seen who will win the race.
With a new coach, however, the next games should be exciting. Some bets are certainly made on whether the team is led to new splendor with a new professional coach. Those who want to participate in the betting can use various football betting sites.
A coaching position has also become vacant at Borussia. At the end of the season, the club announced that next season will be started with a new coach. Adi Hütter had been employed as coach in Mönchengladbach for just one year.
A new coach is to be found by the club's general meeting in a few weeks. However, sports director Roland Virkus indicated that he would not allow himself to be stressed in the search and selection of suitable candidates and that he wanted to make an informed decision in peace.
The fans mostly desire Lucien Favre who already coached the club from 2011 to 2015. Daniel Farke, a former coach of Borussia Mönchengladbach, is also considered for the job.
The club is currently concerned with maintaining its place in the first division. The current coach Felix Magath who was brought in as a savior still has a contract until the end of the season. By then, it will also be known whether a coach will be sought for the Bundesliga or the second division.
Sandro Schwarz of Dynamo Moscow is considered a hot candidate. Andre Breitenbreiter who currently works for FC Zurich has also been mentioned. Adi Hütter was also mentioned after leaving Mönchengladbach.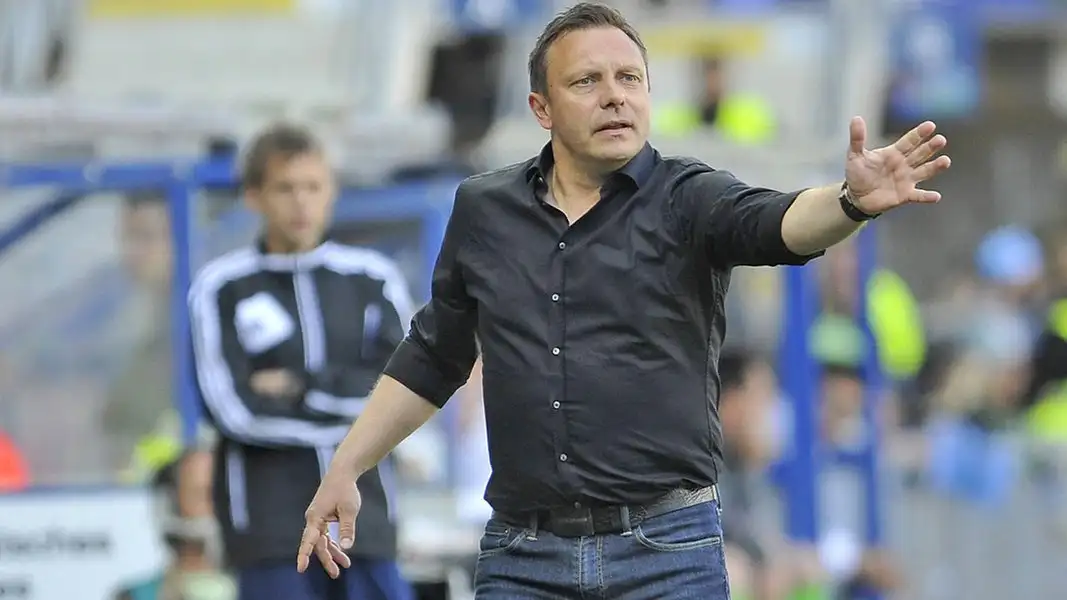 FC Schalke 04 is also looking for a new coach. Recently, the Schalker celebrated the promotion together with their fans. Now plans for the next Bundesliga season are made regarding new loan players and a suitable coach.
Possible candidates would be Thomas Letsch (Arnhem), Kostja Runjaic (Szczecin) and Daniel Farke (FC Krasnodar). Another club that is currently without a trainer is Arminia Bielefeld. After only a short time, interim coach Marco Kostmann is now turning his attention back to his job as goalkeeper coach.
One candidate for the vacant coaching post is Martin Demichelis who has already coached for Bayern. Enrico Maaßen has also been mentioned. The latest club to look for a new coach is SpVGG Greuther Fürth after the departure of Stefan Leitl who is moving to Hannover 96. Possible candidates for the position are Miroslav Klose and Martin Demichelis.