Football, often referred to as "the beautiful game," has gained immense popularity worldwide, attracting millions of fans who follow their favorite players with great passion. The sport has not only created superstars on the field but has also generated considerable wealth for many footballers. Many are considered as global celebrities and their combined Celebrity Net Worth will cross billions of dollars. In this article, we will delve into the lives of the top 10 footballers based on their total net worth and salary. Additionally, we will explore their luxurious possessions that showcase the opulence they enjoy off the pitch.
Arguably the greatest footballer of all time, Lionel Messi's impact on the game is unparalleled. During his illustrious career at FC Barcelona and later at Paris Saint-Germain (PSG), Messi has amassed a jaw-dropping net worth estimated at over $400 million. His salary alone is a staggering $60 million per year. As one of the highest-paid athletes globally, Messi's possessions include luxurious mansions in Barcelona and Paris, a collection of luxury cars including a Ferrari and a Maserati, and various high-end endorsements with brands like Adidas and Pepsi.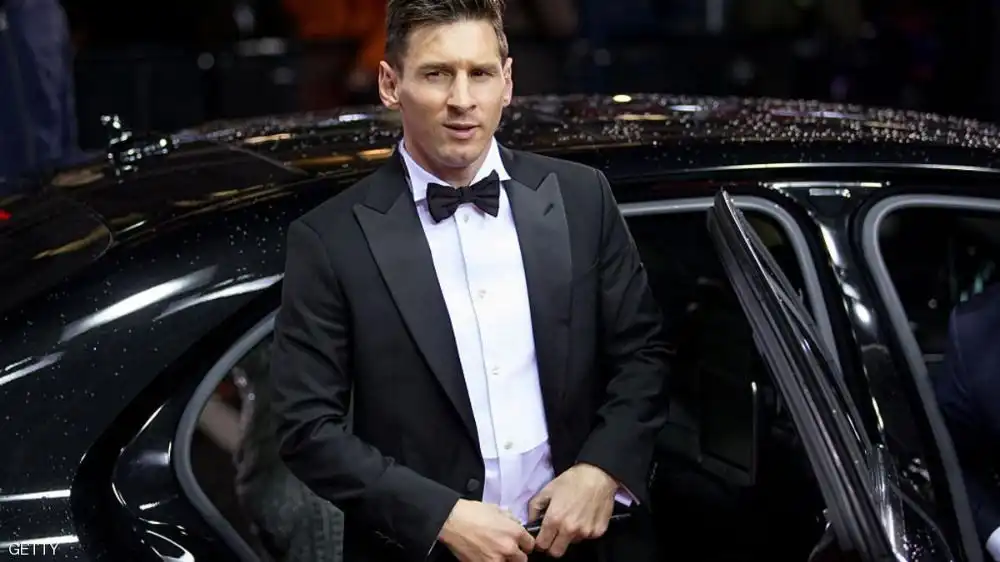 No list of top footballers would be complete without Cristiano Ronaldo, the Portuguese phenomenon known for his incredible goal-scoring prowess. Ronaldo's net worth stands at an impressive $500 million, and he earns a salary of around $70 million annually. Besides football, Ronaldo is a savvy businessman with investments in fashion, hotels, and restaurants. His extensive car collection features a Bugatti Veyron and a Lamborghini Aventador, among others. Moreover, his luxury property portfolio includes a stunning penthouse in Turin, Italy, and a mansion in Madrid, Spain.
Neymar Jr., the Brazilian sensation, is renowned for his flair and skill on the pitch. His net worth is estimated to be around $200 million, with an annual salary of $40 million. Neymar's extravagant lifestyle is evident through his lavish possessions, including a luxurious yacht and a private jet, which allow him to travel in style and comfort. The footballer also owns a sprawling mansion in Rio de Janeiro, Brazil, featuring state-of-the-art amenities.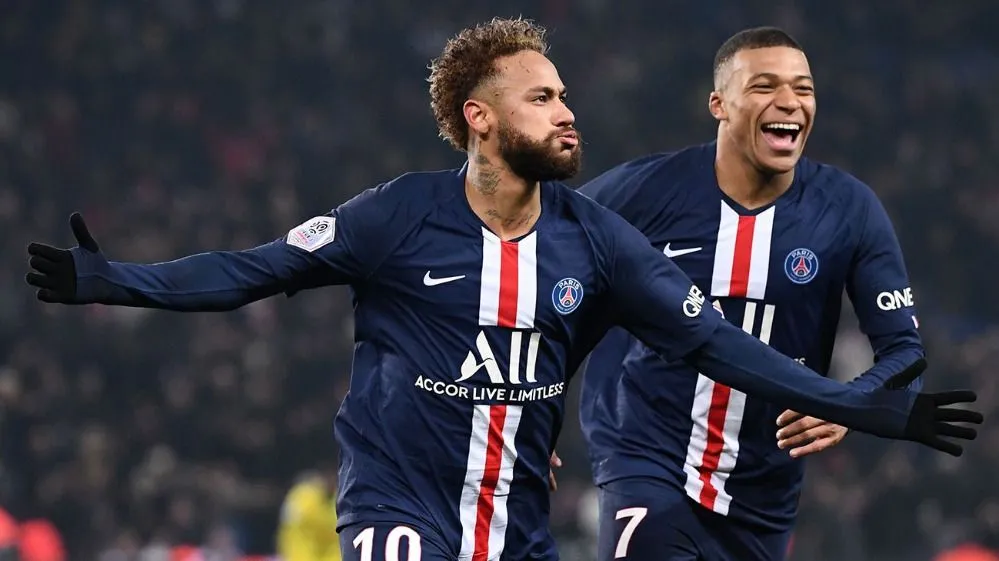 As one of the youngest players on this list, Kylian Mbappe has already achieved remarkable success and amassed substantial wealth. The French prodigy, playing for PSG, boasts a net worth of $100 million and earns an annual salary of $25 million. Despite his relatively tender age, Mbappe owns an impressive collection of cars, with a notable addition being his custom-designed Mercedes-Benz AMG GT. Additionally, he resides in a lavish Parisian apartment known for its elegance and sophistication.
Known for his incredible passing ability and vision on the field, Spanish midfielder Andres Iniesta has enjoyed a successful career, primarily with FC Barcelona. With a net worth of around $120 million and an annual salary of $30 million, Iniesta has invested in several ventures, including a winery and a chain of successful restaurants. His taste for luxury is reflected in his collection of high-end watches, with brands like Rolex and Audemars Piguet among his favorites.
Paul Pogba, the charismatic French midfielder, has made a name for himself on and off the pitch. His net worth is estimated at $85 million, with an annual salary of $20 million at Manchester United. Pogba's love for fashion is well-known, and he often sports designer clothing from brands like Gucci and Louis Vuitton. Moreover, he is the proud owner of a multi-million dollar mansion in Manchester, complete with a home theater, indoor pool, and a sprawling garden.
As one of the most decorated defenders in football history, Sergio Ramos has enjoyed a successful career at Real Madrid and PSG. His net worth stands at approximately $90 million, and he earns a handsome salary of $25 million annually. Ramos is a car enthusiast, with a remarkable car collection, including a luxurious Bentley Continental GT and a sleek Aston Martin DB9. He also owns a picturesque villa in La Moraleja, Madrid, which showcases his impeccable taste in architecture and interior design.
Polish striker Robert Lewandowski has consistently proven himself as one of the most lethal goal-scorers in modern football. His net worth is estimated to be $70 million, and he earns an annual salary of $20 million at Bayern Munich. Lewandowski's love for high-end cars is evident through his collection of vehicles, featuring a powerful Porsche 911 Turbo S and a stylish BMW i8. Additionally, he owns a stunning villa in Warsaw, Poland, which he shares with his wife and children.
The Welsh winger Gareth Bale has earned a reputation for his blistering pace and spectacular goals. With a net worth of approximately $80 million and an annual salary of $19 million, Bale enjoys the luxuries that come with his success. He owns a luxurious mansion in Los Angeles, which boasts amenities like a private gym, a swimming pool, and a home theater. Furthermore, Bale's car collection includes a range of high-end vehicles, such as an Audi Q7 and a Bentley Continental GT.
Belgian forward Eden Hazard has wowed fans with his dribbling skills and creativity on the pitch. His net worth is estimated to be around $100 million, with an annual salary of $17 million at Real Madrid. Hazard's passion for fine dining is evident through his investment in a restaurant in London. Additionally, he is a watch enthusiast and has a notable collection of luxury timepieces, including models from prestigious brands like Rolex and Hublot.