Joe Gomez is one of the most promising defenders in the Premier League.
Despite the injuries he has gone through, the England international has been a regular starter for Jurgen Klopp's side in the recent seasons.
Yes, Gomez has gone through several surgeries, due to the injuries, but he has a great company to help him with the recoveries, let's find out who.
Joe Gomez is one very lucky guy because he is about to marry his childhood sweetheart.
Gomez has been in a long-term relationship with Tamara Tia.
They met back in 2014, on a bus on his way to school and they have been together ever since then.
The Liverpool defender decided that it is time to take the next step after four years of dating and he popped out the big question in December 2018.
Well, Tamara became famous after she started to date one of the stars of Liverpool.
She actually prefers to maintain a low profile on the internet and not to share her personal life.
Anyways, now let's take a closer look into Tamara Tia's biography and learn more about her.
Tamara Tia Douglas was born on December 27, 1996, which means that her age is 25.
According to her birthday, Tamara's zodiac sign is Capricorn.
Tamara was born in Catford, England, meaning that her nationality is English.
Tamara Tia graduated from Kingston University back in June 2018.
She earned a Bachelor's degree in Business Management.
Joe Gomez's future wife is just in love with traveling.
Tamara has traveled all around the world and whenever she has the opportunity to visit a new country she grabs it with no second thought.
Along with her partner, Tia has traveled to Los Angeles, Kyiv, Maldives and Jamaica.
She often posts lovely snaps of the new destinations she visited on her Instagram profile.
Tamara is not like the other WAGs, who have thousands of followers on the social media platforms.
She has nearly 5K followers.
You can check Tamara Tia's Instagram profile here.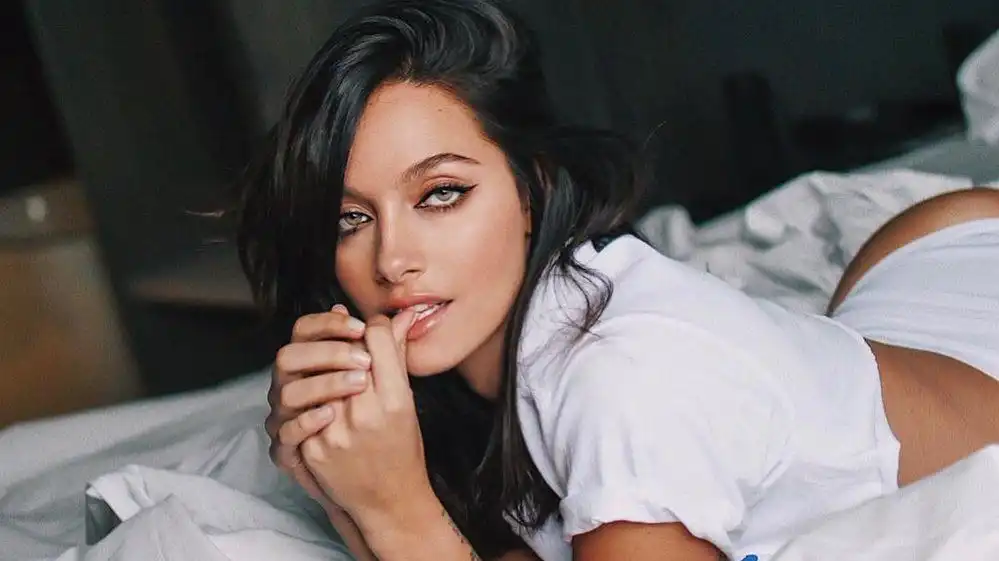 Checkout Paulo Dybala's Hot Girlfriend - Oriana Sabatini
Most definitely Joe Gomez's biggest fan is his fiancee.
She has shown nothing but support for her man since day one.
Tamara has shared every moment of joy and sadness with Gomez.
She has been there to show her support for him when Liverpool lift the Champions League trophy in the 2018/19 season and when they won the Premier League title in the 2019/20 season.
You know what they say, a man's success has a lot to do with the kind of woman he chooses to have in his life.