Melissa Halte is the adorable girlfriend of the Borussia Dortmund star player Niklas Süle. Here you will learn everything there is to know about Melissa Halte such as her age, birthday, zodiac sign, height and weight. Read on to find out more interesting facts about Süle's girlfriend.
Niklas Sule is a professional footballer, who currently plays for the Bundesliga team Borussia Dortmund and Germany national team. Süle began his career with 1899 Hoffenheim and quickly showed the world his ambition to be the best. In 2017, he joined the Bundesliga giants Bayern Munich and he was sensational for them. Sule has indeed been having the time of his life in Munich, before the injuries. In 2022, the German defender joined Bayern Munich rivals Borussia Dortmund on a free transfer.
While his professional life never ceases to make the headlines, it's his hush-hush personal life that has been captivating us of late. The German wall is very private about his personal life and rarely shows up with his stunning girlfriend, keeping everything behind closed doors.
Niklas Sule is in a long-term relationship with the gorgeous Melissa Halte. Sule and Melissa Halte started their relationship in 2014 soon after the centre-back made his debut for 1899 Hoffenheim.
The couple is very private about their relationship and rarely makes public appearances together. Many consider Melissa Halte as Niklas Sule's wife since the couple has been together for many years and even has a child together.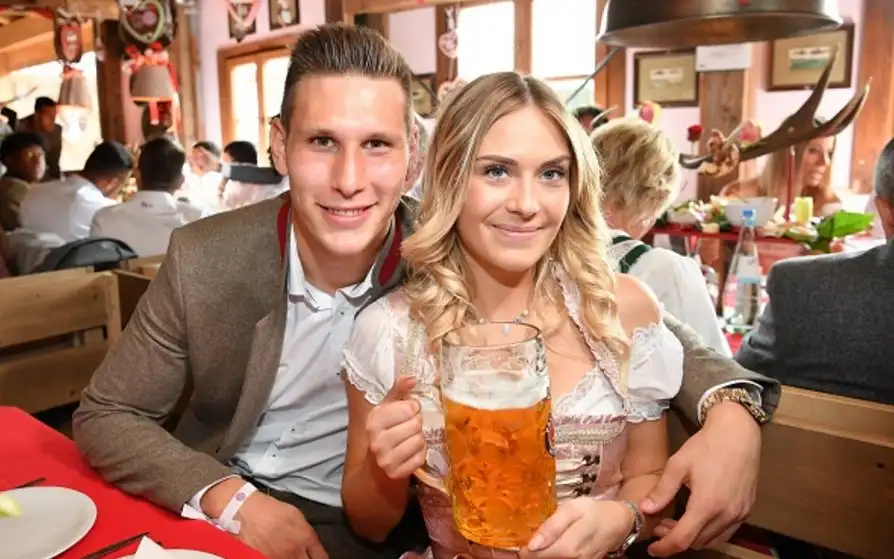 Melissa Halte is famous for being the partner of the Borussia Dortmund player Niklas Sule. Melissa is a marketing expert, who prefers to maintain a low profile.
Now, let's take a closer look at Melissa Halte's biography and learn everything there is to know about her.
Melissa Halte was born on May 4, 1995, so her age is 27.
According to her birthday, Melissa Halte's zodiac sign is Taurus, which means that she is a patient and organized person. Usually, people born under the sign of Taurus are known for being very trustworthy and logical. They are very kind and understanding.
Melissa Halte was born in Germany. Melissa Halte's nationality is German.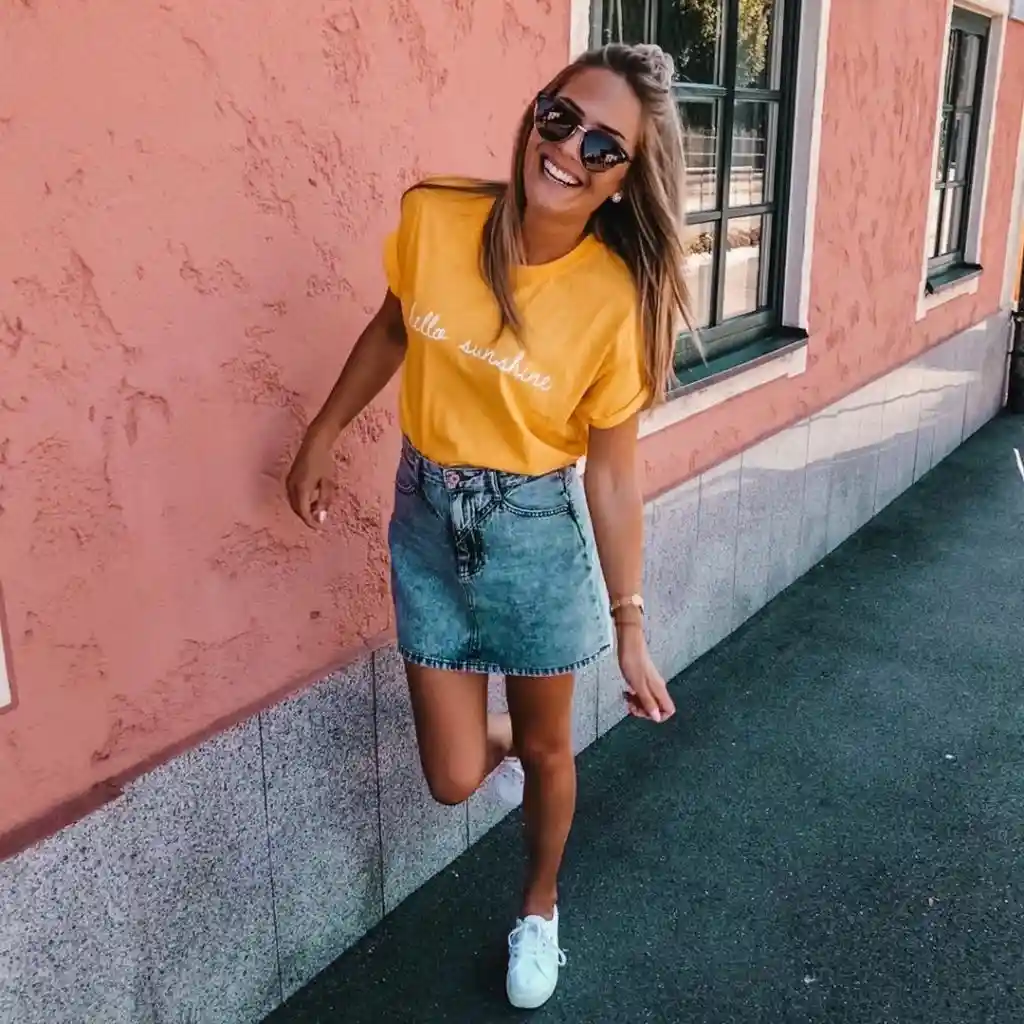 Melissa Halte is very private about her personal life and she hasn't disclosed any information about her mother and father. We only know Melissa's mother's name - Uschi.
Melissa Halte has a sister Alice, who also resides in Germany. Melissa hasn't shared any other information about her childhood.
Melissa Halte completed her education in Germany. Melissa Halte studied Marketing in Munich. She successfully graduated and got her bachelor's degree in marketing.
Melissa Halte's job is as a marketing specialist, but it is unknown the company she works for. Melissa is very private and rarely shares personal information.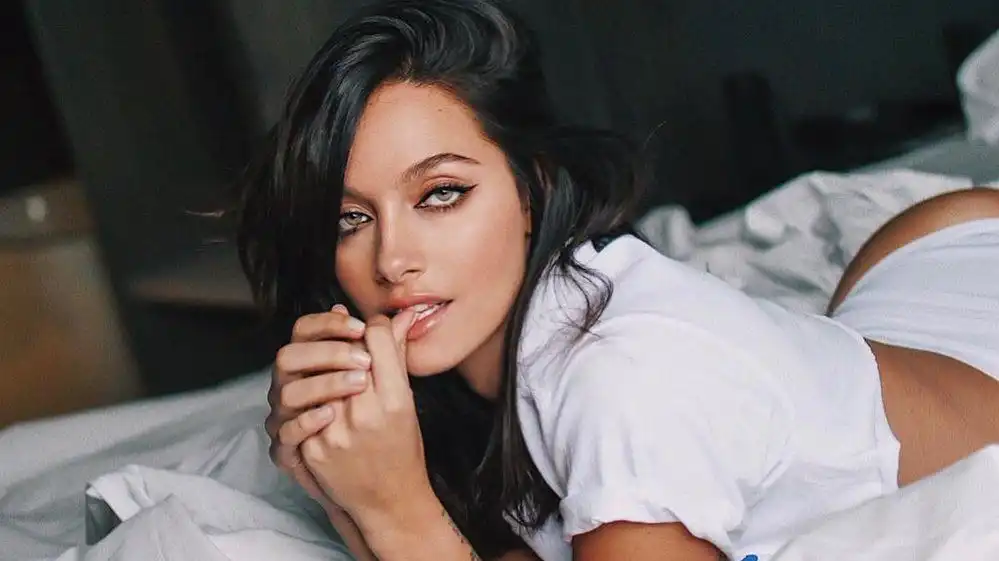 Checkout Paulo Dybala's Hot Girlfriend - Oriana Sabatini
Melissa Halte's net worth is currently under review, so stay tuned for further information. Melissa Halte hasn't shared any information about her income.
Niklas Sule's net worth is estimated to be roughly $2 Million (£1.6 Million). Sule's annual salary at Borussia Dortmund is €10 million (£8.5 Million) and he earns €192,307 (£162,519) per week.
Melissa Halte has an Instagram profile, but she hasn't been active there since December 2020. Melissa is not the typical WAG who shares every aspect of her life with her audience. Melissa frequently travels to neighbouring countries, too, to savour the splendour of Europe.
You can check Melissa Halte's Instagram here, she goes by the nickname @melsiha.
Melissa Halte's height is 1.65 m (5 ft 5 in) and her weight is around 55 kg (121 lbs). Melissa Halte has blonde hair and blue eyes.
Currently, Melissa Halte doesn't have tattoos on her body.
Melissa Halte and Niklas Sule have one child together.
In 2020, Melissa gave birth to Niklas Sule's first child. The couple hasn't revealed the name of their little one yet.
| | |
| --- | --- |
| Full Name | Melissa Halte |
| Date of Birth | May 4, 1995 |
| Age | 28 |
| Zodiac Sign | Taurus |
| Birthplace | Germany |
| Nationality | German |
| Religion | Christianity |
| Job | Marketing specialist |
| Net Worth | N/A |
| Husband/Boyfriend | Niklas Sule |
| Children | A son |
| Parents | Mother - Uschi |
| Siblings | Sister - Alice |
| Body Measurements | N/A |
| Height | 5 ft 5 in (1.65 m) |
| Weight | 55 kg (121 lbs) |
| Hair Color | Blonde |
| Eye Color | Blue |
| Tattoos | No |
| Instagram | @melsiha |
| Twitter | N/A |
| Facebook | N/A |