Mats Hummels is one of the best defenders in the Bundesliga and he has proven himself to be a leading man in the defence line.
The German has helped Borussia Dortmund many times during his time with the club.
His career is something worth exploring as he switched Bayern Munich for Borussia not once or twice, but we decided to take a closer look into his personal life.
Here you will find all the information you need about Mats Hummels' wife.
Mats Hummels is married to his long-term partner Cathy Hummels.
The couple started dating while Hummels was still part of the Bayern Munich youth academy.
By that time Cathy was a cheerleader in her high school and she decided to give it a chance with Mats as they had many things in common and had so much fun together.
In 2015, after eight years of dating Mats and Cathy tied the knot in a lovely wedding ceremony.
Cathy Hummels is mostly known for being the wife of the famous Borussia Dortmund defender, Mats Hummels.
Cathy is also a famous presenter and influencer.
Now, let's dig in deeper into Cathy Hummels' biography and learn more about her.
Cathy Hummels (nee Fischer) was born on January 31, 1988, so her age is 34.
According to her birthday, Cathy Fischer's zodiac sign is Aquarius.
Cathy was born in Dachau, Bavaria, Germany, meaning that her nationality is German.
Cathy Hummels is the daughter of Freddy Fischer and Marion Fischer.
Cathy has one sibling, a sister, Vanessa, with whom she grew up.
Cathy Hummels is a renowned presenter and an influencer.
In 2013, Cathy started to work as a columnist for magazine.
In July the same year, she started to work as a reporter for the ProSieben telecast red! Stars, lifestyle, and more at the Berlin Fashion Week.
After she gained the much needed experience, she moved to Sky Sports.
Cathy gained more popularity after she appeared in the 8th season of the RTL show .
Cathy is also an author of several books.
Her first book was called "Stark mit Yoga" (Strong with Yoga) and it was released in May 2018.
She released a book called " Das zuckerfrei Kochbuch ", which is a cookbook.
Cathy also released her autobiography, called " Mein Umweg zum Glück ".
As a renowned presenter and a book author Cathy's wealth is quite significant.
Cathy Hummels' net worth is estimated to be over €1.3 million.
Mats Hummels also has a net worth of $12 million.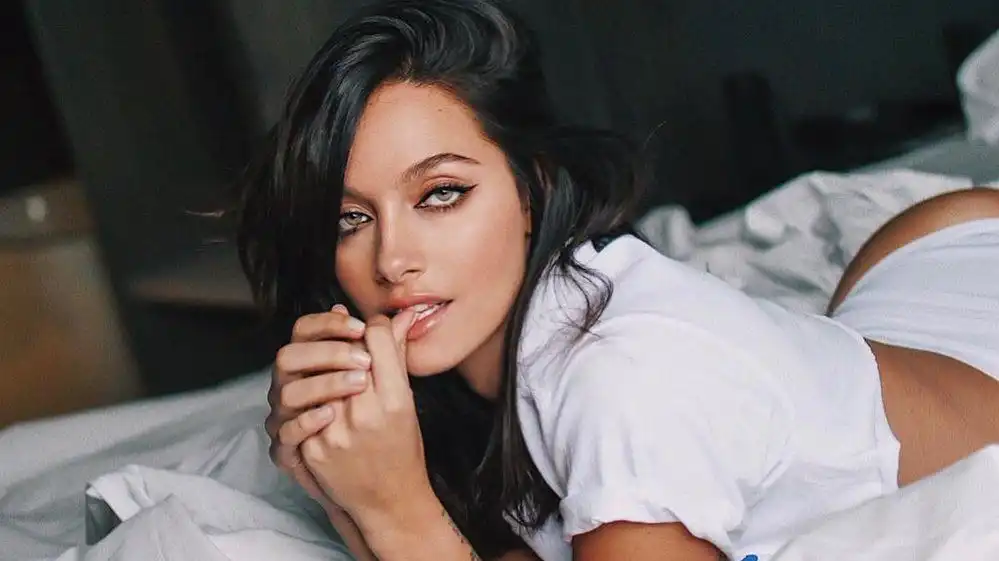 Checkout Paulo Dybala's Hot Girlfriend - Oriana Sabatini
Cathy is in fact one very popular WAG as she has gained many followers on social media.
She has a great influence on her fans and they just love her.
Cathy has over 606K followers on Instagram, where she is very active and she posts lovely snaps on the daily basis.
Cathy prefers to post pictures of her professional and personal life.
You can check Cathy Hummels' Instagram here.
Cathy Hummels and Mats have been together since their teenage years and there is nothing better than having a child with the person you love the most.
On 11 January 2018, Cathy Hummels gave birth to the couple's first child, a son, who they named Ludwig Hummels.