When you gamble on any sport, there are key pieces of preparation that you must undertake to ensure you aren't parting with your money stupidly. Today, we will explore some of these strategies and hopefully give you an indication of what to implement before you place a wager on a football game.
Despite the fact that we are only homing in on five mistakes to avoid, there are still plenty of others, and it is best to do plenty of research before you decide to place your hard-earned money on a football bet.
Football betting is a market that has benefitted immensely from the rise of the Internet. It has allowed sports gambling operators to implement the latest computing advances, as well as top levels of security to ensure that they are providing a safe and seamless service to gamblers from all over the world.
Before the rise of the Internet, you would have to visit physical bookmakers. You can now place wagers on a combination of thousands of different football markets. The accessibility to these markets has never been so readily available. When placing a football wager, this can work both for you and against you. This leads us nicely to our first point.
When entering any gambling market, it is important to do your research. In football gambling markets, you should research the team you are betting on. This includes
● What type of form they are in ● What players they have available ● Any players that are out injured or suspended ● The positions of both teams in the league ● Head-to-head records ● Who has a home advantage
These are just a few examples of the type of research you can undertake to ensure you fully understand the market you are about to enter. With football betting, you may not necessarily be looking to bet on a certain team. In theory, you could be betting on individual or outright markets.
One example of an outright market is a specific team winning the league at the end of the season. This would require a different type of research. Another market you can bet on is an individual player market. This can range from outright markets, such as who will win the golden boot, to specific games, where you will bet on a certain player scoring or being booked.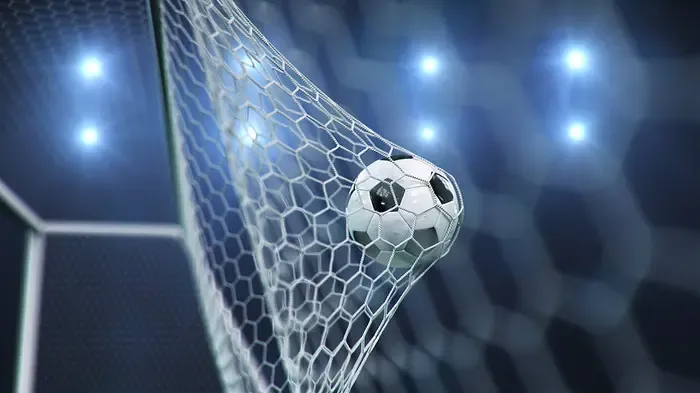 This is a crucial point. If you find yourself not having fun whilst gambling or you're ending up in a position where you are losing more money than you can afford to gamble on football, then you must stop and seek help. If you end up chasing losses and the fun stops, you must allow yourself time to recover financially and mentally and seek solace by speaking to a professional.
Football betting markets cover dozens of different international leagues and games. If you are based in England and have a good knowledge of English football, it is best to stick to that market.
If you know the specifics of English football - including the players, the teams and what variables to measure up before you place a bet - then make sure you stick to this league.
There is no point in betting on Spanish football if you do not understand the market. This is a quickfire way of losing your money. La Liga is a league enjoyed by football fans all over the world, and just because there are several markets for this division, it doesn't mean you have to place a wager.
As long as you stick to what you know, or at least research the leagues you aren't as familiar with before placing your bet, you stand in a much better position than just flying into the bet wildly, with no concern for a rational wager.
If you were a big boxing fan, you wouldn't start putting UFC fights in your accumulator, would you? The same applies to football. Stick to the markets you understand and you will stand a better chance of placing a successful football bet.
You may see the occasional football bet on social media where somebody has staked a small amount and won thousands of pounds. The chances of this happening in real life are so small that it is best to bet within smaller scales.
If you have placed a football accumulator bet with 23 teams from four different English football divisions, and your £1 stake returns £152,000, this isn't a realistic bet. You may as well throw your £1 in the bin. It is a much better approach to gamble on one, two or three results that you have researched properly.
Although the odds will be much smaller, you aren't looking to win life-changing sums of money with your bet, as this is very unlikely to pay off. Keeping your venture fun is crucial to remember when betting on football. Do not go into the wager with dollar signs in your eyes and no regard for theory or research. Blind faith does not serve a good purpose in any gambling market.
This also ties into our first point. It is important to do your research. If you have more than 20 teams on one bet, it is impossible to do enough research to understand how each game could pan out. There will always be a handful of results that will go differently than expected. By betting on fewer outcomes, you give yourself a better chance of having a successful bet.
It is important to note how much you spend on your football wagers. It can be easy to get carried away when betting on sports, and many people find that they have gambled slightly more than they thought or won slightly less than anticipated when they look at their figures.
This is also good practice because it allows you to reduce your spending by determining how much money you have won or lost over a season. It is a risk management tool that keeps your venture fun and lets you put the brakes on if you feel like your gambling is getting slightly out of control.