Britain; the motherland of football. The game and the culture that surrounds it is arguably one of Britain's biggest and best exports. But football fan culture in the UK and around the world has gone through some drastic transformations over the past couple of decades. This is largely allied to the dramatic technological and cultural changes that have been happening around the globe. In this article, we will explore some of the key historical moments and transformations that have changed British football fan culture – and football culture in general – the world over.
It is no secret that football fan culture does have some questionable elements in its history – namely, football hooliganism. From the 1970s until well into the 1990s, hooliganism was at its peak.
Hooliganism generally occurred as a result of violence between different 'firms' that emerged out of supporters of large clubs such as Arsenal, Millwall, Newcastle United, West Ham United and many more. Fans would arrange fights that were effectively pitched battles between rival teams.
Often, hooligan groups were linked to or a key component of far right, racist groups such as the National Front, with players from ethnic minorities often experiencing hate from their own team's supporters, purely because of their race. Sadly, across the world, hooliganism and violence around the game still exist, with many countries around the world experiencing these problems.
In Britain however, much has changed. Fans now get their kicks in other ways, enjoying the sport for its excitement and unpredictability, sometimes by gambling through online casinos, which is very popular among British football fans. Football is now far more of a family affair, with security and safety a top priority for clubs, fans and players.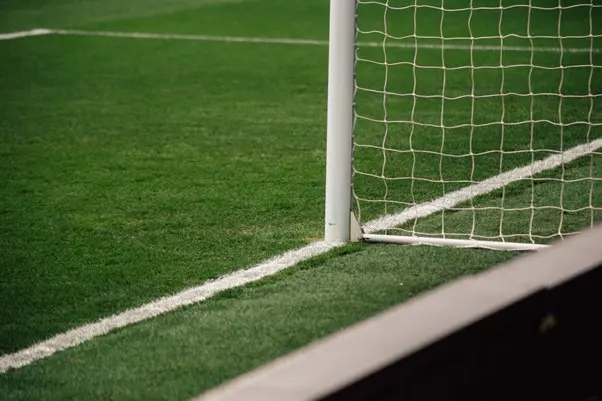 It is fair to say that the Hillsborough disaster also contributed to a significant change in football culture, perhaps even the decline in hooliganism too. The Hillsborough disaster shook the UK and football fans the world over. In 1989, at the Hillsborough stadium in Sheffield, 97 people died and another 766 were wounded due to poor crowd management.
Failures on behalf of the UK police, poor design of the stadium itself and misconduct by officials all contributed to the tragedy. The legacy of Hillsborough is something that will always remain within the consciousness of British football fan culture as a reminder of the importance of safety in the community.
Diversity and inclusion are words that we hear across cultures at the moment. With efforts to make the world a better place for everybody, football culture has been crucial in raising awareness and sparking change – especially in the context of racism.
Football and racism have a long and complicated history that players and fans have to come to terms with and transform. In recent years 'taking the knee' during the anthem or other ceremonial occasions has become a way for players to bring attention to and protest racism in sport and wider society, as well as to pay respect to those who have tragically lost their lives to racial violence.
Taking the knee is certainly a controversial gesture, with fans and players alike divided on the subject, but there is no doubt that such a powerful symbolic gesture has certainly had a big impact on football fan culture around the world.
Technology has drastically transformed almost every aspect of our daily lives. Football and technology have a complicated relationship that has changed the game. Social media allows fans to communicate, and in many ways, co-create the experiences of matchday and football fandom in general. But social media has also narrowed the gap between players, fans, clubs and the governing bodies of football.
Everyone is now able to communicate in public forums in real time. Further, livestreaming has changed the way that people are able to watch the sport and there are various apps, games and websites that are geared towards enhancing the experiences of fans.
In-game uses of technology such as goal line systems, often controversially, have also changed the way in which fans engage with the sport. Many argue that this technology takes away the human aspect of football and spoils the atmosphere of the game.
British football fan culture has been transformed dramatically over the last few decades by a whirlwind of cultural, technological and economic changes, and it would be impossible to list them all. To some extent, football fan culture has always been a turbulent and ever-changing thing.
This is bound to be the case with arguably the most popular sport in the world. And so, debates about keeping what football fan culture is all about and maintaining tradition while keeping up with the times in a rapidly evolving world will continue to be a big part of the dialogue around the sport.