In the last week or so, there have been talks regarding Paulo Dybala and his potential move to Chelsea. Those talks got heated when Enzo who is one of the best Chelsea players told the media that he sent a message to Dybala to invite him to the club.
Dybala is currently at Roma and there are no official bids made by Chelsea at this time. But, should this happen, many people wonder how he will fare in England. It's possible bettors are already guessing where he may end up and some may even develop strategies for betting on the outcomes as they head to Bonusfinder UK and such platforms to find bonuses to effect their betting strategies.
So, how exactly will Dybala fare in England should he move to Chelsea?
If you watched Chelsea last season, you saw how dreadful they were when it came to creating chances in front of the opposition goal. This frustrated everyone, including the players on the pitch.
This is why Enzo was brought to London, but he cannot perform miracles all by himself. He definitely needs another creative player by his side. Dybala could be that guy.
This talented footballer surely knows how to play the attacking game. He loves passing the ball to his teammates. He cares more about assisting than scoring. This is a rare thing in football today and this is why he could be an asset.
His vision is pretty good. Maybe not as good as the one Enzo has, but close enough. With a prolific striker in front of him, Dybala can be one of the best attacking midfielders in the Premier League.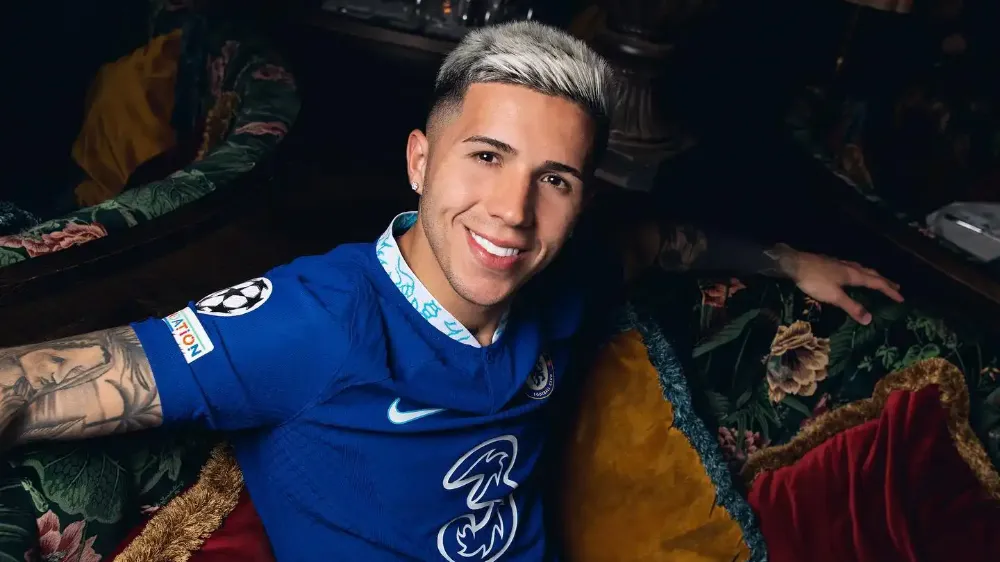 In the past, people did not consider this young footballer to be a team player. Maybe that had some merit, but ever since he worked with Jose Mourinho, things have changed in the most positive of ways. He is now ready to suffer if it means that will help the team.
He also proved this when he played for Argentina in the last World Cup in Qatar. He is ready to sit on the bench and not complain if the strategy requires it. This just shows that he has grown as a person and as a footballer. Chelsea definitely needs an experienced and mature guy like him.
Things haven't been great in the Chelsea squad last year and that reflected poorly on the morale among the boys in blue. Dybala is an experienced winner who can change this.
One of the best things about Dybala is that he is not just a creative football player; he can also be rather prolific in front of the goal. He has a history of scoring some beautiful goals for every club he represented.
When we consider that the London Blues have struggled with their center forwards in the past, this kind of help could really be appreciated. He can take the burden off the strikers and create a more relaxed ambient in the team. Chelsea has been good in other aspects of the game, but scoring goals has been an issue. If Dybala can help them resolve this, Chelsea can be in the top 4 again.
The most important thing regarding Dybala and his performance is that he has good communication with his coach. This is when he thrives. If there is bad blood he simply cannot perform on a desired level. But, the good thing is that if he comes to Chelsea, he will be in a situation to work with a fellow countryman.
Pochettino is a coach who is quite similar to Mourinho. They have similar temperament and their work ethics are the same. But, there is one thing that Poch has in his favor. He speaks the same language as Dybala.
How can this help the player? Well, making the transition to English football is never a simple thing. Just ask anyone who came from Italy and they will confirm it. But, the fact that Dybala has Pochettino to talk to every day and to learn from will definitely make things easier.