Video Assistant Referee, commonly referred to as VAR is a fourth match official who reviews in-game decisions made by the referee and the two linesmen. The role was re-written to incorporate live action replays which can be checked on a pitch-side monitor to review incidents and thereby assist the referee in deciding on appropriate action.
More often than not, these are big game changing decisions such as penalties and red cards that affect the overall match outcome, therefore, influencing live betting patterns. Most of the betting sites experience an influx of traffic and bets anytime an incident such as a potential sending off happens. Knowing VAR will review this and give a verdict, fans can place live bets on the new odds on events such as total goals and outright winner.
Since the technology was first introduced in the Premier League for the 2019/2020 season, there has been a dilemma on its effectiveness. It's a fact that the loudest voices in the Premier League belong to the big six teams which include Arsenal, Manchester United, Chelsea, Manchester City, Liverpool and Tottenham. When controversies arise any time these teams play, the shortcomings are more likely to be greatly scrutinized and amplified and as some pundits put it, the VAR then becomes a scapegoat.
VAR has effectively improved match decision accuracy from about 80% to 94%. As per the statistics it is important to ascertain why there is a 4% margin of error to determine whether VAR is controversial or effective?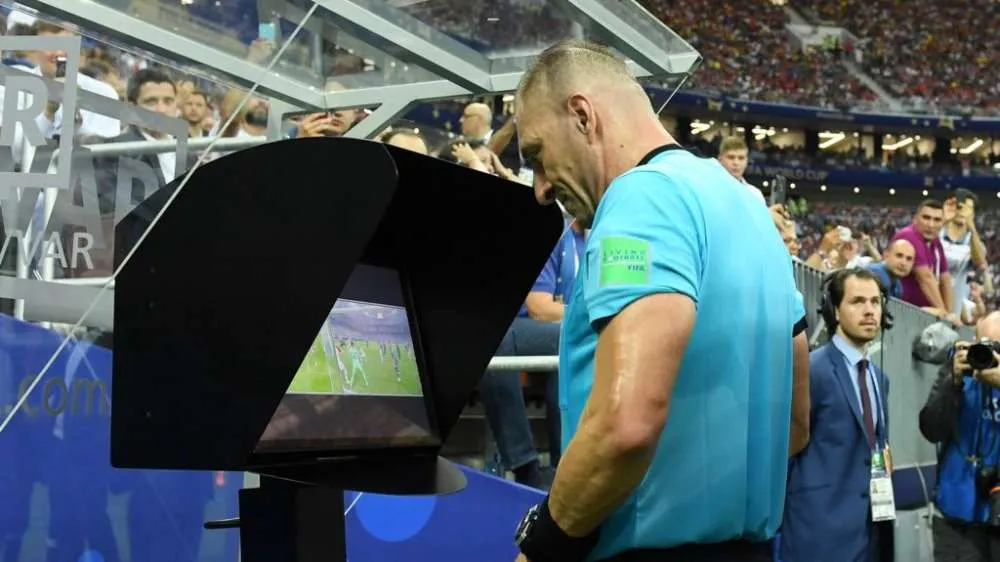 Well, its effectiveness has been highlighted in a number of cases. Gone are the days when a player would commit a red-card worthy offense only for their teammate to get their marching orders. Mistaken player identity is now a thing of the past as the VAR can reverse such decisions with absolute accuracy.
Take for instance, the incident at Chelsea's Stamford Bridge ground in a match against Arsenal. Defender Kieran Gibbs was sent off for a handball offense that denied a clear goal for Chelsea. It was in fact, midfielder Oxlade-Chamberlain who handled the ball. Both players had a similar physical appearance and a limited line of sight could possibly have distorted the referee's focus on the decision. One thing for sure is that the referee saw the handball but he wasn't certain which player handled it. Had VAR intervened, it would have been Oxlade-Chamberlain who would have taken the early shower.
Another effective aspect of the technology is that unruly players get instant justice. Physical altercations that should warrant a red card such as Liverpool's Luis Suarez biting Chelsea's Branislav Ivanovic often went unpunished until after the game. With VAR, such incidents are reviewed in a matter of seconds and the player is sent off, to await further punishment by the disciplinary committee.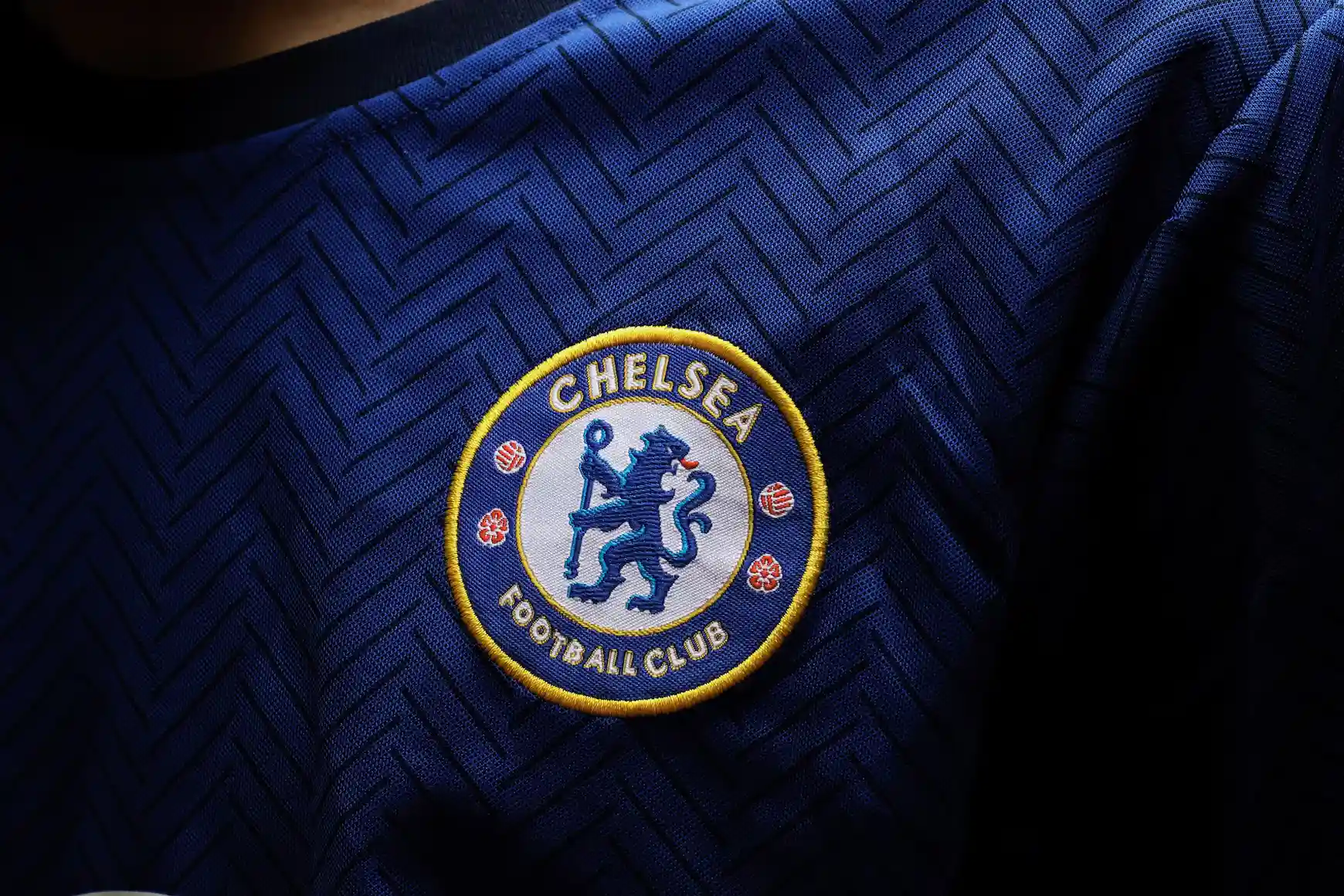 VAR has brought more oversight considering the fourth official on the sidelines has to supervise the technical bench and coordinate all substitutions. He/She is to look out especially for off-the-ball offenses that occur behind the referee's back. As the referee follows play, off-the-ball players may commit offenses and a single fourth official with a limited line of sight can miss plenty. Luckily VAR has more than five technicians scanning every aspect of the game on monitors fed by live pitchside cameras.
Unfortunately for VAR, it is the controversies that grab the headlines more. It so happens that penalties, no goal or goal, and red card offenses account for most of the controversy. Goals are crucial because these are what guarantee the win and the three points.
For instance, in the game of Chelsea against Tottenham at Stamford Bridge, Harry Kane scored a last minute equalizer from a corner kick. VAR showed a clear foul on Chelsea's defender Marc Cucurrela. Tottenham's defender Romero pulled Cucurella by his hair to the ground, allowing Kane space to head the ball into the net. Despite a review on the incident, the goal stood in light of a clear foul in the build up. Worse still, the defender on a yellow card should have received at least a red card for getting physical.
Another criticism has to be time wasting because a VAR check lasts anywhere from 23 seconds up to a 3 minutes or more. Fans have described this as a killjoy and managers have expressed dissatisfaction as it slows down momentum. It thereby affects the game's intensity which has an adverse impact on player morale within the game.
However, pundits and fans agree that the 4% doubt cast on the technology is laid squarely on the officials. The league's committee has had meetings with the referee's body to explain some of these catastrophic decisions after widespread criticism and review. Otherwise VAR is quite effective and is here to stay for the foreseeable future.