Ainê Coutinho and Philippe Coutinho have been together since their childhood years in Rio. Aine has been behind the Brazilian star back since his days at Vasco da Gama and followed him through every stage of his career. In this article you will learn everything there is to know about Aine Coutinho, including her date of birth, zodiac sign, profession and so much more. Read on to find many interesting facts about Philippe Coutinho's wife.
Philippe Coutinho is a Brazilian football player who currently plays for Aston Villa on loan from the La Liga club Barcelona. Coutinho had a difficult time at Barcelona after his transfer from Liverpool in 2018, but he managed to impress during his loan spell at Bayern Munich. In 2022, the Brazilian magician reunited with Steven Gerrard at Aston Villa and he had a great start to his loan spell. A big boost for Coutinho was the fact that he had his wife's full support with the decision to move back to the Premier League.
Philippe Coutinho is married to his childhood sweetheart, Aine Coutinho. Philippe and Aine have been dating since their childhood years when he was still part of the youth team of Vasco da Gama. Things could have looked completely different for Coutinho and Aine if it wasn't for a friend of Philippe's.
The Brazilian met Aine Coutinho at a party of one of their mutual friends. After being introduced to each other by Philippe's friend, Coutinho and Aine started talking and soon after the party, they began to see each other more often and to spend more time together.
They have met in 2007, and just a year later Aine moved to live with him in his house in Brazil. The couple has been through ups and downs in their relationship as Coutinho soon needed to leave to Milan, Italy as Inter signed him from Vasco Da Gama in 2008.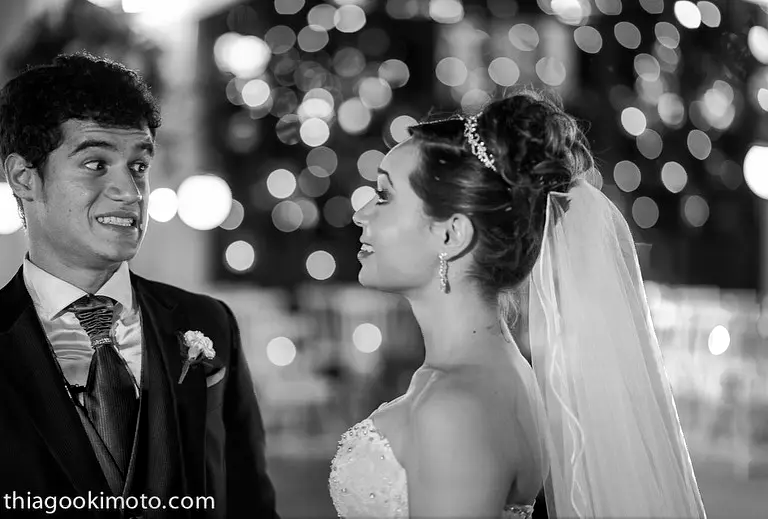 Aine moved with him in Italy, but in 2012 when Coutinho spent one season on a loan spell at Espanyol, the couple were separated.
That was the moment when Philippe realized that he doesn't want to spend his life with anyone else but Aine and in 2013 the couple got back together and tied the knot. Aine and Coutinho married in a lavish wedding ceremony in Milan, Italy.
Aine Coutinho is a real Instagram star and influencer with thousands of followers. Aine is mostly famous for being the wife of Barcelona and Aston Villa star Philippe Coutinho.
Now, let's take a closer look into Aine Coutinho's biography and learn everything there is to know about her.
Aine Coutinho was born on March 31, 1993, which means that her age is 29. Aine is one year younger than Philippe Coutinho, who was born on June 12, 1993.
According to her birthday, Aine Coutinho's zodiac sign is Aries, meaning that she is a very passionate and independent person. Usually, people born under the sign of Aries are known for their strong leadership and confidence. They are very courageous and determined.
Aine Coutinho was born in Rio de Janeiro, Brazil and she has Brazilian citizenship. Despite being born in Brazil, Aine's nationality is Portuguese. Aine also studied Economics at Sao Paulo University in Brazil.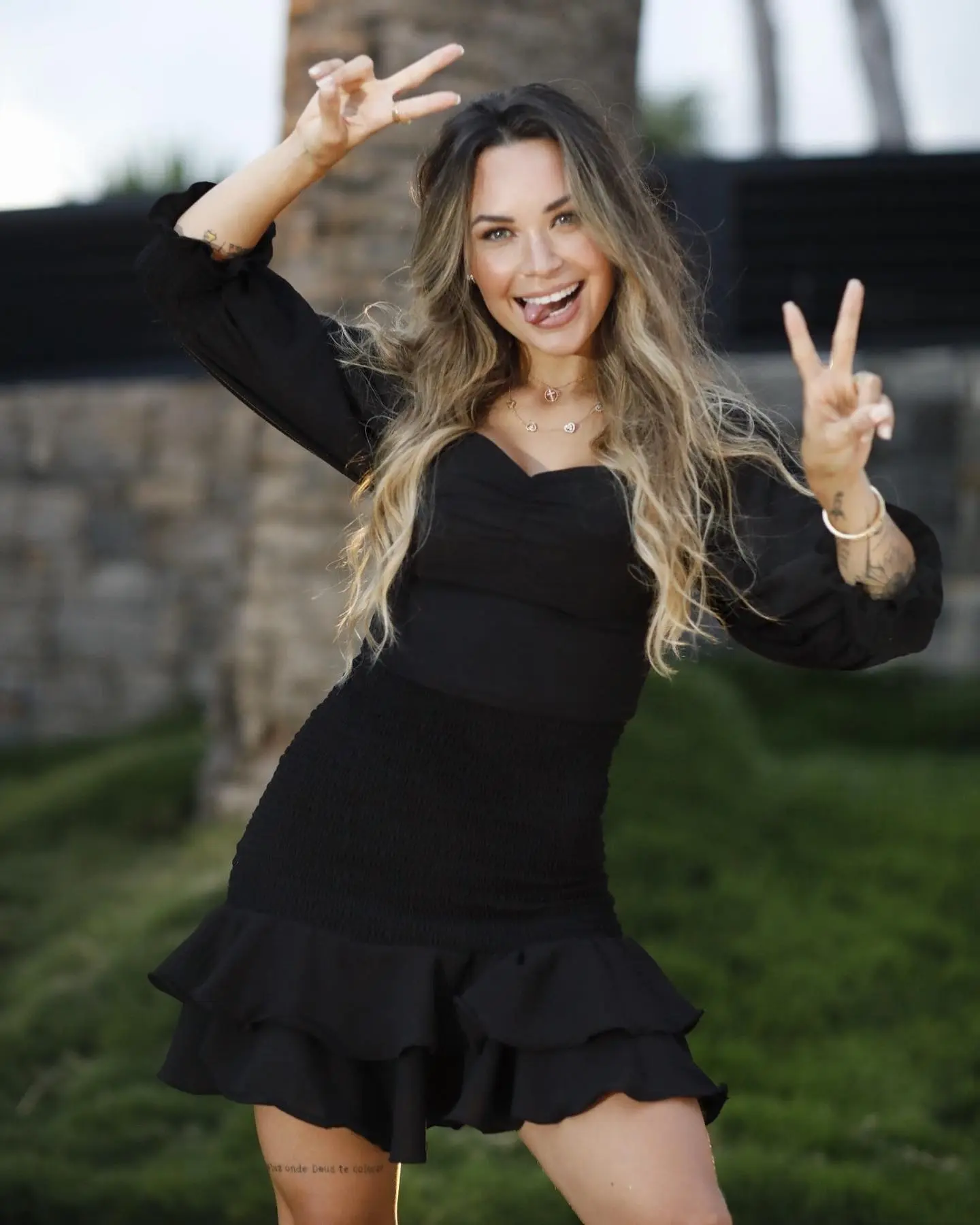 Aine Coutinho comes from the family of Jose Airton (father) and Ines Maria (mother). Aine also has four siblings. She has three sisters Arie, Becca, Carol and a brother, Antonio.
Aine Coutinho completed her education in Brazil. She studied Economics at Sao Paulo University in Brazil. Aine ended her studies at university to follow her then-boyfriend Philippe Coutinho to Italy when he returned to Inter Milan.
Aine Coutinho's job is under review at the moment, so stay tuned for further information. There is no info about Aine Coutinho's career, but we believe that she decided to devote her time to her family and to support her husband in every step of his journey as a football player.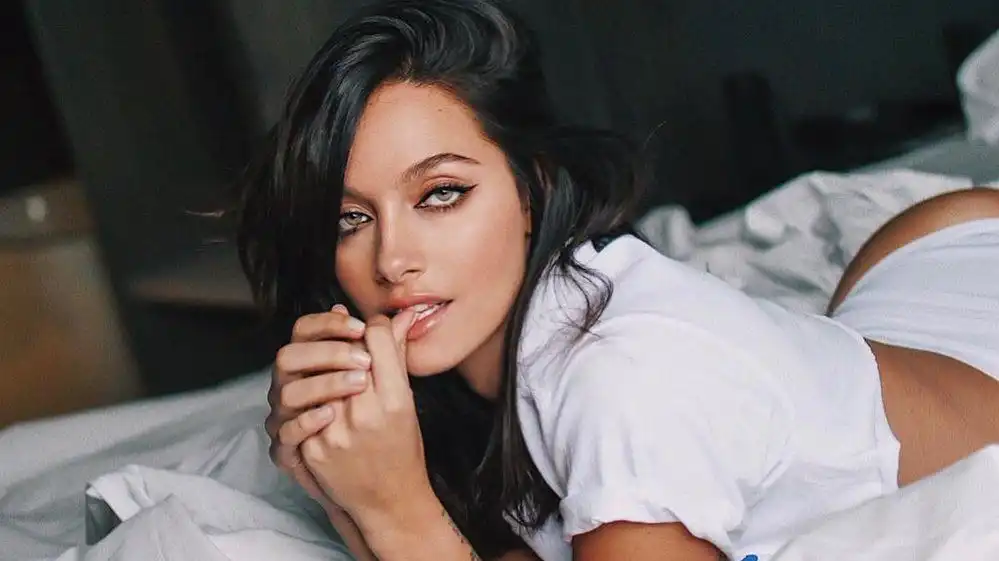 Checkout Paulo Dybala's Hot Girlfriend - Oriana Sabatini
Aine Coutinho's net worth is under review at the moment, so stay tuned for further information. Since we don't have information on what Aine Coutinho's job is we are not sure about her income.
Philippe Coutinho's net worth on the other hand is quite significant. Coutinho's net worth is estimated to be over $60 Million. Philippe Coutinho's annual salary at Aston Villa is £6.5 Million and he earns £125 000 per week.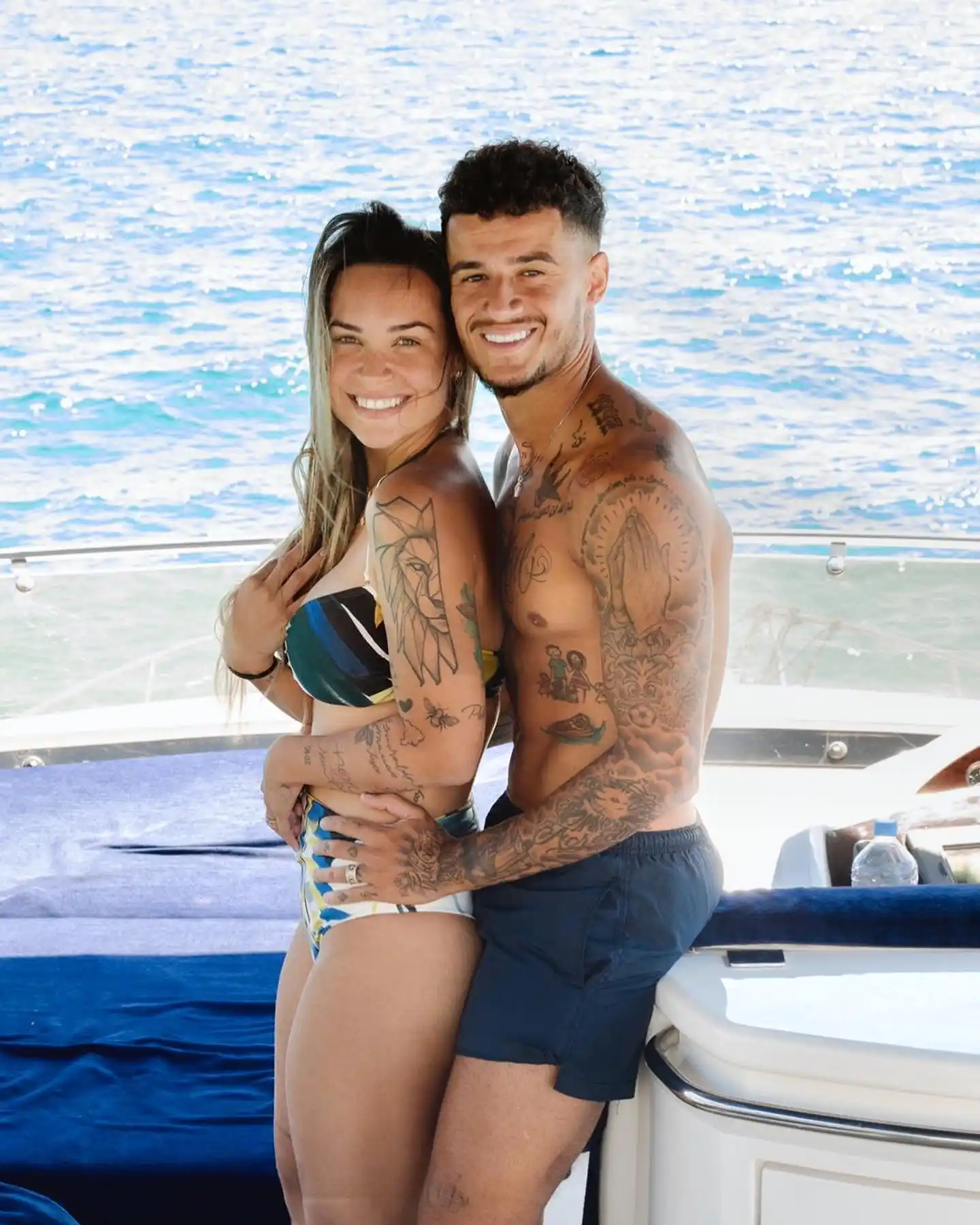 Aine Coutinho is very famous on her official Instagram account as she has more than 950K followers. She also has a Twitter account, where she has more than 10K followers.
Aine often shares pictures of herself and her husband, while they are on their vacations to exotic cities. You can check Aine Coutinho's Instagram here, she goes by the nickname @ainee.c.
Aine Coutinho's height is 5 ft 1 in (1.55 m) and her weight is around 50 kg (110 lbs). She has blonde hair and brown eyes. Aine has several tattoos on her arms.
She has a lion tattoo on her shoulder. Aine also has Minnie Mouse and Philippe Coutinho has Mickey.
Aine Coutinho and Philippe Coutinho have three children together.
The couple has two daughters together - Maria Coutinho, who was born on December 22, 2015, while her father was still playing for Liverpool. And Esmeralda Coutinho, born on December 28, 2018.
In December 2020, Aine Coutinho gave birth to Philippe Coutinho's son, Jose Coutinho.